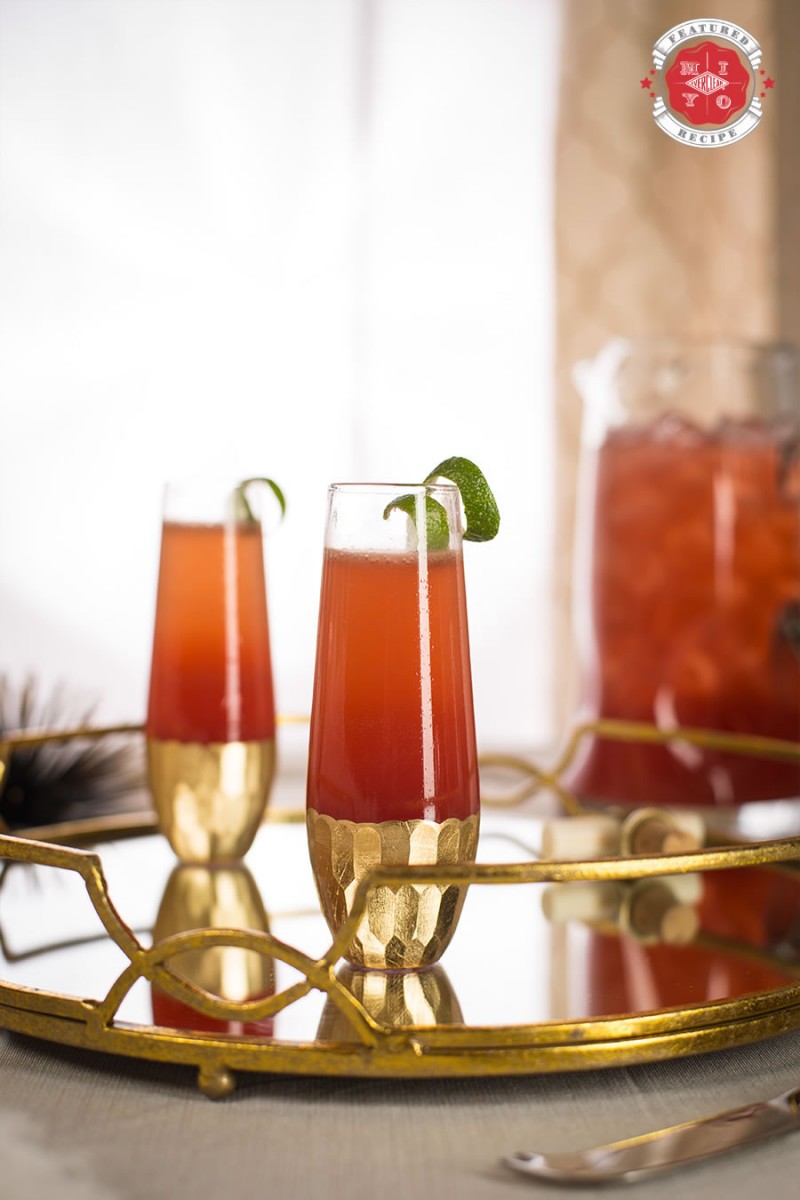 I was sent Everclear for inclusion in my gift guide. All opinions are my own.
The holiday season is just around the corner. As you start planning your holiday parties and gatherings, consider which drinks you plan to serve. I have to admit that for me, beverages are sometimes almost an afterthought that gets rushed. However, I love going to gatherings that have a unique beverage option. Everclear has a recipe for Holiday Road Punch which is a perfect adult-beverage option to offer the adults at your holiday gatherings.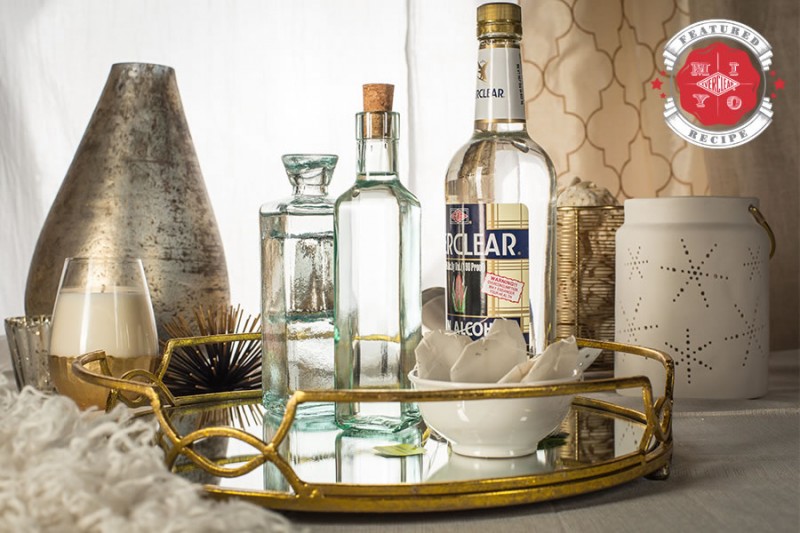 The Holiday Road Punch uses Pomegranate Green Tea as an ingredient, so you'll start by making that first. The Pomegranate Green Tea recipe is available online. Credit for photo and recipe belongs to MakeItYourOwn.com.
You'll need 8 bags of pomegranate green tea, 6oz of Everclear, 7oz of filtered water, and 13oz white simple syrup. Visit the link above for instructions on how to create.
Once you have the Pomegranate green tea made, you're ready to move on to the Holiday Road Punch Recipe. Photo and recipe credit for this also belong to MakeItYourOwn.com.
You'll need:
15oz pomegrante green tea liqour
5oz vodka
5oz white rum
10oz lime juice
10oz champagne
Instructions:
Combine all ingredients except champagne in a pitcher or punch bowl.
Mix and chill in refrigerator 8 hours or more (overnight works best).
Just before serving, add chilled champagne and stir carefully.
Add ice, along with 10 lime wheels.
Serve in punch glasses, ice optional.
Garnish with lime wheel (also optional).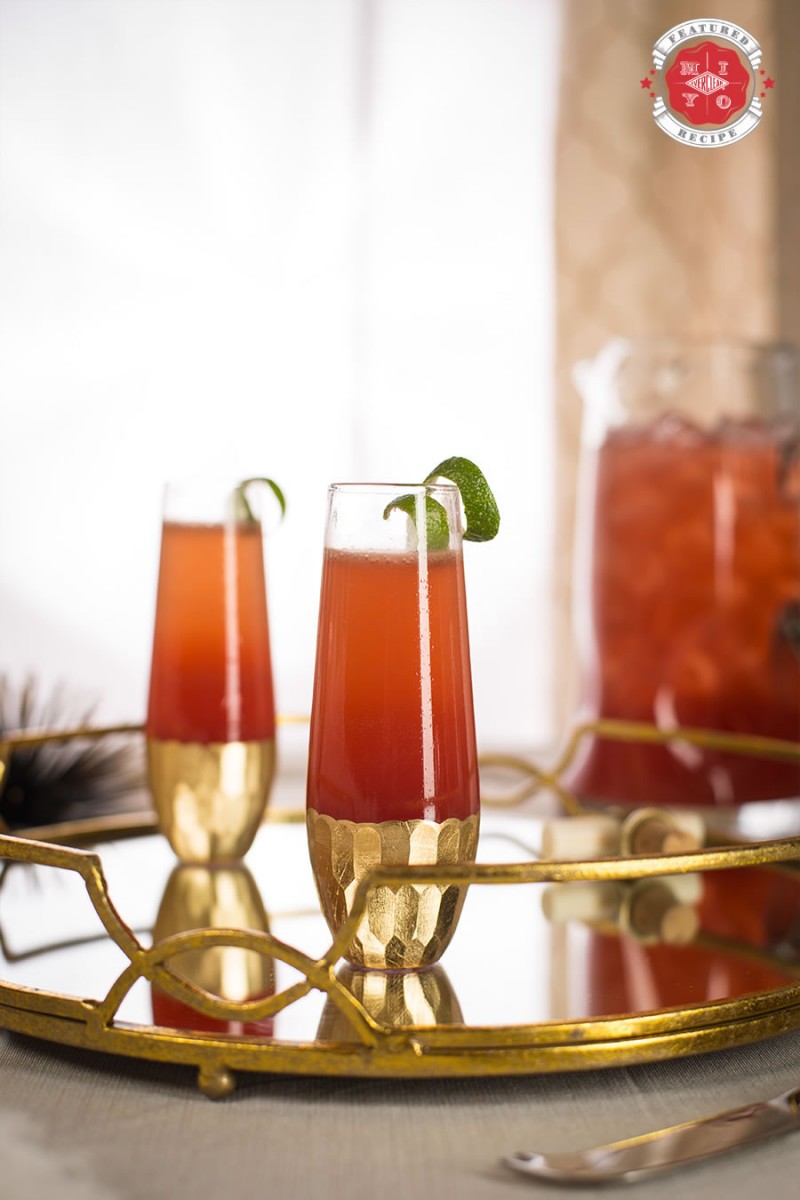 I just love the presentation above. The color is gorgeous, the garnish provides nice contrast and the glasses are gorgeous, too. The little details can really help pull a party theme together.
Do you have adult-only parties during the holidays? Or does your family enjoy a drink during family events? What are your favorite cocktails?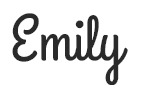 Hi there! I am Emily Evert, the owner of Emily Reviews. I am 25 and live in a small town in Michigan with my boyfriend Ryan and our two pugs. I have a large family and I adore my nieces and nephews. I am a calorie counter who loves soda. I budget to save money so I can spend it on my dogs. I love reading memoirs, and learning about child development and psychology. I love watching The Game of Thrones, Teen Mom, Sister Wives and Veep. I like listening to Jason Isbell, John Prine, Kris Kristofferson and Blue October. I created Emily Reviews as a creative outlet to share my life and the products that I love with others.
This post currently has 7 responses.