This post has been sponsored by Pfizer Consumer Healthcare. All thoughts and reviews are my own.
Cold and flu season is here. I always see an increase in colds and congestion starting in the fall. I really think that kids going back to school dramatically changes the number of germs that get spread from one household to the next. Yet, it just gets worse as we get closer to the holidays. Spending time with extended family is wonderful, but it also means more people in smaller spaces! It's a great time to stock up on over the counter cold relief products for kids, just in case! Nobody wants to run to the store on the eve of a holiday to grab cold or pain relief medication. Pfizer uses the catchphrase Sick Just Got Real™ when talking about that 1am experience of waking up to a child who doesn't feel well. Don't be caught unprepared!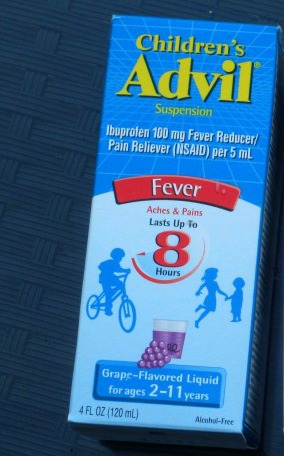 Children's Advil® Suspension is a pain reliever that is great to have on hand. It can be used with kids ages 2-11. I was sent this but passed it off to my sister whose 2-year-old has been sick. It just happened to work out that he was in need the day this arrived so I was happy to make their lives a little easier by giving that to her as a little gift!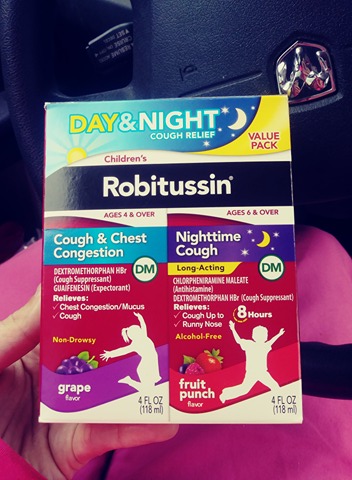 Children's Robitussin® comes in a DM Day/Night pack for ages 6 on up. This is great to have on hand for cough and chest congestion that can make it difficult for kids to sleep. The nighttime version makes getting restful sleep a bit easier, while the daytime version can be taken in the morning even if kids will be attending school because it won't cause drowsiness.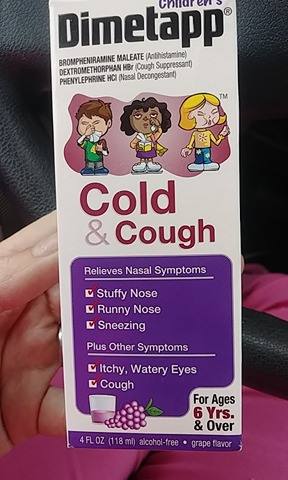 Children's Dimetapp® Cold & Cough is an antihistamine and cough suppressant which is great for kids who have allergies or a cough. It is for ages 6+.
The holiday season can be busy and be tiring for adults, and even more so for kids, especially if they catch a cold. That is only amplified if people get sick. We are trying to do extra hand washing and consuming more vitamin C to help stay healthy. However, it gives me peace of mind to know that we have medications on hand to help if we do get sick. Hopefully, we all get through the holiday season without catching any bugs. Check out the Sick Just Got Real™ for more advice about being prepared or dealing with sickness.
Win it: A $25 Visa e-gift card (For online use only),  Children's Advil® Suspension, Children's Robitussin ® DM Day/Night Pack, and Children's Dimetapp® Cold & Cough. Giveaway is open to the US. Giveaway will end 12/6/2017.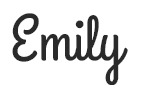 Hi there! I am Emily Evert, the owner of Emily Reviews. I am 28 and live in a small town in Michigan with my boyfriend Ryan and our two pugs. I have a large family and I adore my nieces and nephews. I love reading memoirs, and learning about child development and psychology. I love watching The Game of Thrones, Teen Mom, Sister Wives and Veep. I like listening to Jason Isbell, John Prine, and other alt-country or Americana music. I created Emily Reviews as a creative outlet to share my life and the products that I love with others.
This post currently has 7 responses.