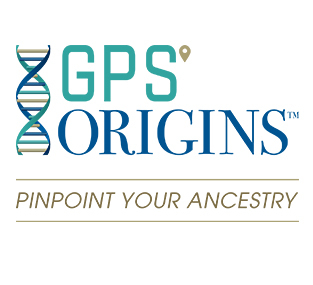 I was provided with a GPS Origins ancestry test kit. All opinions are my own.
For Ryan's birthday I gave him a GPS Origins ancestry test kit. He had talked to me about wanting to learn more about his family history and lineage so I thought it would be a neat gift. When you order the kit, you will be mailed swabs that you use inside your mouth to get DNA on them, and return it for testing using the instructions provided. It takes 2-3 weeks to get your results, but once they are ready they will simply show up in your email. You'll be shown two different areas where your DNA began. Here is a screenshot of Ryan's results: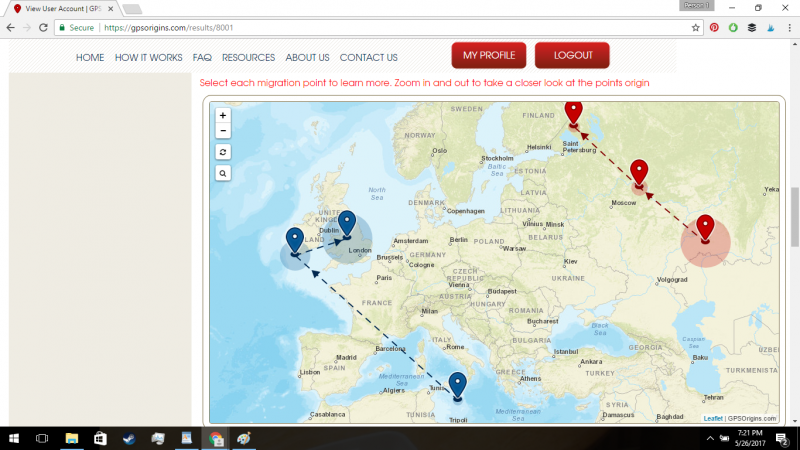 The results will also give you percentages for different gene pools. As you can see below, Ryan is 20.8% Fennoscandia.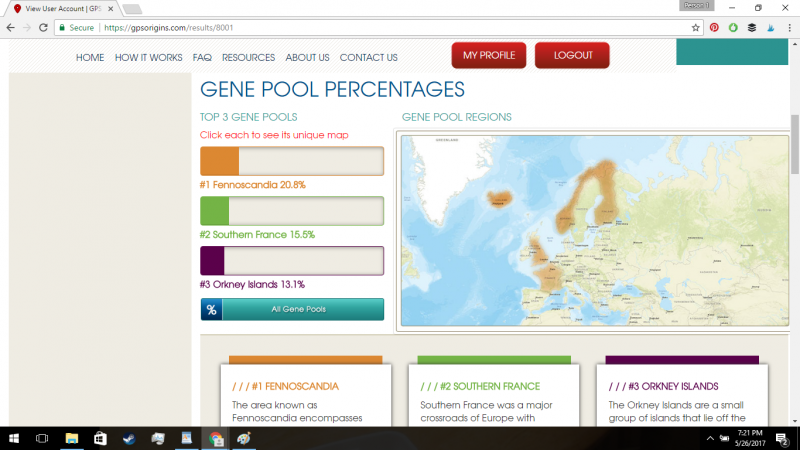 If you have a family member who is interested in genealogy or has been working on a family tree, they will likely be interested in discovering what region they originated from as well. It was really cool to learn more about Ryan's ancestry. When people began asking us what we did for his birthday, we told them about the kit. We were surprised at just how many of our family members seemed really interested in the concept, and expressed desire to find out their ancestry as well. Hearing that feedback is what made me realize that a GPS Origins Ancestry kit would be a great holiday gift guide for almost anyone. However, I think it is a particularly clever idea for older relatives. Loved ones who are retired and are perhaps less active with hobbies than they were at a younger age can be really hard to find gifts for. It seems very common for older adults to spend a lot of time thinking about their own parents and grandparents, their life and their legacy as they age. An ancestry kit can help them learn more about their family history which can be a meaningful gift for many.
Buy it: Save $50 + Free Shipping. Use code: GPSCJ50 at HomeDNA.com!
Win it: A GPS Origins Ancestry kit! To enter fill out the GT form below by 11/26/2017 at 11:59pm EST. Giveaway is open to the US.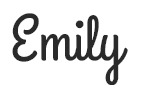 Hi there! I am Emily Evert, the owner of Emily Reviews. I am 28 and live in a small town in Michigan with my boyfriend Ryan and our two pugs. I have a large family and I adore my nieces and nephews. I love reading memoirs, and learning about child development and psychology. I love watching The Game of Thrones, Teen Mom, Sister Wives and Veep. I like listening to Jason Isbell, John Prine, and other alt-country or Americana music. I created Emily Reviews as a creative outlet to share my life and the products that I love with others.
This post currently has 10 responses.