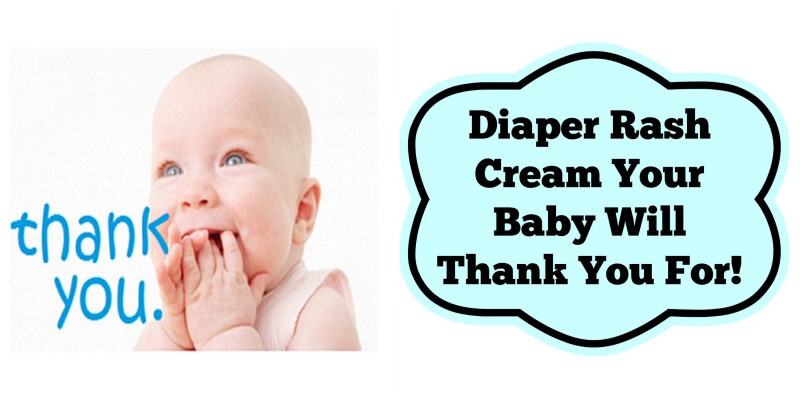 I think almost every mom has struggled to relieve diaper rash on their poor sweet baby's bottom at some point. Sometimes, even though you do your best to keep your baby's bottom clean and dry, the dreaded diaper rash appears.
It is so heartbreaking seeing your little one's bottom red and sore! There are all kinds of pre-made diaper rash creams and ointments on the market, but what happens when those are not working?!
Recently, I had just that problem with my daughter. I had tried three different diaper rash creams and none of them were making her better! My best friend came to the rescue and shared this diaper rash cream recipe with me.
She got it from her Family Practice Doctor (who also happens to be our doctor) a few years back when she was struggling to clear up a particularly pesky diaper rash on her little girl. This special diaper rash cream is an equal mixture of the following three ingredients: Clotrimazole Cream, Bacitracin Zinc Ointment, and Hydrocortisone Ointment.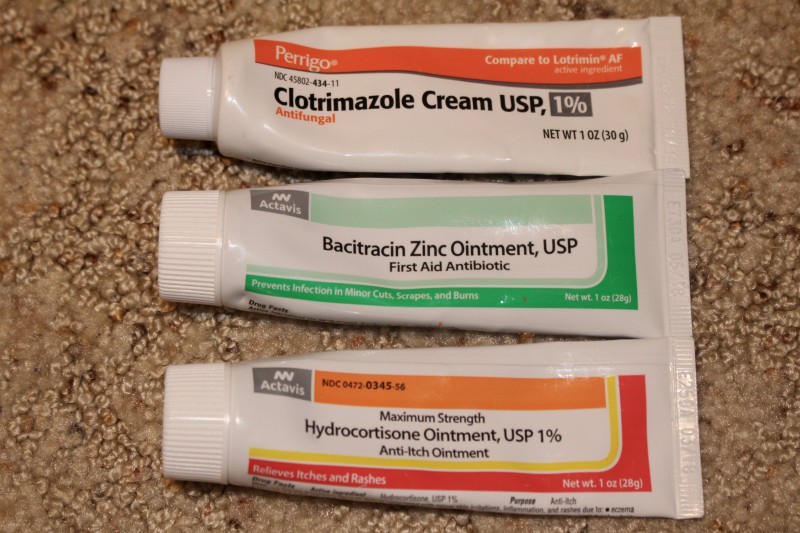 My friend mixes equal parts of the ointments/cream and places them in a small, sealed bowl on her changing table so she has it all mixed up and ready to go, she said it stays nicely mixed for a week or two.
I prefer to just squeeze a small, equal amount of each on my finger then rub it together to mix it and apply right away. Either way works just fine.
I wanted to share this recipe with you in hope it helps you solve any tough diaper rash situations on your little one. Please let me know if you give it a try and how it works for you! Please feel free to pin this post on Pinterest to save it for the future too!

Hi, my name is Asha. I am 34-years-old and am a nurse by profession. Right now I am battling Breast Cancer. My husband and I have been married for 8 years and together we have a sweet seven-year-old daughter, a fun four-year-old son, and a lovable bunny named Caramel. I enjoy spending time with family, taking photographs, scrapbooking, hunting, fishing, cooking and gardening.
This post currently has 11 responses.