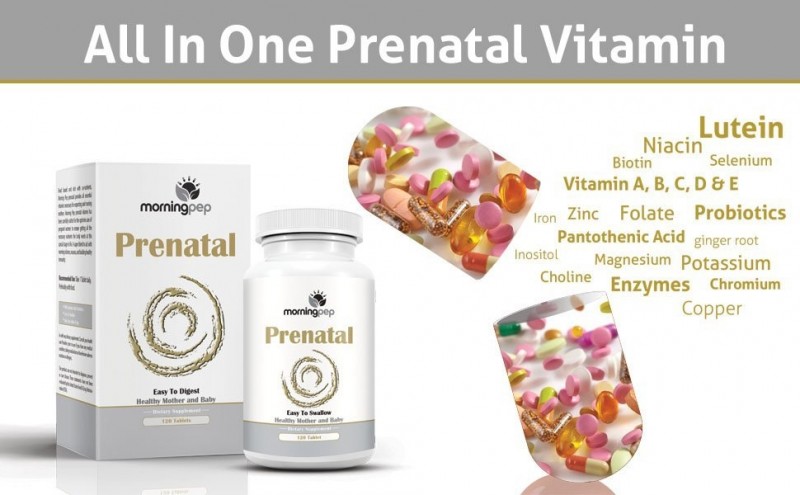 I partnered with Morning Pep on this blog post. All opinions are my own.
First things first, I am not pregnant! I'm also not trying to conceive. I know the title would probably alarm some of you so I just had to say that first. I do take prenatals though, and I have for several months. I have an inherited collagen disorder called Ehlers Danlos Syndrome or EDS. This means the collagen that my body produces is not of very good quality. Collagen plays many roles in the body as it is sort of the "glue" that holds your body together. Due to my faulty collagen, my joints are very loose and hypermobile. Another problem I have due to EDS is weak or easily broken hair. I tend to have a lot of small, broken pieces of hair that stick out in all directions. My hair always looks like I have been dying it or using high heat on it all the time, except I never do any chemical treatments like dye or perm, and I never blow-dry, curl or flat iron my hair either. It's just broken from regular, gentle use. I went to a dermatologist and he recommended that I start taking a prenatal because they are great for hair and nails.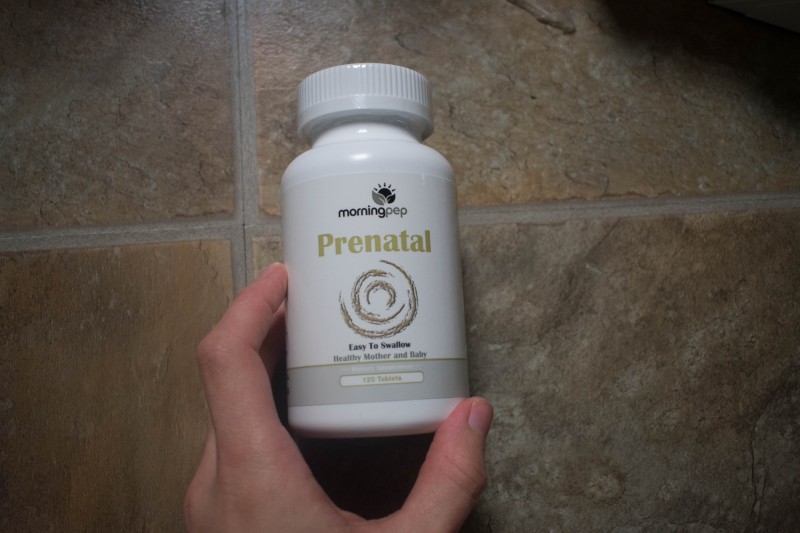 Morning Pep is a brand of prenatal that has a lot of bragworthy features in my opinion. It is a complete prenatal that supports optimum health for both mom and baby. It has all of the essential nutrients for expecting or nursing moms. It's food-based and rich with nutrients, it's designed to aid in morning sickness and nausea in an easy to swallow tablet. It is maximally effective to effectively support brain, eye and nervous system function. Folic-acid or folate is an important aspect of nutrition for expecting mother's, and Morning Pep delivers it through L-Methyl folate which is the most bio-available and easily absorbed form. If you're in the morning sickness phase, you'll feel better knowing that Morning Pep is formulated with no smell and they are tasteless! The prenatal include a blend of enzymes and probiotics, and 800 MCG of folic acid.
Deal: Save 10% on Morning Pep now on their website by using my Morning Pep link!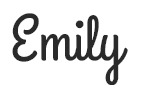 This post currently has 12 responses.