Grass Roots sent me a subscription box for review. All opinions are my own.
Grass Roots Farmers Cooperative is a really clever business in my opinion. They sell pasture-raised meats that are shipped from farms straight to your door. The farmers who are part of Grass Roots have an ownership in the business, and they pay fair, living-wage prices to their farmers. I just love being able to support businesses who are treating their workers well!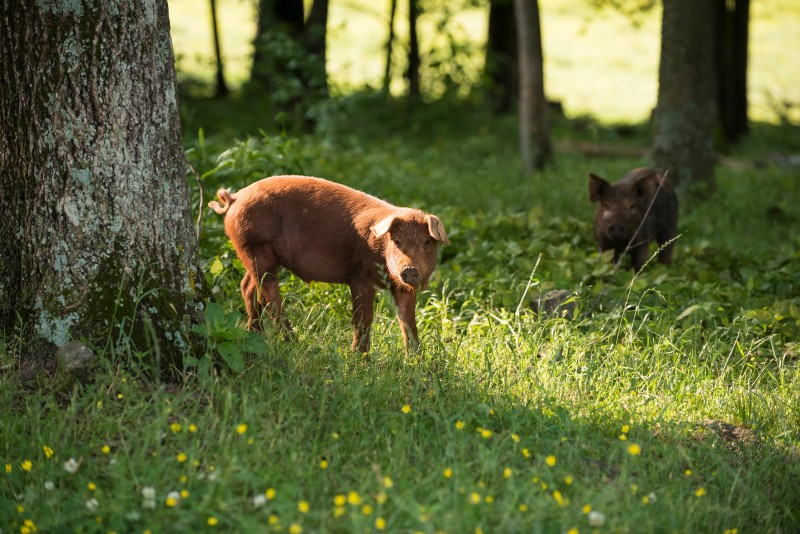 The product is also really exciting on the consumer side. It's an easy way to get natural and healthy meats (grass-fed beef, pasture-raised chickens, forested pork and pasture-raised turkey) straight to your door. All of their animals live outdoors with fresh air and thick grass for their entire lives. Of course, this makes for a nicer life for the animals, and it provides the animals with more exercise and a more varied diet than you would see elsewhere. The farms are all based in Arkansas! When you purchase from Grass Roots, the packages provide information about the farm it came from. You can even scan the packages with your smartphone to get information about the specific farm.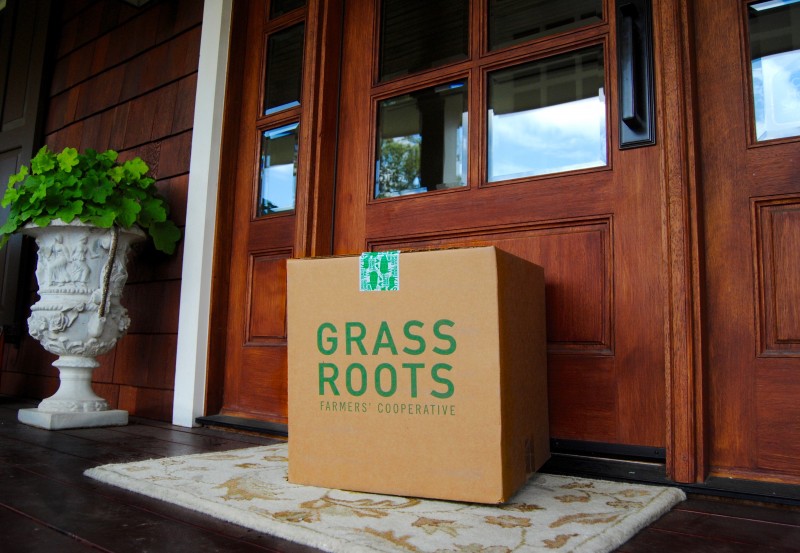 Grass Roots offers a subscription service, in the sense that once you order once, you will be set up for that order to renew every 30 days. However, you'll be reminded 10 days in advance, and 1 day in advance in case you want to make changes. It is not a subscription service like most subscription boxes where they sent you a surprise or random assortment – you get to choose what you are sent!
The shipment comes in an insulated tote with dry ice to keep your shipment cold.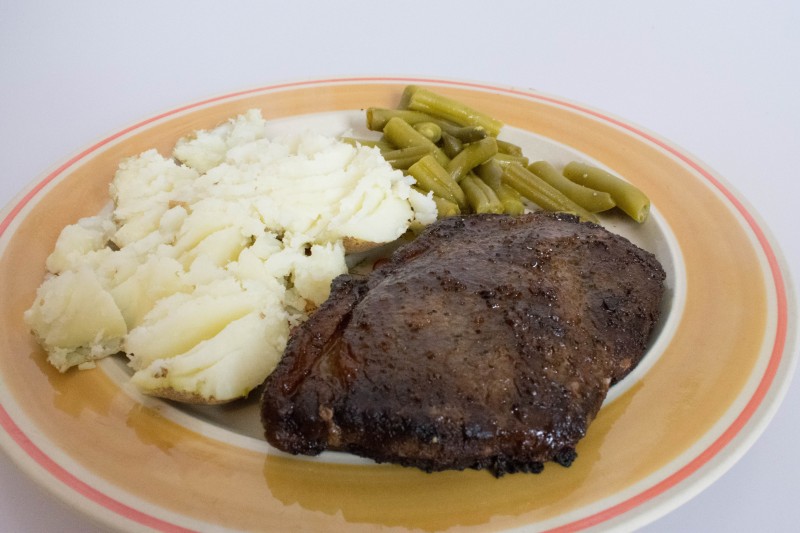 For my review, I ordered a variety of steaks, brats, breakfast sausage and a roast. The meat comes in clear-plastic seal, with the cut and weight of the meat labeled, as well as some information about where it it sourced from. We used the steak for somewhat of an at-home date night. For us, steak is an occasional treat. Ryan dislikes fatty steak, so we liked the idea of using Grass Roots to get some grass-fed beef as it is typically lower in fat. We accidentally cooked the steak a bit more than we were hoping to, but we were amazed with how flavorful it was despite being overcooked.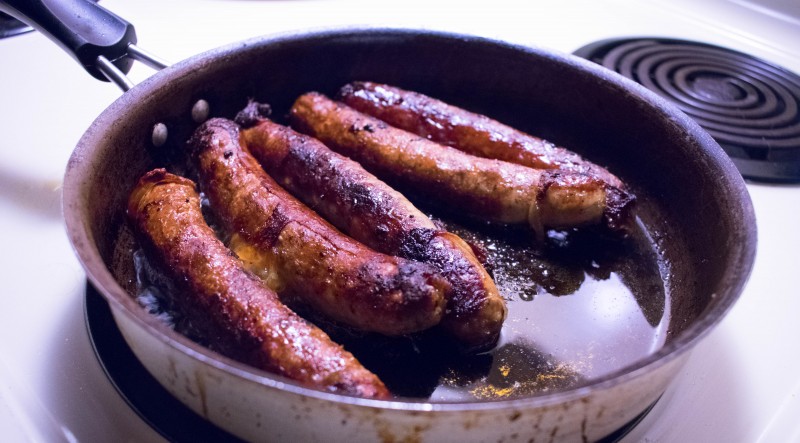 Brats are something we like overdone by most peoples opinions. So, the image you see here is not an accident! We noticed that these brats are longer and skinnier than most store-bought bratwurst. They fit better in hot dog buns though which we enjoyed. I thought they were seasoned a bit sweeter than we are used to in bratwurst, but Ryan said it didn't seem that way to him. Either way, we really enjoyed them!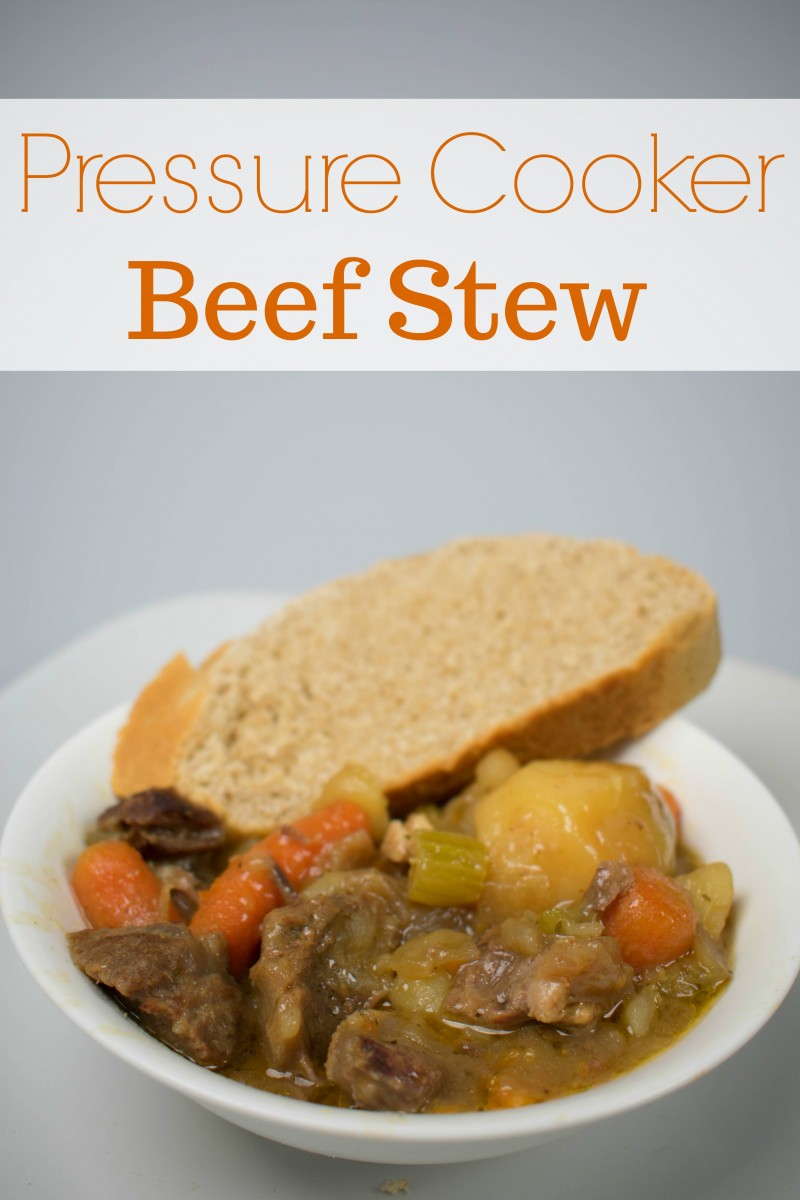 Each winter I have to make stew at least once. I used a 2-pound chuck roast from Grass Roots to make stew recently. It comes with the bone in which I had not anticipated. However, I did a quick google search and learned I could just throw the entire roast (bone included) in my instant pot without a problem. I browed a few recipes online and essentially made my own. Here is the recipe I came up with:

Programmable Pressure Cooker Beef Stew From Chuck Roast
Prep time:
Cook time:
Total time:
Beef Stew from 2lb chuck roast made in a 6 quart programmable pressure cooker.
Ingredients
2lb chuck roast from Grass Roots
Full (small) package of baby carrots
Full package of celery stalks
2 small onions
Roughly 8 medium potatoes
3 cups of water
3 tablespoons of flour
6 cloves of garlic
1 pack of stew seasoning
Salt & pepper to taste
Instructions
Heat a frying pan on med-high heat.
Oil the bottom of the pan.
Cook roast on each side for 2 minutes to sear it.
Once seared, add chuck roast to your pressure cooker.
Cut up your veggies and add them in.
Add in seasoning packet, garlic, salt, pepper and flour.
Add 3 cups of water.
Cook on high-pressure for 1 hour.
Pull out the bone and cut meat into bite-sized pieces before mixing it back into the stew.
Scoop into bowls and enjoy!
I got excited to see that it had literally fallen off the bone after 1 hour. I made homemade bread to pair with it and it was wonderful. This recipe put m e up to the 'fill' line on my 6 quart pressure cooker, so it makes a ton of food. If you don't have a large family or don't want a bunch of leftovers then I would recommend cutting it down quite a bit. We love having stew leftovers, though!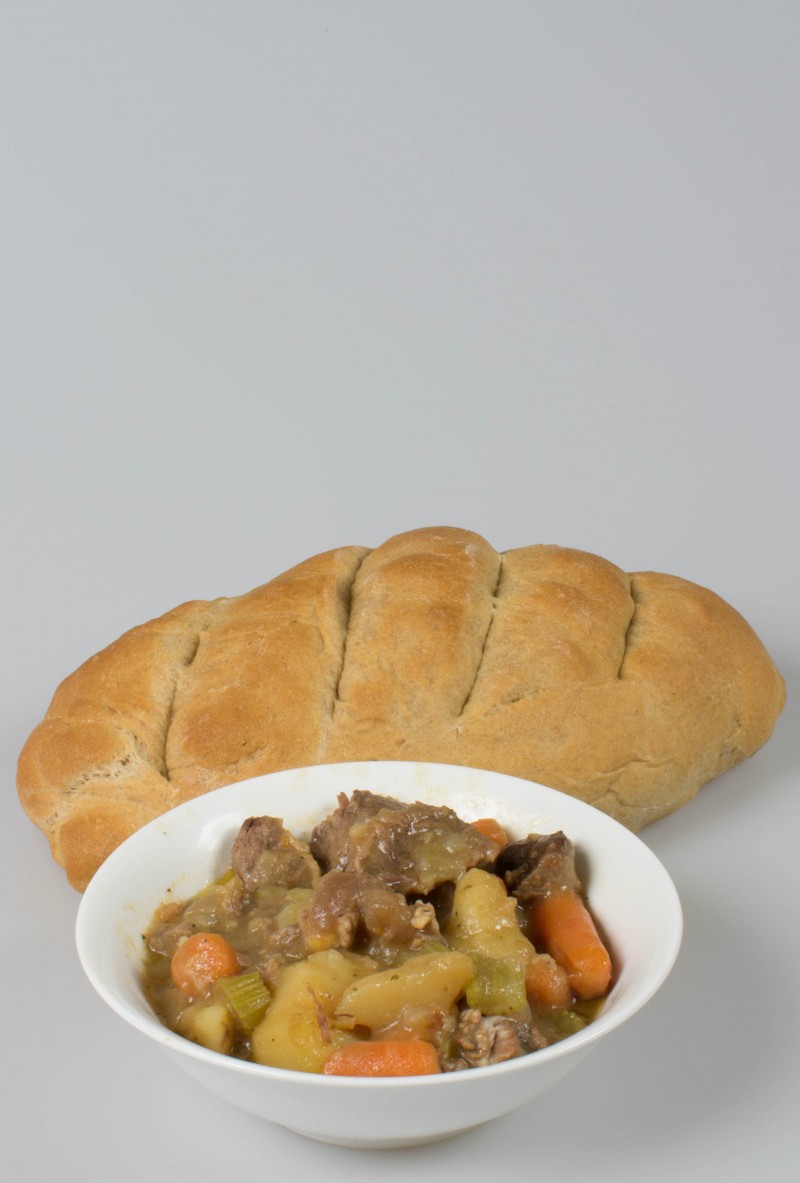 We really enjoyed the meat provided in our Grass Roots Coop subscription box. We focused on sausage and beef, but they also offer chicken and turkey.
Check them out: Learn more about Grass Food Coop by following along on their Facebook, Instagram or Twitter!
Buy it: Purchase from Grass Roots on their website. If you sign up for their email newsletter you will get a coupon!
Win it: Grass Roots is offering a $100 credit to their website, to be used as the winner wishes. The winner will be asked to send in a photo of themselves with their box once it arrives. To enter, fill out the GT form below by 11:59pm EST on 3/10/2018. This giveaway is open to the US.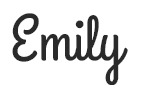 Hi there! I am Emily Evert, the owner of Emily Reviews. I am 25 and live in a small town in Michigan with my boyfriend Ryan and our two pugs. I have a large family and I adore my nieces and nephews. I am a calorie counter who loves soda. I budget to save money so I can spend it on my dogs. I love reading memoirs, and learning about child development and psychology. I love watching The Game of Thrones, Teen Mom, Sister Wives and Veep. I like listening to Jason Isbell, John Prine, Kris Kristofferson and Blue October. I created Emily Reviews as a creative outlet to share my life and the products that I love with others.
This post currently has 22 responses.