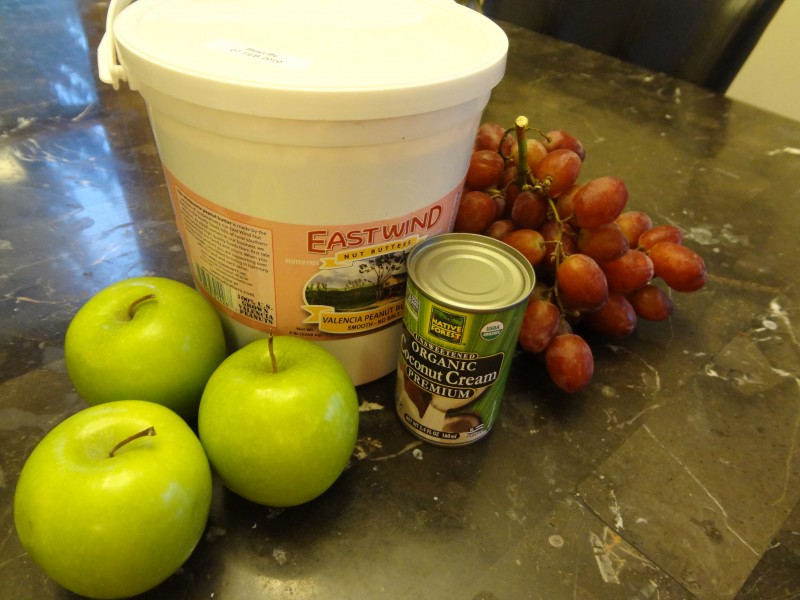 As you guys know my family recently adapted a whole food plant based diet. I have had a bit of a struggle with finding recipes the kids want to devour, that is until I created this recipe. Now initially this recipe started as apple nachos, think sliced apples, popcorn, chocolate chips, dried fruit, and peanut butter drizzle…I'm drooling just thinking about it. I quickly found that this recipe was tasty, but messy given you eat it with your fingers like nachos. So in my head I thought maybe if I cubed the apples and mixed everything up. This attempt was ok but still needed modification. My husband coined the idea to add a little bit of coconut cream to the peanut butter to create a more creamy texture. After that Ive really just taken off with it and changed things completely. I hope you give this a try and let me know your thoughts! Also let me know how you change it up to fit your families tastes!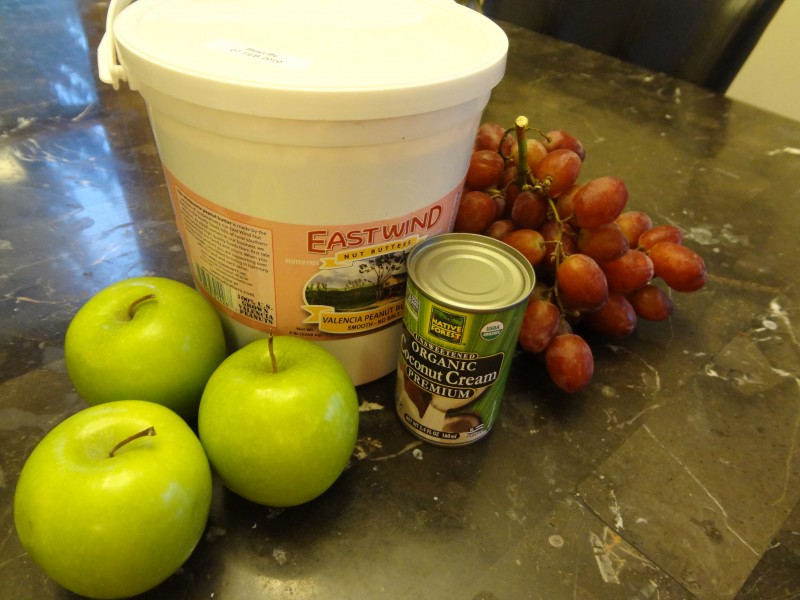 This recipe is perfect for a side at a tailgating party, or as a easy fast lunch for about 4 people. The days I decide to make this recipe for lunch my kids are ecstatic.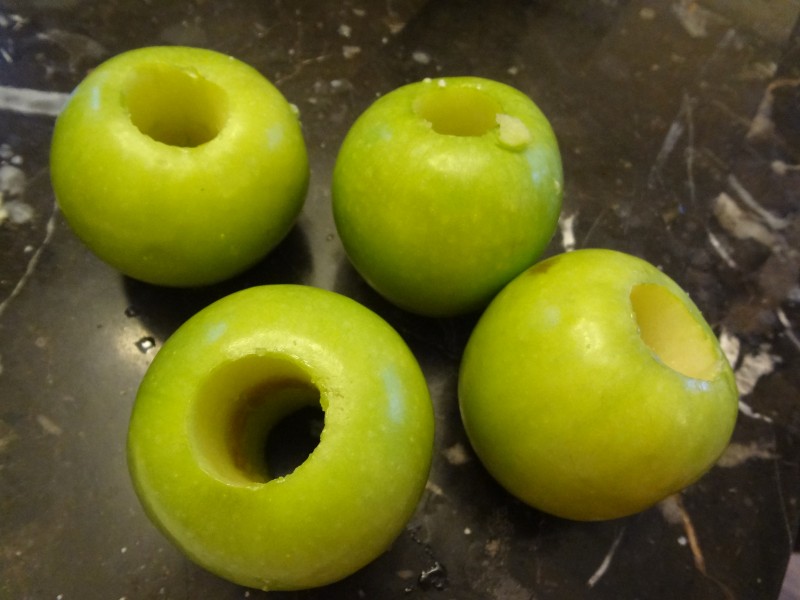 The first step is to gather 3-4 of your favorite type of apple. We've tried fuji, gala, granny smith and have liked everyone so far. Core each apple, and then slice and cut into smaller pieces.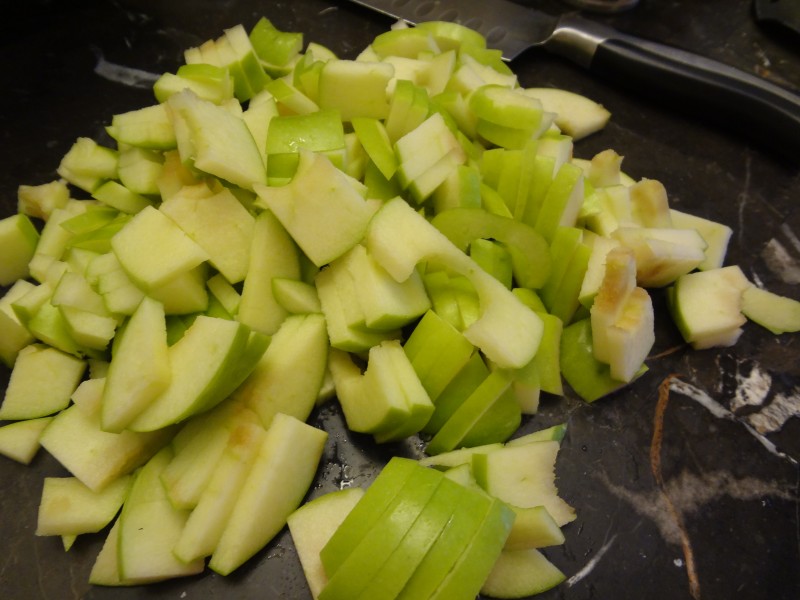 Next get a large mixing bowl and combine a heaping 1/2 cup of peanut butter and just the cream from one can of coconut milk. I typically buy a can and keep it in my fridge until needed so I always have separated coconut cream on the ready. This time I bought a can of coconut cream by itself.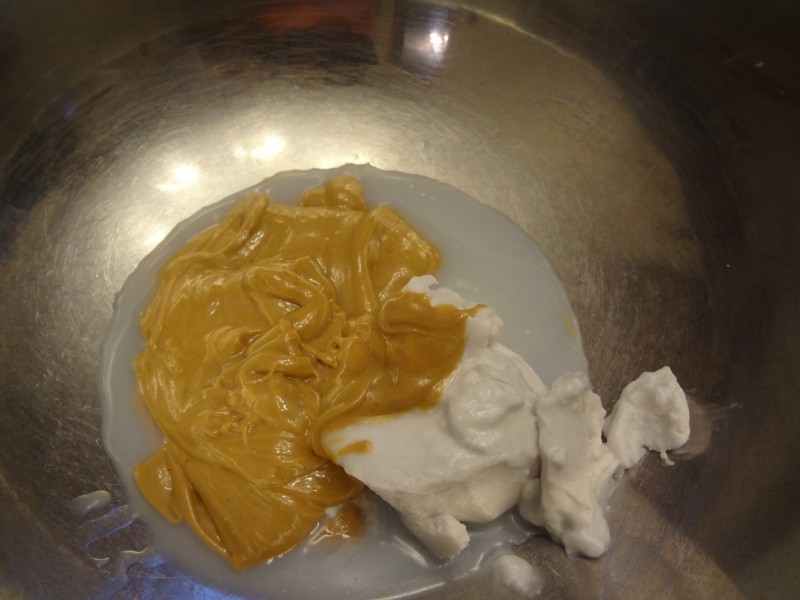 Mix with your beater on high speed until just combined. Note: over mixing will cause the two to separate and things get weird, so only mix until the two come together.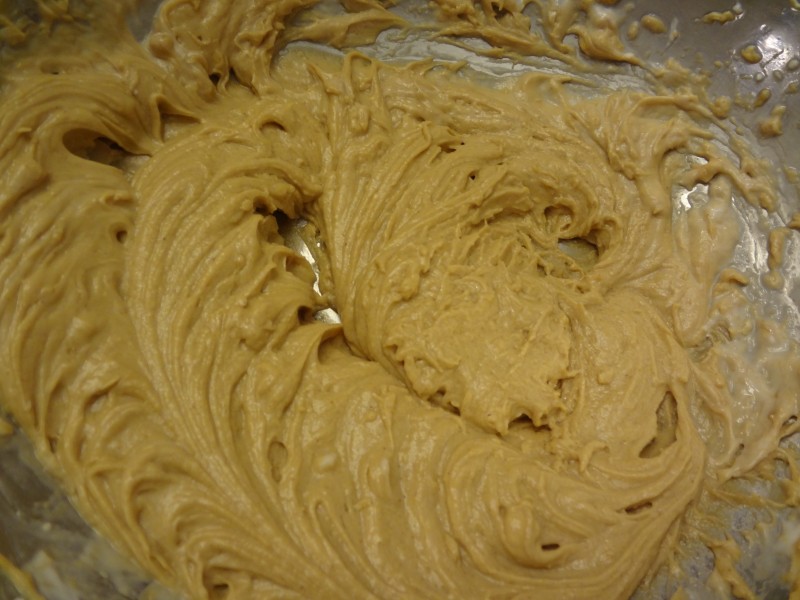 Next add in your cubed apples to the large mixing bowl that has your peanut butter cream in it.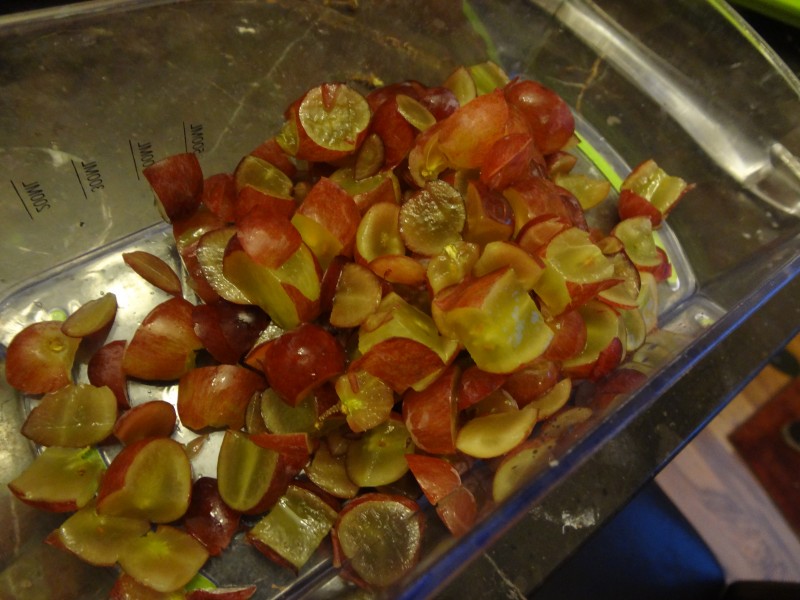 Cut a handful or two of grapes in half and add to the bowl as well. I use a slap and slice type kitchen tool as it makes things a little quicker.
Now here is where you can get creative, I always add in some chopped cashews as I love the extra protein, calories and crunch. You could add any nut you liked or none at all. I also add in chocolate chips when I'm feeling froggy because seriously, why not? Adding chocolate chips creates a more candy bar type feeling.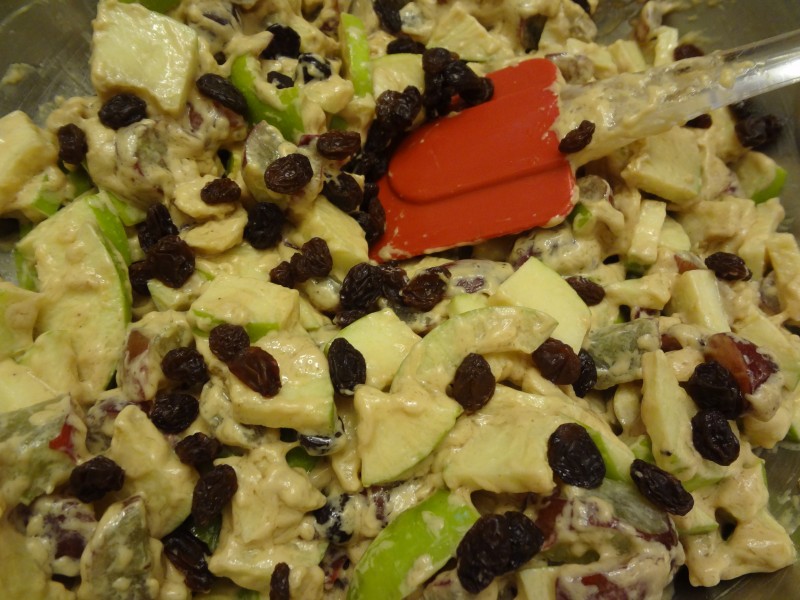 Things like chia seeds, sunflower seeds, raisins, and granola would only add even more texture and tastiness. My husband and I also talked about topping the salad off with crushed pretzels to add a little salty to the sweet, I cant wait to try this version myself!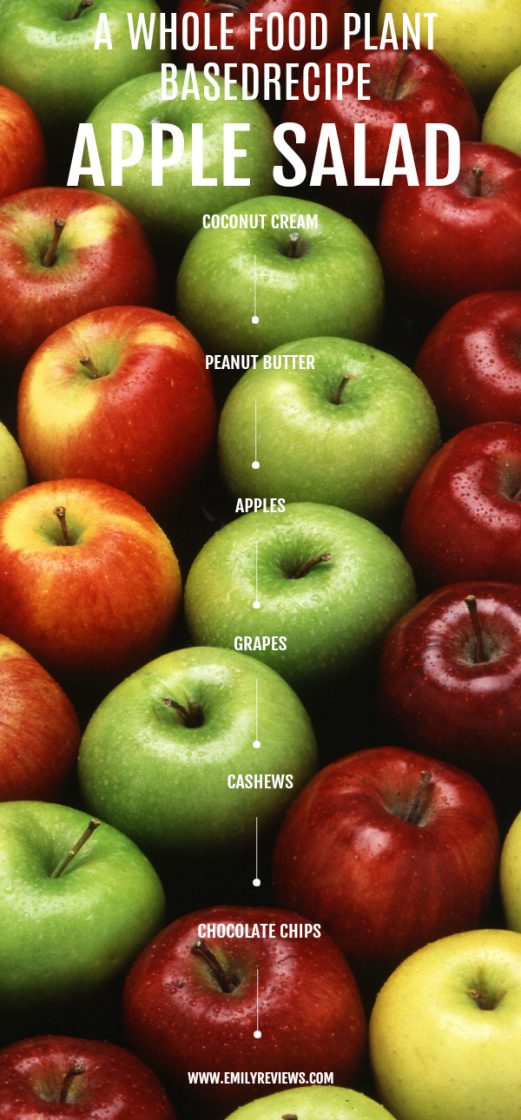 So there it is, a simple, easy but utterly amazing little apple salad perfect for a side dish as parties, or as a snack watching some movies at night! The part I love the most is its whole food plant based, vegan, and healthy. Let me know if you try it and what you think!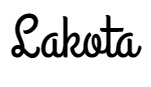 I am a stay at home mother of two, who loves to create in every form, from cooking, to henna, to painting or sculpting, creating with my hands is my passion! I love to dance and let loose when the music flows right. Being outside is a special kind of therapy I think humans need more of as well as mindfulness! I love all things new and adventurous and am always looking to experience more of life 🙂
This post currently has 45 responses.