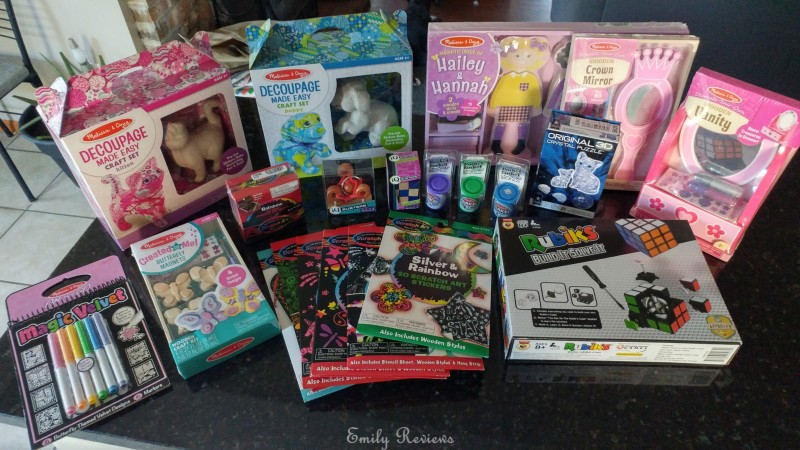 Thank you to Puzzle Warehouse for providing me with products to facilitate my blog review. All opinions are 100% my own.
A few years ago, I was searching for jigsaw puzzles when I stumbled upon Puzzle Warehouse. Much to my surprise, I discovered that they not only sell a large assortment of puzzles but, also games, toys, crafts, and more.
Since finding Puzzle Warehouse, they have become the first place I shop for all of the kids on my Christmas lists. This year, I almost completed my entire shopping list at Puzzle Warehouse! I found Rubik's Cubes, DIY Arts & Crafts Kits, 3D Puzzles, Travel Games, Scratch Art Kits, and IQ Busters.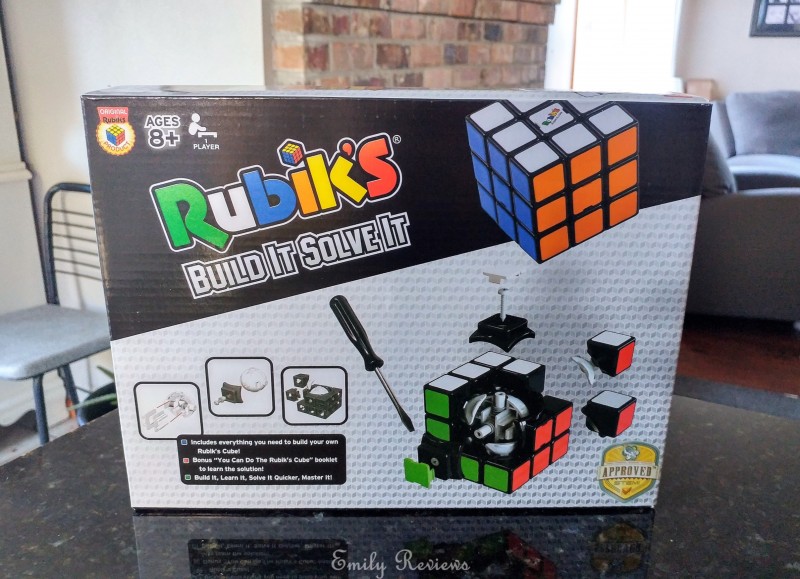 A Rubik's Build It Solve It! kit that is perfect for budding engineers. The Rubik's Build It Solve It! kit comes with everything needed to construct a real working Rubik's cube. Kids will not only get to build something but, they will also get to play with their creation.
Melissa & Doug Arts & Crafts Kits are fun for all ages. Puzzle Warehouse offers Melissa & Doug Dress-Up Sets, DYO (Decorate Your Own) kits, Activity Books and more. The DYO kits are perfect for young kids who want to create but, aren't ready for a lot of small embellishments.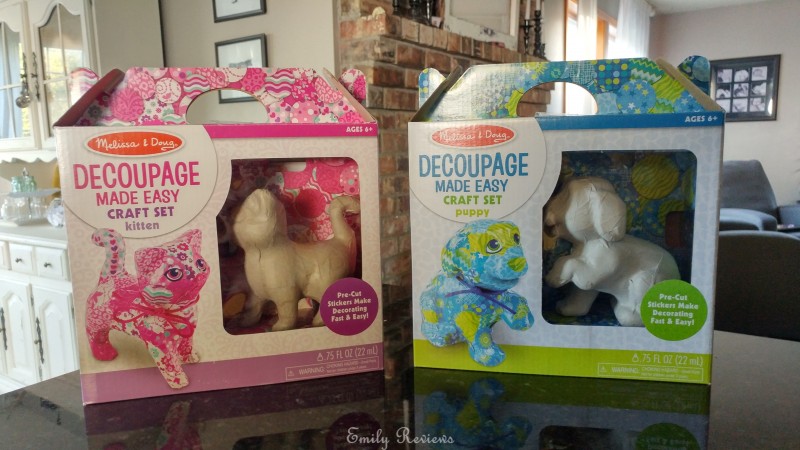 Board with building a 2D puzzle? Try your hand at building a 3D puzzle. Puzzle Warehouse has several styles for you to choose from.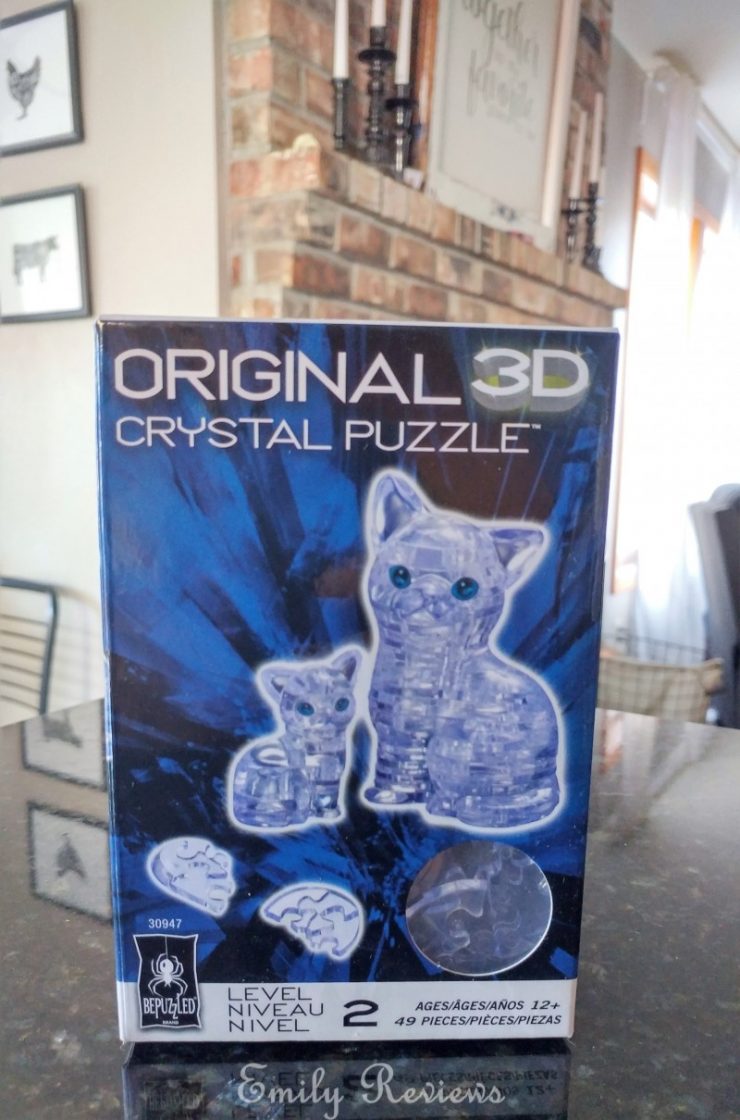 Scratch Art kits are so popular right now! Scratch Art kids are available in several sizes and styles. They come with black scratch art board and a wooden stylus. Kids can create masterpieces by scratching the black coated board with the wooden stylus. Every scratch will reveal a bright beautiful color.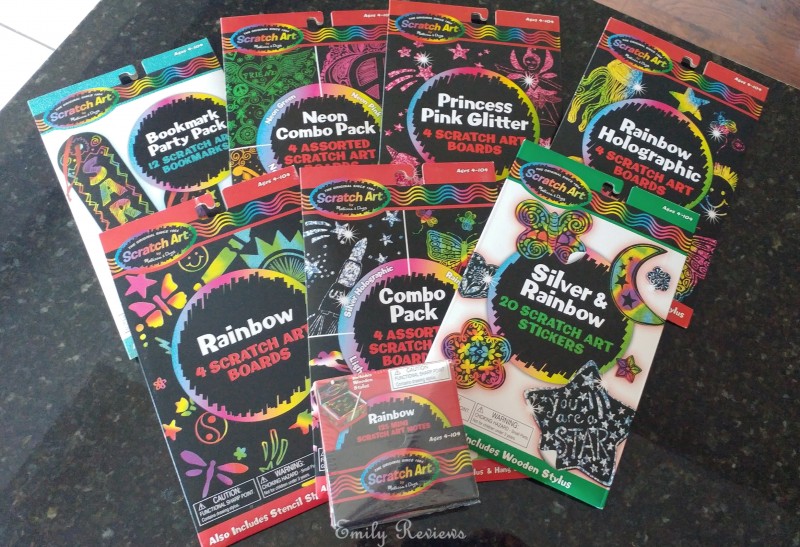 We host our family Christmas gathering. We have about thirty family members over for dinner on Christmas Eve. For the last couple of years, we have played Pass The Present. It is a riot! We have so much fun. For this year's Pass The Present game, I grabbed a couple IQ Busters and Pocket Farkle Games from Puzzle Warehouse. I thought they would be fun for kids as well as adults. I can't wait to see who ends up with them!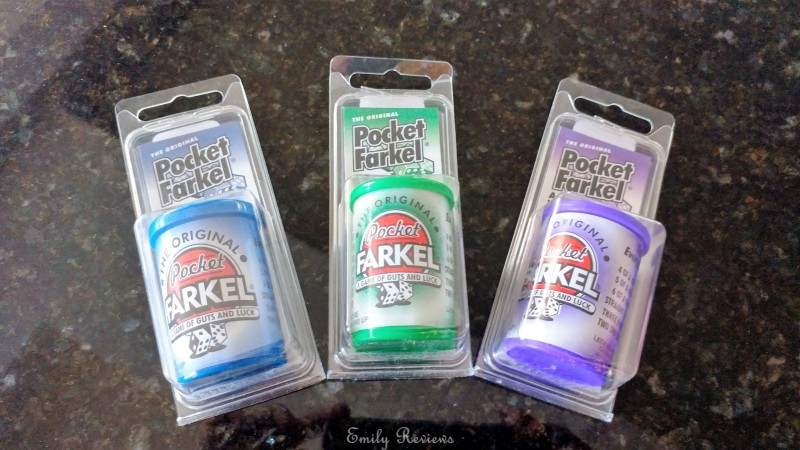 As you can see, I had a very successful shopping trip at Puzzle Warehouse! Before you hit the stores running, I suggest you swing by Puzzle Warehouse. Maybe you too can complete most of your shopping from the comfort of your home.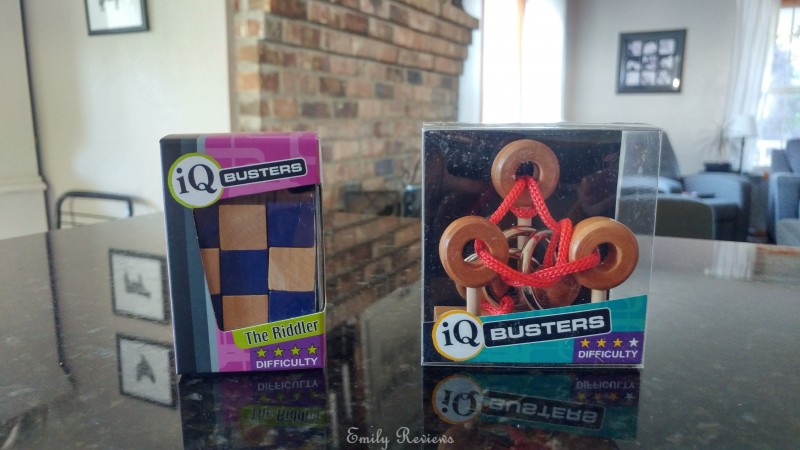 Buy It: Please visit the Puzzle Warehouse website to see the great selection of products they offer and convenient shopping locations.
Connect: Don't forget to follow Puzzle Warehouse on Facebook, Twitter, and Pinterest for the latest product announcements and special offers.


Hello, my name is Laurie. My family and I live near the Oregon coast. When we aren't at work, in school, or on the volleyball court, we enjoy traveling, cheering for our favorite sports teams, playing outdoors, and checking off items on our bucket list. We are lucky in that both sets of our parents, as well as our siblings and their families, live within an hour of us. We get together often to help one another out, celebrate milestones, and go on adventures together.
This post currently has 9 responses.