Thanks to Exergen for sending me product.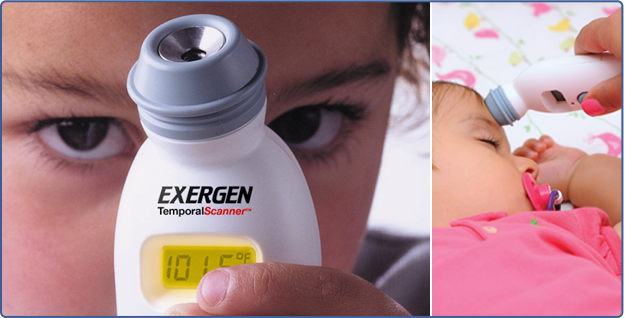 The Exergen SmartGlow Temporal Scanner is ideal for parents who are caring for a sick child of any age. This thermometer comes with four ways to make it even easier to take a temperature. It has a softly illuminated display for easy reading in any light, like checking the temp of a sleeping infant in a dark room. You can choose to keep the beeping sound on or turn it off to avoid waking a sleeping child. This smart thermometer retains the last eight readings to recall and check on fever progression. Switch between Fahrenheit and Celsius depending on your needs.
Buy it: Exergen
Win it: Enter to win an Exergen Temporal Scanner below. This is a US giveaway ending 12/26. Good luck!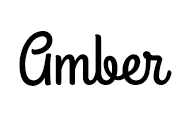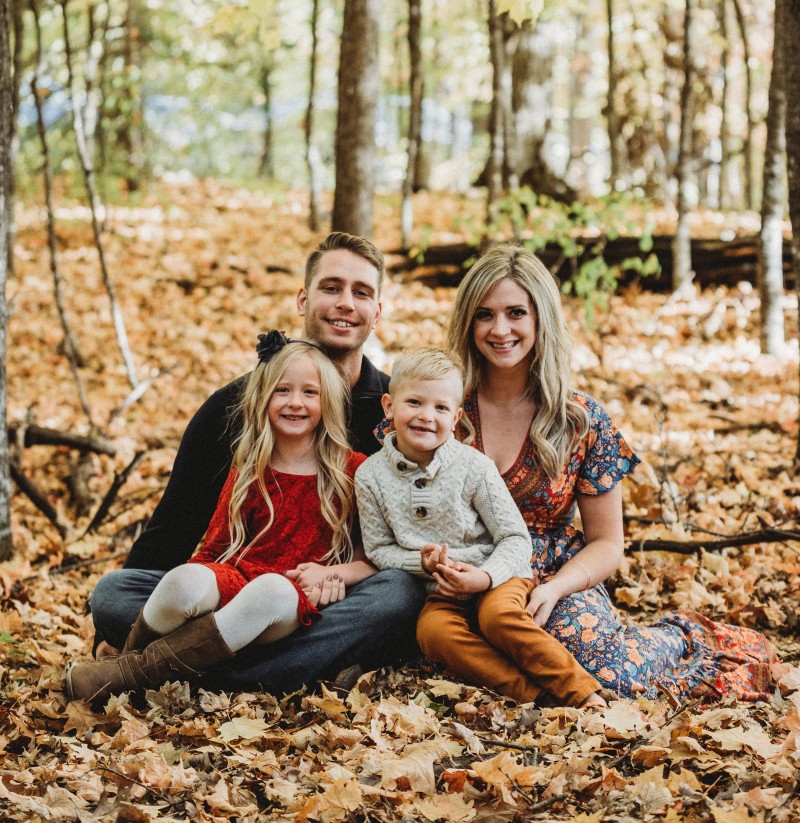 Hi there! I'm Amber, a 32 year old wife and mom of two from central Minnesota. I love to travel and to be outside with my kids anywhere the weather is warm! When I have a spare free moment, I love to read and scrapbook as well as binge-watch Netflix long after the kids are asleep. I drink too much Caribou Coffee and have a real sweet tooth but also try very hard to consume organic foods and use eco-friendly, fair trade products as much as possible. I also love socializing and sharing about my favorite products!
This post currently has 5 responses.