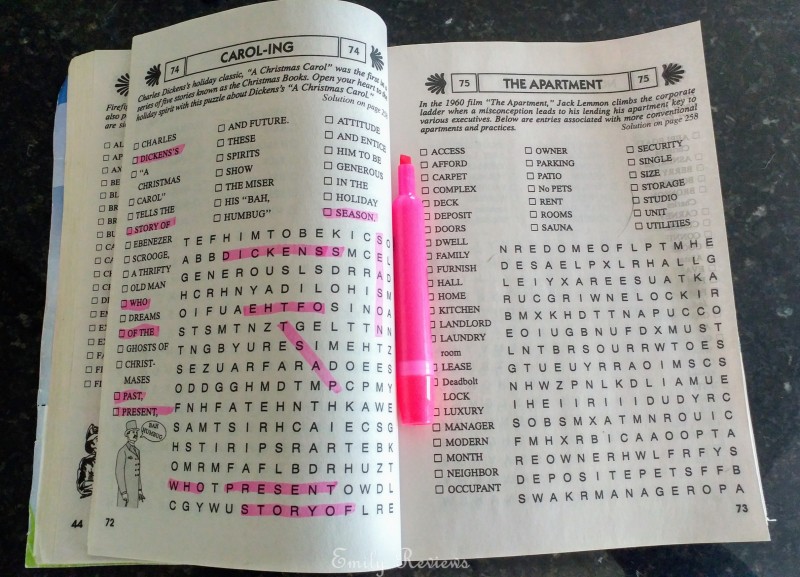 Thank you to Penny Dell Puzzle for providing me with products to facilitate my blog review. All opinions are 100% my own.
My step-father LOVES puzzle books. He always has two or three books sitting on a side table next to his favorite seat on the couch. When I am over there, I like to work on the word search puzzles.
When it came time to Christmas shop for him, I knew he would appreciate a fresh stack of puzzle books from Penny Dell Puzzles.
Penny Dell Puzzles knows a thing or two about puzzle books.  They currently publish over 85 magazines that are sold throughout the US and Canada. Penny Dell Puzzle titles include Crosswords, Fill-Ins, Logic and Math, Sudoku, Word Seek and Word Search, and Variety puzzles. As if that wasn't enough, they also publish 60 different puzzle books, that are sold in bookstores, through the mail, and on their website. These books include their Dell Collector's Series, Penny Press Selected Series, and an assortment of general puzzle books.
While shopping on the Penny Press Puzzles website, I noticed they have a Gift Shop tab. On that page, they have several gift ideas for you.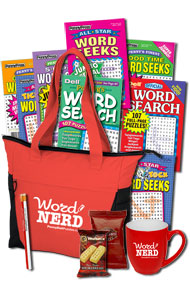 I got myself the Signature Word Seek Puzzle Gift! The Signature Word Seek Puzzle Gift includes a Word Nerd zip-top tote, 8 Penny Press Word Seek and Dell Magazines Word Search issues, "Word Nerd" ceramic mug, 100% Colombian Supremo coffee, shortbread cookies, and two pencils!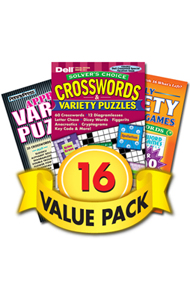 For gift giving, I grabbed a Crossword & Variety Puzzles Value Pack. This set includes 16 puzzle magazines.  Buying them in a value pack saves me over 78% and gives me an assortment of puzzles.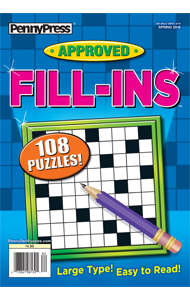 I also got the latest issue of Approved Fill-Ins for a stocking stuffer.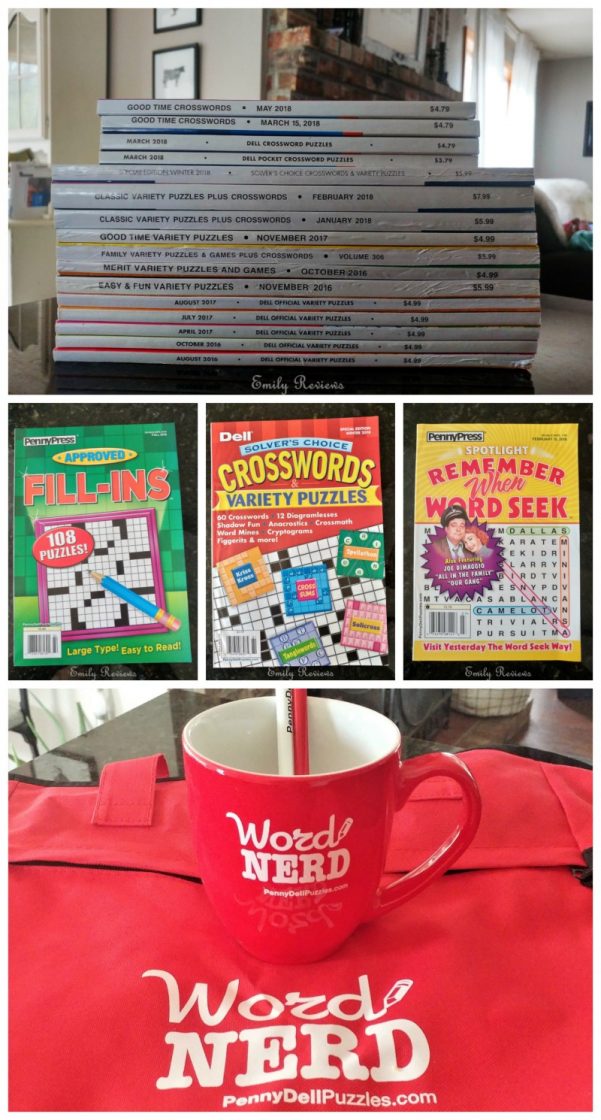 Do you have a word nerd on your holiday shopping list? If so, check out Penny Dell Puzzles.
Buy It: Please visit the Penny Dell Puzzles website to see the great selection of products they offer and convenient shopping locations.
Connect: Don't forget to follow Penny Dell Puzzles on Facebook, Twitter, and Instagram for the latest product announcements and special offers.


Hello, my name is Laurie. I have been married to my husband for 13 years. We have two young daughters, ages 9 and 12 years old. My family and I live in Oregon so that means we are just minutes from the beach, mountains, and desert.  We love it here and try to spend as much time outdoors playing as we can. When we aren't outside playing, I enjoy reading, baking, refinishing furniture, and other crafts.
This post currently has 14 responses.