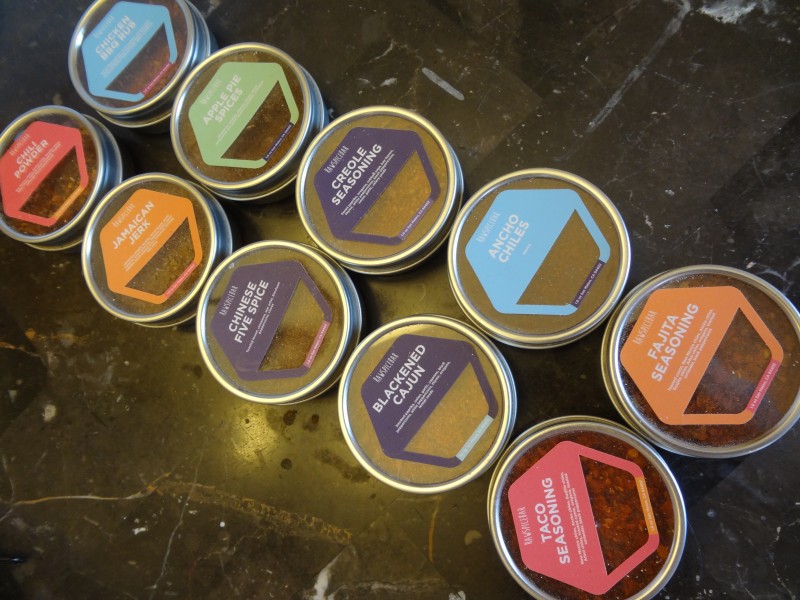 Thank you to Raw Spice Bar for providing me with product in exchange for review. All opinions are my own. 
When my family switched to a whole food plant based vegan diet we were able to realize that meat was not providing a lot of the flavor in our dishes. We found that it was actually the spices within the dish that really made the dish stand out or fall short.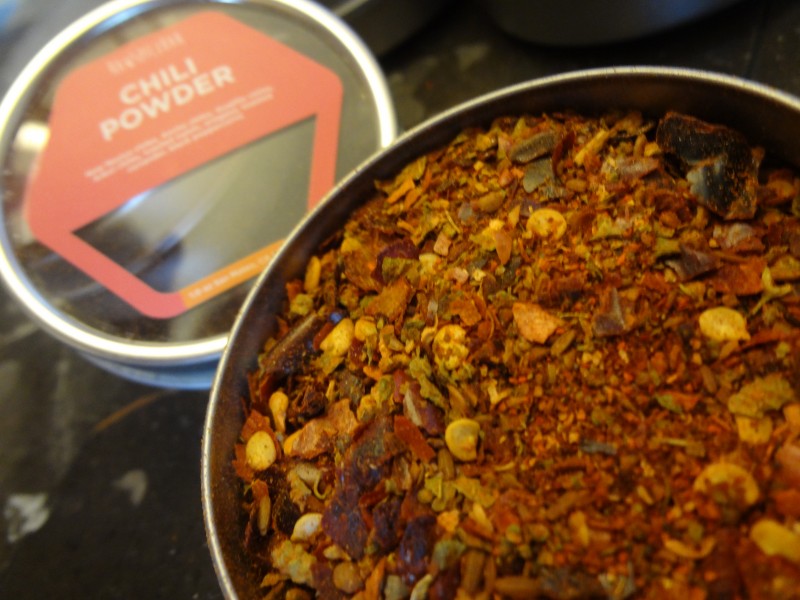 Using the raw spices from Raw Spice Bar has made such a difference in the meals we have made. Every meal from breakfast to dessert can be enhanced with spices from Raw Spice Bar. My family made oatmeal the other day and we decided to add some lightly cooked apples paired with the apple pie seasoning and found the flavor to be pretty in depth compared to a typical cinnamon choice we would have made.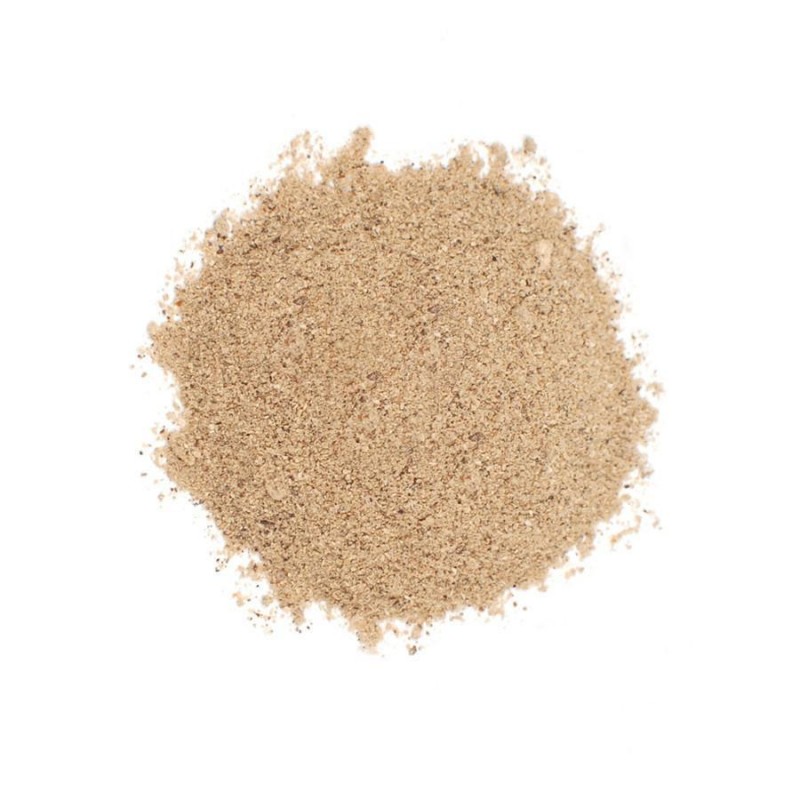 We are super excited to add The Best Burger seasoning to our veggie burger recipe to really give them that classic taste we are used to from our previous omnivore diet. Raw Spice Bar takes aim to make sure that dietary preferences are respected and valued which is why they offer spices that are keto, paleo, as well as vegan.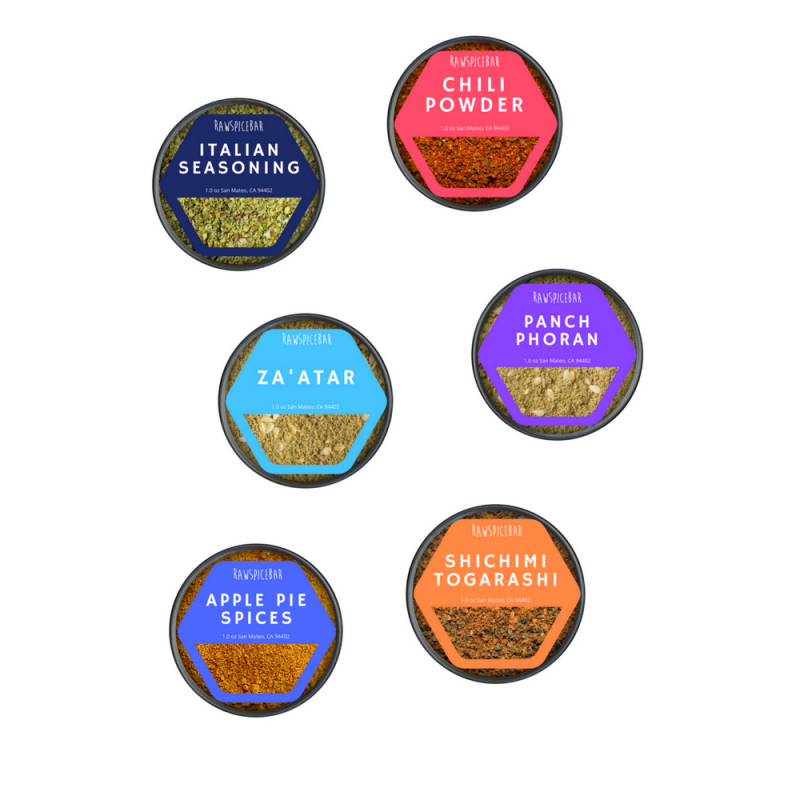 If you have some one to gift for that is just beginning cooking or is always in the kitchen a spice subscription is such a unitary and useful gift. Not only does the gift subscription continue monthly through the year, it also invites you on a culinary adventure. Stepping out into unfamiliar territory, cooking with and trying new flavors and foods but also venturing back to share those finds with friends and family through the conversation of food. So give the gift of adventure this year with a spice or a spice subscription through
Raw Spice Bar
.
Win it! A Spice Gift Set from Raw Spice Bar! To Enter: fill out the GT form below by 11:59p.m. EST on 12/30/2018. Open to the US only!
Entry Form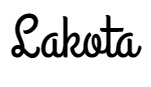 I am a stay at home mother of two, who loves to create in every form, from cooking, to henna, to painting or sculpting, creating with my hands is my passion! I love to dance and let loose when the music flows right. Being outside is a special kind of therapy I think humans need more of as well as mindfulness! I love all things new and adventurous and am always looking to experience more of life 🙂
This post currently has 16 responses.