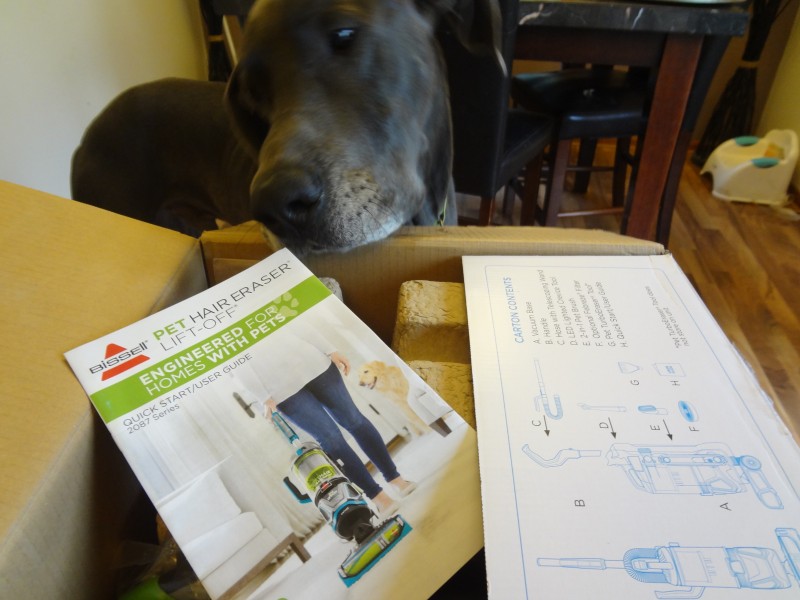 Thank you to Bissell for providing me with product in exchange for review. All opinions are my own. 
I think that as we age we begin to appreciate gifts of varying uses. I know I as an adult am super excited to receive something that makes me day or life easier. Sometimes that looks like a new food processor and sometimes that looks like a new vacuum. This year give the person in your life who could use an extra hand the gift of clean from Bissell.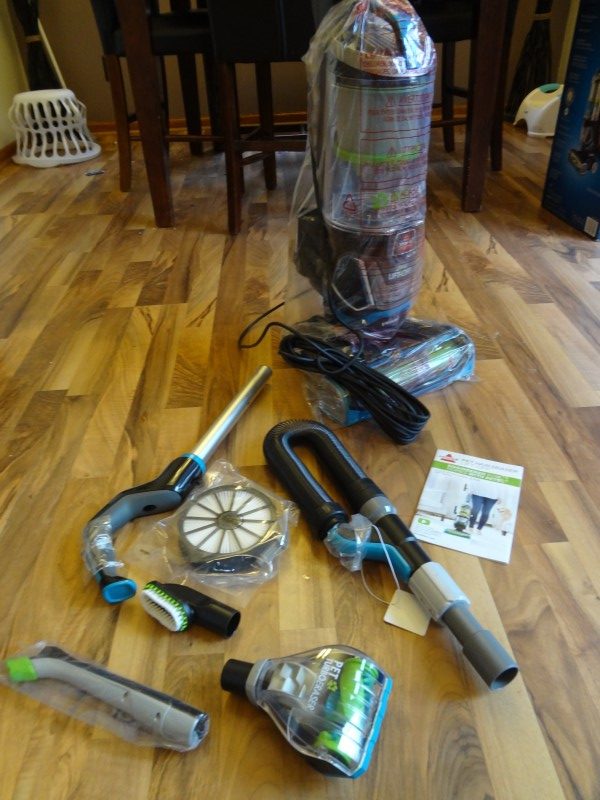 This year I received a Pet Hair Eraser Lift Off Upright Vacuum from Bissell. Although we have a dark grey couch and dark brown carpet that hides out great dane's dark colored pet hair well, I still dont like having is just pile up everywhere in our home. The Pet Hair Eraser Upright Vacuum comes with a Turbo Eraser tool that can vacuum multiple surfaces like couches, pillows, bedding and more. This attachment works very well on our light colored pillows especially.
If you have pets then you know how pet hair can sort of fall off of your pet, hit the floor and then sort of collect in the cracks of the wall and floor, thankfully Bissell has you covered with the crevice tool the has a very narrow tip to really get into those cracks and clean them out.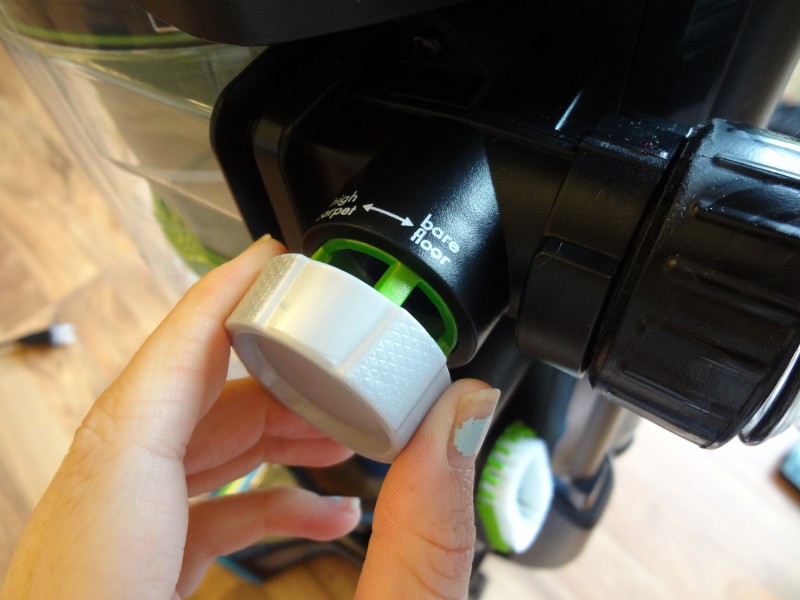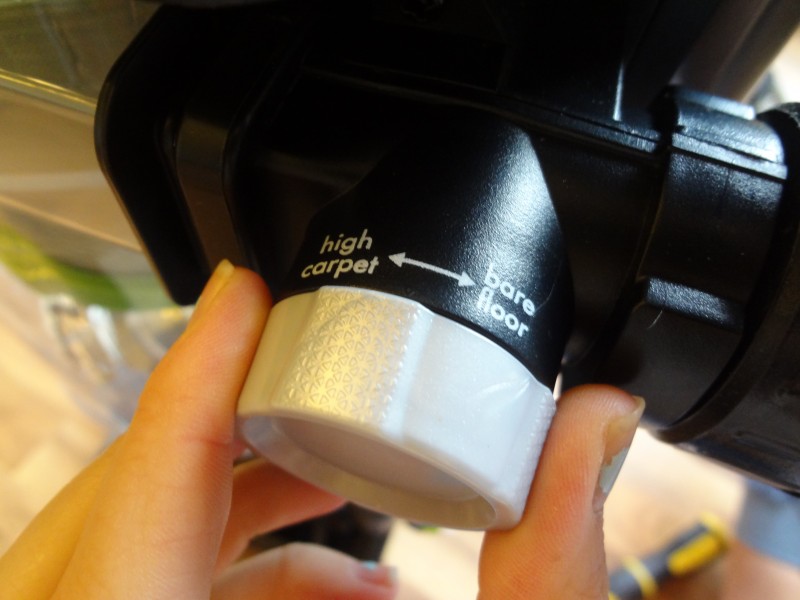 If you have multiple floor surfaces in your home the vacuum makes cleaning them all with one vacuum pretty easy. A small knob at the side of the vacuum is simply turned one way to increase suction or the other to decrease suction allowing for easier movement across floor types and better suction depending on the floor type as well. While other vacuums make this process a lot more difficult, the Pet Hair Eraser keeps things cost effective and simple.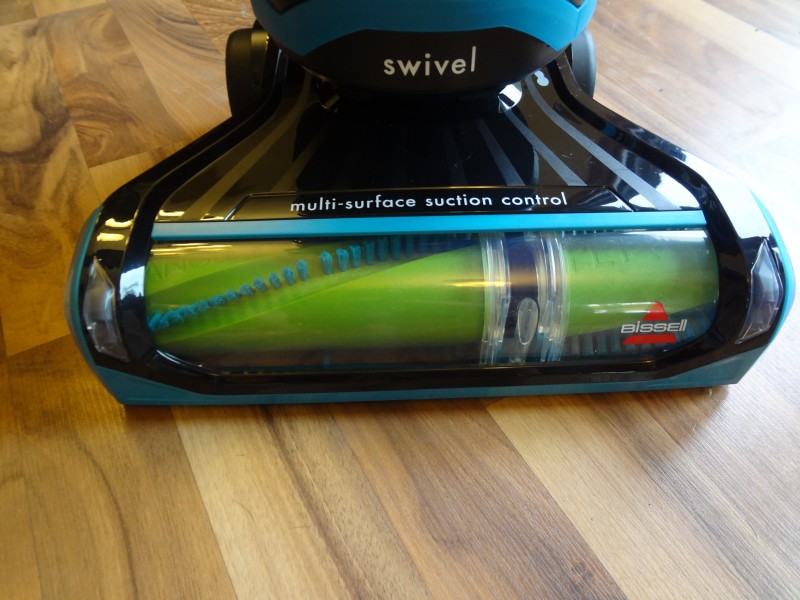 A tangle free brush roll is one of the most important features for anyone with longer haired individuals in the home. No worries about getting into your machine and cutting hair free from the brush roll.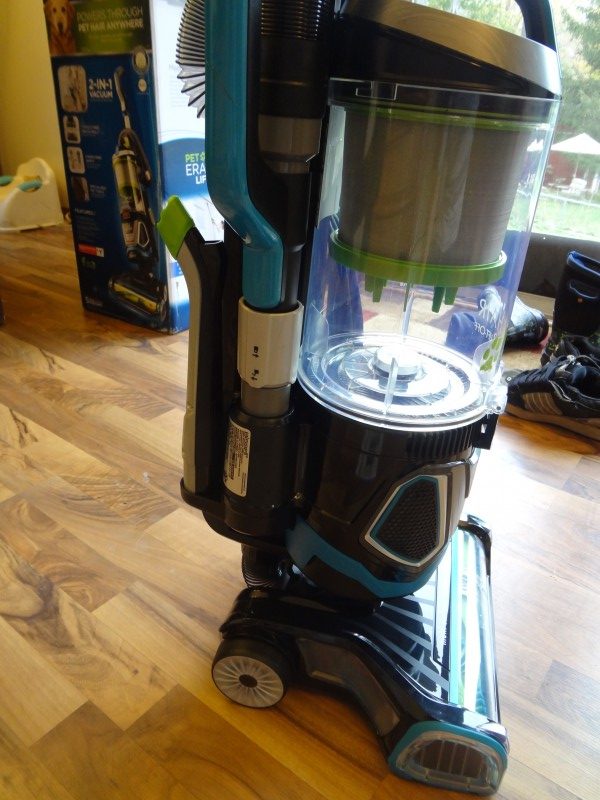 Be sure to head over to Bissell and pick out the perfect cleaning appliance for the person in your life you love this holiday season. With Bissell's Pet Foundation each purchase gives back to pets in need of finding homes so you are really gifting double time!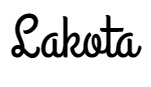 I am a stay at home mother of two, who loves to create in every form, from cooking, to henna, to painting or sculpting, creating with my hands is my passion! I love to dance and let loose when the music flows right. Being outside is a special kind of therapy I think humans need more of as well as mindfulness! I love all things new and adventurous and am always looking to experience more of life 🙂
This post currently has 12 responses.