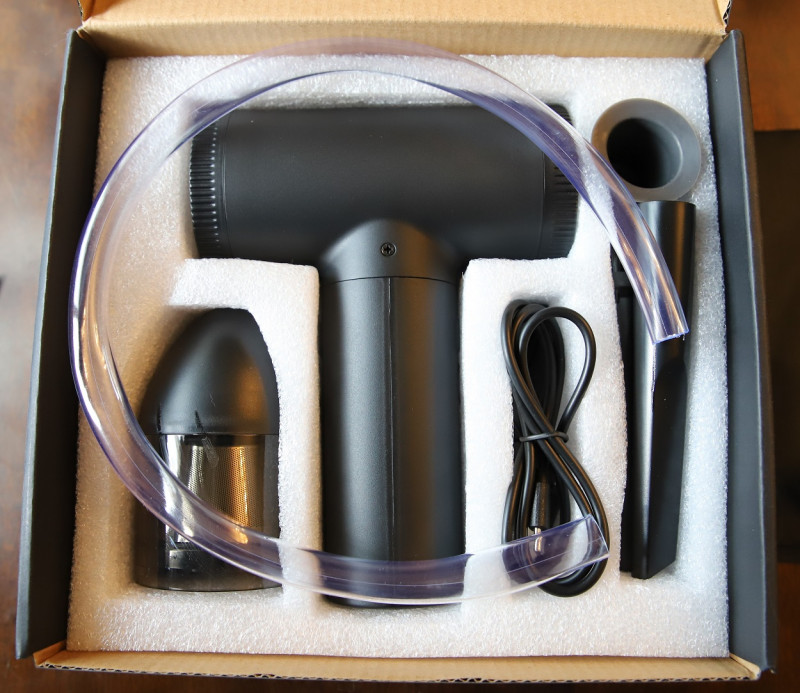 Thanks to FierceVac for sending me product. As always, all opinions are my own.
Do you remember using compressed air as a kid? I thought it was SO fun to clean our desktop computer keyboard with it occasionally, and I'd forgotten that joy until now! FierceVac has a new Electric Air Duster and Vacuum that brought this joy back to me with a tool that replaces compressed air cans and also does so much more.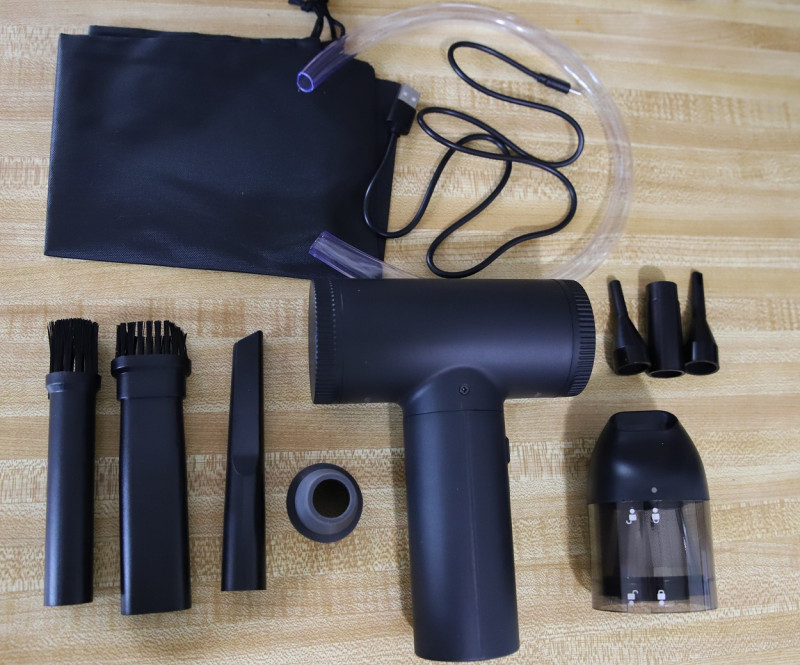 This small, handheld product not only has the option of blowing air, but it's also a vacuum! It comes with a variety of attachments depending on your needs. I'll start with the blowing properties and how I've used it so far. You can guess that the first thing I did was place a small nozzle on the blowing end and clean out my laptop's keyboard. It's been far too long since I've done that and it was a mess! The FierceVac Air Duster offers three wind speeds depending on how much power you need.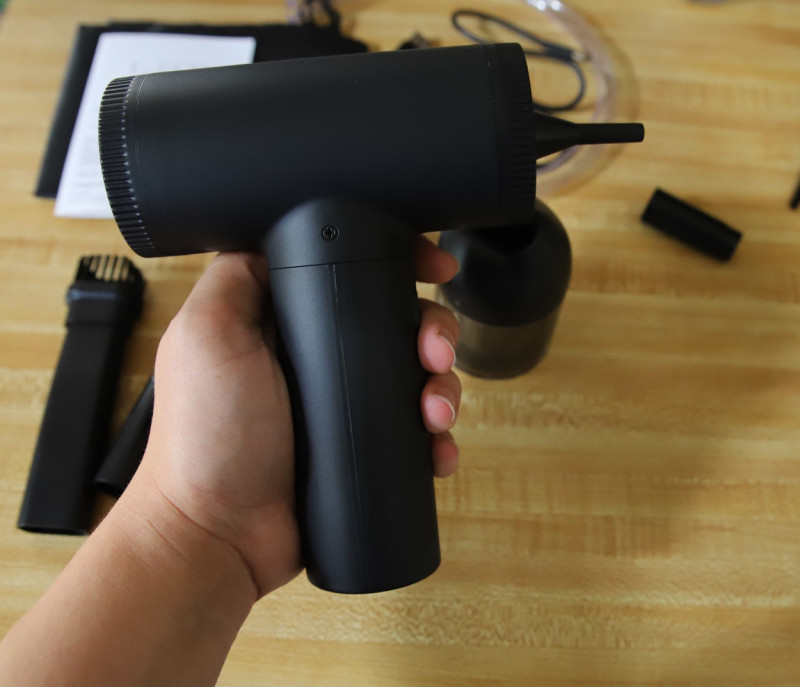 To switch nozzles is simple; you can just push them in and pull them out from either end. The FierceVac Blower comes with eight different nozzles and some other things you can use it for are cleaning out air vents or blowing up pools/yoga balls/air mattresses. This is going to be so handy for us to have when we've got company with an air mattress or when we go camping! The product comes with a USB charging cord which can be used virtually anywhere, and you can keep track of the battery life on the machine itself.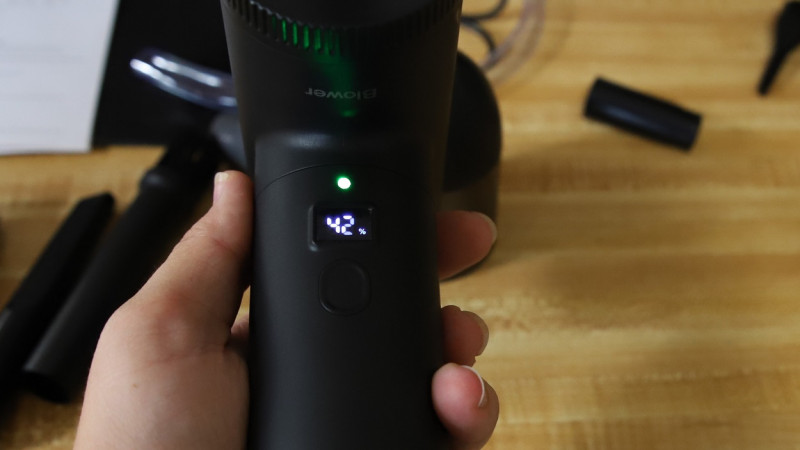 Along with the blowing action, this FierceVac product is also a vacuum! When it comes to cleaning out our sofa, on the stairs, or in my van, this will work perfectly. I love the idea of even keeping it in my vehicle for easy and quick use. The suction power is fantastic and I'm impressed so much power can come from such a small, handheld item.
Overall I'm so impressed with the FierceVac Air Duster and Vacuum and I think it will make a great gift this holiday season! It's currently on sale on Amazon and you can clip an additional $10 off coupon, too!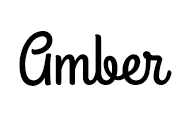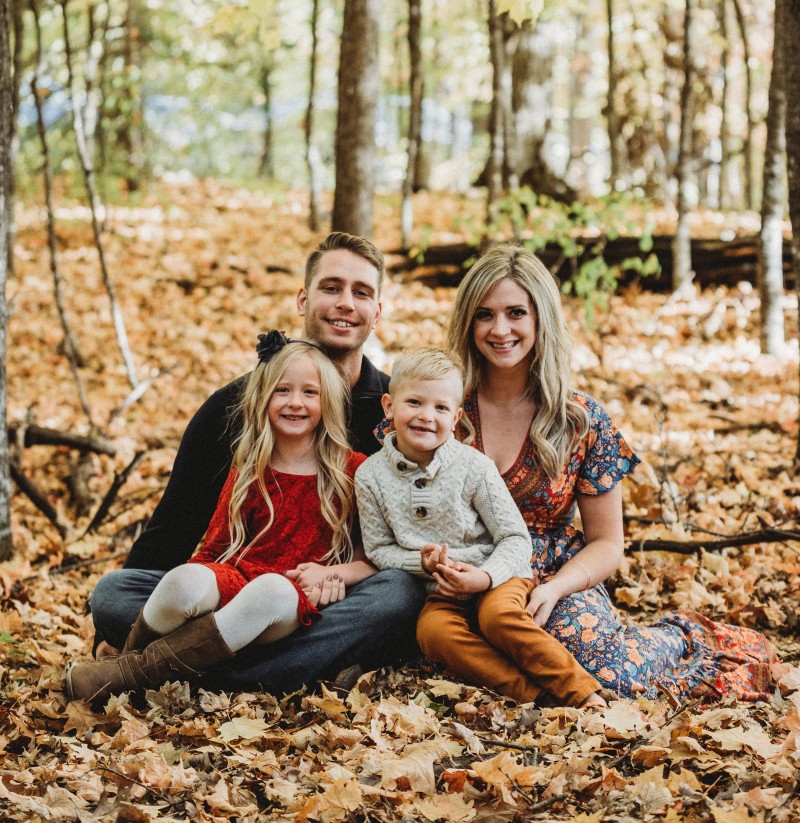 Hi there! I'm Amber, a 34 year old wife and mom of two from central Minnesota. I love to be outside with my family anywhere the weather is warm (which means I spend half the year freezing). We're a homeschooling family that loves to travel as often as possible! When I have a spare free moment, I love to read, take photos, and scrapbook. I'm interested in anything that makes life more fun; I also love socializing and sharing about my favorite products!
This post currently has 6 responses.