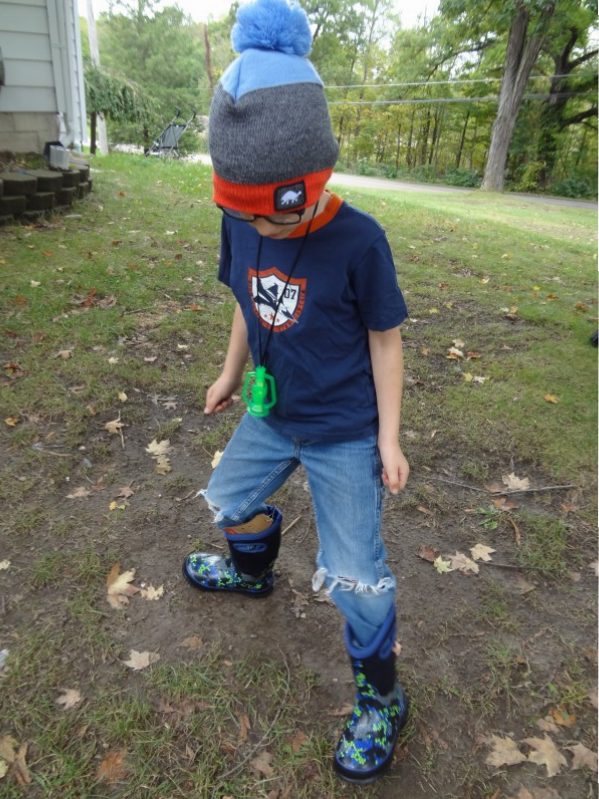 Thank you to Bogs Footwear for providing me with product in exchange for review purposes. All opinions are my own. 
For years I have struggled with finding truly waterproof winter boots for my kids. Something that I try to keep in mind while sopping for footwear for my littles is a flexible sole, with winter boots that's really tough. Luckily I found Bogs Footwear and haven't had to look any further as all of my expectations are met with Bogs.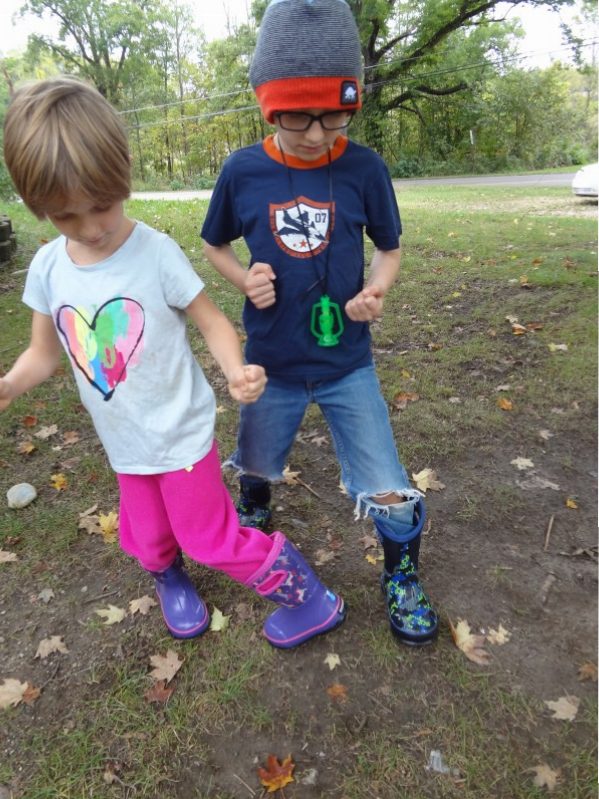 Michigan winters get really cold and really wet. My kids love being able to trudge through slushy snow, big puddles and more. With Bogs Footwear boots being waterproof they really end up being two season shoes both winter and spring. My two kids love their boots from Bogs.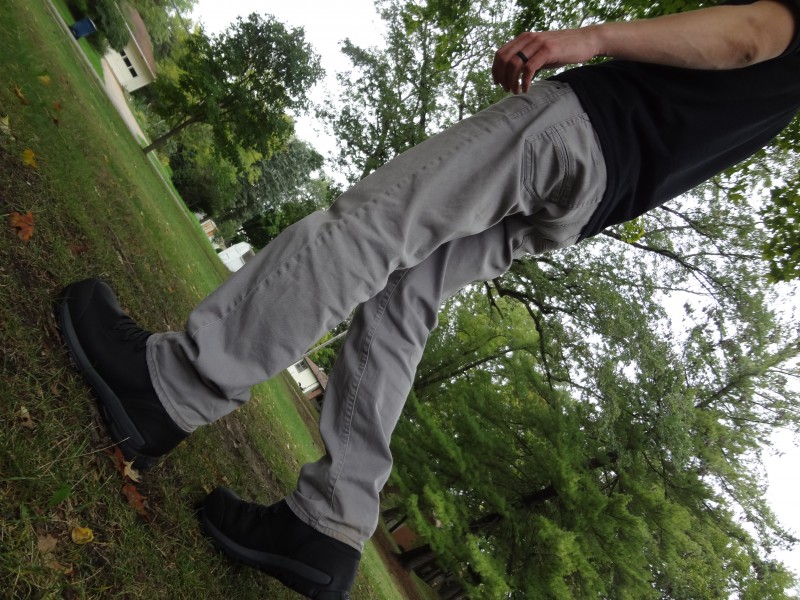 My husband works in a factory where toe protection is needed. I was so happy to find that Bogs Footwear could provide a composite toe to keep the shoe light but also protective. My husband often talks about how these keep his feet so warm they almost sweat due to the warmth they provide. I can't wait for him to take these out in the snow for play and have him have warm and dry toes this winter season.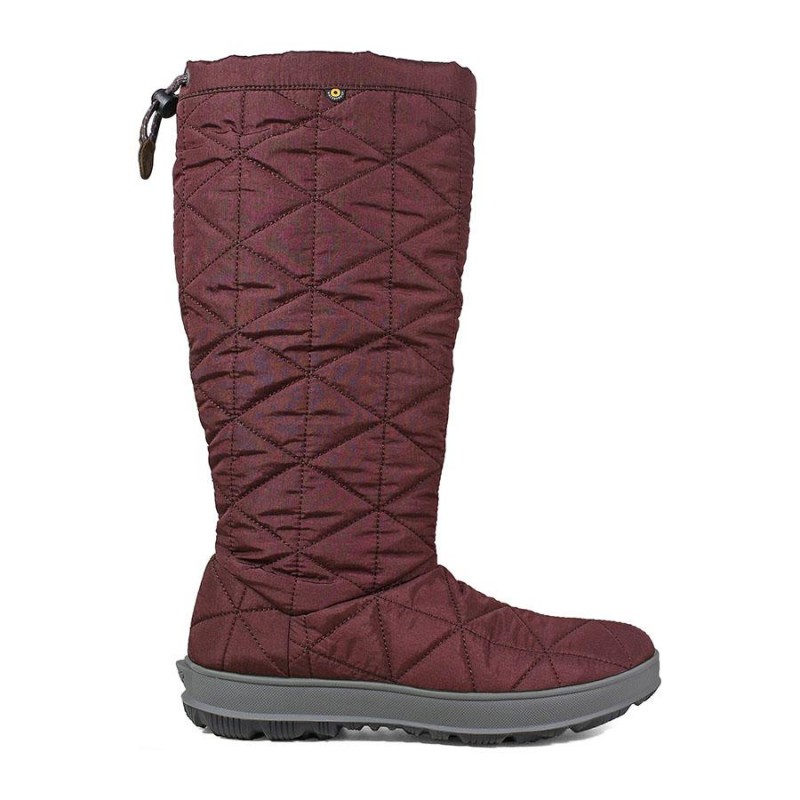 I have tons of cute boots for the winter and fall season but none of them are warm and none of them are waterproof. My toes are always ending up soaked and cold from wet Michigan weather. To find a cute pair of stylish boots that will keep my toes warm and dry was incredibly awesome. Style won't be thrown to the side when you shop with Bogs Footwear.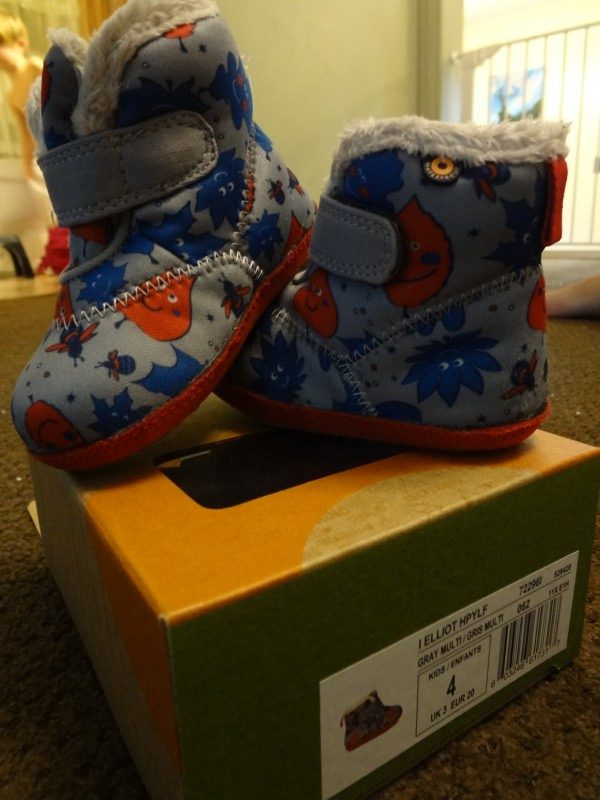 My little one aged 8 months has the warmest toes around in his little leaf Bogs Footwear. I can't wait to see his little boots tromping through the snow soon once he's walking on his own. Head over to Bogs Footwear to pick out your family's footwear for the winter season.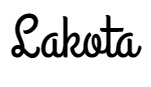 I am a stay at home mother of two, who loves to create in every form, from cooking, to henna, to painting or sculpting, creating with my hands is my passion! I love to dance and let loose when the music flows right. Being outside is a special kind of therapy I think humans need more of as well as mindfulness! I love all things new and adventurous and am always looking to experience more of life 🙂
This post currently has 8 responses.