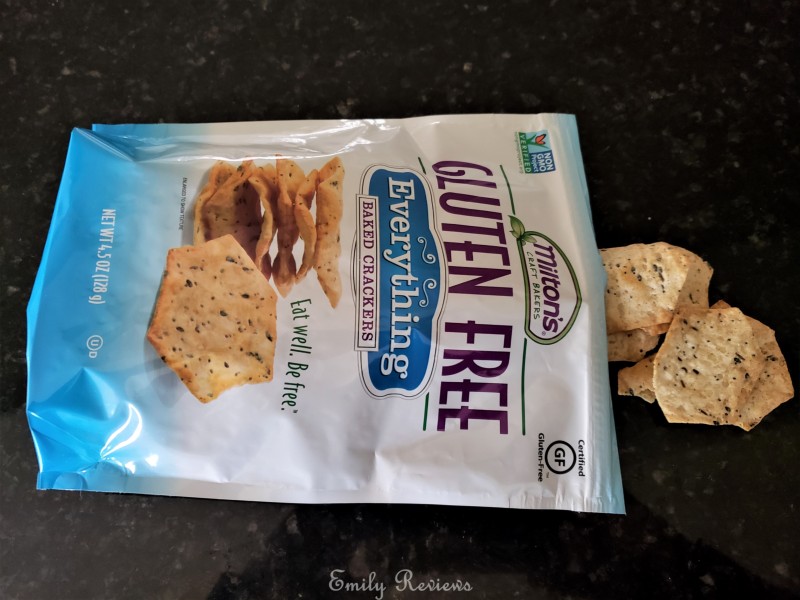 Thank you to Milton's Craft Bakers for providing me with products to facilitate my blog review. All opinions are 100% my own.
In November of last year, I began eating gluten-free. I made the switch with the suggestion from my primary care doctor. I am not allergic to gluten; I am just sensitive and eating it makes me feel rotten.
With the holiday season, I found my self making a few appetizers that needed to be served with crackers. I found Milton's Craft Bakers gluten-free crackers at my local grocery store. I served them to our guest and received several compliments.
Milton's Craft Bakers crackers have a wonderful texture. They are crisp like traditional crackers, yet strong enough to use for dipping. Milton's Craft Bakers gluten-free crackers are available in several delicious flavors including Crispy Sea Salt, Cheddar Cheese, Everything, and Multi-Grain.
One of the appetizers I served our holiday guests was cream cheese topped with homemade peach jalapeno pepper jelly. I paired the Multi-Grain crackers with this dish. The hearty Multi-Grain cracker complimented the rich sweet pepper jelly.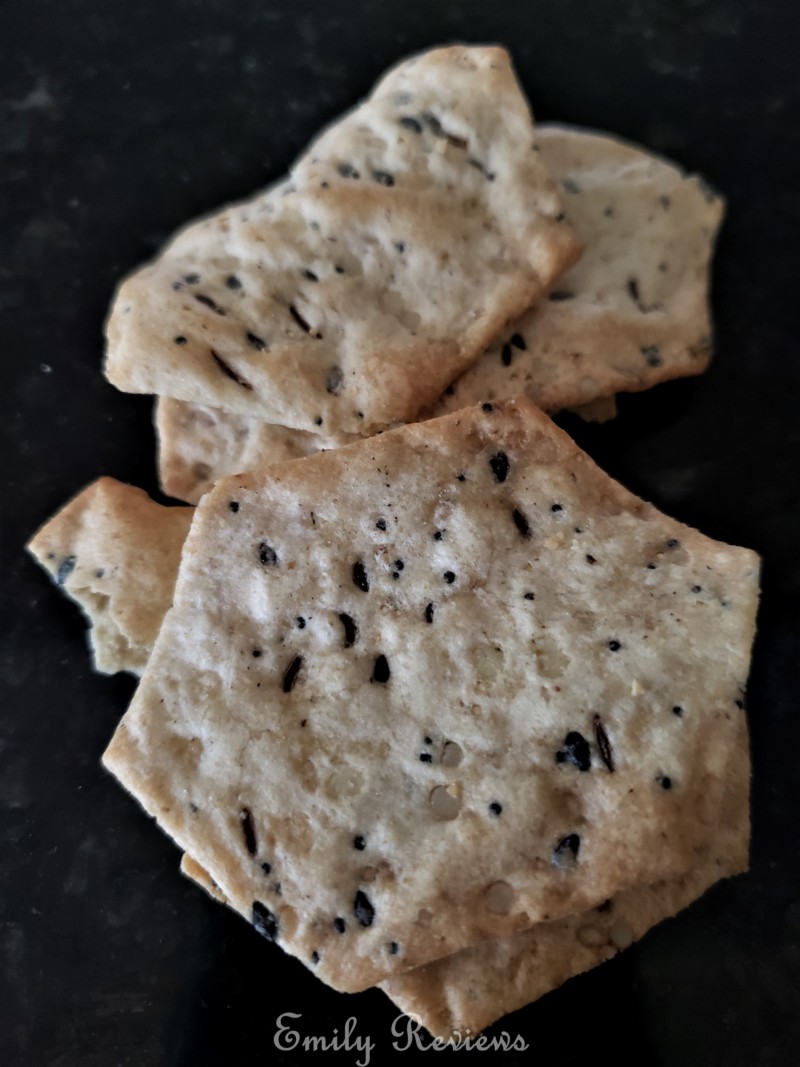 Once the holidays were over, I continued to purchase Milton's Craft Bakers crackers. Currently, my favorite snack is Milton's Craft Bakers Everything cracker dipped in hummus. It is so good! The Everything cracker is made with made with seven gluten-free grains, four seeds and a blend of seasonings. When you eat the Everything cracker, you can really taste the toasty garlic, onion, sesame seeds, and poppy seeds. The flavors are up front but not overpowering in any way.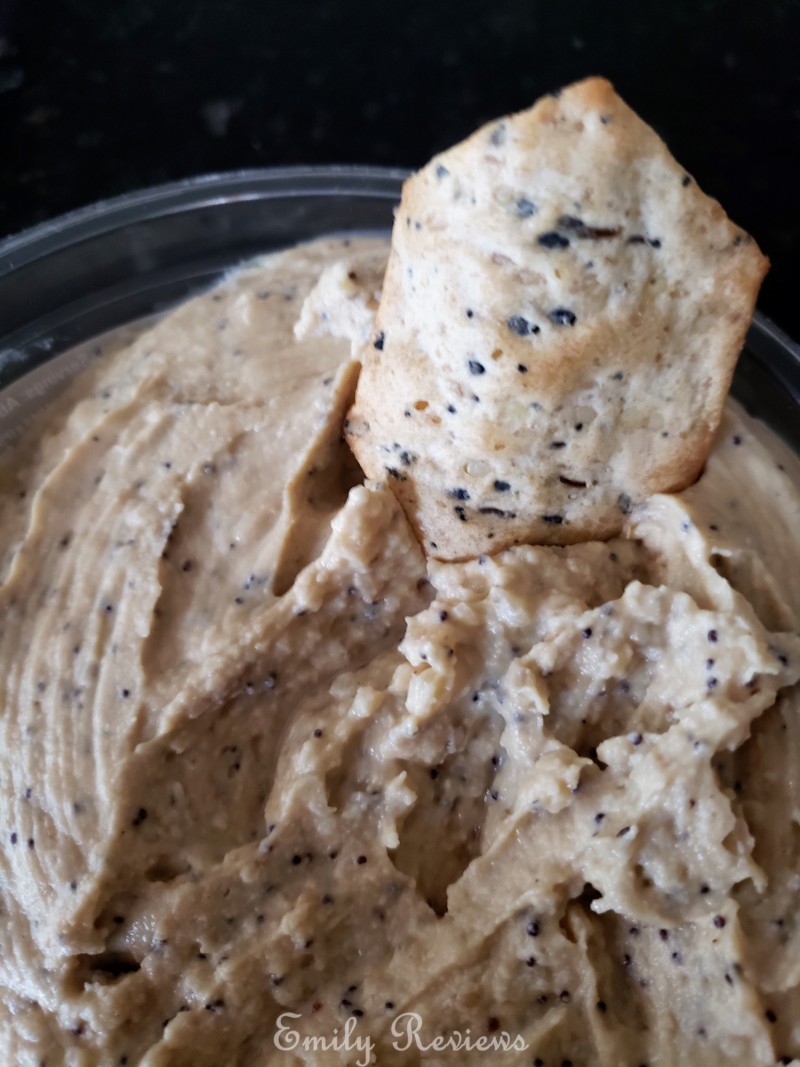 In addition to gluten-free crackers, Milton's Craft Bakers also make a line of gourmet Organic Crackers. They come in Multi-Grain, Himalayan Salt, Olive Oil & Sea Salt, Toasted Onion, and Rosemary & Garlic.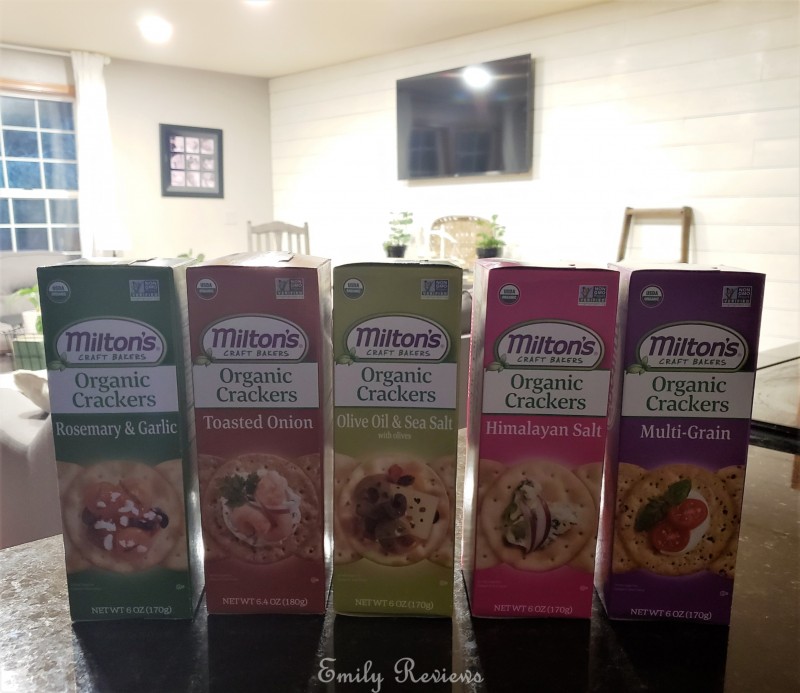 Buy It: Please visit Milton's Craft Bakers website to see the great selection of products they offer and convenient shopping locations.
Connect: Don't forget to follow Milton's Craft Bakers on Facebook, Twitter, and Instagram for the latest product announcements and special offers.


Hello, my name is Laurie. I have been married to my husband for 13 years. We have two young daughters, ages 9 and 12 years old. My family and I live in Oregon so that means we are just minutes from the beach, mountains, and desert.  We love it here and try to spend as much time outdoors playing as we can. When we aren't outside playing, I enjoy reading, baking, refinishing furniture, and other crafts.
This post currently has 2 responses.