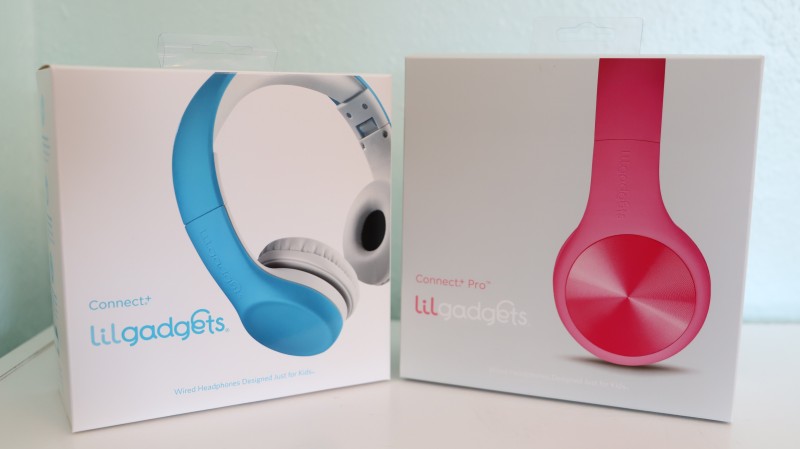 Thank you to LilGadgets for sending me product. As always, all opinions are my own.
We're planning a trip to the west coast this spring, and we are SO excited! I've never been Seattle or the Portland area before, and my husband hasn't since he was a teenager. We're really looking forward to this trip, but as you can imagine, planning travel with two kids under six can be tough. Not only do we have all the packing and car seat safety to consider, we're also thinking about how to make the three and a half hour flight easier on ourselves and passengers around us. While our kids don't get tablet time much at home, I have zero qualms about handing them an iPad with their favorite shows to entertain them during a long flight. On the last flight we took, we bought some cheap headphones for the kids but ended up disappointed because they couldn't hear over the roar of the airplane. This time we turned to LilGadgets and I know we're going to have a much better experience!
LilGadgets Headphones are made especially for kids and do offer volume limitations and passive noise reduction to preserve kids' hearing. That being said, they also allow volumes to reach (safe) levels that allow kids to hear over loud vehicles or an airplane engine, which is exactly what we're looking for.
For our three year old son, I chose the Connect+ Wired Headphones in Blue. These adorable headphones are limited to a maximum volume of 93 decibels and reduce outside noise significantly, so kids can hear without maxing out the volume. They're adjustable, non-pinching, and have a comfortable cushioned headband. Not only are they comfortable, they're also durable and fold down to become more compact.
One of my favorite features is that the headphones offer SharePort! This innovative feature allows more than one set of headphones to connect for shared listening. Simply connect one set of headphones to your tablet and then connect the other set to the additional port on the first pair.
While the kids likely won't be seated together on the airplane, this will come in handy for our car travels from Seattle down to Portland, and then over to visit my husband's parents in Idaho. The Connect+ Headphones are available in five colors and are rated for ages three and up.
For our five year old daughter, I went with the Connect+ Pro Headphones in Pink. These wired headphones are designed for ages six and up (our daughter will be six in May, so I figured she could grow into these if necessary) and also offer the awesome SharePort option. They are volume limited up to 93 decibles like the Connect+ set, and offer the same safety features as well. They provide clear sound even at low levels, and offer realistic, full-spectrum sound. The Connect+ Pro Headphones are also offered in five colors.
We cannot wait for our trip at the end of May (I honestly wish we could leave now, we're so sick of winter in Minnesota!)! I know these LilGadgets Headphones will make our flight and long car rides so much more enjoyable. The kids were SO excited to pick out their favorite colors, too. They've been begging me to let them use their new headphones daily! LilGadgets also offers wireless headphones if you'd prefer that option, as well as ear buds!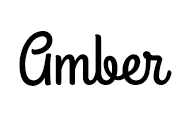 Hi there! I'm Amber, a 30 year old wife and mom of two from central Minnesota. I love to travel and to be outside with my kids anywhere the weather is warm! When I have a spare free moment, I love to read and scrapbook as well as binge-watch Netflix long after the kids are asleep. I drink too much Caribou Coffee and have a real sweet tooth but also try very hard to consume organic foods and use eco-friendly, fair trade products as much as possible. I also love socializing and sharing about my favorite products!
This post currently has no responses.