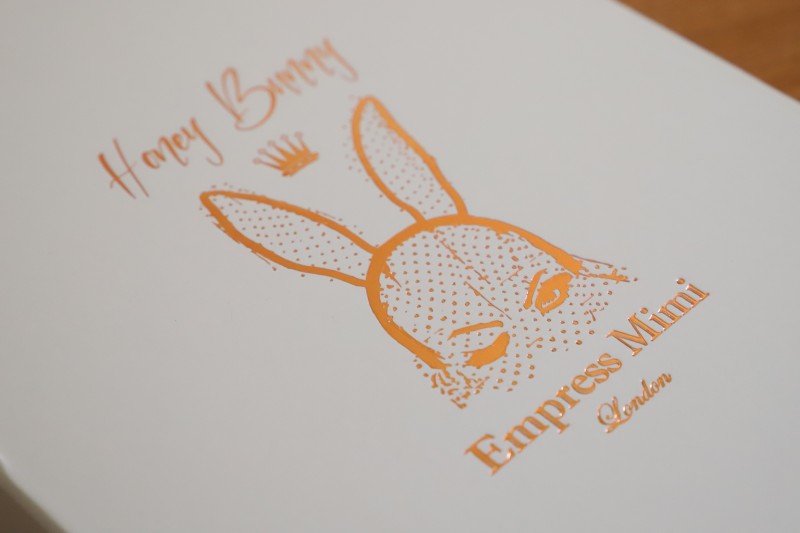 Thank you to Empress Mimi for sending me this sample box. As always, all opinions are my own.
Are you looking for a fun way to add to your lingerie collection? If you love surprises and subscription boxes, Empress Mimi may be the perfect option for you! Or, if you're on the hunt for a gift for that special lady in your life, you'll want to check out their gifting options, too. It's always fun to spice things up in the bedroom, and what better way to do that than with a gorgeous set of lingerie made for women, by women? Check out what you can receive when you sign up for Empress Mimi.
Empress Mimi Lingerie Subscription Service
Empress Mimi offers custom boxes filled with delectable lingerie, delicate jewelry, and luxurious sleepwear. Each month they keep things exciting by surprising you with a curated delivery. You get to choose your box options, starting from one pair of panties all the way to a full matching intimates set with loungewear, accessories, and all things naughty and nice.
The Honey Bunny Box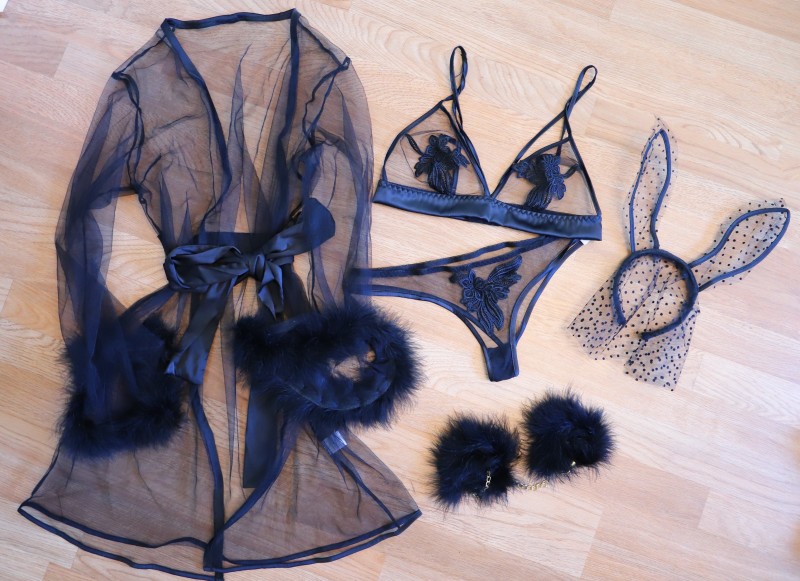 This stunning collection is from Empress Mimi's Honey Bunny Box, and shows what you can receive with an Empress Box Subscription. This particular subscription offers the most product per month as well as the highest value. Take a look at each piece of the set I received.
I love this sheer tulle bra and panties set from Empress Mimi. It's so comfortable and also just plain sexy. With delicate flower and leaf motif appliques, satin details, and silky bands, it's perfect for an evening of fun! This set pairs well with a low cut dress to show off the strap details on the bralette.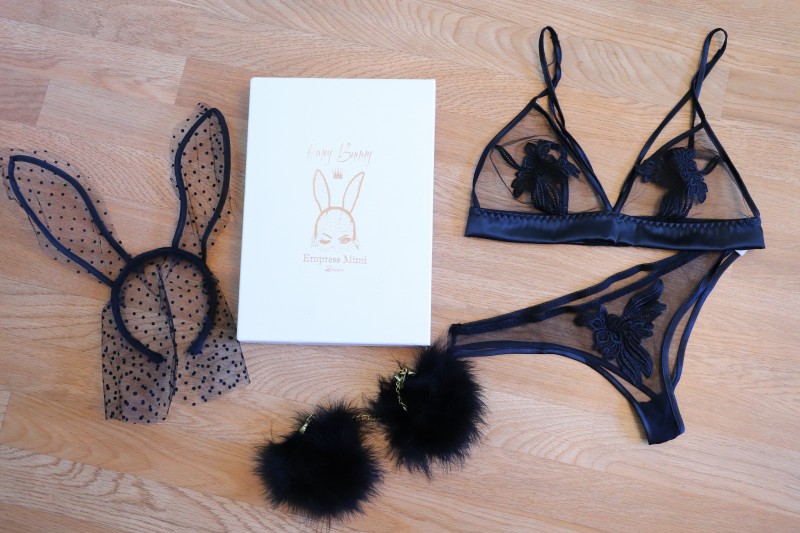 If you want to spice things up even more, this box also comes with fluffy, feather lined Honey Bunny Handcuffs and Black Lace Ears. Featuring a sassy headband lined with polka dot lace and adjustable bunny ears, these are best worn with a tongue-in-cheek attitude. The cuffs are perfect for leading your partner into some fun, willful submission!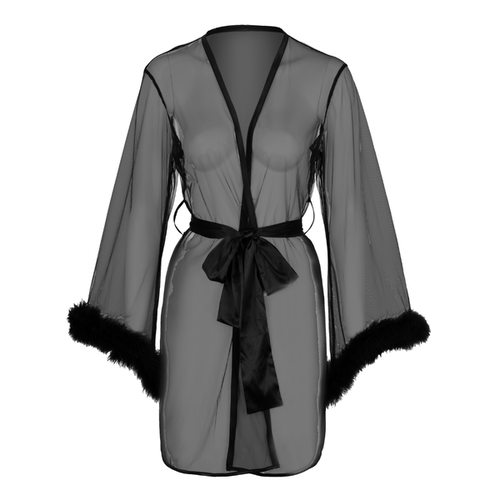 The final item in the Honey Bunny collection is this gorgeous Black Feather Marabou Kimono. It's made from a beautiful stretchy and soft sheer tulle and finished with marabou feather trimming. It's truly a glamorous robe which can be tied with the coordinating belt, or left open over your bralette and panties. This robe guarantees that you'll feel like an empress!
Buy it: You can receive all of these items in the Honey Bunny collection from Empress Mimi, or you can buy individual items from their shop page as well! If you decide to go with the subscription option, you can purchase monthly or get special discounts when choosing 3, 6, or 12 months.
Discount: Use the code EmpressAmberB30 for 30% off your first order!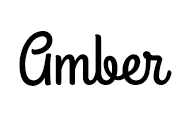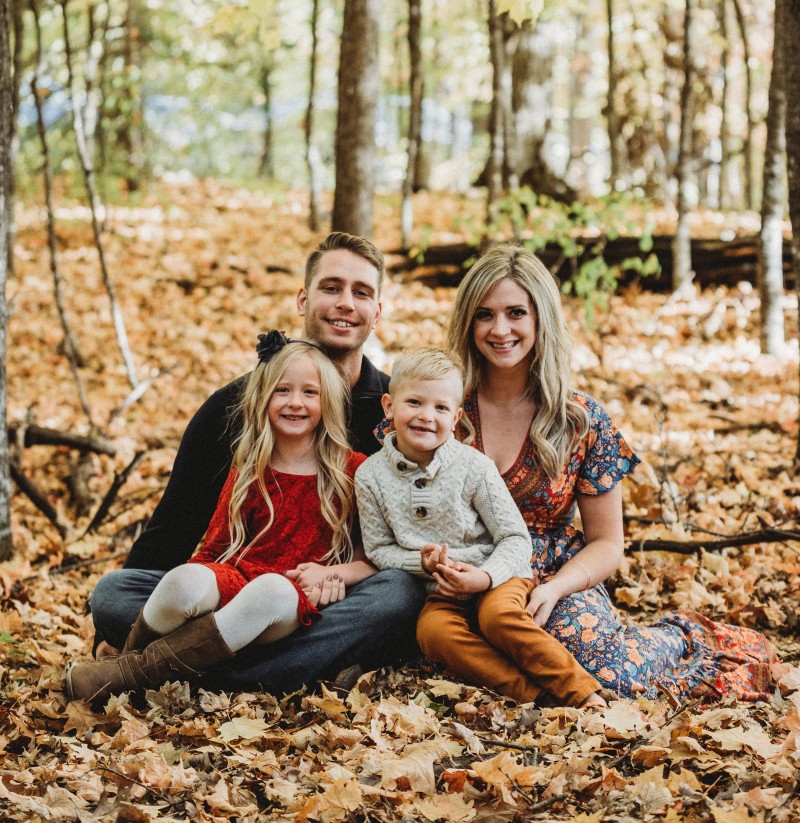 Hi there! I'm Amber, a 34 year old wife and mom of two from central Minnesota. I love to be outside with my family anywhere the weather is warm (which means I spend half the year freezing). We're a homeschooling family that loves to travel as often as possible! When I have a spare free moment, I love to read, take photos, and scrapbook. I'm interested in anything that makes life more fun; I also love socializing and sharing about my favorite products!
This post currently has 5 responses.