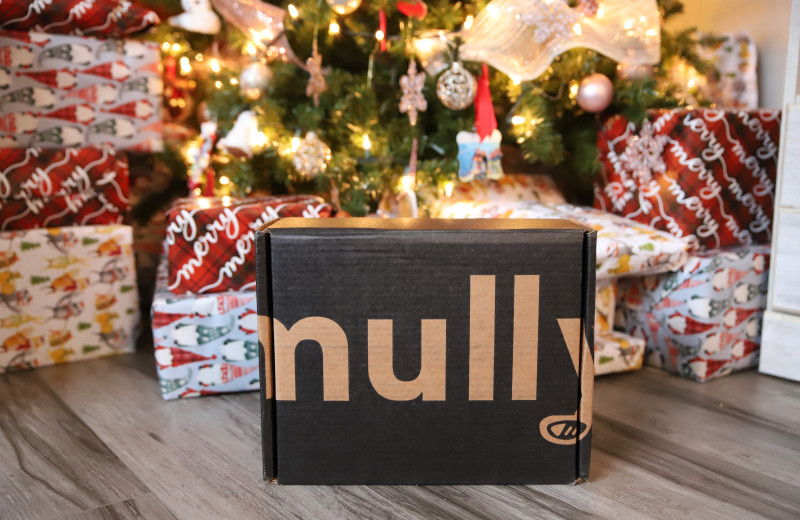 Thanks to Mullybox for sending me this box! As always, all opinions are my own.
My dad is in his fifties but just really got into golfing this past year. He's gone from knowing nothing about the sport to golfing every summer evening that he can! When I was searching for Christmas gift ideas, Mullybox came up and I knew he'd love it. Check out this great subscription service for the golfers in your life!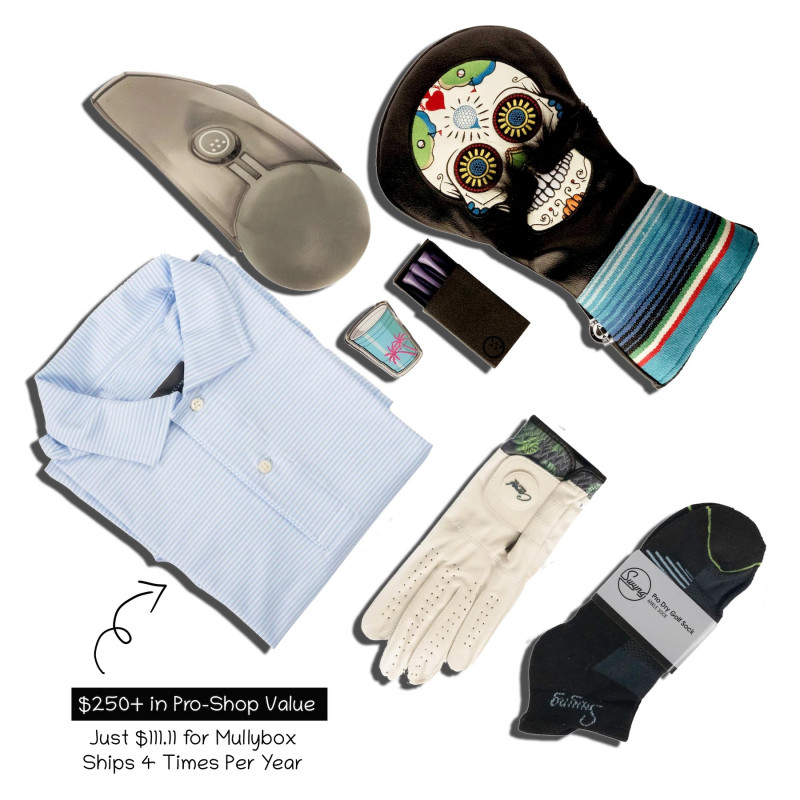 Mullybox – Golf Subscription Box
With Mullybox, you sign up for a quarterly box with two options: Mullbox or Apparel Box. With Mullybox, you'll receive $250 in products and the box will contain a variety of items that you can find in a pro-shop (think apparel, gloves, tees, tools, and more) for just $111.11/quarter. The Apparel Box offers $150 in apparel (a hat, belt, socks, and a polo) for just $88.88/quarter. You'll also get a free gift with each box and the option to choose one-time add-on purchases.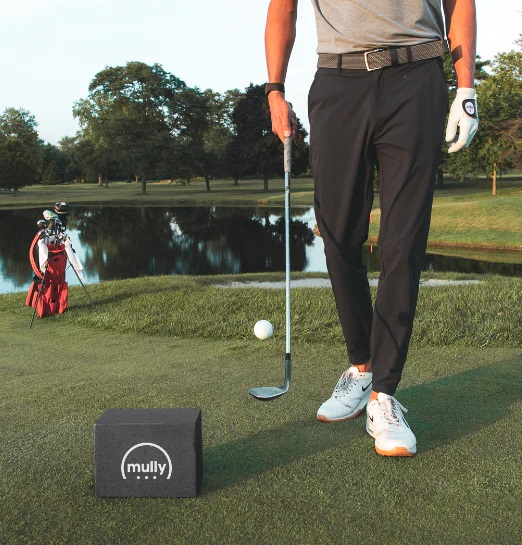 When you're signing up, you'll choose from a variety of options to customize your box. Here are some of the specifications:
Male or female
Shirt size
Athletic, Fun, or "Mix it up" for apparel
Glove hand (left for righty golfers and right for lefty golfers)
Mullybox or Apparel Box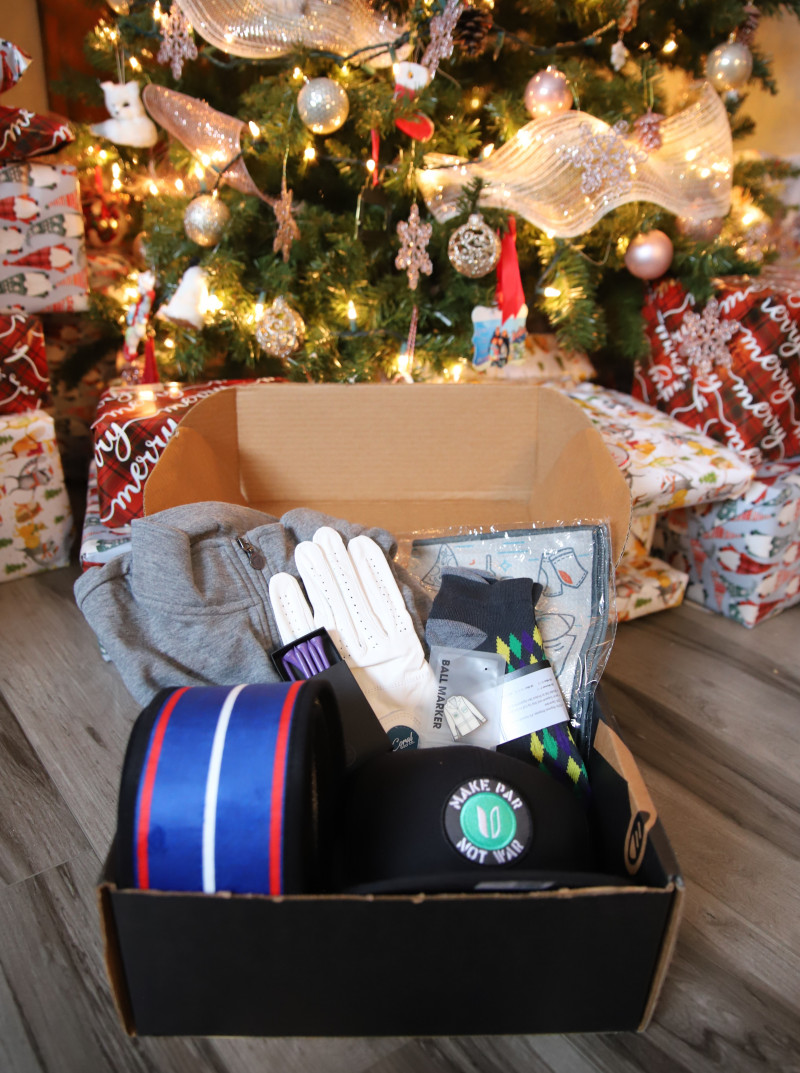 With these customizations, you'll get a truly personalized box for the person you're shopping for! My dad's box came so many amazing items including a 1/4 zip grey shirt, golf glove, towel, tees, socks, a hat, a ball marker and a floor putting mat. I know he's going to be excited for all his new golf gear on Christmas day! Unfortunately we live in Minnesota so he'll be waiting awhile to try out most of his new items, but he'll get a chance to try some of them out before he can get back onto the course.
For the golfer in your life, Mullybox or their Apparel Box will make a great gift this holiday season! They even offer a kids' version called Mully Junior – don't miss that for your young golfers.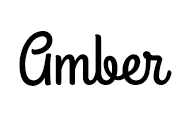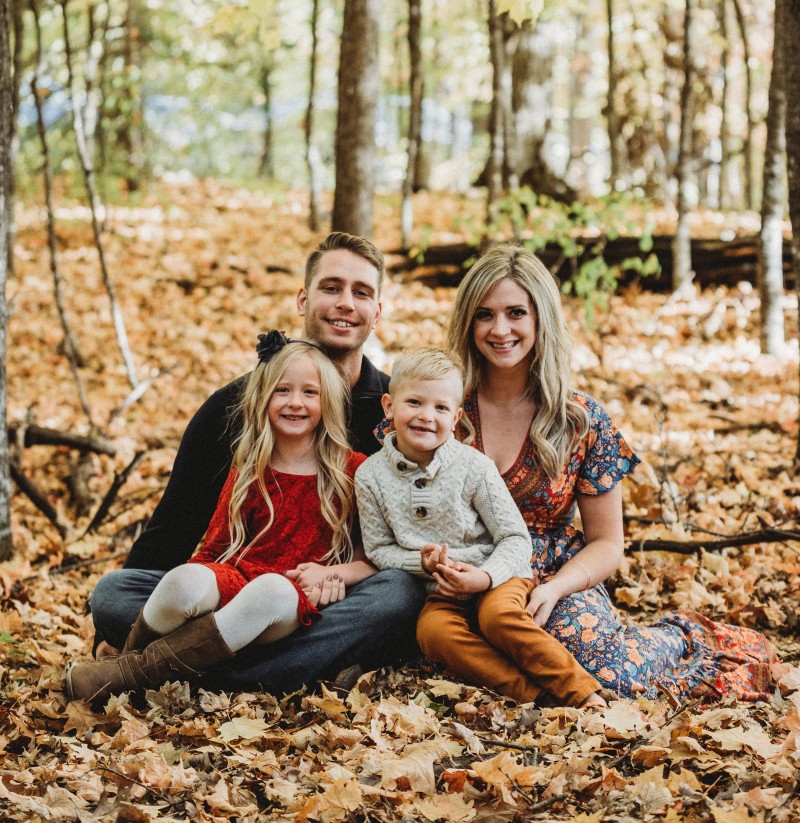 Hi there! I'm Amber, a 34 year old wife and mom of two from central Minnesota. I love to be outside with my family anywhere the weather is warm (which means I spend half the year freezing). We're a homeschooling family that loves to travel as often as possible! When I have a spare free moment, I love to read, take photos, and scrapbook. I'm interested in anything that makes life more fun; I also love socializing and sharing about my favorite products!
This post currently has 10 responses.