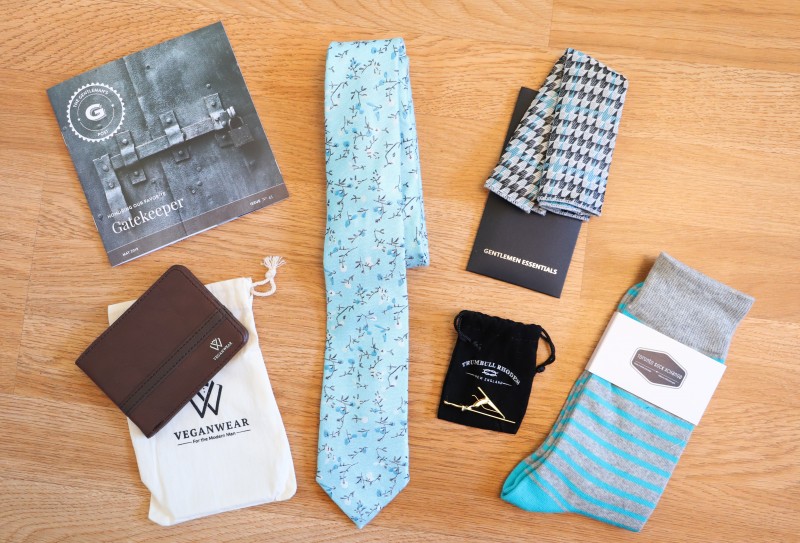 Thank you to Gentleman's Box for sending me a sample box. As always, all opinions are my own.
It's May, which means high school and college graduations are going on right now! Do you know a professional graduate who could use some help boosting his formal-wear? With upcoming interviews and job opportunities, Gentleman's Box makes the perfect gift option. It's a curated subscription box that keeps on giving, with both classic and premium options available. I want to give you a peek of the 2019 May box and let you know what you could gift a new grad this year!
Gentleman's Box – A Gift Idea for Grads
It's funny to think back on graduation from high school and college; it feels like a lifetime ago now! I remember realizing I'd need to buy some professional looking clothes for interviews but that I was particularly broke after school. I'm sure many of my friends felt the same, especially those going into positions where they'd need to dress smartly each day. I'd be willing to bet most of my male friends would have appreciated a boost in their attire, and Gentleman's Box is the perfect option.
For just $29/month, a Gentleman's Box Classic subscription holder will get a large variety of formal-wear essentials. Check out the May 2019 Classic Subscription Box, the Gatekeeper.
Vegan Wallet from VeganWare
Ethically made and cruelty free, this Vegan Wallet from VeganWare retails for $25. It has a large variety of card slots and a nice, slim profile.
Trendz Co. Tie + Trumball Rhodes Tie Clip
This bright tie is perfect for spring and for sprucing up a suit. It's from Trendz Co., a Canadian company that believes style is what you choose. The tie retails for $29. My favorite item from this month's box is this Trumball Rhodes Tie Clip. Trumball Rhodes prides themselves in superior material and quality, to provide products that last a lifetime, and this tie clip retails for $15.
Gentlemen Essentials Pocket Square + Toronto Sock XChange Socks
This pocket square from Gentlemen Essentials brings the perfect POP to any suit. The colors complement the other items in the box so well, and they offer many unique designs and patterns. This pocket square retails for $19. This month's socks ring in at $12 and are from Toronto Sock XChange. This company was created by three friends and graduates of the finance industry. These socks are bright, fun, and perfect for spring!
Along with all of the individual items in the box, each month comes with a guide that helps recent grads create their whole wardrobe. It gives complementary color ideas, as well as suggestions for outfit essentials. Any new graduate will find this extremely helpful when building their professional closet. This month's box has a value of $100 for just $29!
Buy it: Gentleman's Box
Discount: Use the code EMILYBOX for a discount on your first box!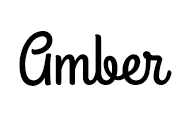 Hi there! I'm Amber, a 30 year old wife and mom of two from central Minnesota. I love to travel and to be outside with my kids anywhere the weather is warm! When I have a spare free moment, I love to read and scrapbook as well as binge-watch Netflix long after the kids are asleep. I drink too much Caribou Coffee and have a real sweet tooth but also try very hard to consume organic foods and use eco-friendly, fair trade products as much as possible. I also love socializing and sharing about my favorite products!
This post currently has 5 responses.