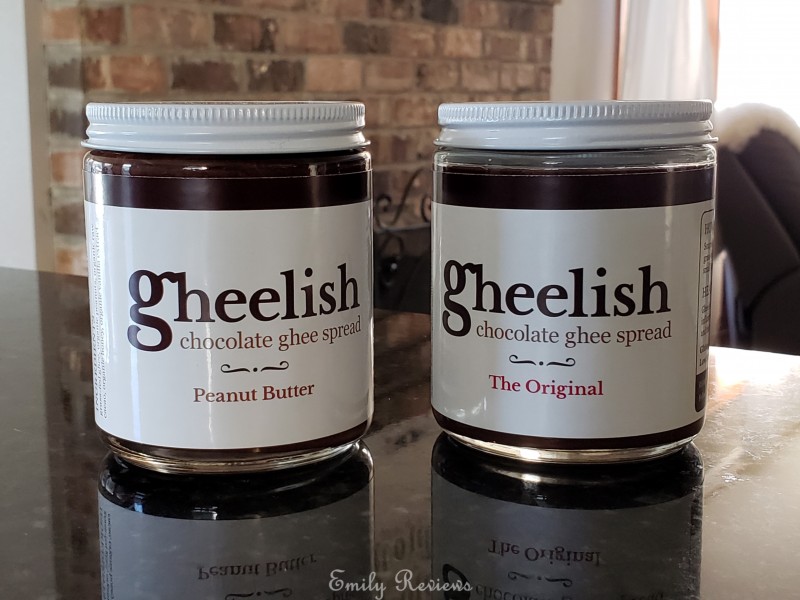 Thank you to Gheelish Chocolate for providing me with products to facilitate my blog review. All opinions are 100% my own.
Gheelish Chocolate is a healthy dessert spread. It is made with wholesome ingredients that are both nutritionally dense and delicious. Gheelish Chocolate is low in sugar. It is made in small batches to ensure a high-quality product each and every time. Gheelish Chocolate comes in Original Dark Chocolate Ghee as well as Chocolate Peanut Butter.
Oh my word……if you like chocolate and/or a chocolate and peanut butter mixed, you are going to absolutely love Gheelish Chocolate spread!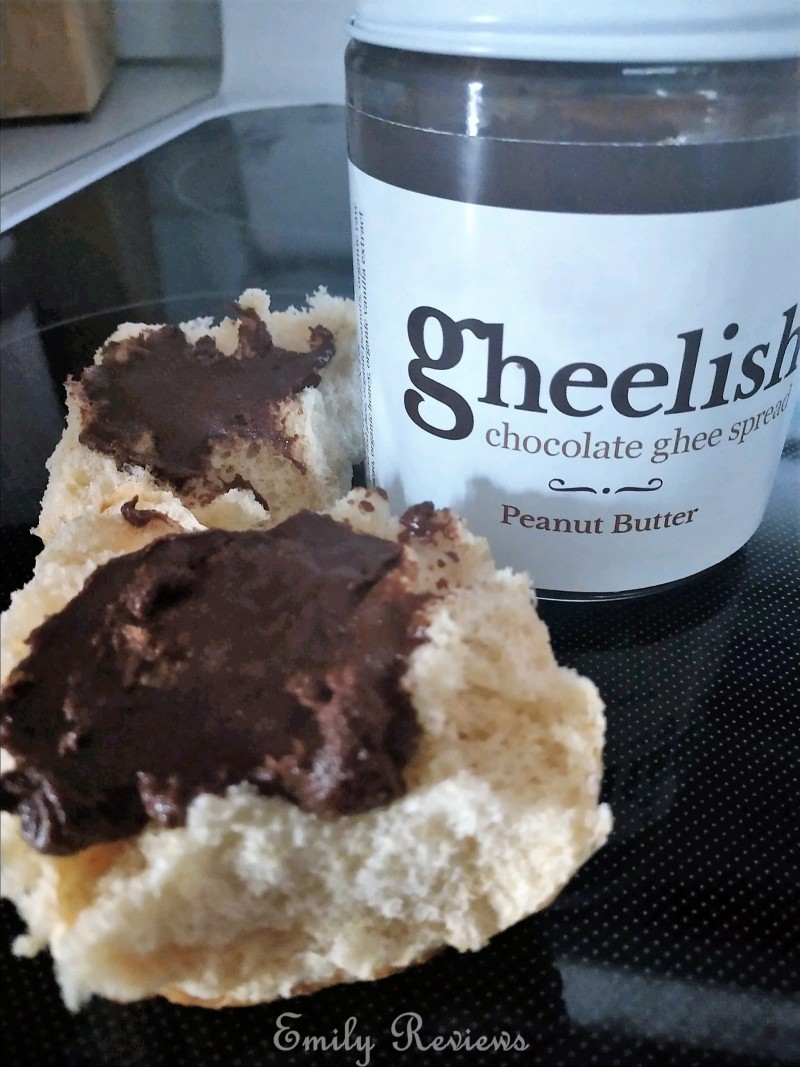 Several members of our family have special dietary needs due to a plethora of assorted illnesses and health situations. Because of these issues, we have been experimenting with a variety of foods. Some of our family members are gluten-free, some need no or low sugar, some are avoiding dairy products…..and the list goes on and on.
That brings us to the Gheelish Chocolate spreads. Both varieties of Gheelish Chocolate spreads that I experimented with are gluten-free, lactose-free, low sugar and have no preservatives. Those qualities alone made them highly desirable to us.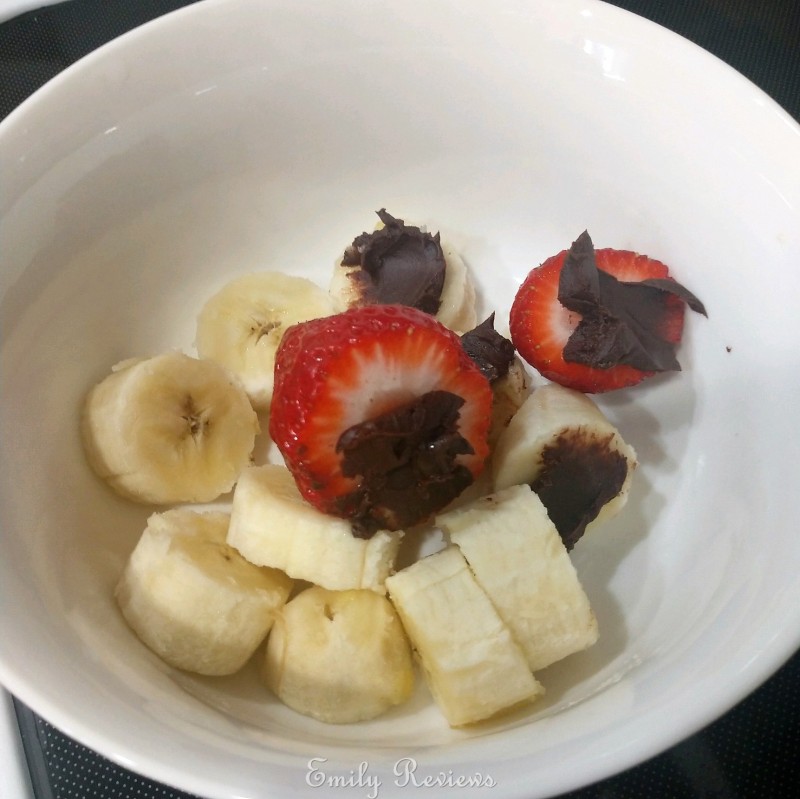 However, even though these products met the ingredient test, I still wasn't convinced I would like the taste because sometimes the "healthier" the food item, the worse it tastes or at least that's what I've discovered on my food journey. Thankfully, that is definitely not the case with these Gheelish Chocolate spreads. They are out of this world delicious. Even the young family members who tried these products thought they were great. In fact, they each wanted their own jar and spoon so they wouldn't have to share with their sibling!
I'm still experimenting with different foods that we can put these spreads on. So far, we've tried them on pancakes and cauliflower pretzels and both were highly successful. Other options were spoons and fingers. Lol Seriously. I can't keep the lid on these jars because people keep wanting them.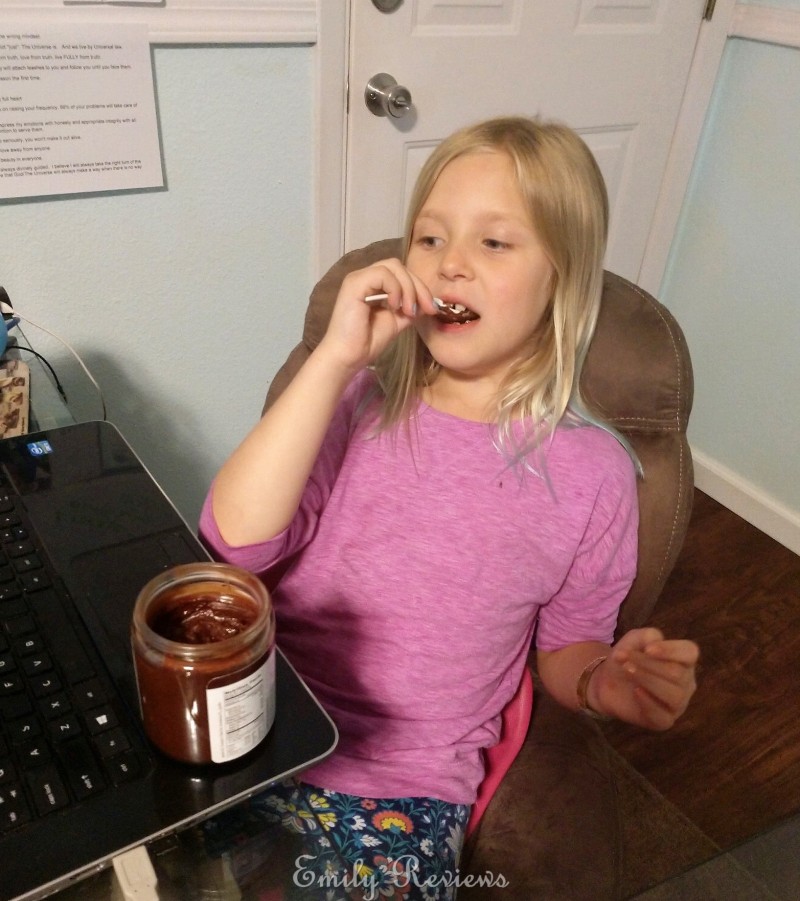 Personally, I don't have any food issues so I'm going to put a little dollop of the peanut butter chocolate spread on some vanilla ice cream tonight and that'll be my treat. I can hardly wait!
Buy It: Please visit the Gheelish Chocolate website to see the great selection of products they offer and convenient shopping locations.
Connect: Don't forget to follow Gheelish Chocolate on Facebook for the latest product announcements and special offers.


Hello, my name is Laurie. I have been married to my husband for 14 years. We have two young daughters, ages 10 and 13 years old. My family and I live in Oregon so that means we are just minutes from the beach, mountains, and desert.  We love it here and try to spend as much time outdoors playing as we can. When we aren't outside playing, I enjoy reading, baking, refinishing furniture, and other crafts.
This post currently has 2 responses.