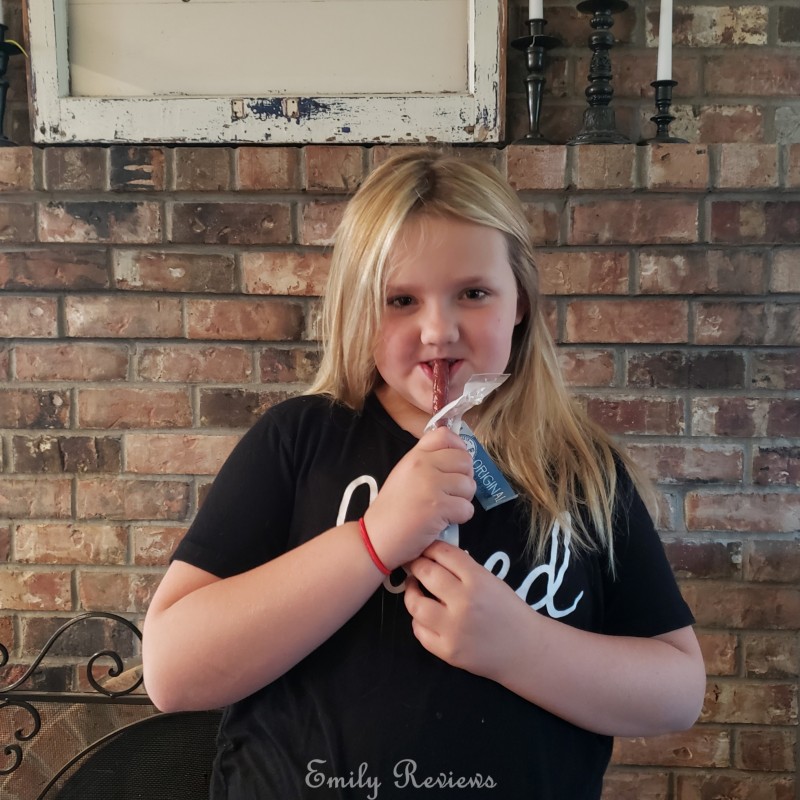 Thank you to Lorissa's Kitchen for providing me with products to facilitate my blog review. All opinions are 100% my own.
Finding high protein and low carb snacks is important when you are following the ketogenic diet. Over the last few weeks, one of my favorite snacks has become Lorissa's Kitchen Beef Sticks. They are made with 100% grass-fed beef and natural seasonings. Lorissa's Kitchen Beef Sticks are completely free of added nitrates, nitrites and MSG. They come in three flavors- Original, Jalapeno, and Sweet Smokey. For my review, I received the Original and Jalapeno flavored Beef Sticks.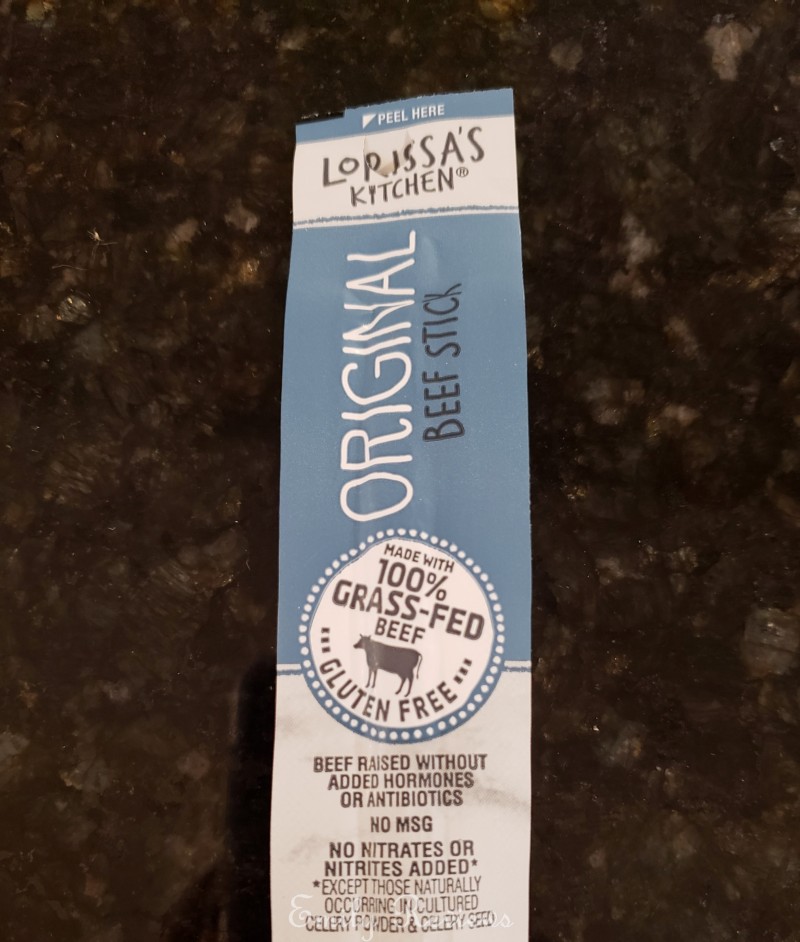 Lorissa's Kitchen Beef Sticks have great texture. Some beef sticks are heavy with grease. That isn't the case with these. They have a nice meaty texture. Lorissa's Kitchen Beef Sticks also have delicious flavors. You can taste mustard, celery, garlic, onion, pepper, herbs, molasses, and jalapeno. They aren't' bold flavors that hit you with your first bite, they are flavors that build as you eat them. I really like that combination.
How do Lorissa's Kitchen Beef Sticks breakdown for keto food trackers? Each Beef Stick contains 6 grams of protein, 1 net carb, 11 grams fat, and 130 calories. That is a good healthy snack.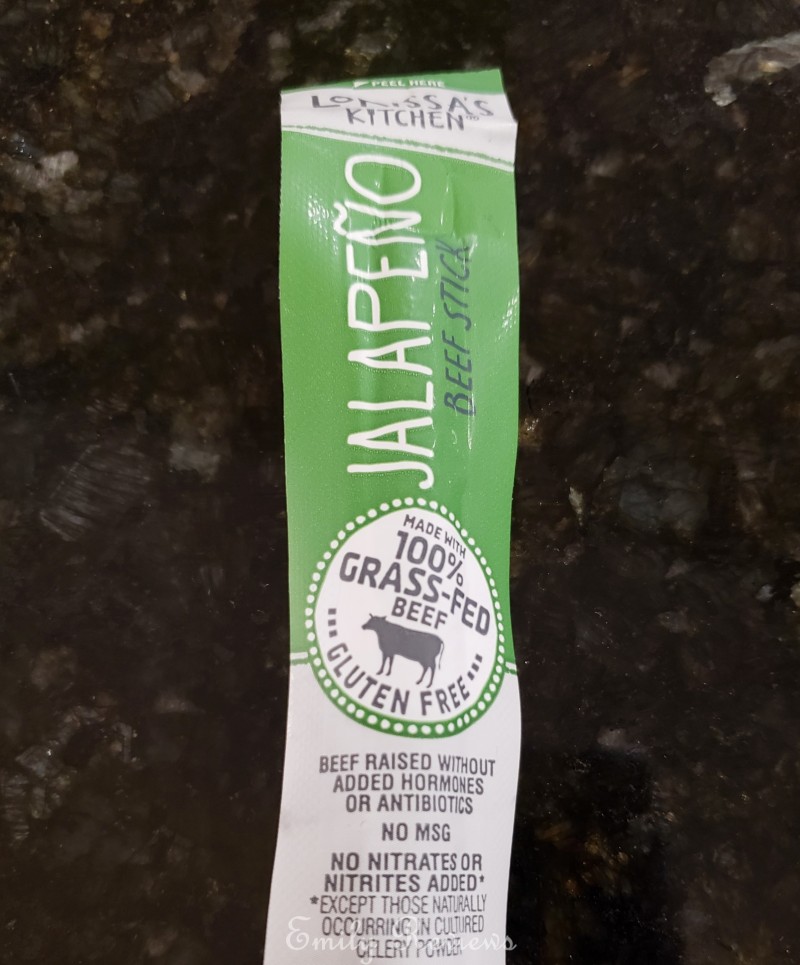 Lorissa's Kitchen Beef Sticks are great for everyone in the family. My husband and daughters, who are not on the ketogenic diet, also enjoy taking Beef Sticks with them to work and school. Lorissa's Kitchen Beef Sticks are individually packaged making it easy to toss them into your bag on the way out the door.
In addition to Beef Sticks, Lorissa's Kitchen also makes a delicious line of Jerky treats.
Buy It: Please visit the Lorissa's Kitchen website to see the great selection of products they offer and convenient shopping locations.
Connect: Don't forget to follow Lorissa's Kitchen on Facebook, Twitter, and Pinterest for the latest product announcements and special offers.


Hello, my name is Laurie. I have been married to my husband for 14 years. We have two young daughters, ages 11 and 13 years old. My family and I live in Oregon so that means we are just minutes from the beach, mountains, and desert.  We love it here and try to spend as much time outdoors playing as we can. When we aren't outside playing, I enjoy reading, gardening, refinishing furniture, and other crafts.
This post currently has 6 responses.