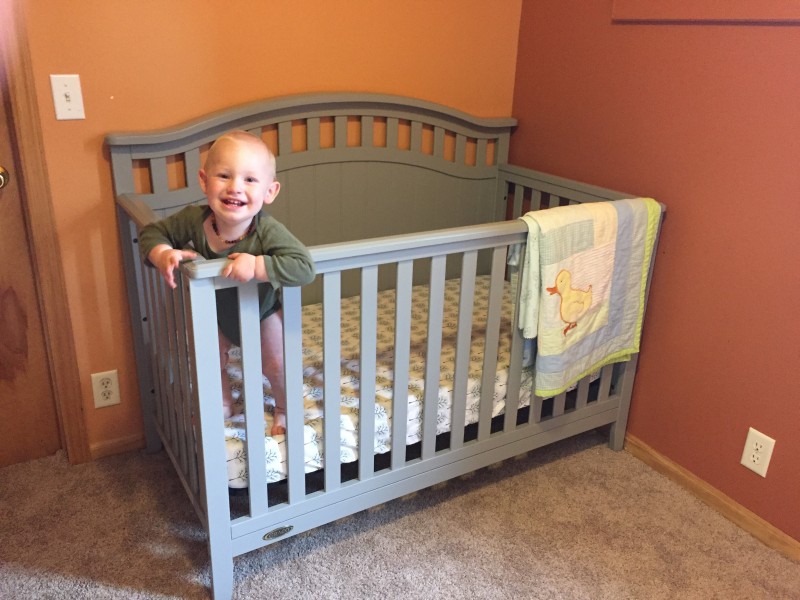 Thank you to Storkcraft Direct for providing me with product in exchange for review. All opinions are my own.
When I had my first baby seven years ago, I was so excited to decorate the baby room. We lived in an apartment at the time so decor was quite limited. I wasn't allowed to paint or hang shelves. We lived in a two bedroom apartment with my mom at the time so the idea of a whole room dedicated to baby furniture, accessories and decor wasn't really an option either. I was gifted my crib and we chose a changing table to match should those two pieces of furniture ever be in the same room.
Fast forward to my third baby seven years later. I own my own home and can do with it as I please. We are still a tight squeeze and a whole bedroom for each child isn't attainable still and that's okay. I am however able to choose the crib and furniture I desire for our third little one.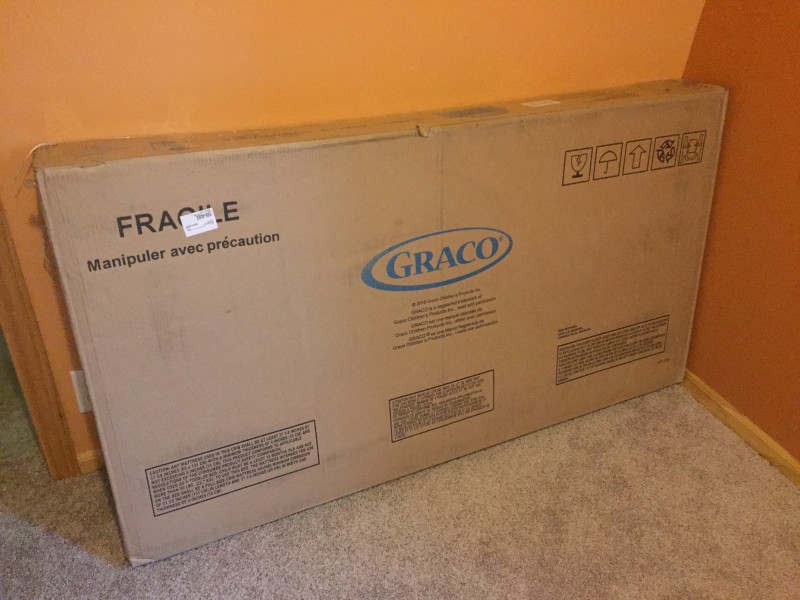 I received a
Graco Harper 4 in 1 convertible crib
for review. I chose the color pebble grey as I felt it was so unique from regular wood finish and not a typical black or white. It should be noted this crib comes in a white finish as well and is totally adorable. The color goes amazing with pinks and whites, blues and greens and pastels or vibrant colors. I couldn't find a color combo with this pebble grey finish that I didn't like. So if you aren't finding out the gender I highly recommend grey as it just goes with everything.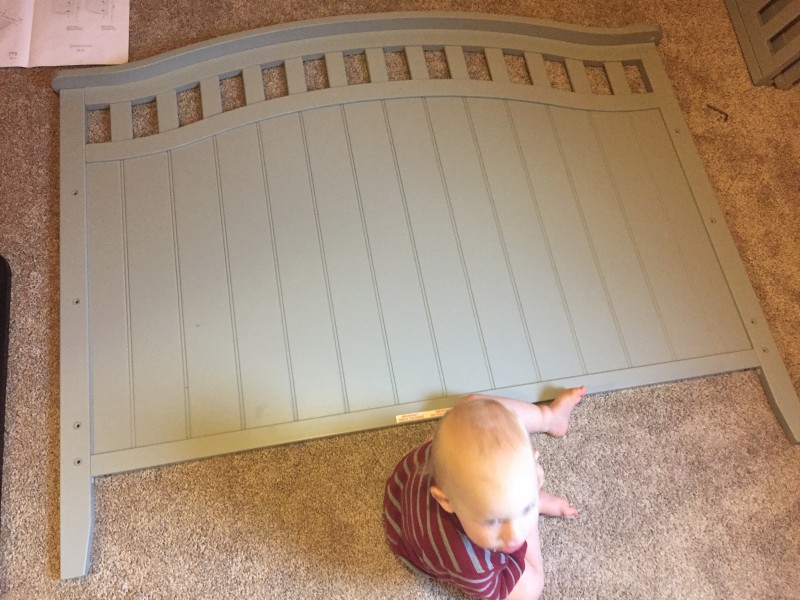 Now that I have had three kids I'm no stranger to home assembly although I'm not trying to win any assembly contests either. I have put up the same crib and have torn it down more than three times now if you include moves and every time has help from my husband. The Graco Harper crib was assembled by yours truly. I did this alone with a one-year-old trying to help and touch and grab as well as a seven-year-old and five-year-old periodically waging war upon each other over who knows what and assembly only took me an hour.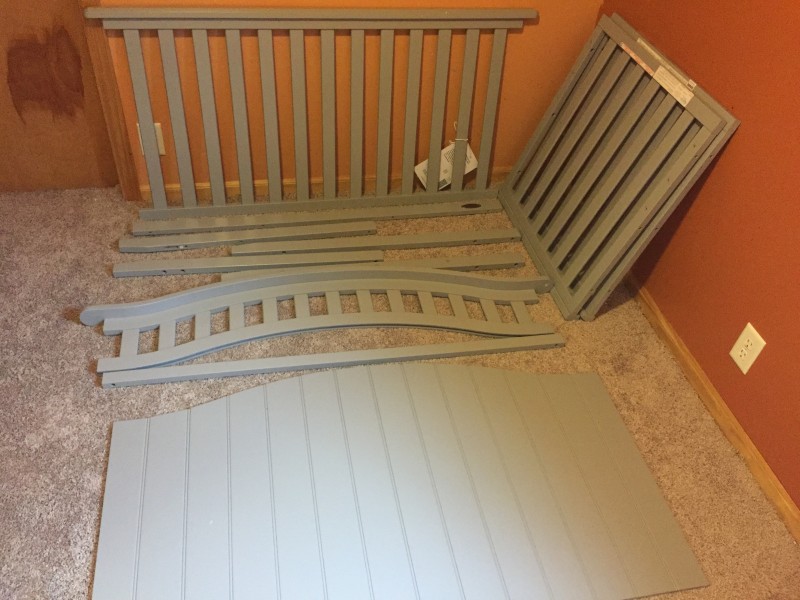 The instructions for this crib were so well thought out, thorough and labeled. I first began by taking inventory of every part and piece.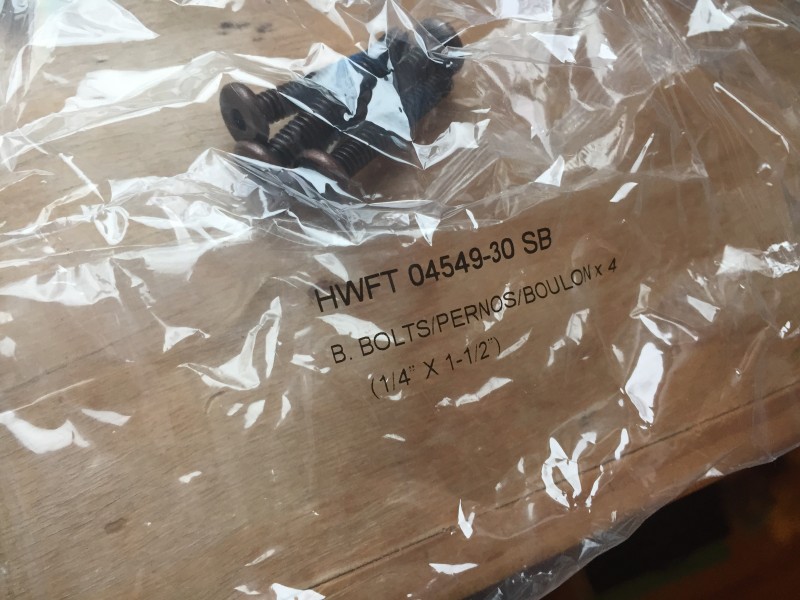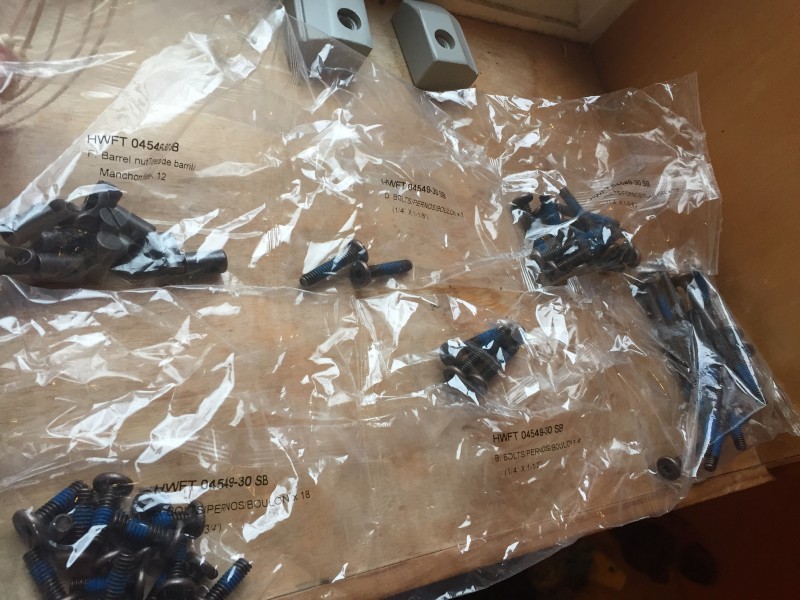 I was elated to see the hardware pieces all labeled, counted and separated into their own baggy.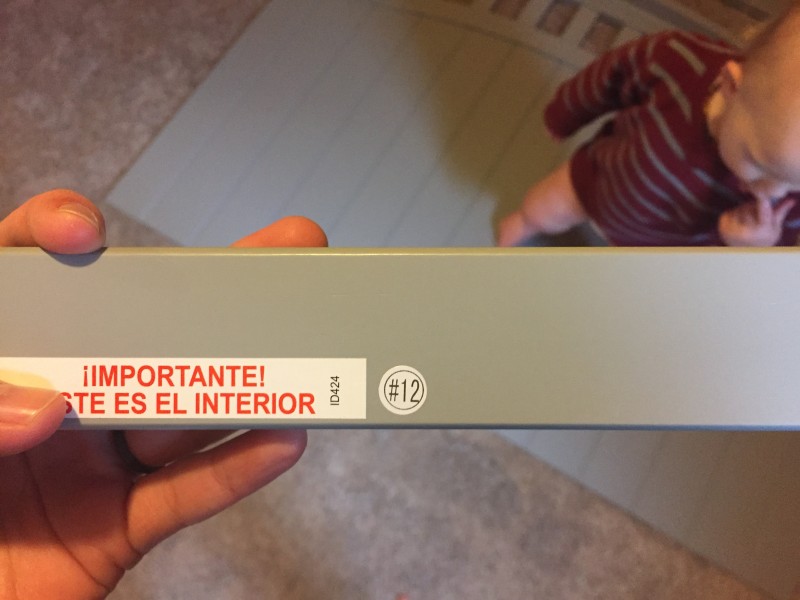 Every piece of the crib was labeled as well with letters that coincided with the directions. If there was a piece that could be mistakenly assembled upside down or backwards there was a sticker instructing you in the correct placement of said piece.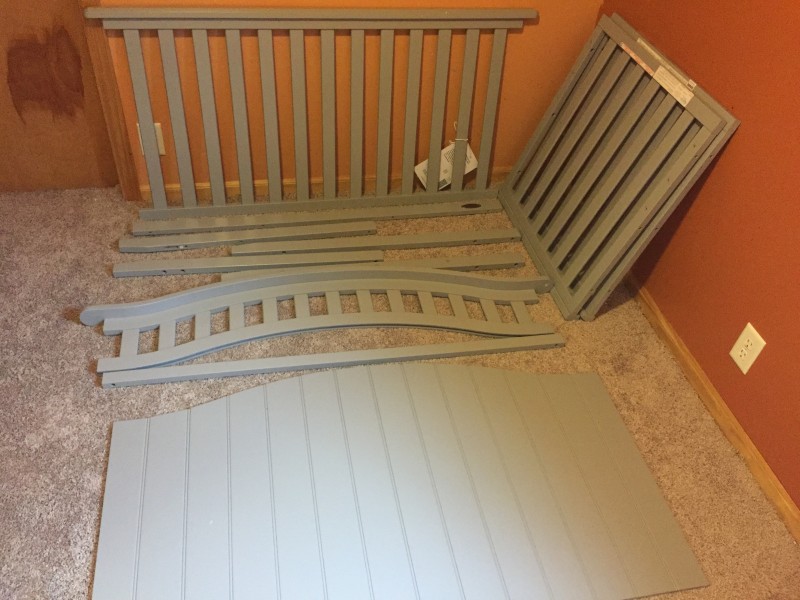 Every piece of this crib went together smoothly as the instructions said, and was basically broken down into about five to six main steps.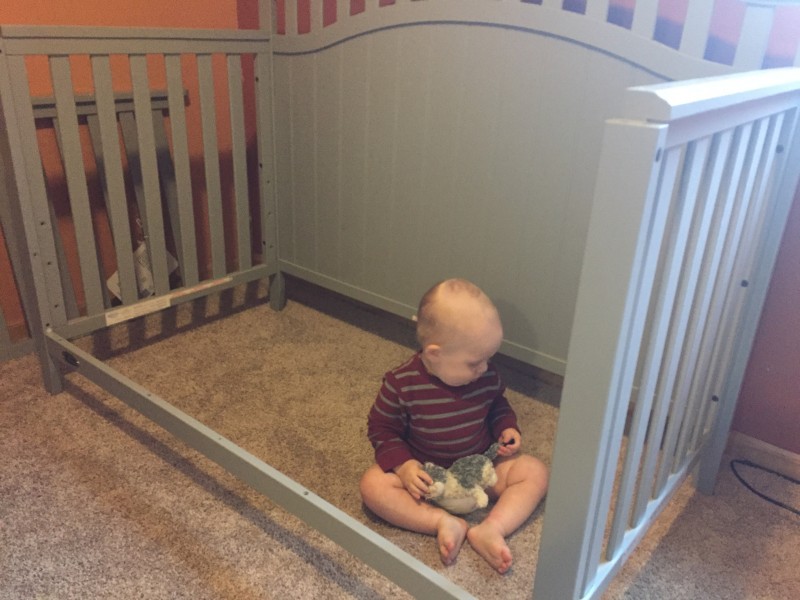 The wood held up amazingly to the inescapable bump and hit that occurred during assembly without so much as a dent or scratch in the paint. I have not had this experience with our past hardwood crib.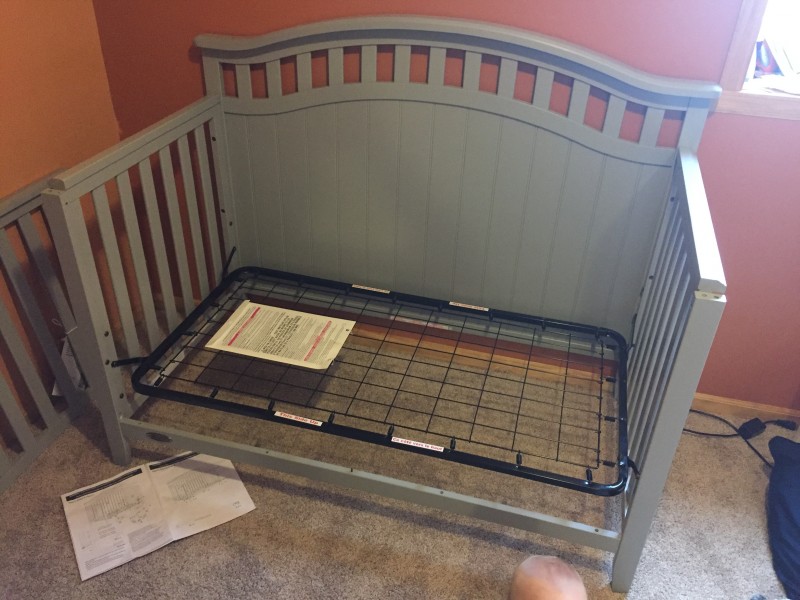 The crib was well packaged and arrived in amazing condition. Upon assembly the crib felt incredibly solid and sturdy with all seams coming together perfectly and with little effort.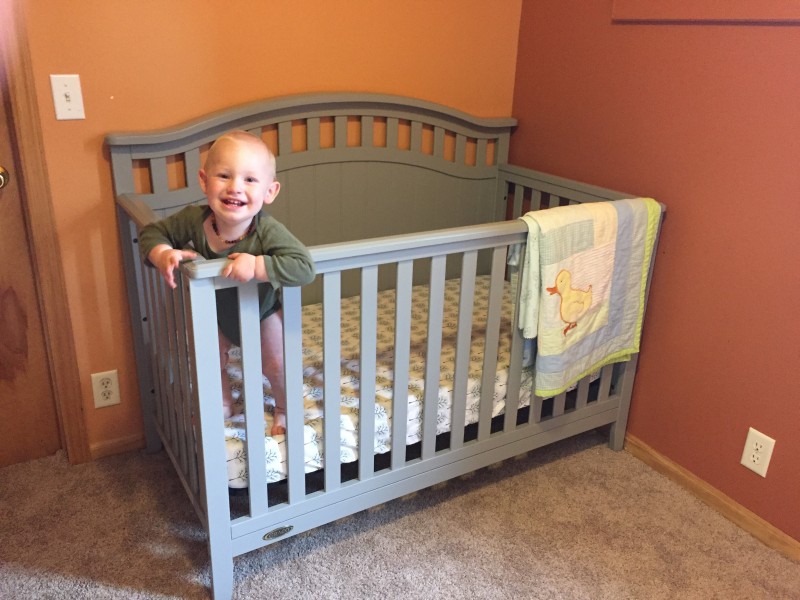 I have received multiple pieces of furniture from stork craft direct and still love and use each one of them without issue. I highly recommend taking a look at the
Storkcraft
inventory to find the finishing touches on your little ones decor. No matter what look or style you're going for I'm certain you'll find the perfect pieces through Storkcraft.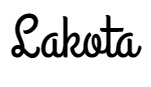 I am a stay at home mother of two, who loves to create in every form, from cooking, to henna, to painting or sculpting, creating with my hands is my passion! I love to dance and let loose when the music flows right. Being outside is a special kind of therapy I think humans need more of as well as mindfulness! I love all things new and adventurous and am always looking to experience more of life 🙂
This post currently has 3 responses.