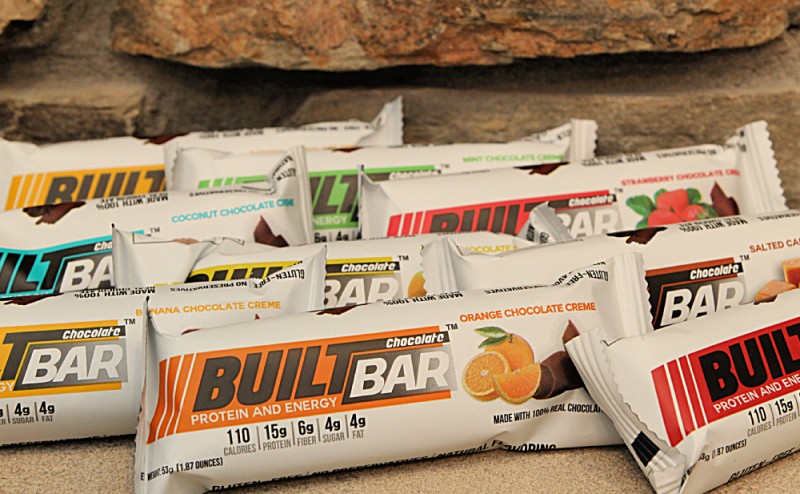 I received samples from Built Bar to facilitate this post.  As always, all opinions are my own.
You've probably been hearing all the buzz about protein bars and their benefits, right?  But have you tried any yet?  Some are okay, some are good, some are great, and some are just plain terrible.  So today, I wanted to introduce you to a better choice: Built Bar!  A bar that tastes like dessert but delivers a mega dose of the protein you need.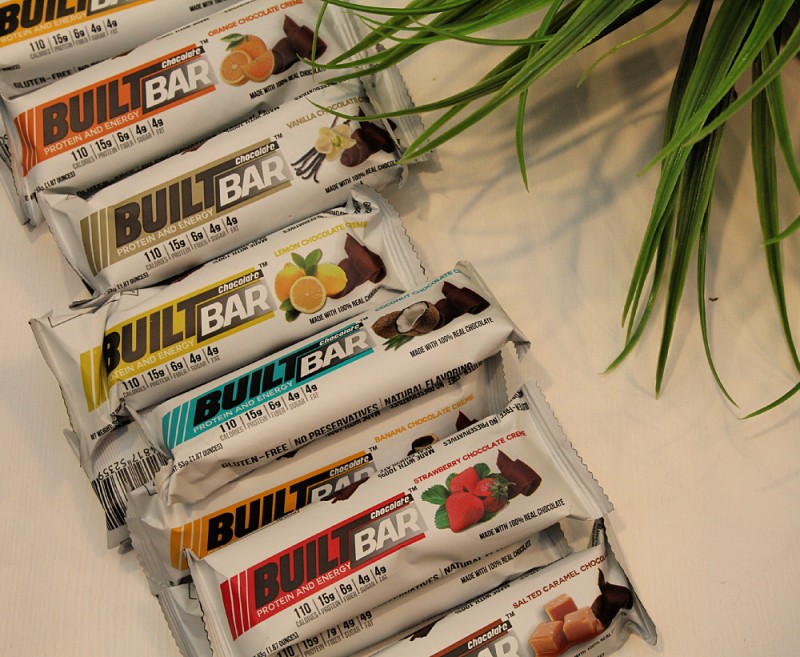 Built Bar – Protein & Energy All In One Place
Built Bar Flavors
Everyone has different taste preferences.  So that's why Built Bar offers a variety of yummy flavors!  Choices include:
Coconut Chocolate Creme
Banana Chocolate Creme
Double Chocolate Mousse 
Orange Chocolate Creme
Salted Caramel Chocolate
Raspberry Chocolate Creme
Mint Chocolate Creme
Lemon Chocolate Creme
Vanilla Chocolate Creme
Cinnamon Chocolate Creme
Strawberry Chocolate Creme
Blueberry Cheesecake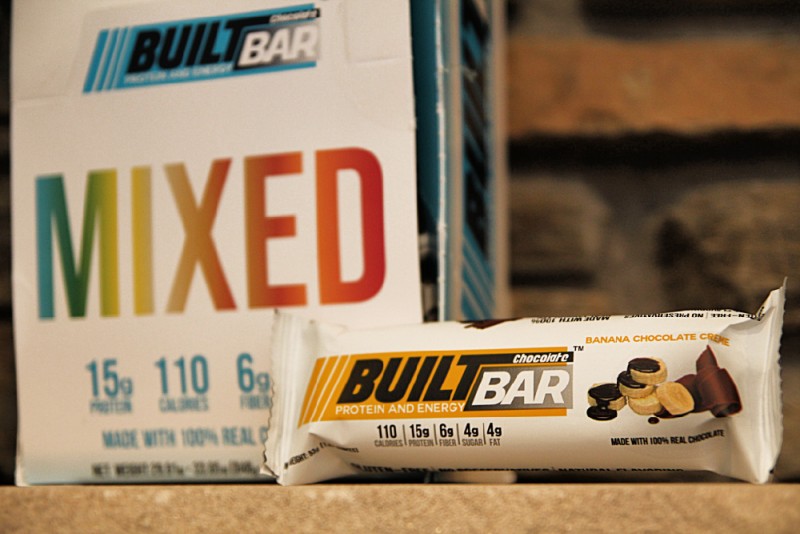 ***TIP:  If you want to make your Built Bar extra special, try putting in the refrigerator or freezer for a little different taste experience.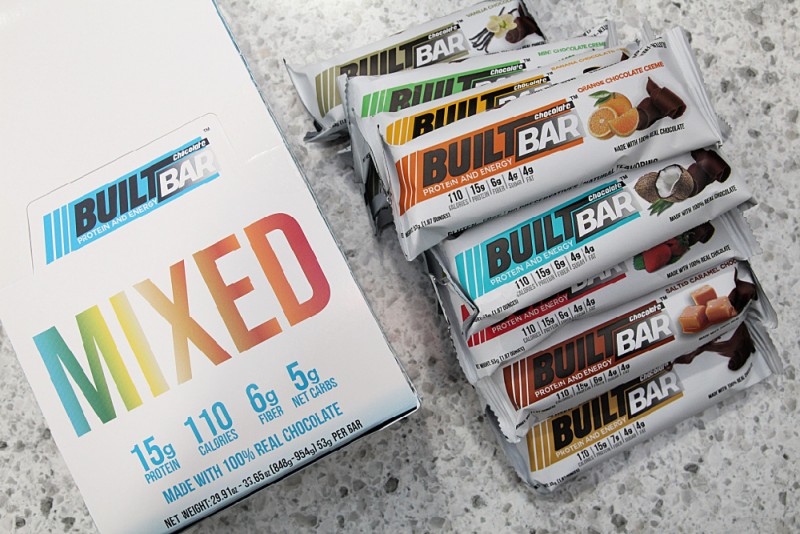 Built Bar Is Best
Many people have found that Built Bar is truly a standout among protein bars. With its exceptional nutritional profile and variety of delicious flavors, Built Bar has quickly become a favorite bar of many discerning fitness trainers and fitness enthusiasts alike.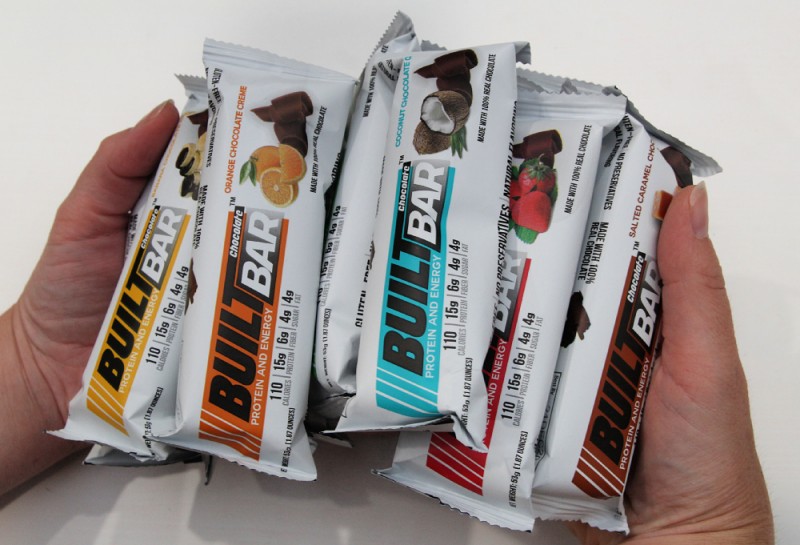 Nutrition Facts –
Get all the info you need right from the label: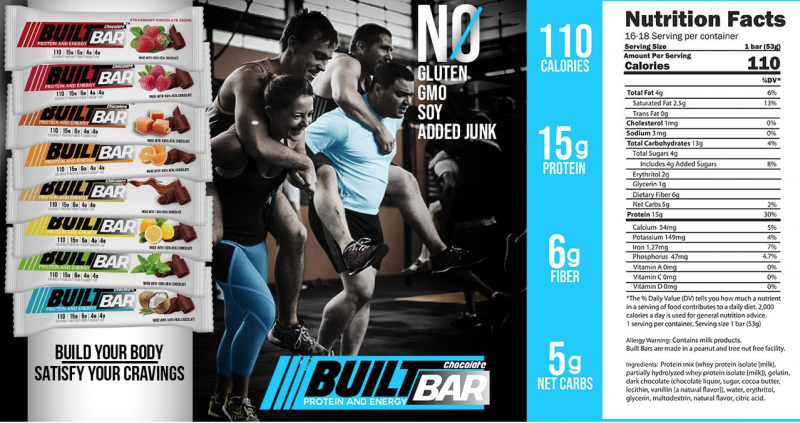 Buy It: Head over to Built Bar to see for yourself the great selection of flavors as well as everything else that Built Bar can offer.
Discount Code:
If you want to give Built Bar a try, be sure to use the code: BuiltBarSave10 to receive 10% off your purchase!
Connect: Don't forget to like Built Bar on Facebook and follow them on Twitter and Instagram for all the latest news and promotions.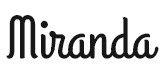 This post currently has 7 responses.