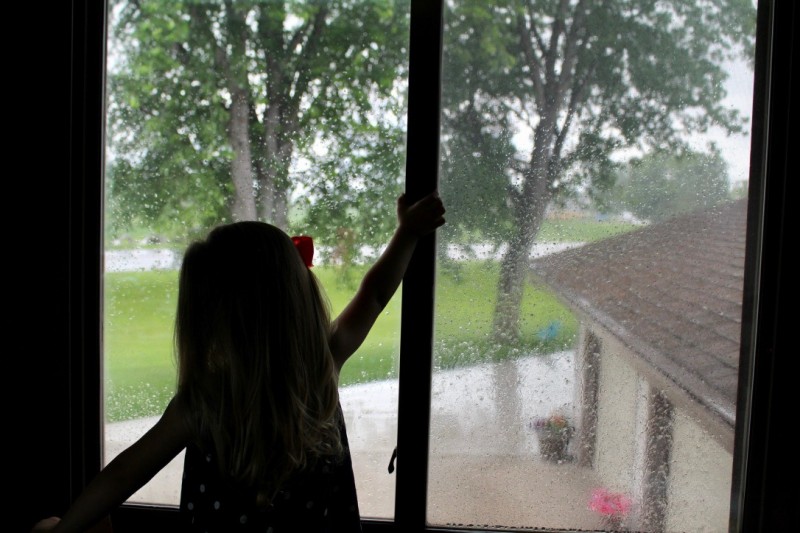 It has been a really rainy spring and summer here in the upper Midwest. This has left me looking for things to do with my kids on rainy days. I've searched online and asked friends & family members for their best ideas of things to do on rainy days. You will find the list of our 30 favorite rainy day activities below. Enjoy!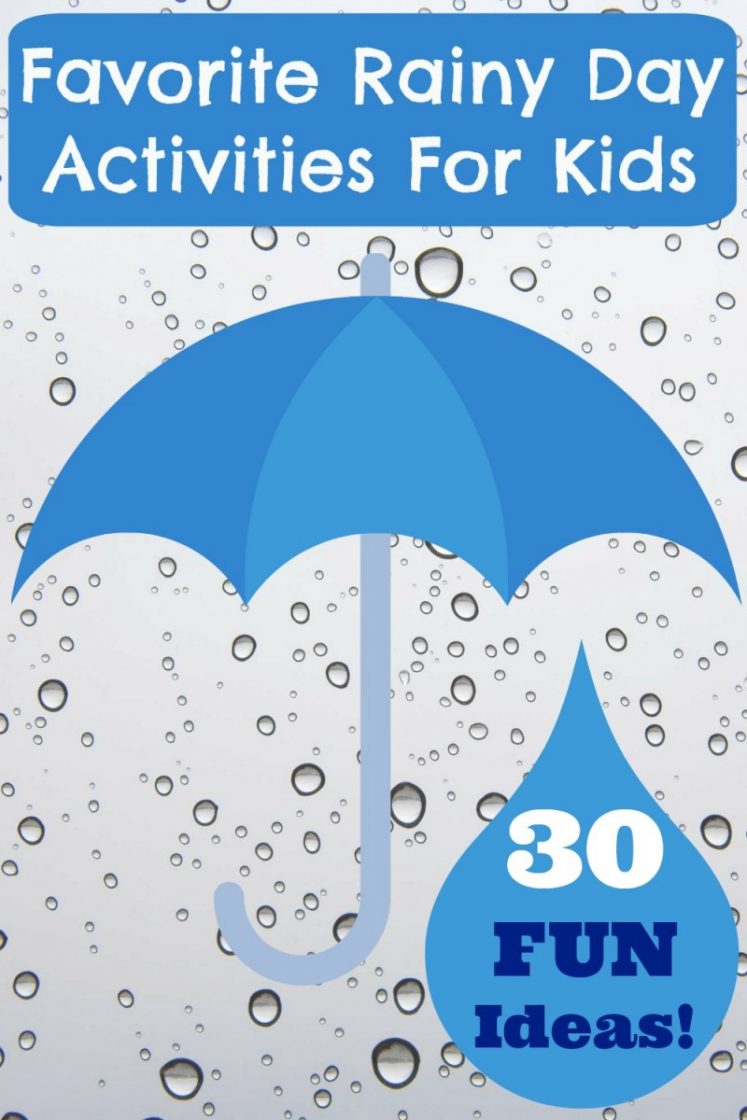 Dance in the rain.
Cook a meal together
Write a card or letter to someone special
Build a fort with blankets & pillows
Bake something sweet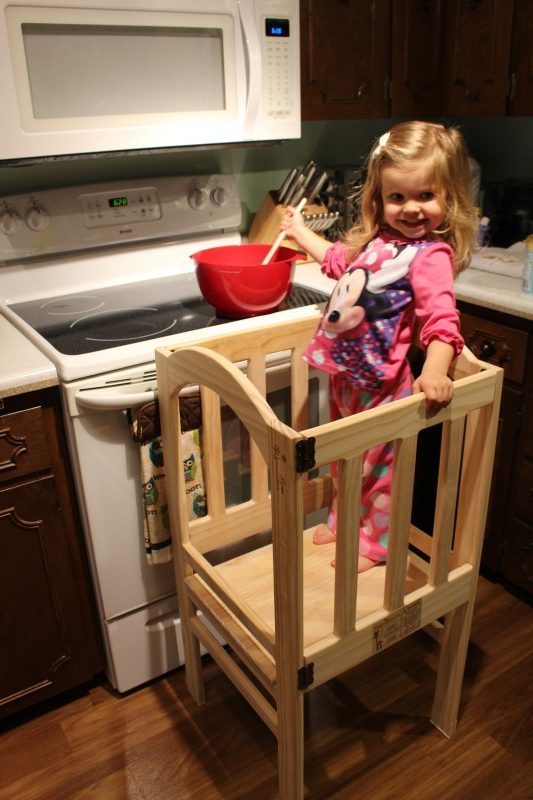 Splash in the puddles
Teach your child a card game. Crazy 8's, War, Slapjack, Go Fish, Kings On The Corners, Solitaire…
Turn off the lights, grab a flashlight & make shadow critters on the wall with your hands
Play "Simon Says"
Bring some rocks inside & paint designs on them with water. When they dry, paint them again!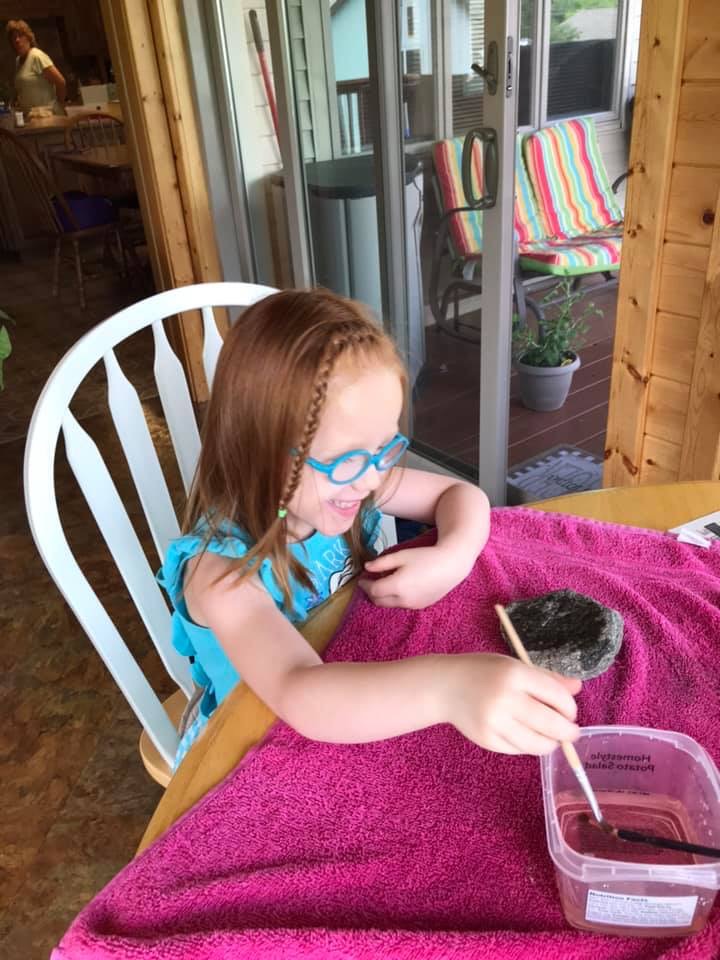 Play "Follow The Leader"
Make homemade Play-Doh or Slime
Build something – you could use building blocks or paper cups or playing cards
Play "I Spy"
Bring some rocks inside & paint them using acrylic paint (be careful this paint stays on anything it touches, so put paper down on your workstation and put old clothing on!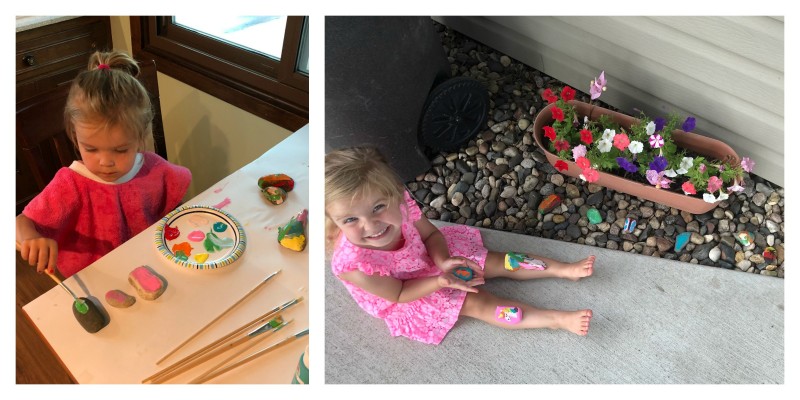 Make a collage with stickers & pictures you cut out of old magazines
Use a large cardboard box to make a car or house or rocket & let your littles decorate it with crayons or markers then recycle once they've had their fun
Play "Red Light, Green Light"
Play freeze dance (dance to music and when you shut the music off, everyone has to freeze)
Make critters using markers, construction paper & toilet paper or paper towel tubes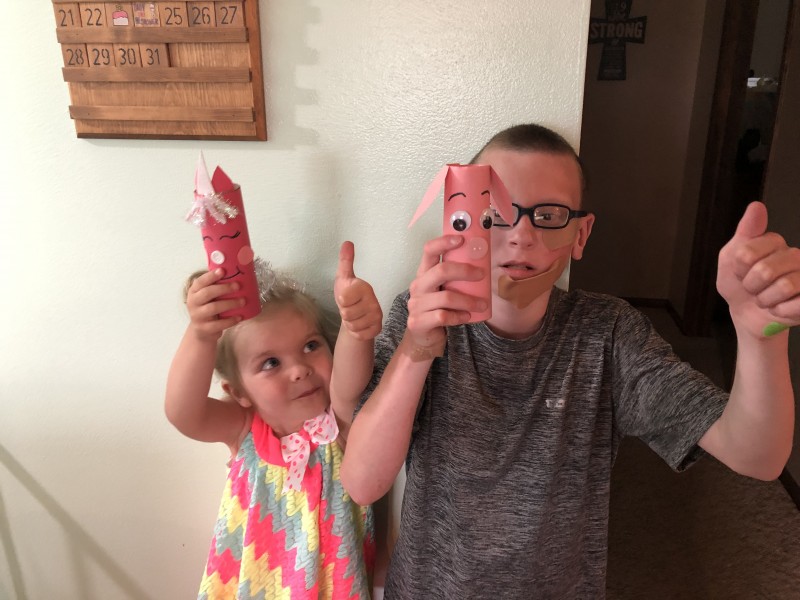 Play the "Hot Cold Game". Hide a small item (a coin, a button, a tube of chapstick) somewhere in your home and then use hot & cold cues to help your child find the item. "You're getting warmer, etc".
Fill up the kitchen sink with sudsy water and let them play with their bath toys or measuring spoons & cups. They could also wash their little cars or waterproof dolly.
Play "Hide & Seek"
Put together a puzzle – or five
Go Bowling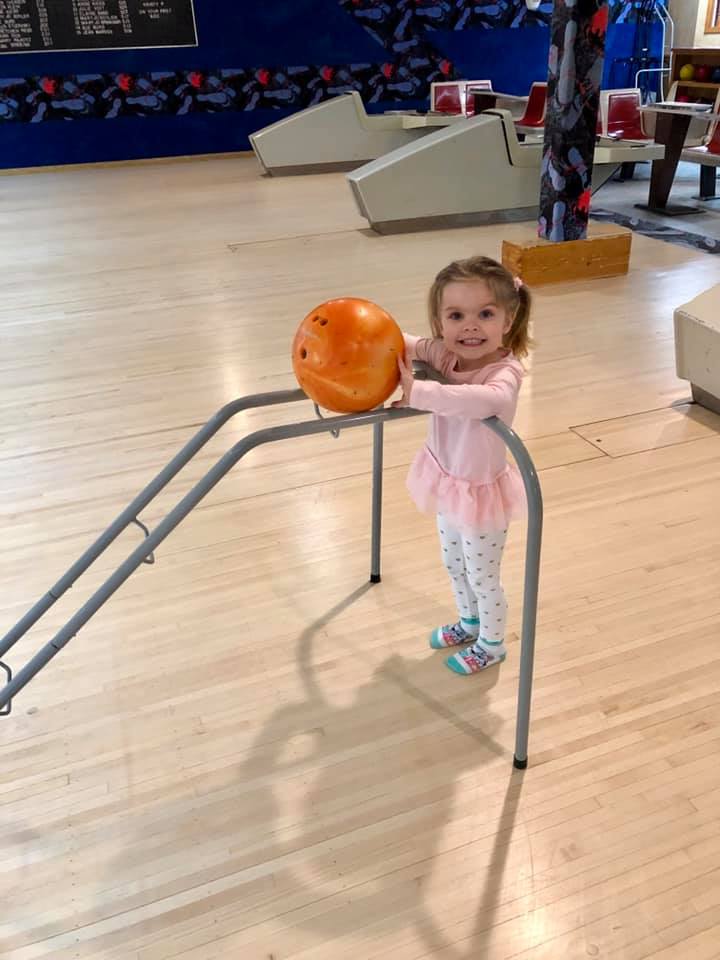 Have a read-a-thon
Tidy up the play room or kids' room. Make it a game. Offer a fun treat when they are done
Lay down a quilt & have an indoor picnic
Play dress up (parents clothes may be the most fun!) Then host your own fashion show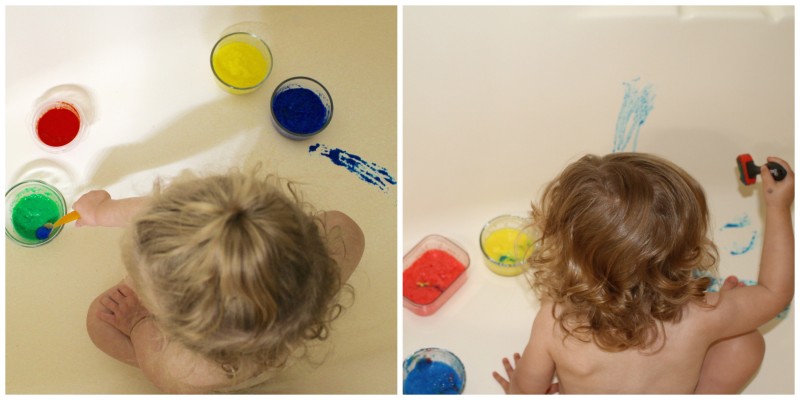 Like these ideas? Want to save them for the future? Pin this post to your Pinterest board!

Hi, my name is Asha. I am 30 years old and am a nurse by profession. My husband and I have been married for over five years and together we have a sweet three-year-old daughter, an infant son, and a lovable bunny named Caramel. I enjoy spending time with family, taking photographs, scrapbooking, hunting, fishing, cooking and gardening.
This post currently has 8 responses.