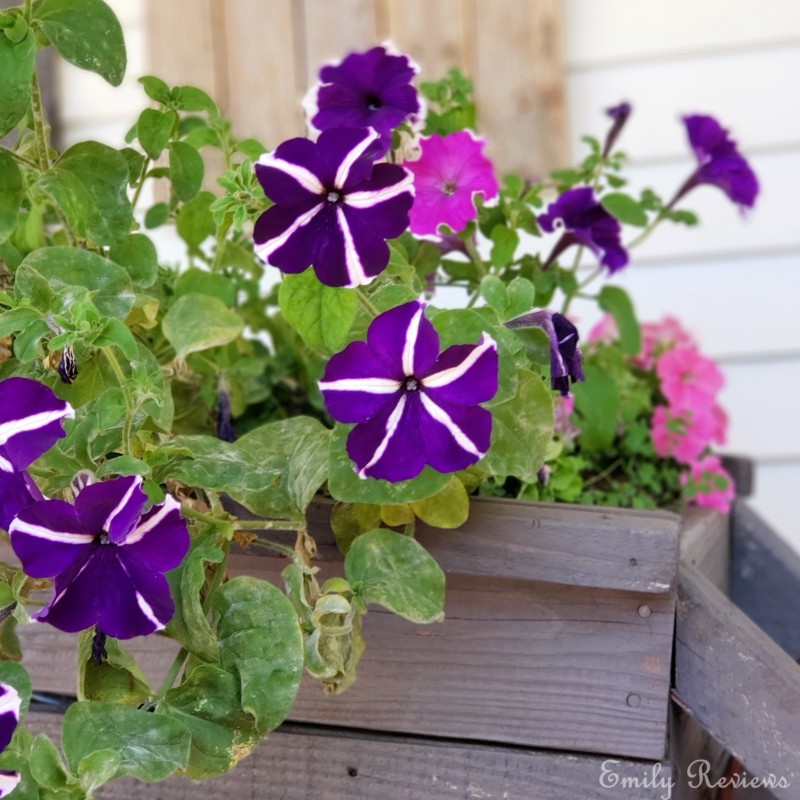 Thank you to Shin Nong for providing me with products to facilitate my blog review. All opinions are 100% my own.
Around our property, we have several flower gardens, a large vegetable garden, and a small fruit orchard. We depend on the garden and orchard to help feed our family. With that in mind, I go to great lengths to make sure I don't accidentally use products with toxic chemicals. To fertilize our plants, I use PRO ORGANIC by Shin Nong.
PRO ORGANIC fertilizer is 100% certified organic. It doesn't contain any animal manure and its 100% vegan. It is formulated rice bran, castor meal, and 17 different natural minerals called Rare Earth Elements (REEs). PRO ORGANIC is safe for all plants. It is safe for use around children and/or pets.
PRO ORGANIC was designed to re-structure your plants enabling them to grow healthy and strong. PRO ORGANIC encourages seed germination, root development, plant biomass, fruit production, and soil enrichment.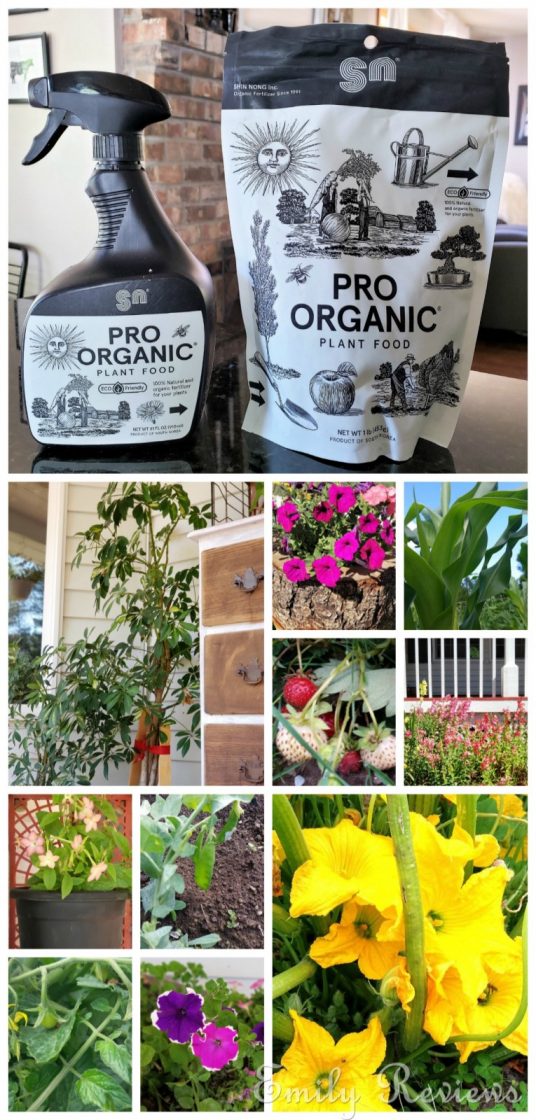 I use PRO ORGANIC pellets in my garden, the orchard and all around my flower beds. I use the spray on my house plants. I apply PRO ORGANIC fertilizer about every two weeks. Sometimes more, and sometimes less. With PRO ORGANIC, you don't have to worry about overuse.
When I first began using PRO ORGANIC, I applied it to a petunia that was not looking very well. It was limp and had been sunburned. Within three days of using the pellets, the petunia looked like a brand new plant. It had lush greenery, full blooms, and multiple new buds forming. To say I was impressed would be an understatement. After that, I went around our property giving PRO ORGANIC to all of my plants.
I strongly suggest PRO ORGANIC plant fertilizer. I will be a repeat customer, for sure!
Buy It: Please visit the Shin Nong website to see the great selection of products they offer and convenient shopping locations.
Connect: Don't forget to follow Shin Nong on Facebook, YouTube, and Pinterest for the latest product announcements and special offers.


Hello, my name is Laurie. I have been married to my husband for 13 years. We have two young daughters, ages 9 and 12 years old. My family and I live in Oregon so that means we are just minutes from the beach, mountains, and desert.  We love it here and try to spend as much time outdoors playing as we can. When we aren't outside playing, I enjoy reading, baking, refinishing furniture, and other crafts.
This post currently has 6 responses.