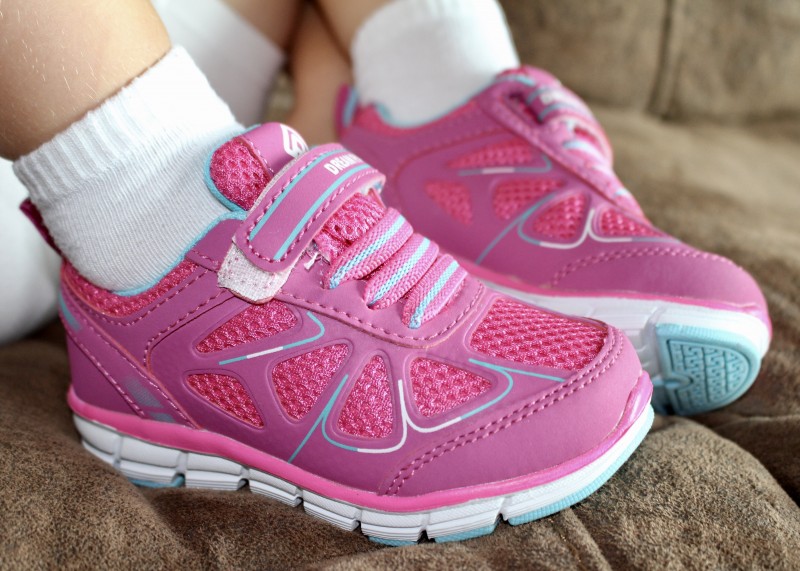 Thank you to Dream Pairs for sending shoes for my daughter in exchange for my honest opinion.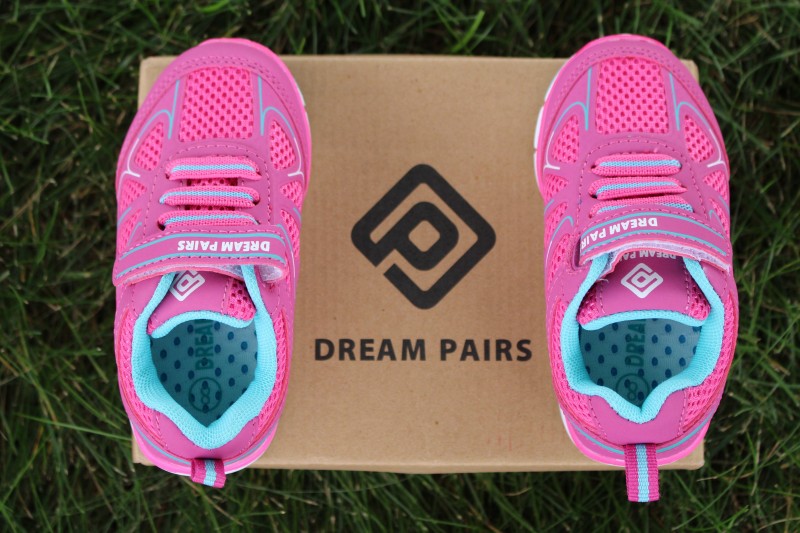 Up until now, almost all of my daughter's shoes have been secondhand. I am frugal, and when the kids are little, they wear the shoes so little before they outgrow them that I didn't want to pay for new shoes! Now that she is getting bigger, I understand the importance of having good athletic shoes that fit her well when she is running around and playing. I look for a cute design, quality and a good price point when I am choosing shoes. These shoes from Dream Pairs checked all my boxes!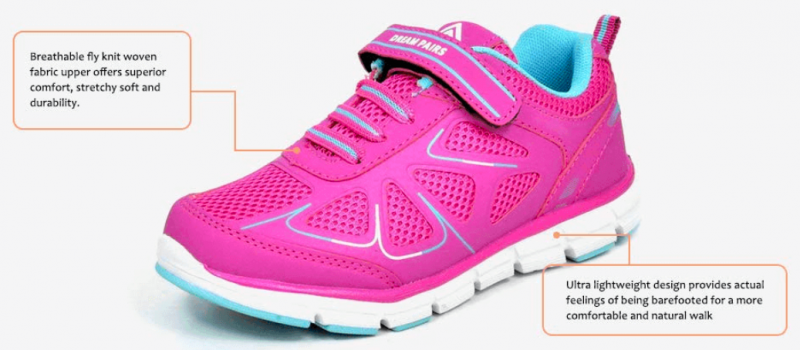 My daughter picked out the Dream Pairs Running Shoes Comfort Sneakers in Hot Pink/Mint. In real life the mint looks more like a blue or teal to me but my daughter is happy with the colors, as her favorite colors are currently blue and pink. These shoes are made of breathable mesh, have elastic laces and what appears to be a pretty durable elastic strap closure. My daughter loves that they don't have shoelaces so she can put them on herself.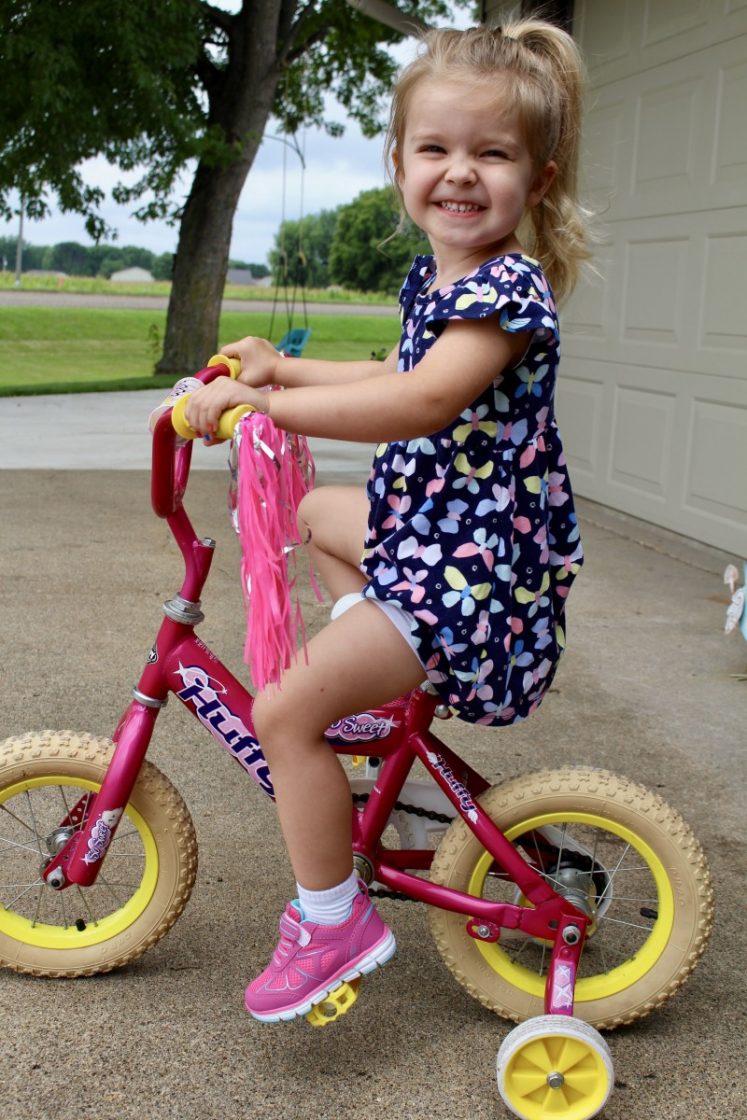 These Dream Pairs Running Shoes Comfort Sneakers are available in eight other color combinations, including choices for little boys. They are available in Toddler, Little Kid and Big Kid sizes. They have a non-slip sole and are very lightweight. These would be great school shoes – perfect for playground time and gym class!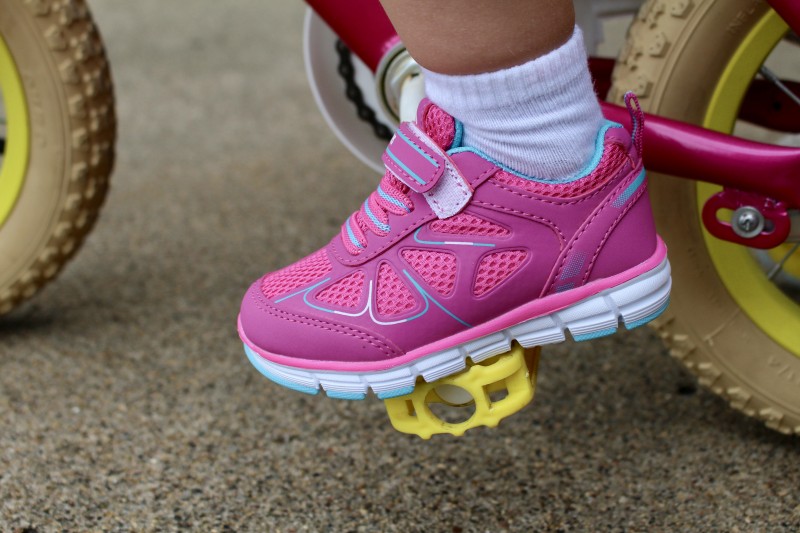 Dream Pairs Shoes are an independent footwear seller and are one of the biggest shoe suppliers and retailers on Amazon. They aim to provide fashionable shoes at the fairest price possible. They have a large selection of shoes ranging from toddlers to adults. I even got a pair of Dream Pairs dressy sandals for an upcoming wedding. Watch the blog for that review coming soon! 
Buy It: Head over to the Dream Pairs website or Amazon to see for yourself the great selection of products they offer.
Connect: Don't forget to like them on Facebook, follow them on Twitter and Instagram, and subscribe to their YouTube channel for all the latest news and promotions.


Hi, my name is Asha. I am 30 years old and am a nurse by profession. My husband and I have been married for over five years and together we have a sweet three-year-old daughter, an infant son, and a lovable bunny named Caramel. I enjoy spending time with family, taking photographs, scrapbooking, hunting, fishing, cooking and gardening.
This post currently has 11 responses.