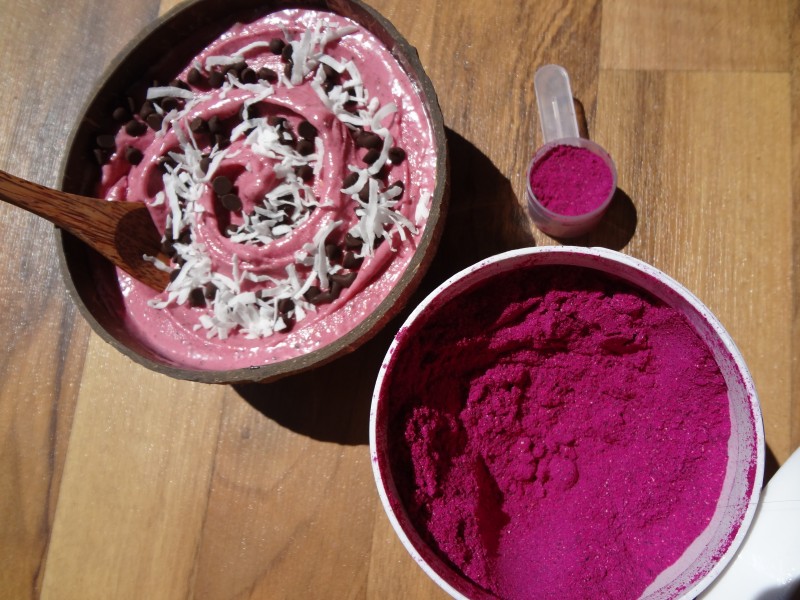 Thank you to Koyah for providing me with product in exchange for review. All opinions are my own.
When my family switched to a whole food plant based diet a lot of our meals didn't look as familiar as they used to. I find myself often trying to make meals that look familiar or use familiar ingredients to help our children transition even easier. One way to make foods more exciting and familiar is to use colors. Now we have all heard about the problems that could come with using traditional dyes like red40 and the like. I chose to use all natural food powder as a colorant for my families meals.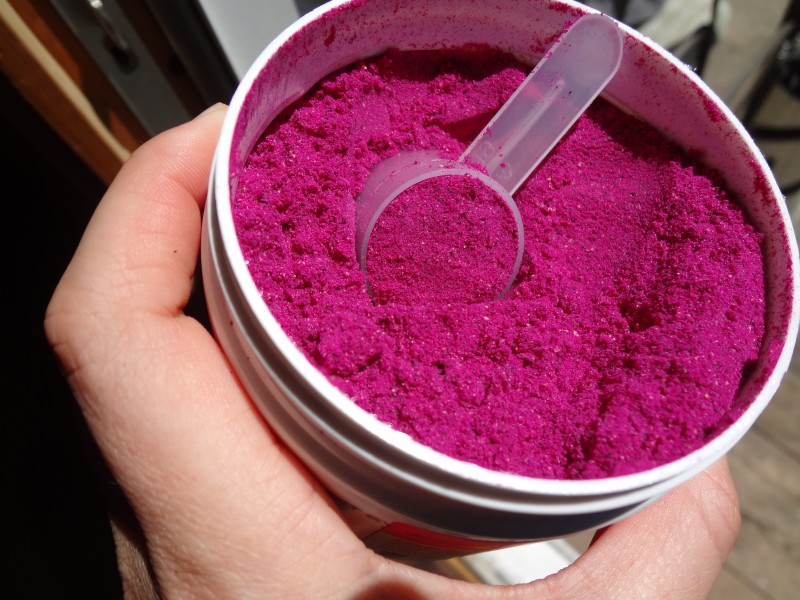 Koyah
has been such a staple in making our meals and snacks fun! In the past I have tried to use natural dyes and haven't found much luck as so many of them end up a more pastel color instead of a bright color. Koyah's color is bright and bold no matter what I add it to.
Koyah uses freeze dried fruits and vegetables to add both nutrition and color to any food you like. I received a container of freeze dried beets which dyes things a more true reddish color and a container of freeze dried dragon fruit which ends up a more bright pink color.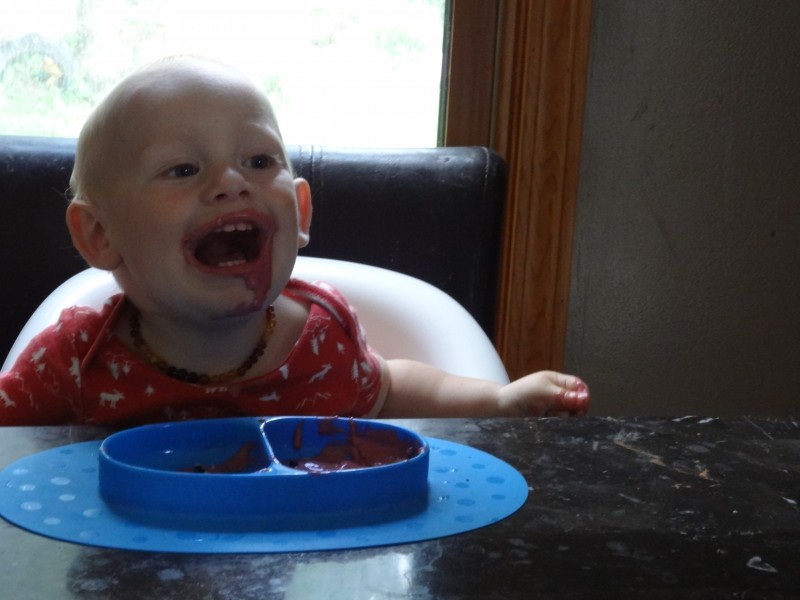 My favorite recipe to make it pink banana N'ice cream.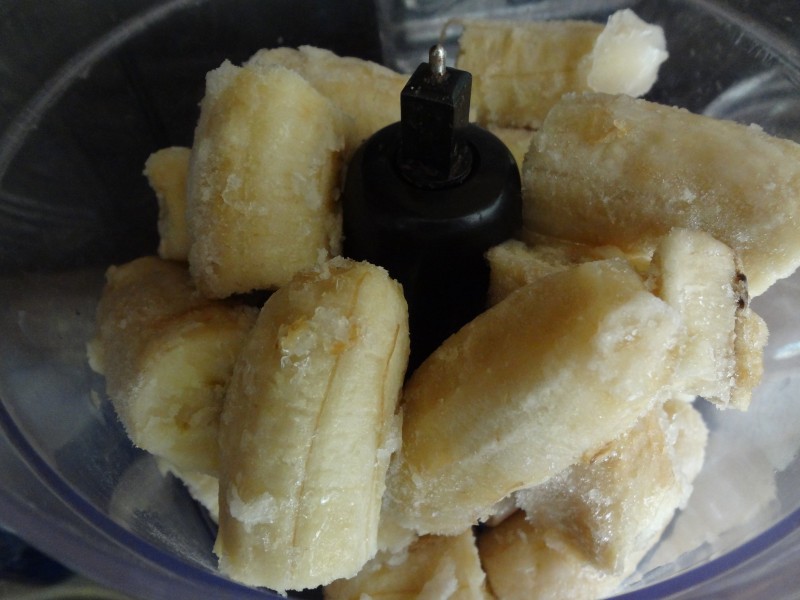 I make it with a handful of frozen banana chunks in the food processor. Whatever you add from there changes flavor.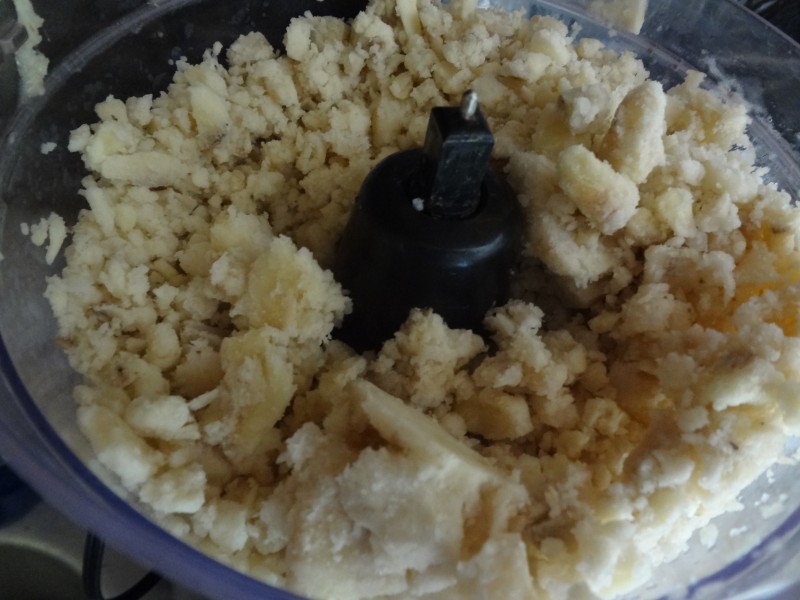 This time I added bananas, peanut butter and Koyah dragon fruit powder.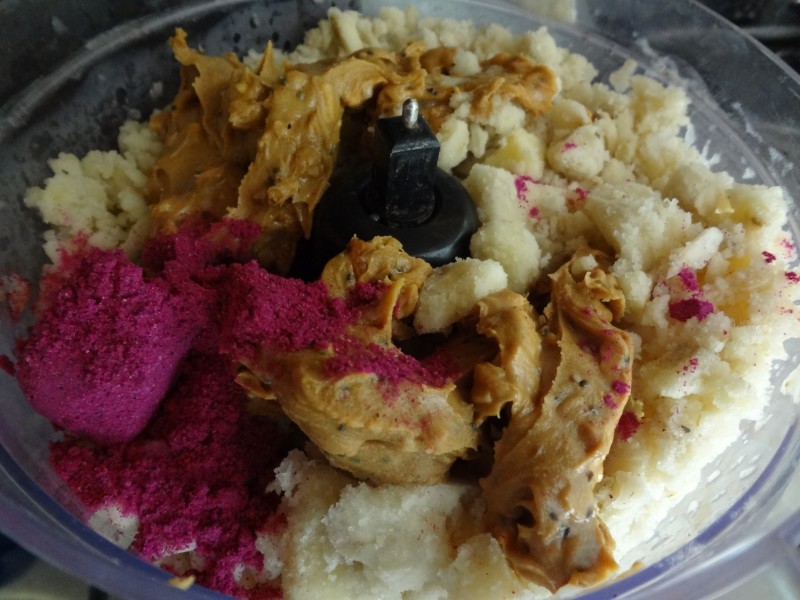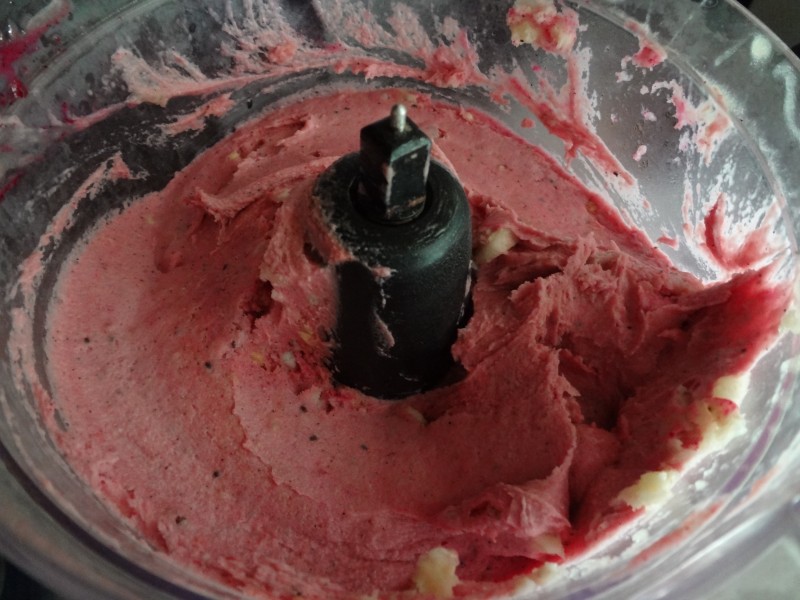 Just process that until it completely creamy, this can take a while but just keep processing on and it will get silky smooth.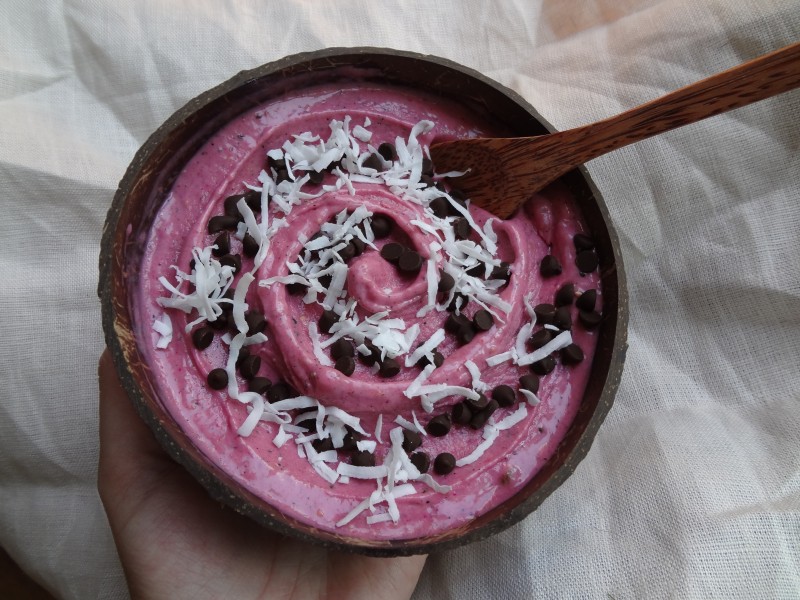 I added chocolate chip and coconut shred toppings for decorations but that's optional. The flavor added by both the dragon fruit and the best powder is almost non-existent which makes it super versatile.
Whether you are looking to make a fun treat for your kiddos or snapping that perfect Instagram picture
Koyah
is the perfect addition to your foods!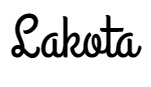 I am a stay at home mother of two, who loves to create in every form, from cooking, to henna, to painting or sculpting, creating with my hands is my passion! I love to dance and let loose when the music flows right. Being outside is a special kind of therapy I think humans need more of as well as mindfulness! I love all things new and adventurous and am always looking to experience more of life 🙂
This post currently has 3 responses.