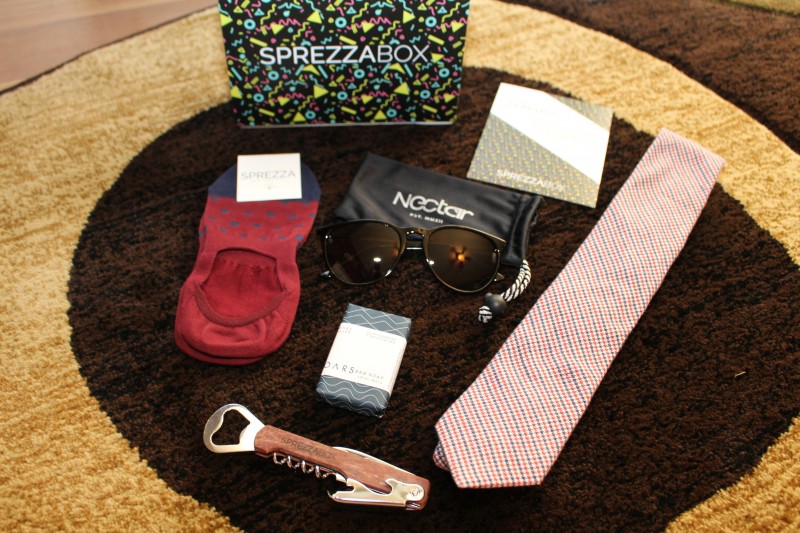 Thank you to SprezzaBox for sending product for review in exchange for my honest opinion in this review.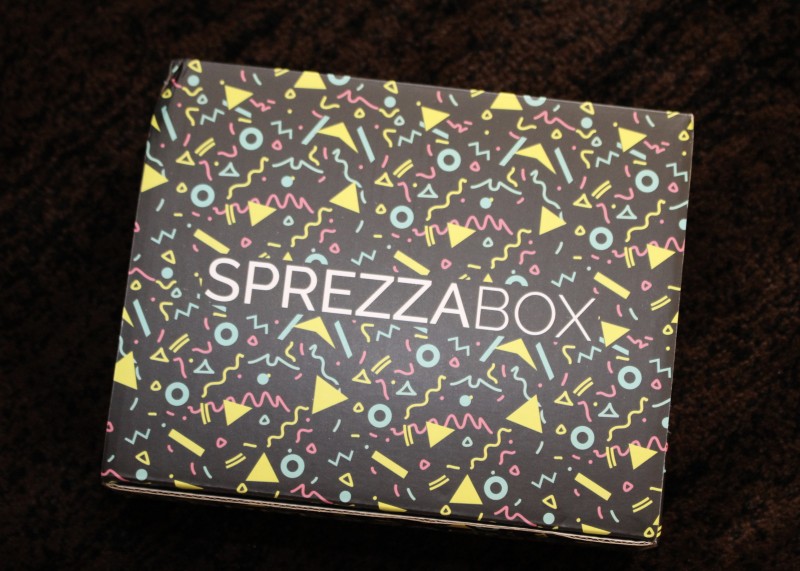 Subscription boxes are so fun! The fun of a surprise never wears off. I'm not sure who is more excited to open my husband's monthly SprezzaBox – him or I?!
Some of the boxes have been 'home runs' and a few haven't quite been my husband's style. This box was one of the latter. Last month we had a box that was a 'home run' and you can check out that review: SprezzaBox Review June 2019 ~ The Hillcrest.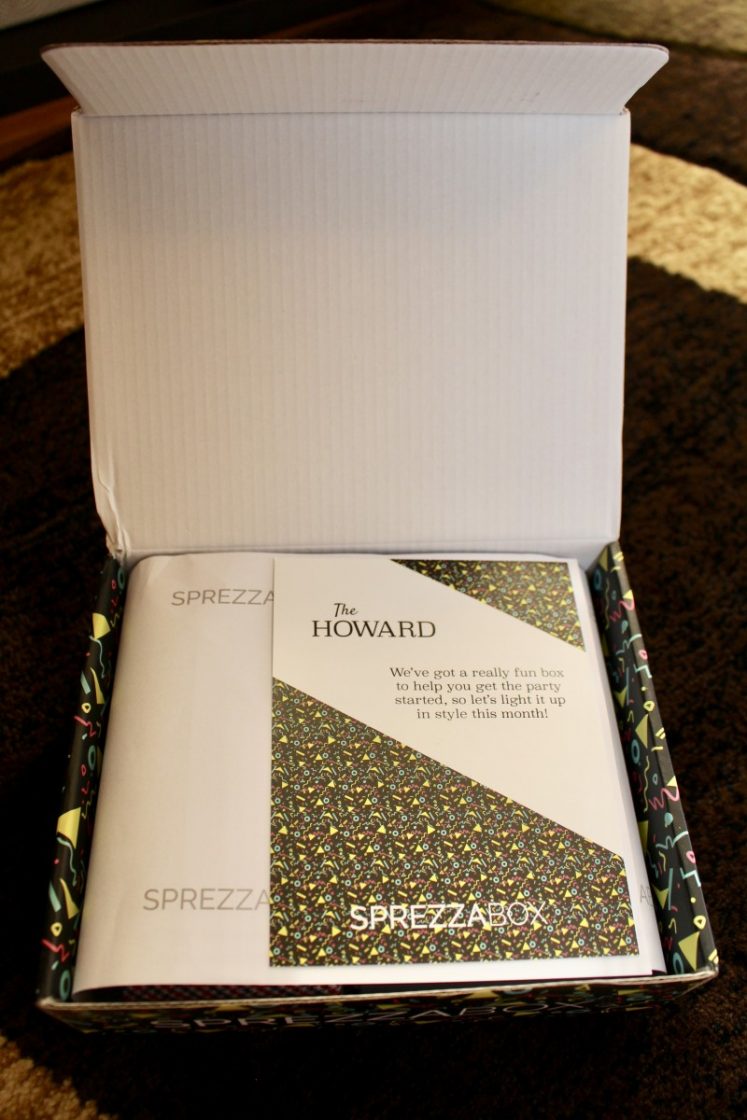 This month the box was called "The Howard". It included:
Sunglasses from Nectar – Retail $48 – These shades are from Nectar's Goose Collection. They feature a quality, stylish frame with stainless steel arms and come with a lifetime warranty. These are nice sunglasses, just not my husband's style. I think I might keep them instead!
Bottle Opener from SprezzaBox – Retail $8 – Fits right in your pocket so you're never without the ability to open your favorite beverage. This was my husband's favorite item this month.
Socks from SPREZZA – Retail $10 – These no-show socks feature a fun print. My husband won't do no-show socks. This is another item that I might have to lay claim to this month!
Tie from AN IVY – Retail $47 – This patriotic, 100% cotton, super soft tie is perfect for year-round wear. They recommend pairing it with a white or blue dress shirt.
Soap from Oars + Alps – Retail $4 – Made with algae extract and volcanic sand this bar of soap will deep clean & exfoliate. Perfect for using on your next trip.
As a reminder, SprezzaBox costs just $28 a month and is guaranteed to have a total product value of over $100. Retail value of this month's box, "The Howard" is $114.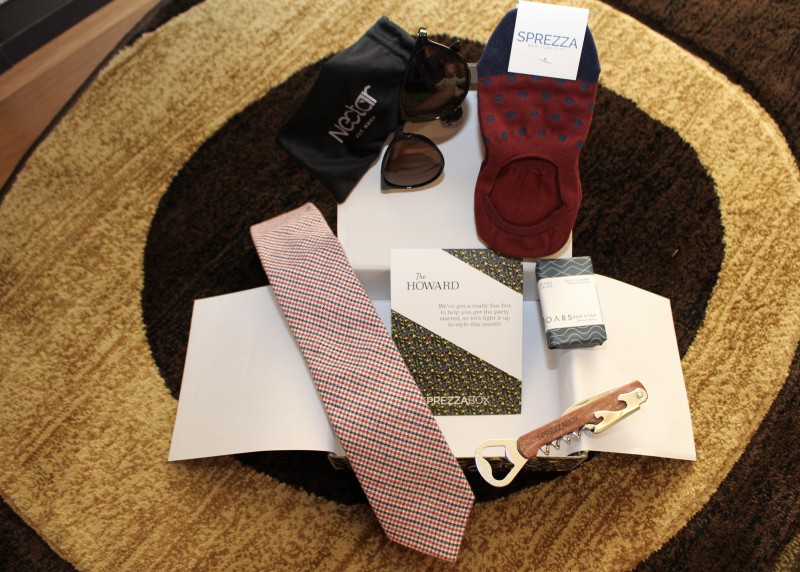 If you subscribe to SprezzaBox, sometimes you might receive something that's just not for you, like my husband did this time, so be sure to check out subswap.com to trade products from your subscription boxes with others!
Buy It: Head over to SprezzaBox to see for yourself the great selection of products they offer.
Connect: Don't forget to like them on Facebook, follow them on Twitter, Pinterest, and Instagram for all the latest news and promotions.


Hi, my name is Asha. I am 30 years old and am a nurse by profession. My husband and I have been married for over five years and together we have a sweet three-year-old daughter, an infant son, and a lovable bunny named Caramel. I enjoy spending time with family, taking photographs, scrapbooking, hunting, fishing, cooking and gardening.
This post currently has 7 responses.