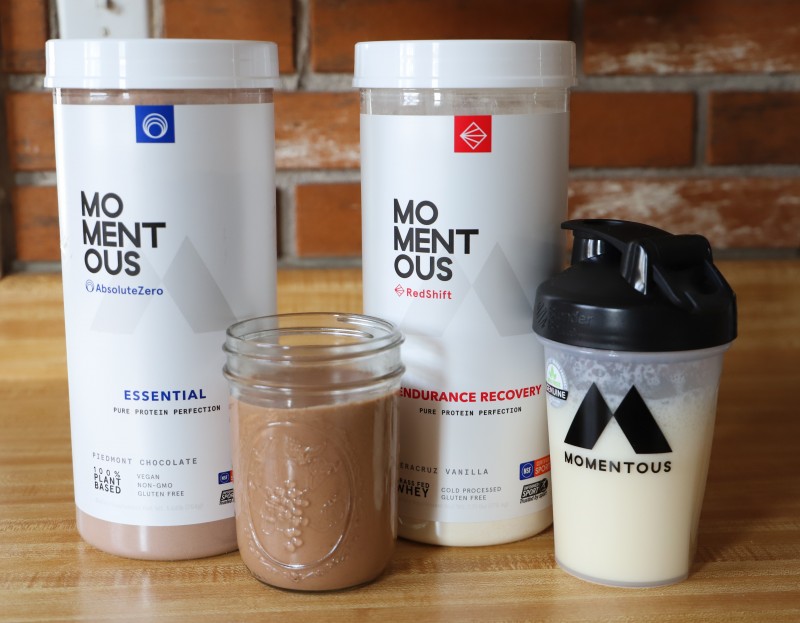 Thanks to Momentous for sending me product. As always, all opinions are my own.
Protein Packed Smoothie Recipe
Since early January, I've started focusing more on fitness and nutrition. I run three miles a day, five days a week. That's been going well, but lately I've started to plateau and learned that I need to increase my protein intake. While I do try to eat protein rich foods, I also have found that a shake or smoothie each day helps me easily get more protein. Recently I turned to Momentous because they offer clean and safe supplements!
The team at Momentous believes that high quality supplements are for more than just professional athletes. Plus, they completely stand behind their products and even share their ingredients. I decided to try two different types of their protein and I've been so impressed with them!
Momentous Endurance Recovery RedShift Grass Fed Whey Protein
I can be pretty picky when it comes to the flavors and textures of protein, and this Veracruz Vanilla Grass Fed Whey Protein is truly delicious. The texture is smooth and I love mixing it straight with water or organic milk. The RedShift formula provides the additional electrolytes and carbohydrates necessary to optimize recovery after a cardio workout, so I usually use this protein right after I run. In addition, this protein has a full four grams of D-Ribose supports good cardiovascular health. It's GMO-free, gluten free, and NSF Certified. I use a Momentous Blender Bottle to mix my shakes!
Momentous AbsoluteZero 100% Plant Protein
For an everyday protein, I've turned to Momentous AbsoluteZero 100% Plant Protein. The Piedmont Chocolate flavor is vegan, Non-GMO, gluten free, and tasty! AbsoluteZero 100% Plant is the highest quality plant protein source available, combining the perfect ratios of pea protein isolate with rice protein concentrate. While I like it mixed with water or milk, I LOVE to make a protein smoothie for breakfast with this protein.
While this smoothie is high in protein, it's also just packed with nutrients in general. Check out the full recipe below!

This protein smoothie is a great way to start the day! I love using Momentous AbsoluteZero Protein daily, and RedShift Grass Fed Whey after my workouts. I look forward to seeing more results as I use these products over the next month!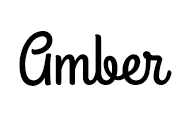 This post currently has 11 responses.