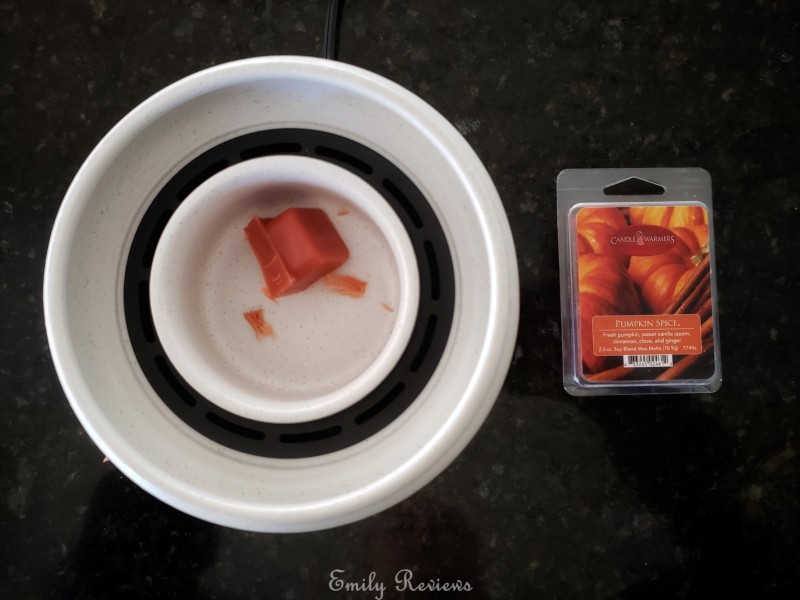 Thank you to Candle Warmer Etc. for providing me with products to facilitate my blog review. All opinions are 100% my own.
Some may say that I am a bit obsessed with wax warmers and wax melts. I have at least one warmer in every room of our house. I melt a new scented wax melt almost daily. What can I say? I enjoy having a home that smells good!
Candle Warmer Etc. is my go-to company for wax warmers. They have an extensive line of wax warmers and scented wax melts for you to choose from. Here are a few of my favorites.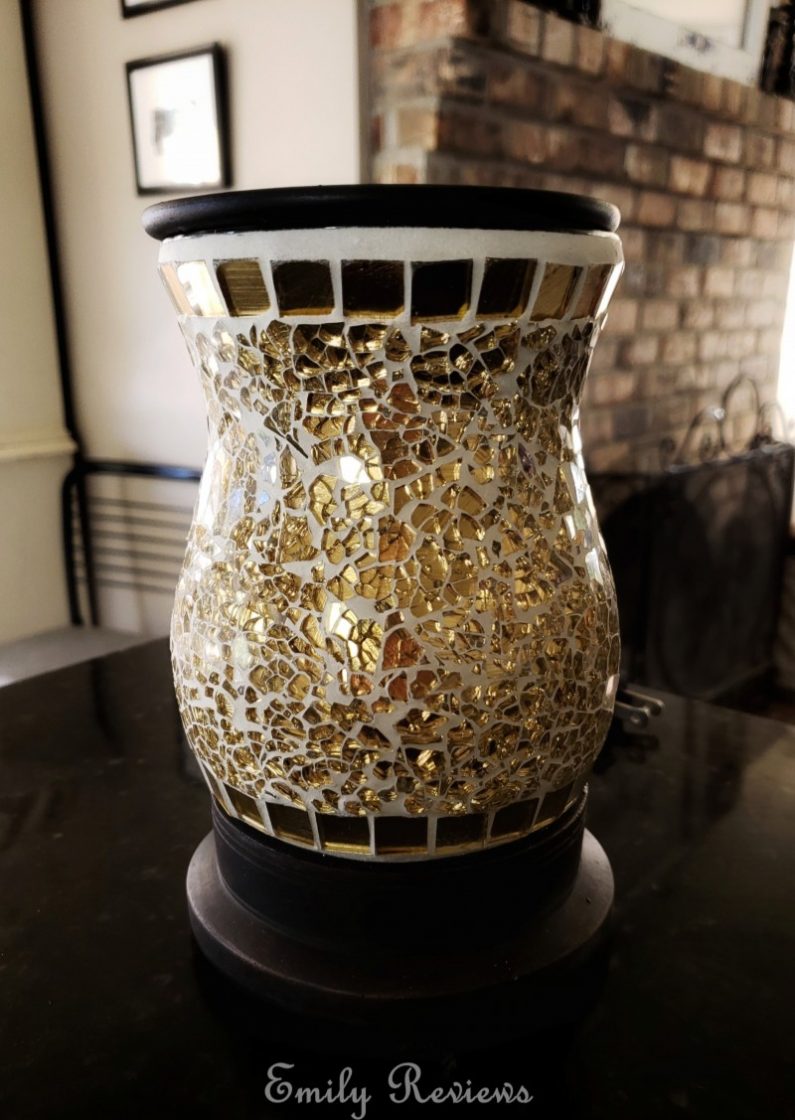 The Gilded Glass Illumination wax warmer was a "must-have" for me. This wax warmer is a gold-colored glass mosaic design that emits a soft warm glow without the soot or other pollutants of a candle. The "warm and cozy" ambiance this wax warmer adds to your home companions with the release of a fragrance of your choice. The warming dish is removable so easy to clean when it's time to refresh or replace your Candle Warmer Etc. scented wax.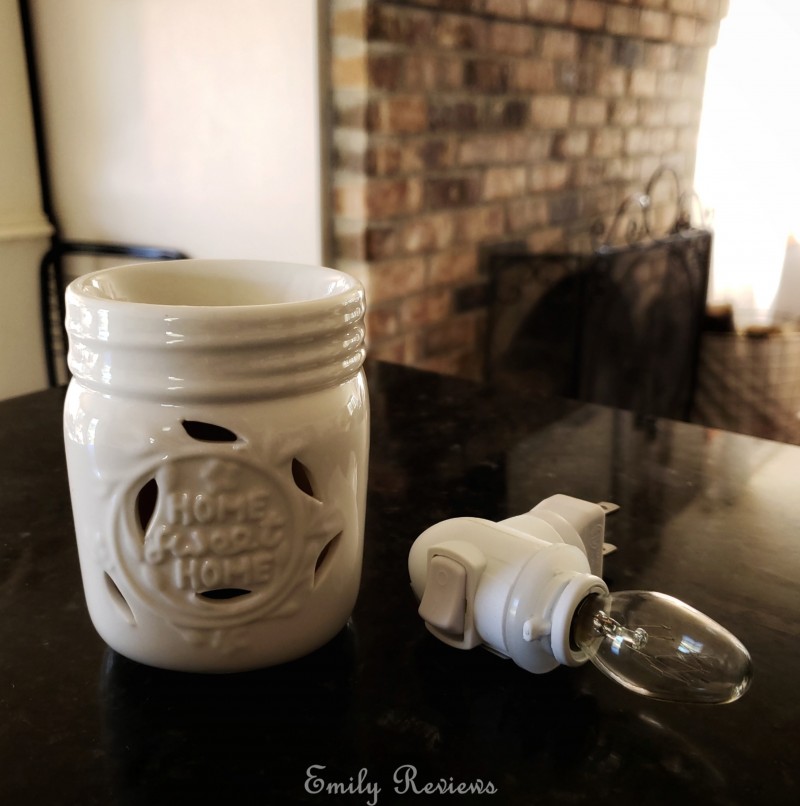 The Mason Jar Pluggable Fragrance Warmer looks just the way it sounds….like a home canning jar. This wax warmer is made of porcelain and displays the words "home sweet home". The smaller Pluggable Fragrance Warmers are designed to adapt to your space needs; their plug base can be rotated in the direction you need.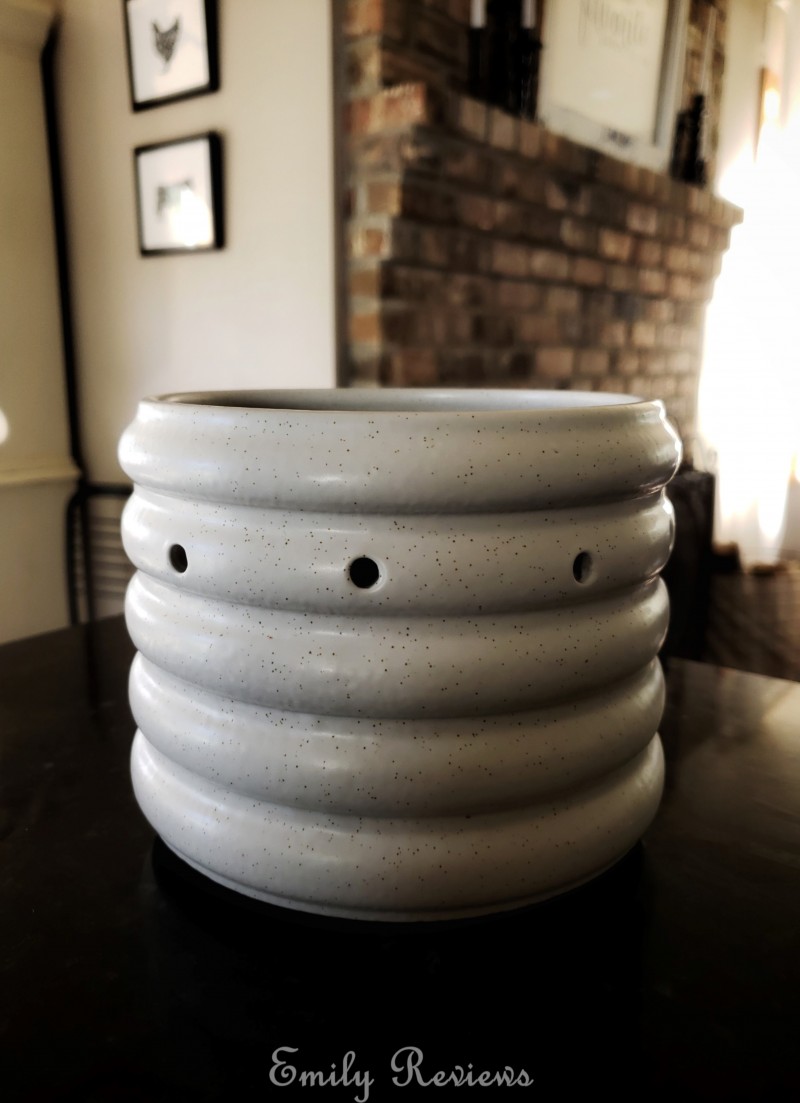 The Farmhouse Illuminaire wax warmer is new to the Candle Warmer Etc. product line-up. The Farmhouse Illuminaire quickly warms the scented wax thereby releasing the fragrance. The whisper-quiet fan of the Farmhouse Illuminaire helps circulate the scent throughout the room. The Farmhouse Illuminaire also has an LED light that gives off a relaxing glow.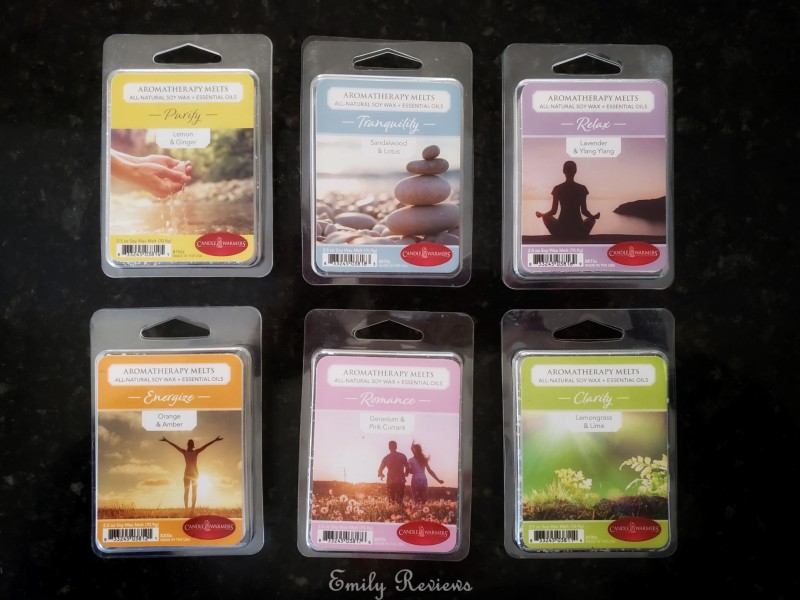 Candle Warmer Etc. scented wax melts are made with a soy wax blend. The blend provides a high fragrance throw that lasts a long time. Candle Warmer Etc. offers wax melts in two sizes, 2.5 ounce and 5 ounces. They have over 50 fragrance combinations. New to the line-up is the Aromatherapy Wax Melts and Odor Eliminating Wax Melts. In my opinion, these have a lighter fragrance. They do a good job of cleaning the air rather than filling it with fragrance.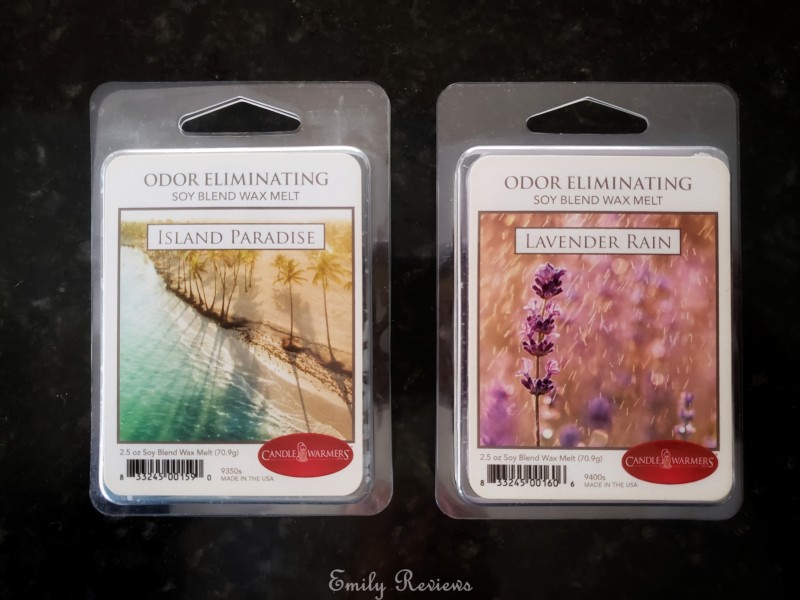 I don't think you can go wrong with Candle Warmer Etc. wax warmers and wax melts. They make a great gift for many including, host/hostess, new homeowners, and teachers.
Buy It: Please visit the Candle Warmer Etc. website to see the great selection of products they offer and convenient shopping locations.
Connect: Don't forget to follow Candle Warmer Etc. on Facebook, Twitter, and Pinterest for the latest product announcements and special offers.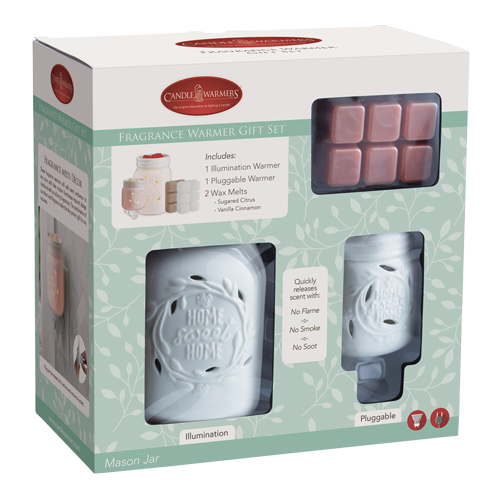 Win it: One winner will receive a Fragrance Warmer Gift Set in their choice of style. This is a US giveaway and it is scheduled to end on 11/22/2019.


Hello, my name is Laurie. I have been married to my husband for 16 years. We have two young daughters, ages 15 and 13 years old. My family and I live in Oregon so that means we are just minutes from the beach, mountains, and desert.  We love it here and try to spend as much time outdoors playing as we can. When we aren't outside playing, I enjoy reading, gardening, refinishing furniture, and other crafts.
This post currently has 4 responses.