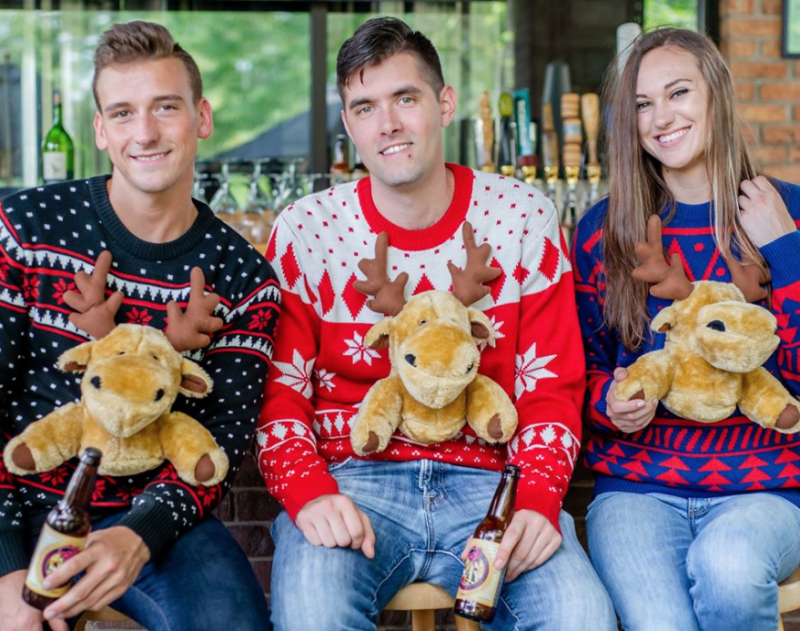 Thank you to UglyChristmasSweater.com for sending me product in exchange for this post. All opinions are my own.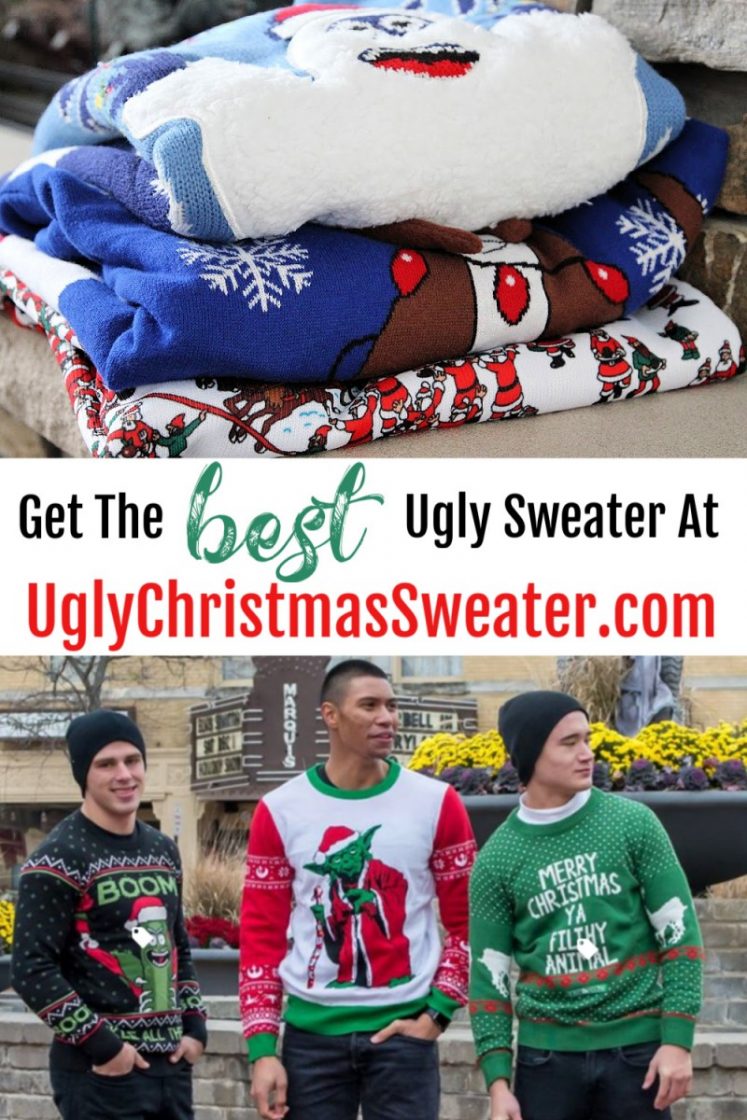 December is almost here! That means several things. It's time to put up the Christmas Tree. If you haven't started shopping yet, it's a good idea to start planning. Make sure you have an updated family photo for those Christmas Cards. And don't forget, if you haven't been invited to an Ugly Christmas Sweater Party yet, make sure to plan your own!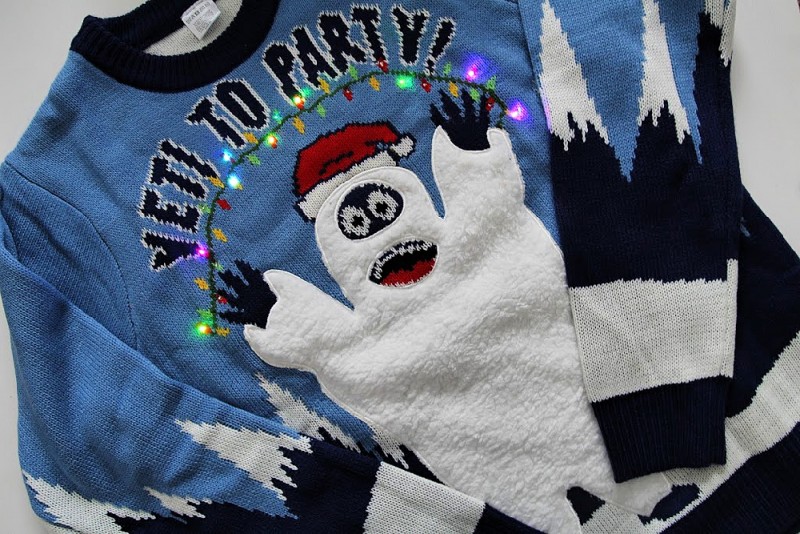 Ugly Christmas Sweater Parties
Have you ever been to an Ugly Christmas Sweater party before? Parties are always fun. But what makes them even better is if you have a theme! Why? Because then everyone can feel included and have fun planning and executing their costume, idea, or theme. It just makes for a more engaging party!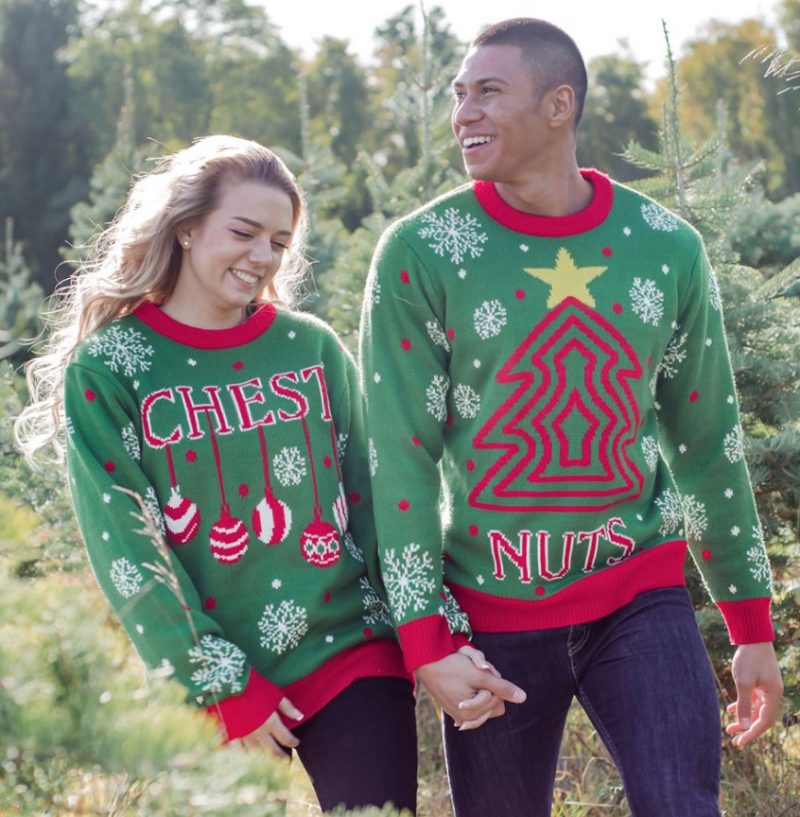 Party Time With UglyChristmasSweater.com
If you're wondering where to get your ugly sweater, you may be able to raid your mom or grandma's closets. But if that's now an option, UglyChristmasSweater.com has you covered! They have some REALLY great options for men and women that will definitely make you the star of any party. So if you want to stand out or win the Ugly Christmas Sweater Contest, check out their selection. Today, I'll share just a couple ideas with you.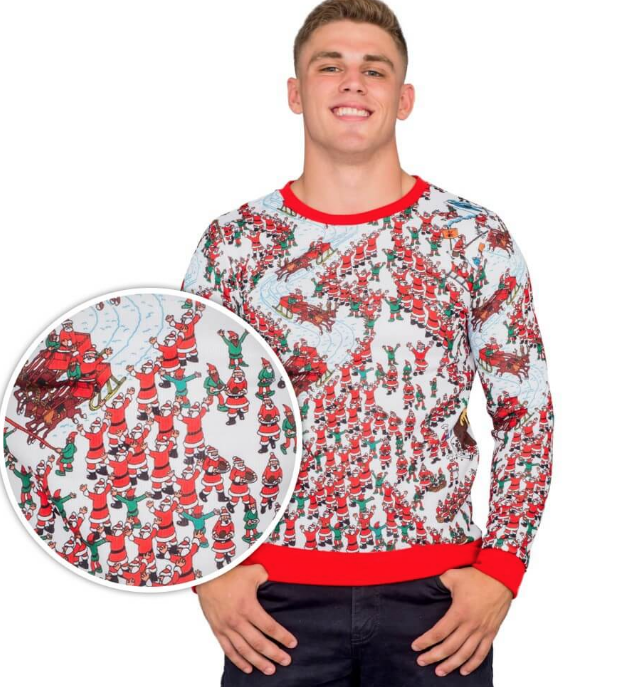 Where's Waldo Santa Sleds Snow Mountain Ugly Christmas Sweater
Bring back a piece of your childhood with this awesome sweater because 'Where's Waldo' never gets old! If you're looking for a fun, warm, and comfortable ugly Christmas sweater to wear this year, make it completely interactive. This Where's Waldo Santa Sleds Snow Mountain ugly Christmas sweater is the perfect representative of ugly Christmas sweaters while also making a game out of the whole thing. Your friends or family will be forced to stare about your ugly Christmas sweater for several minutes before they find this holiday Waldo.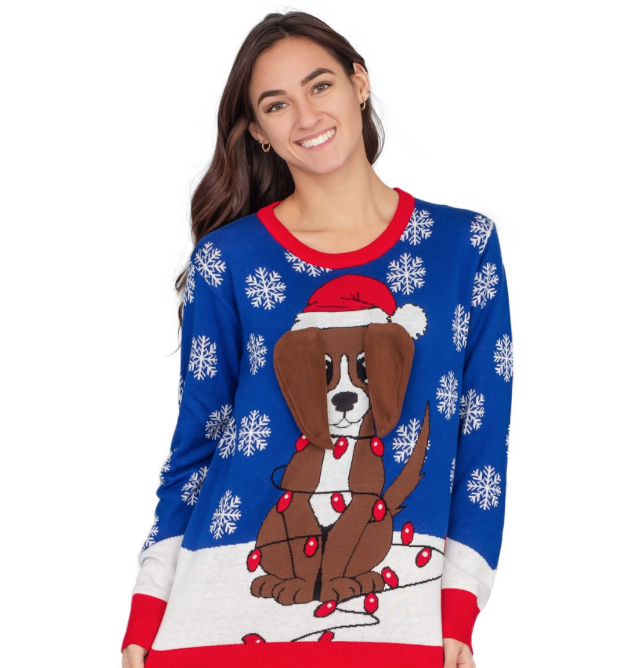 Women's Flappy Dog Animated Puppy Ears Ugly Christmas Sweater
A perfect sweater for the animal lovers! This new, special, crazy 3D Women's Flappy Dog Animated Puppy Ears Ugly Christmas Sweater will have people flocking to see it in action. Featuring a special technology, when you wear this super cute and very ugly Flappy sweater, the doggies ears inflate and move about! Rest assured you will be the hit of your next holiday party as you draw attention to your unique holiday sweater.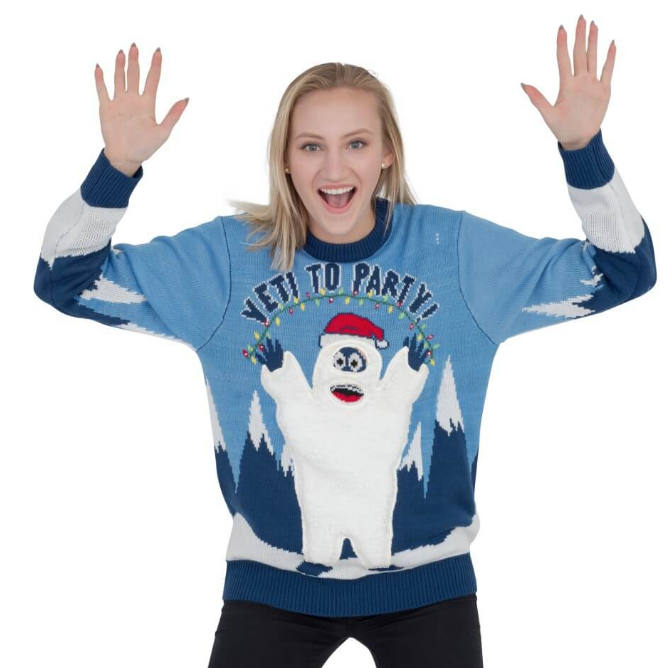 Women's Yeti to Party Light up LED Ugly Christmas Sweater
Get ready to light up the town as you get your party on this holiday season! Nothing says Christmas more than Winter, snow, and Christmas lights. And if there's anything that reminds everyone of winter and snow, it's a Yeti. This Yeti to Party Light up LED Ugly Christmas Sweater features an awesome snow Yeti set on partying the night away. And to make it the perfect Christmas celebration sweater, the Yeti sweater also lights up!
So tell me, have you ever been to an Ugly Christmas Sweater Party before?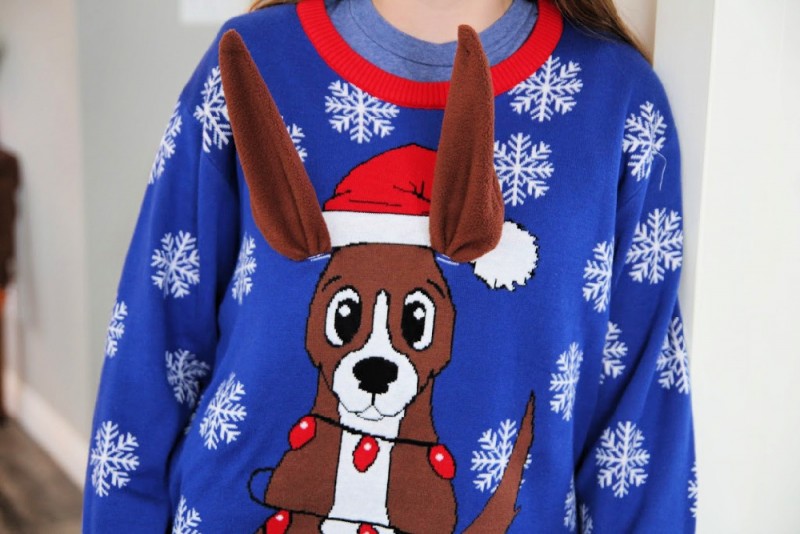 Buy It: Head over to UglyChristmasSweater.com to see for yourself the great selection of products they offer. On top of the best ugly Christmas sweaters, they also have pajamas and other options too! PLUS, standard US shipping is ALWAYS free for orders over $60!
Connect: Don't forget to like UglyChristmasSweater on Facebook, follow them on Twitter, Instagram, and Pinterest, and subscribe to their YouTube Channel for all the latest news and promotions.


Hi, my name is Asha. I am 31-years-old and am a nurse by profession. My husband and I have been married for over five years and together we have a sweet four-year-old daughter, a one-year-old son, and a lovable bunny named Caramel. I enjoy spending time with family, taking photographs, scrapbooking, hunting, fishing, cooking and gardening.
This post currently has 3 responses.