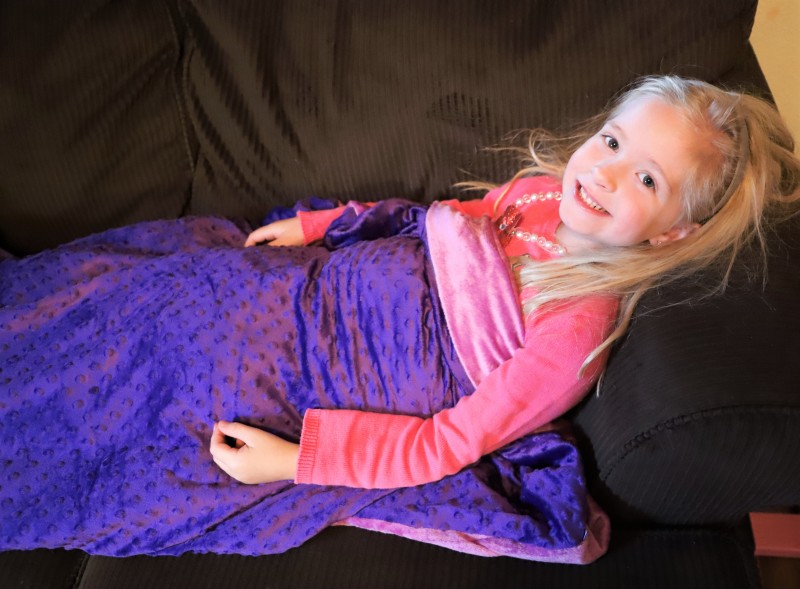 Thanks to Harkla for sending me these weighted blankets. As always, all opinions are my own.
I first heard about weighted blankets last year and we started using them with our children to improve their sleep. For our daughter who was transitioning to her own bedroom after co-sleeping her whole life, a weighted blanket was a lifesaver! And for my toddler son who was weaning from breastfeeding, the weighted blanket assisted him in sleeping through the night to cut out those evening feeds. Since then, our kids have grown and this year we decided to get them new Weighted Blankets from Harkla!
Harkla Weighted Blankets for Kids
Everyone loves the feeling of a good, heavy blanket. As we head into winter in Minnesota, and we live in a very old house that gets drafty when it's cold, weighted blankets are a must! These blankets can make a difference in sleep for any child, but they can be particularly helpful for children with Autism, ADHD, and anxiety. The science behind weighted blankets shows that by applying Deep Touch Pressure, the body produces serotonin which promotes relaxation. These blankets basically feel like a giant hug!
Harkla's Weighted Blankets have a cotton padding and glass bead filling, so the blankets are very soft and range in weight based on the user's size. Plus they're sewn into sections to keep the weight evenly distributed. Our son has a five pound blanket and our daughter's is seven pounds. Because kids get messy, you actually tie the inner part of the blanket to the outer duvet which removes easily for washing!
We just love these blankets, and think they'd make a great gift this holiday season. Harkla also offers adult sized weighted blankets, if there are adults on your list who could use a better night's sleep!
Buy it: Harkla
Win: One lucky reader will take home a child's weighted blanket from Harkla! This is a US giveaway ending 12/2. Enter using the form below, and good luck!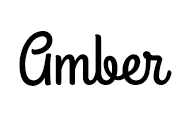 This post currently has 3 responses.