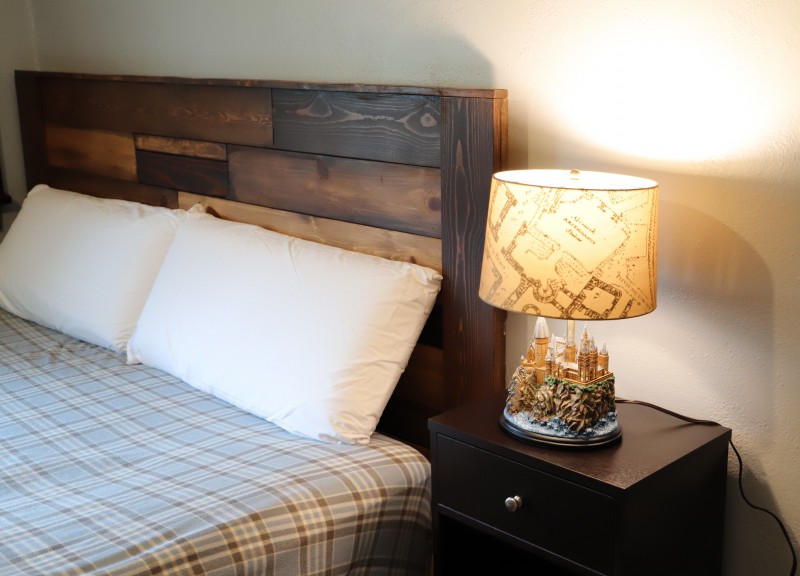 Thanks to The Bradford Exchange for sending me this incredible Harry Potter Table Lamp. As always, all opinions are my own.
When I started looking for Christmas gifts this year, I knew The Bradford Exchange would be the place to go for my sister. She is obsessed with everything Harry Potter, and The Bradford Exchange offers a large variety of Harry Potter gifts! Whether you're looking for games, sculptures, or functional pieces for your home, they've got something for everyone. I know my sister will adore the Harry Potter Hogwarts Table Lamp and I can't wait to gift it to her this Christmas.
This incredible lamp has three settings:
Glowing Hogwarts lights
Glowing Marauder's Map shade
Both Hogwarts lights and Marauder's Map shade
If you want a more subtle look, the lamp shade is a nice neutral color so you can just turn on the castle lights. However, I personally love when the whole thing is lit up! The Marauder's Map is printed inside the lamp shade and when it's on, that glow and the level of detail are both incredible.
The Hogwarts Castle is everything you'd imagine it can be and more. This is an officially licensed Harry Potter collectible, and is expertly handcrafted and hand-painted. From the boathouse at the lake to the top of the Astronomy tower, it perfectly replicates the castle from the books and movies.
This lamp is exclusive to The Bradford Exchange, and it will make a perfect gift for any Harry Potter fan on your shopping list. The entire lamp is intricate but also understated, so it can fit well into any room. I think it makes the perfect bedside lamp, and if I wasn't gifting it to my sister I'd absolutely put it next to my bed! This year, make sure you check out all of the Harry Potter gifts from The Bradford Exchange.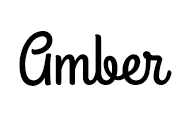 Hi there! I'm Amber, a 30 year old wife and mom of two from central Minnesota. I love to travel and to be outside with my kids anywhere the weather is warm! When I have a spare free moment, I love to read and scrapbook as well as binge-watch Netflix long after the kids are asleep. I drink too much Caribou Coffee and have a real sweet tooth but also try very hard to consume organic foods and use eco-friendly, fair trade products as much as possible. I also love socializing and sharing about my favorite products!
This post currently has 8 responses.