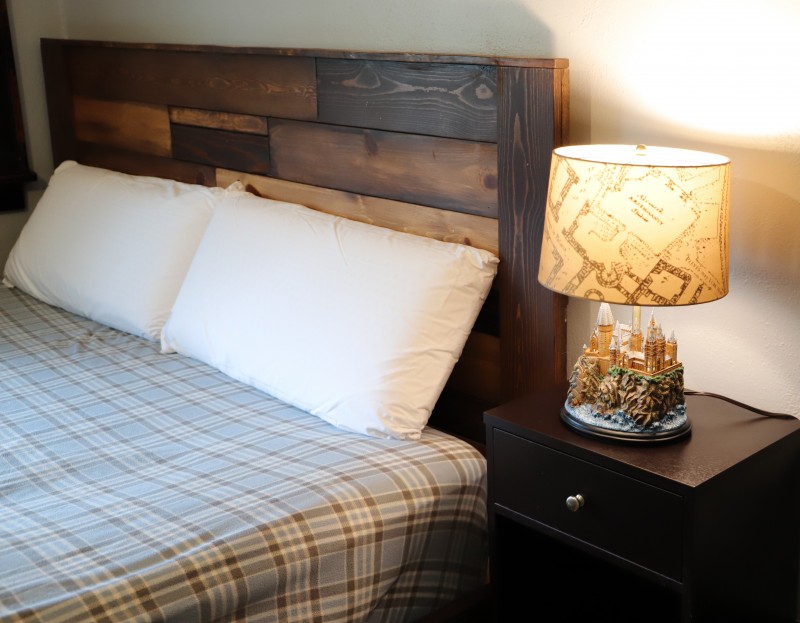 Thanks to Malouf for sending me these amazing pillows. As always, all opinions are my own.
One of my go-to gifts during the holidays are high-quality pillows. I know that pillows are something I personally love to receive as a present because they're something I forget to replace through the years. Plus, comfort is the way to go! This year I turned to Malouf for a couple of their king-sized Zoned Talalay Latex Pillows and they are incredible!
Malouf is a company that has explored the globe, hunting for artisanal bedding honed through generations of practice in Italy, France, and Egypt. They've refined modern products, infusing unique foams with natural materials. The result is an ode to time-tested materials fused with the freshness of cutting-edge technologies.
These particular pillows are made with 100% natural Talalay latex which doesn't contain any synthetic additives. The responsive foam can help relieve sleeping pains and allow for a comfortable night's sleep. The zoned comfort cradles the head, with larger holes on the inside while supporting the neck with smaller holes on the outside. These pillows are incredibly comfortable. While I tend to like a high-loft pillow, these are a bit lower and I'm surprised to say I get the best night's sleep using just one of them. My husband has claimed the other pillow and has agreed that they are some of the best pillows we've ever owned!
The careful process of making natural Talalay latex foam results in a soft, springy foam that recovers immediately and holds its shape all night. It's also exceptionally breathable, mildew proof and dust mite resistant. This is important as we head into the winter season where germs can be found everywhere! With a 100% natural cotton removable cover, this pillow is easy to keep clean. I think these pillows would make great gifts for anyone on your list – especially those that are hard to shop for!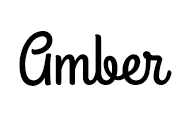 Hi there! I'm Amber, a 30 year old wife and mom of two from central Minnesota. I love to travel and to be outside with my kids anywhere the weather is warm! When I have a spare free moment, I love to read and scrapbook as well as binge-watch Netflix long after the kids are asleep. I drink too much Caribou Coffee and have a real sweet tooth but also try very hard to consume organic foods and use eco-friendly, fair trade products as much as possible. I also love socializing and sharing about my favorite products!
This post currently has 10 responses.