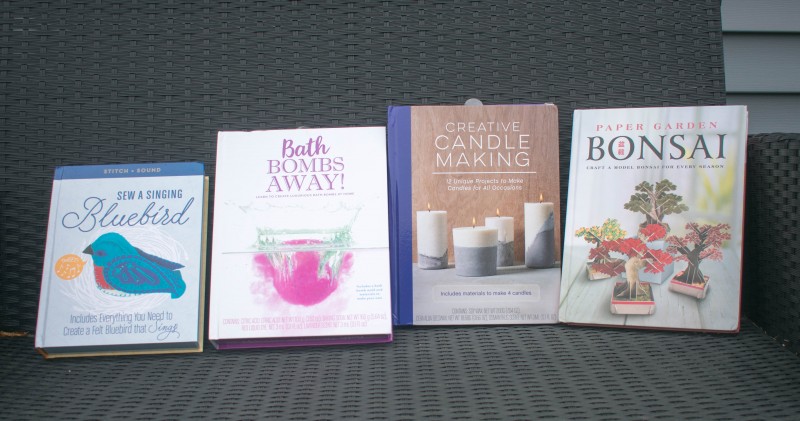 Quarto Knows sent me craft kits for my holiday gift guide. All opinions are my own.
I've always been just a little bit crafty. I can't make you a dress from scratch or make a living selling things I make on Etsy. Yet I've always enjoyed coloring, painting and beginner level crafts. I often turn to craft kits when I'm curious about exploring a new craft. Quarto Knows has craft sets that are perfect for dipping your toe into a new type of craft. These kits are great gift ideas for creative adults or creative older kids. Here are a few of my favorites.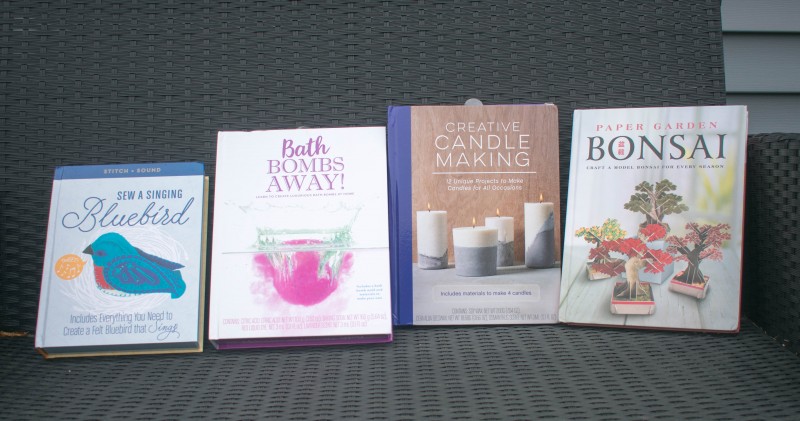 Creative Candle Making. I have a friend who tried out a candle-making Etsy shop back in the day who explained that making candles can be pretty easy. Yet, looking at all the ingredients can be overwhelming. That's why I love the idea of this Creative Candle Making kit. It eliminates the concerns about buying the right supplies. This kit comes with information about 12 unique candle-making projects, and with all the supplies you need to make four candles.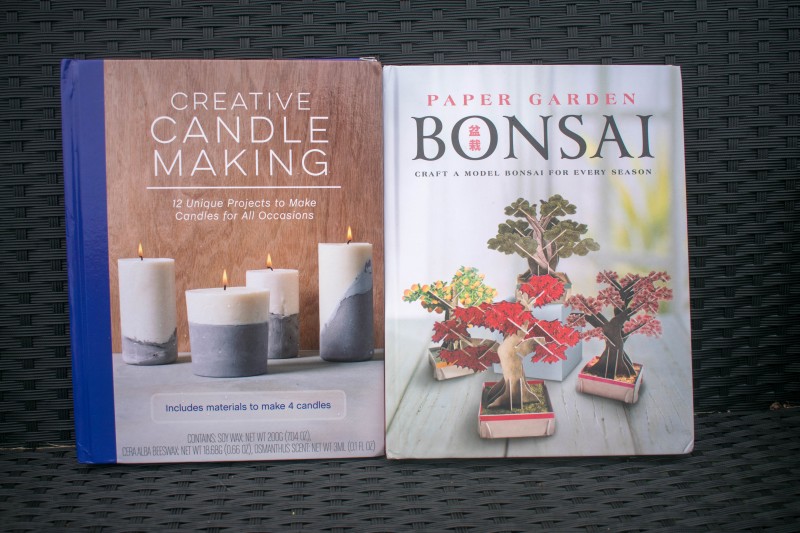 Paper Garden Bonsai is a really unique craft kit! This kit teaches you how to make Bonsai style trees out of paper. In terms of paper crafts I've really only tried basic origami. So I thought making these trees (one for each season) sounded like fun. If you know someone who is crafty but you aren't sure which types of crafts they've already explored, this kit would probably be a safe one to buy if you want to ensure they won't have already done it!
Bath Bombs Away! I've gifted bath bombs to my teenage sister in the past and to some women in my life. They all really liked them. They are such a fun way to feel pampered. This set comes with a bath bomb mold and everything you need to make some bath bombs! I thought this would be a neat gift to give anyone who likes bath bombs and is crafty – combining two interests into one gift!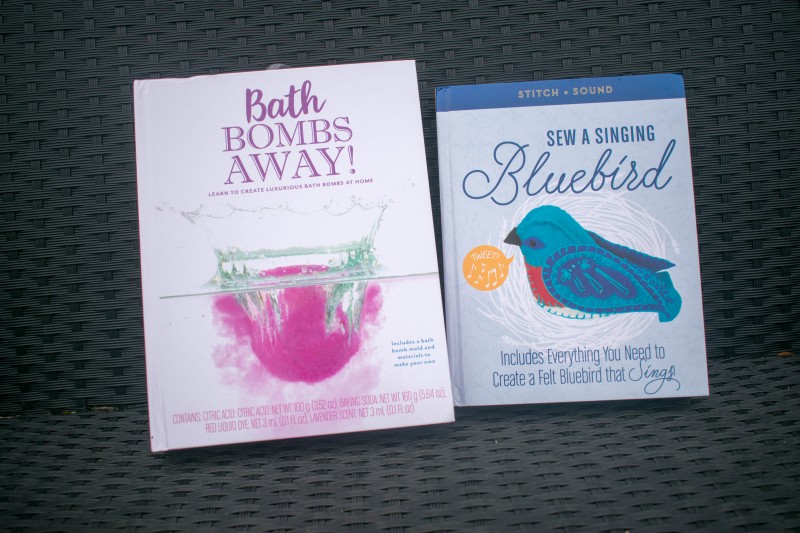 Stitch + Sound Sew A Singing Bluebird is a little kit focused on making a little bluebird out of felt, and once finished he'll be able to 'sing'. I've explored some really basic stuffed-animal making in the past (with fairly flat designs, just a front and backside). I thought this kit would be a great way to explore a more fully 3D toy making!
This is just a tiny peek into what Quarto Knows has to offer with their craft kits. They have a huge range of books that would make great holiday gifts as well. Be sure to check them out!
Win it: One person will win a Stitch + Sound Sew A Singing Bluebird kit! This giveaway is open to the US and will end 11/22/2019 at 11:59pm eastern. Fill out the GT form below to enter.
Entry Form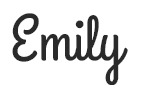 Hi there! I am Emily Evert, the owner of Emily Reviews. I am 28 and live in a small town in Michigan with my boyfriend Ryan and our two pugs. I have a large family and I adore my nieces and nephews. I love reading memoirs, and learning about child development and psychology. I love watching The Game of Thrones, Teen Mom, Sister Wives and Veep. I like listening to Jason Isbell, John Prine, and other alt-country or Americana music. I created Emily Reviews as a creative outlet to share my life and the products that I love with others.
This post currently has 3 responses.