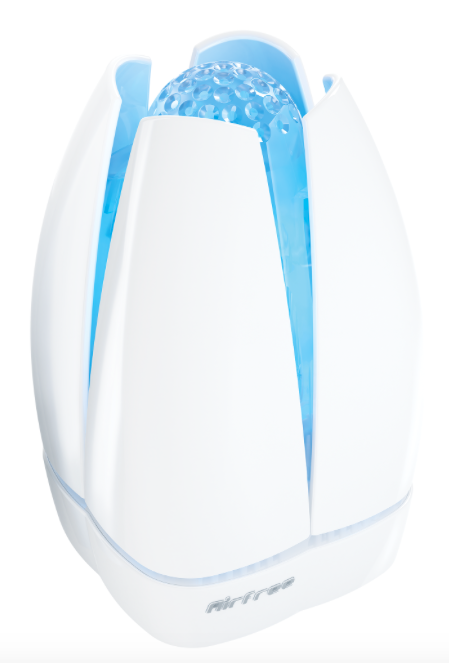 Thank you to Airfree for sending product in exchange for promotion in this feature post.


Airfree 

air purifiers require no maintenance, are filter-less, feature completely silent technology.

Airfree Air Purifiers reduce microbiological contamination in the air naturally, without using chemicals or filters.  Using exclusive technology, Airfree works by eliminating microorganisms as bacteria, viruses, mold, dust mite allergens and pet dander allergens, Airfree uses heat to destroy the allergens in just a fraction of a second. Depending on the model, between 14,000 and 20,000 liters of air pass through the Airfree device every hour, treating all the air in the room in a very short period of time. The process works much like sterilizing water by boiling it; when water is boiled, the microorganisms it contains are eliminated. Airfree continually draws in air from the room, heats it to over 400 ºF and instantly sterilizes it. The purified air is then cooled inside the device before being returned to the room. The entire process is completely silent and requires no maintenance. All you have to do is turn it on and leave it on.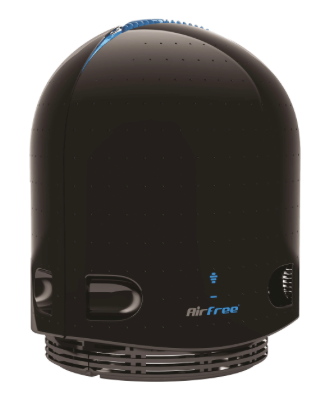 The Airfree Iris 3000 is recommended for rooms up to 650sqft. It weighs only 3.3 pounds and is guaranteed for 2 years. It has a low energy consumption of just 51 watts and uses 120 volts of electricity. The Iris also has an exclusive multicolor light option.
The Black Friday sale will begin at 12:01 AM EST on Friday, November 22, 2019 and will end on Monday, December 1, 2019 at 11:59 PM EST.
The featured Black Friday sale item is:
40% Off – Airfree Iris 3000
Buy for: $197.00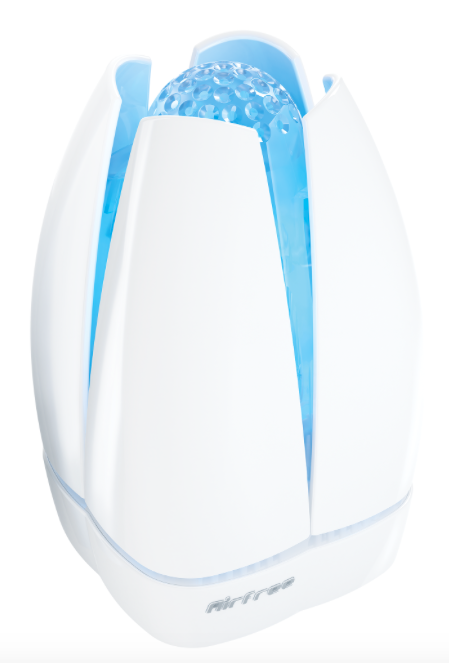 The Cyber Week sale will begin at 12:01 AM EST on December 2, 2019 AM EST and will end on Friday,
December 6, 2019 at 11:59 PM EST.
The featured Cyber Week sale item is:
35% Off – Airfree Lotus
Buy for: $259.00
The Airfree Lotus emits different coloured lights that help to create welcoming and inspiring environments and that, subconsciously, improve your well-being and comfort – while purifying the air. Truly beautiful and functional.
Buy It: Head over to Airfree to see for yourself the great selection of products they offer. You can find these slashed Black Friday and Cyber Monday sale prices by shopping online at major retailers like: Amazon, Bed Bath and Beyond and Home Depot.
Connect: Don't forget to like them on Facebook and follow them on Twitter for all the latest news and promotions.


Hi, my name is Asha. I am 31-years-old and am a nurse by profession. My husband and I have been married for over five years and together we have a sweet four-year-old daughter, a one-year-old son, and a lovable bunny named Caramel. I enjoy spending time with family, taking photographs, scrapbooking, hunting, fishing, cooking and gardening.
This post currently has 9 responses.