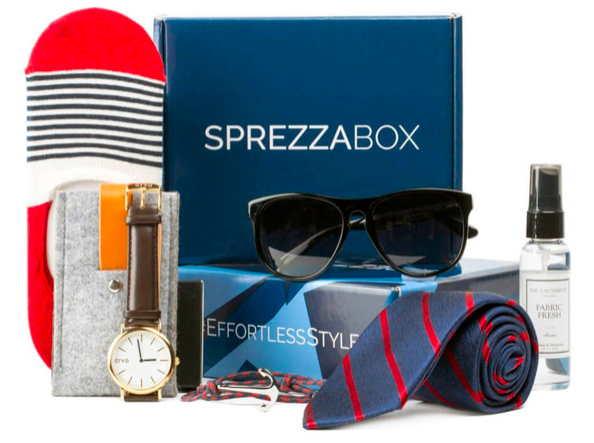 Thank you to SprezzaBox for sending product to facilitate this post.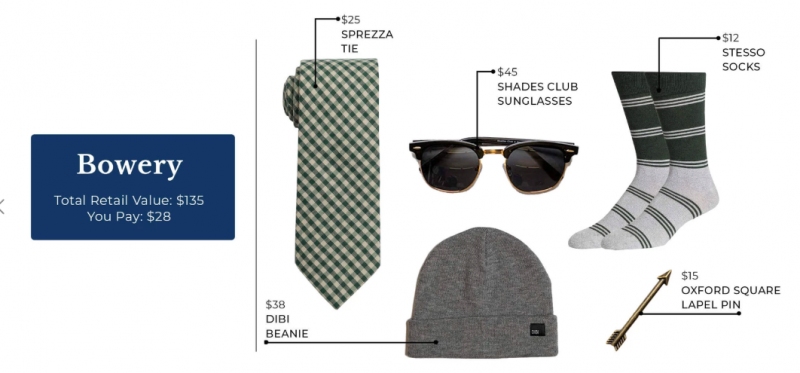 SprezzaBox is a monthly subscription service designed for especially for men. SprezzaBox delivers four or five curated accessories to your home for $28 a month. Their products include socks, neckties, cuff links, pocket squares, tie clips, sunglasses, watches, and various grooming products and lifestyle items. Each box has a value of around $100.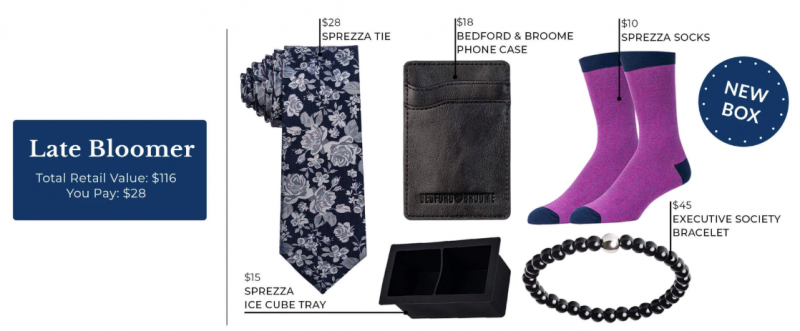 My husband has had a SprezzaBox subscription for about a year now. He has loved many of the items, and has passed some of the items that weren't quite his style over to his brothers, who have really enjoyed them.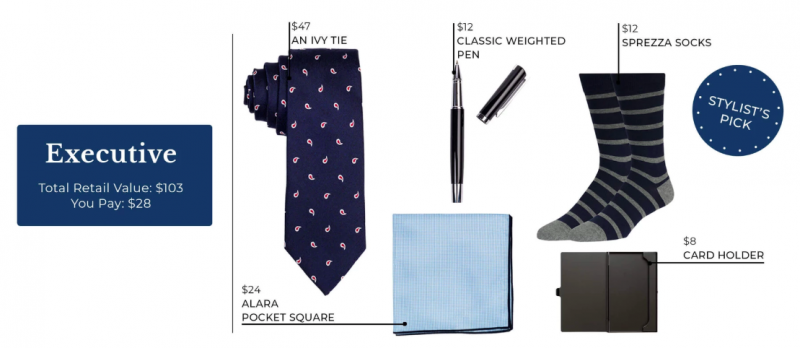 Since SprezzaBox was created in 2014, their goal was to provide a service that offered incredible products and style while helping people save time and money. They have shipped out over one million boxes since! Recently they received some great feedback from customers asking for the ability to choose which box they get each month. SprezzaBox loved the idea and they made it happen. SprezzaBox is calling it "PYOB" (Pick Your Own Box). My husband and I are loving this new model! Now subscribers get to pick exactly which box they receive each month and they will be expanding into new product categories very soon. If a subscriber does not choose, SprezzaBox stylists are available to pick their box for them. For now, they've got a mix of brand new boxes alongside their most popular classic boxes, and you can expect to see many more options over the next few months.
This post currently has one response.