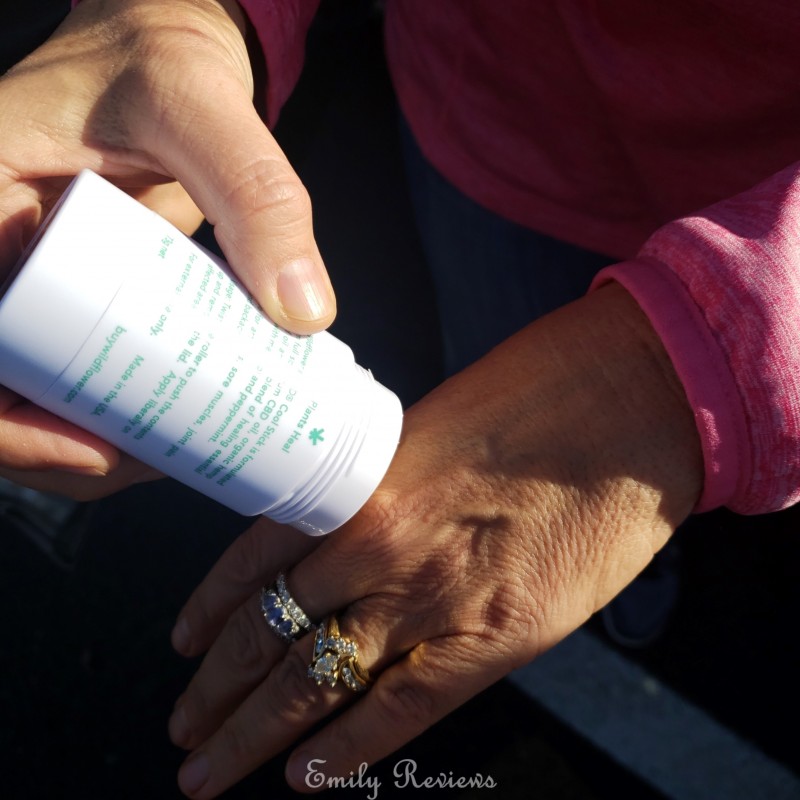 Thank you to Wildflower for providing me with products to facilitate my blog review. All opinions are 100% my own.
My mom often has aches and pains. When I was asked about trying the Wildflower CBD Cool Sick, I thought it would make a great gift for her, so I gladly accepted their offer. Once I had received the OrganicCBDNugs CBD Flower, I decided not to wait until Christmas to give it to my mom. I gave it to her right away. The following are her words.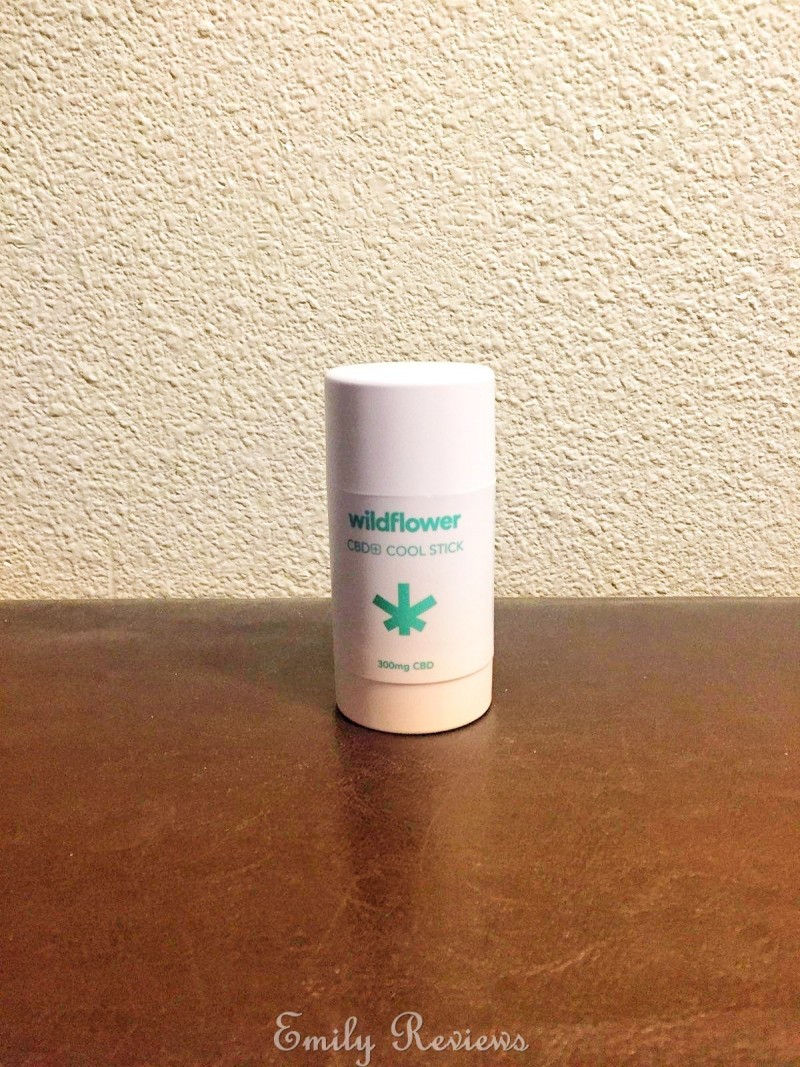 Although I am a healthy and active, some may even say, "vibrant" senior citizen of 64 years, I feel constant dull pain in some of my joints…particularly the knuckles on the back of my hands. I also have osteoarthritis in my right knee and I can feel it after I go on long walks or try to include a hill on my walk. It's not bad enough to make me not want to stay active, but it does give me pain and discomfort after I use it a lot.
I have tried a variety of pain relief salves, lotions, sticks. Some even contained CBD in them. I admit that I have found relief from some of these remedies but I always felt like I smelled like Hemp whenever I would use them.
Along comes Wildflower to the rescue! No kidding……I tried the Wildflower CBD Cool Stick and within a very short amount of time, my knuckles didn't feel as old as they did prior to me using the CBD Cool Stick. The biggest difference is the wonderful aroma of this medicine. It smells so pepperminty (is that a word?) fresh since it has both peppermint and menthol in the ingredients. Another advantage of the peppermint and menthol is the cool sensation that I feel. Using this Cool Stick also made my hands feel moisturized but without making them feel oily.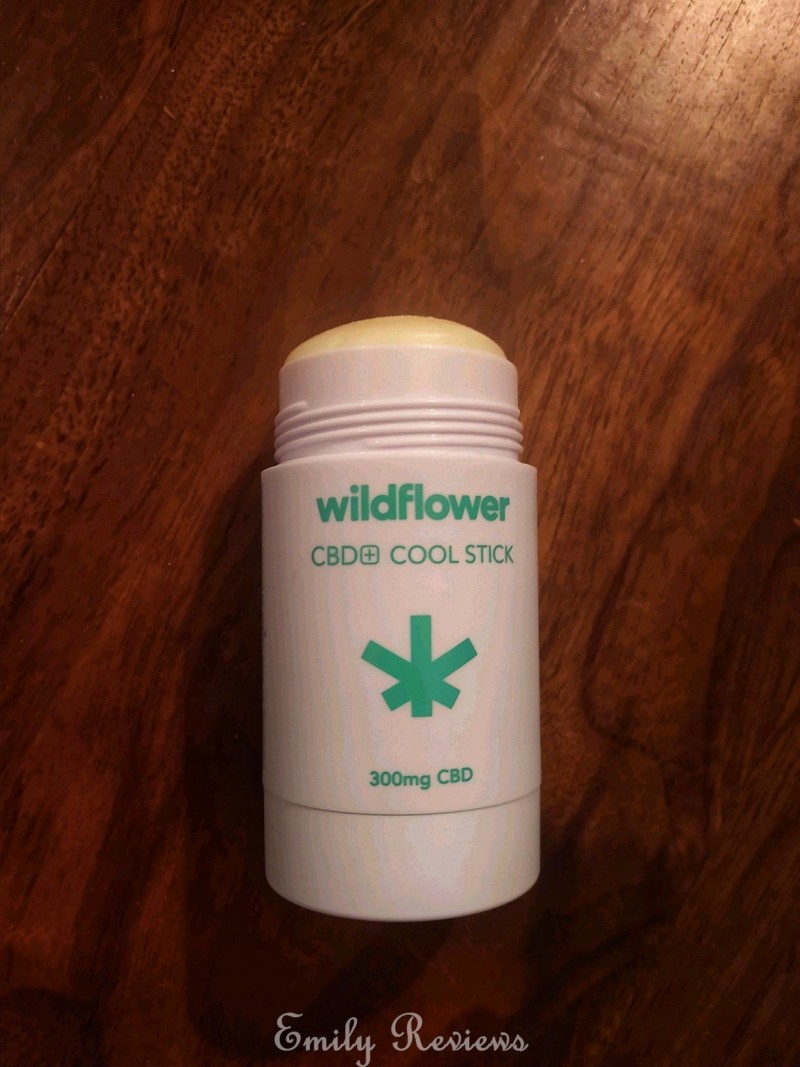 The Wildflower CBD Cool Stick contains 300 mg of CBD. It is made of full-spectrum CBD oil as well as organic hemp seed oil.
I've been suffering from a seasonal cold for the last week and with it, I've had a headache due to my constant coughing and stuffy nose. I tried applying some of the Wildflower CBD Cool Stick to my temples (careful not to get it in my eyes) and it had a calming effect on my headache.
I know sounds strange, but I can't wait for something else to hurt on either my body or my husband's so I can try the Wildflower Cool Stick on it and see if we have the same great feeling of relief.
In addition to the CBD Cool Stick, Wildflower offers many other CBD products such as Tinctures, Capsules, Vaporizers, and Soaps. I can't wait to try some of these other products after experiencing such success with the Cool Stick.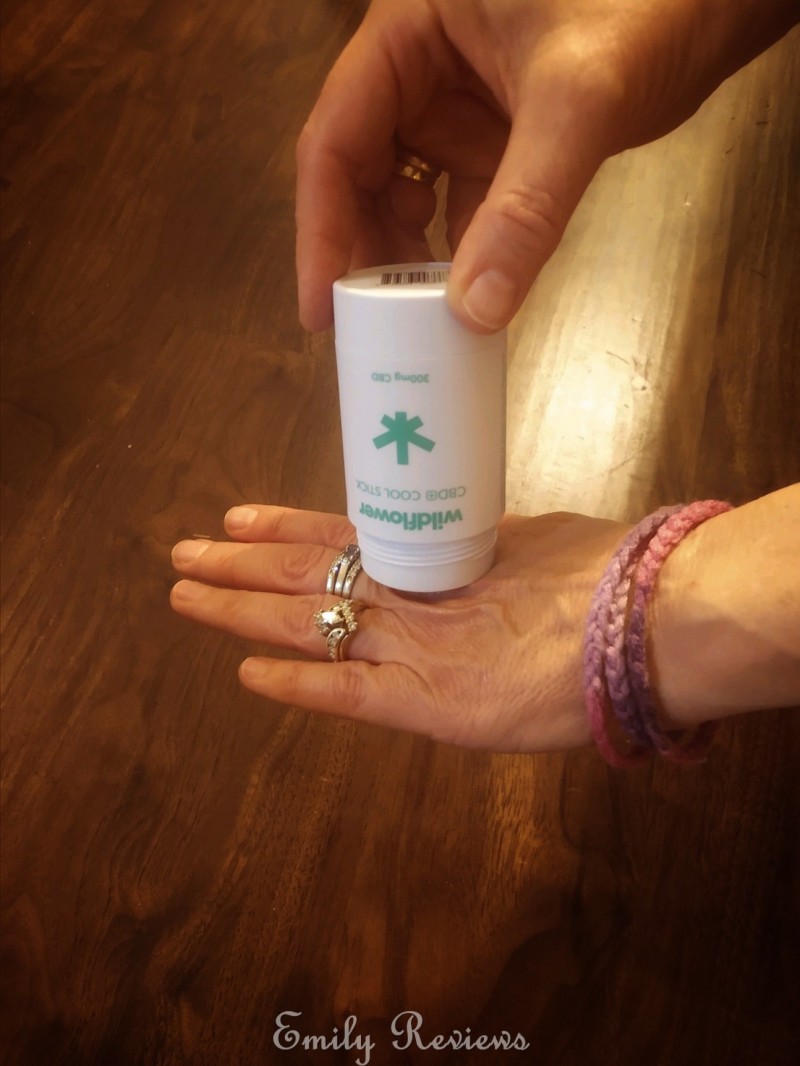 Buy It: Please visit the Wildflower website to see the great selection of products they offer and convenient shopping locations.
Connect: Don't forget to follow Wildflower on Facebook, Twitter, and Instagram for the latest product announcements and special offers.


Hello, my name is Laurie. I have been married to my husband for 14 years. We have two young daughters, ages 11 and 13 years old. My family and I live in Oregon so that means we are just minutes from the beach, mountains, and desert.  We love it here and try to spend as much time outdoors playing as we can. When we aren't outside playing, I enjoy reading, gardening, refinishing furniture, and other crafts.
This post currently has 23 responses.