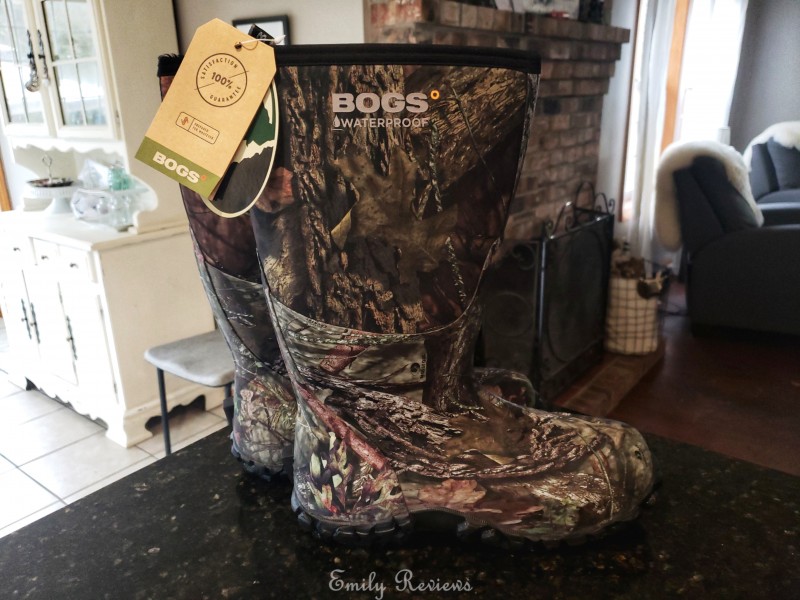 Thank you to XL Feet for providing me with products to facilitate my blog review. All opinions are 100% my own.
If you are Christmas shopping for someone with hard-to-find larger or wider than normal shoe sizes, check out wide range of options at the XL Feet store. The XL Feet store specializes in footwear for men who need sizes that are not normally carried by other shoe stores. The XL Feet store stocks large sizes all the way up to size 21 and includes wider widths up to 6E wide. XL Feet store has by far the most generous selection of XL footwear under one roof.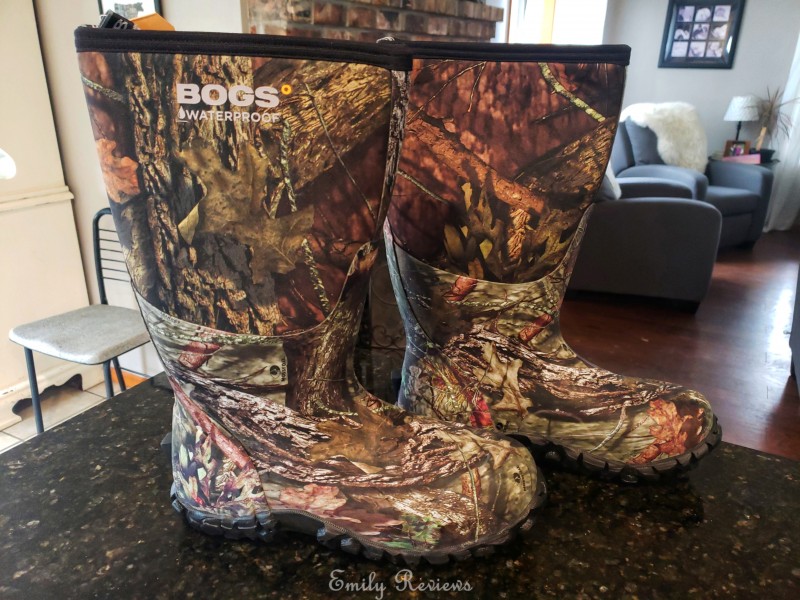 While exploring all of the footwear offered at the XL Feet store, I noticed they carry insulated waterproof work boots. My husband has been asking for a new pair of insulated waterproof work boots for quite a while but I couldn't find one that fit his needs. I looked to see what the XL Feet store had in his size and was very impressed with the number of options they had for us to choose from. I decided on the Bogs Classic High boots.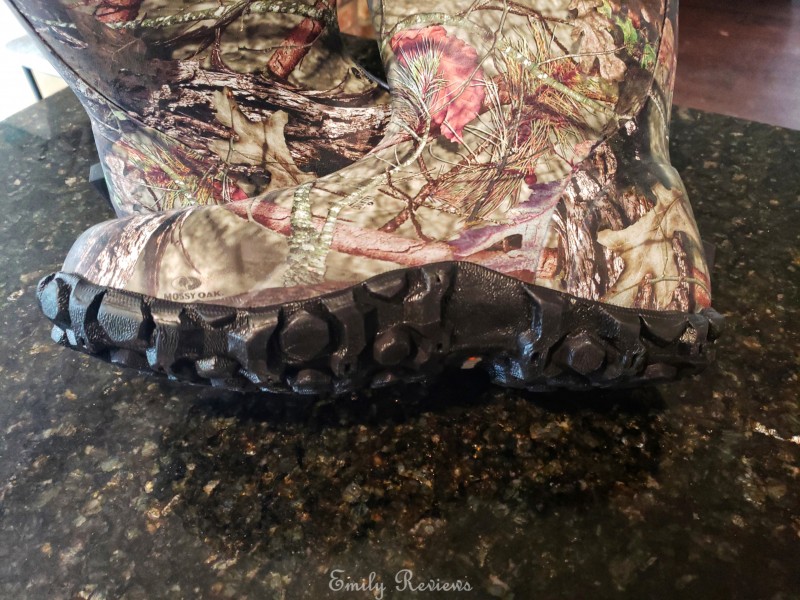 Bogs Classic High boots are 100% waterproof and comfort rated from temperate to -40˚F or sub-zero conditions. They are made with natural hand-lasted rubber and a four-way stretch inner bootie. Bogs Classic High boots have non-slip, non-marking and self-cleaning outsole. They also feature Aegis anti-microbial odor protection insole. Bogs Classic High boots have a height of 14 inches and a calf circumference of 16″. They are available in sizes 7-21.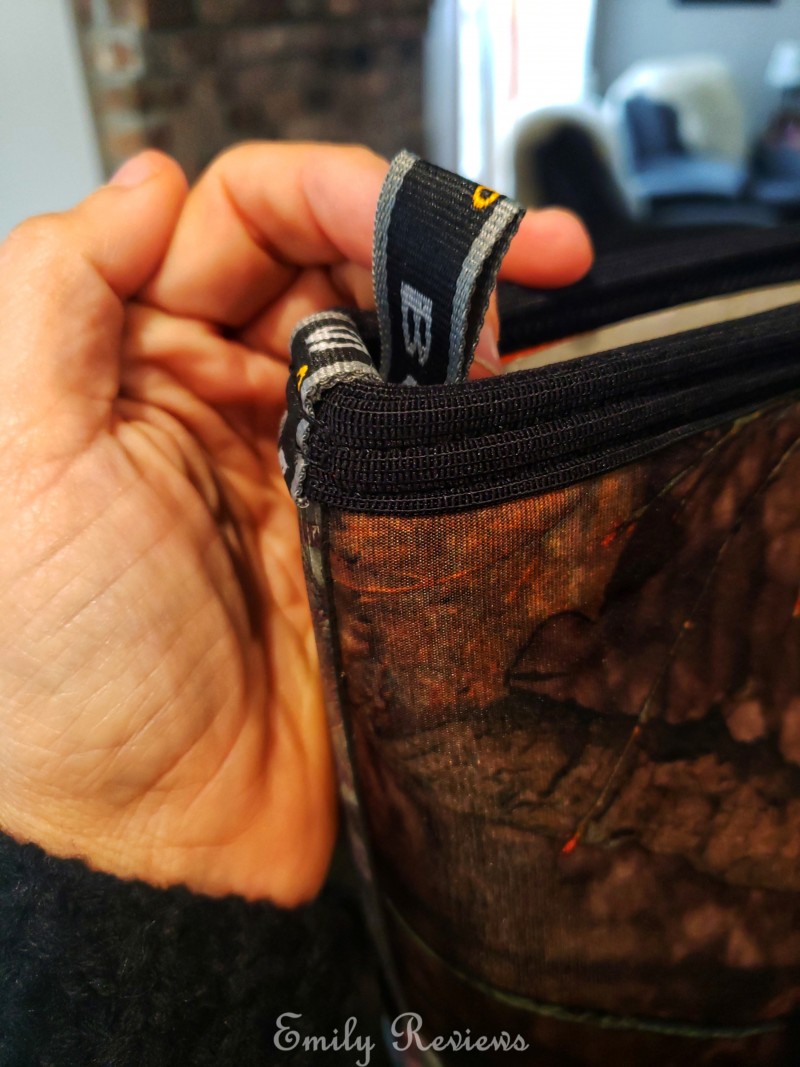 I have the Bogs Classic High boots wrapped and under our Christmas tree. I am excited to watch my husband unwrap them on Christmas morning. I know he is going to love them!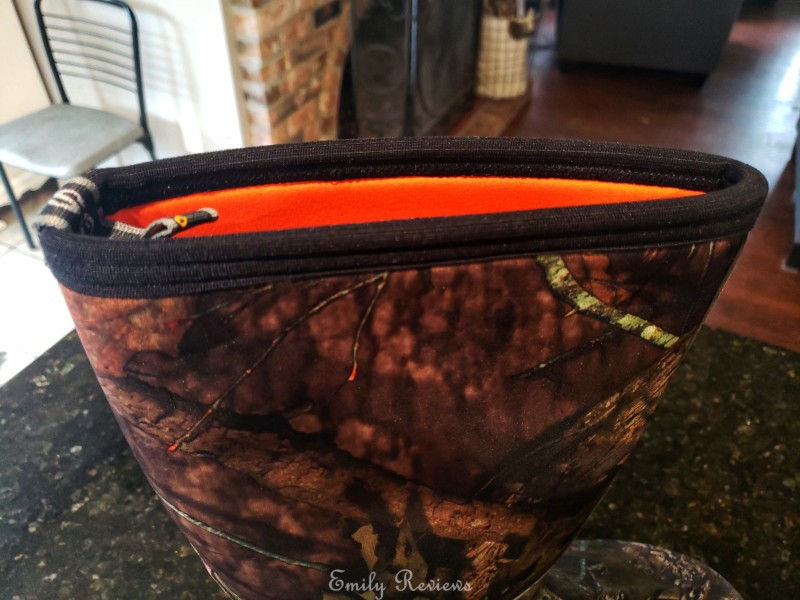 I am really impressed by the assortment of products and sizes that the XL Feet store has available. I know many men who are frustrated by the inability to easily find shoes in their large sizes or widths. I think the XL Feet store is a great resource for them.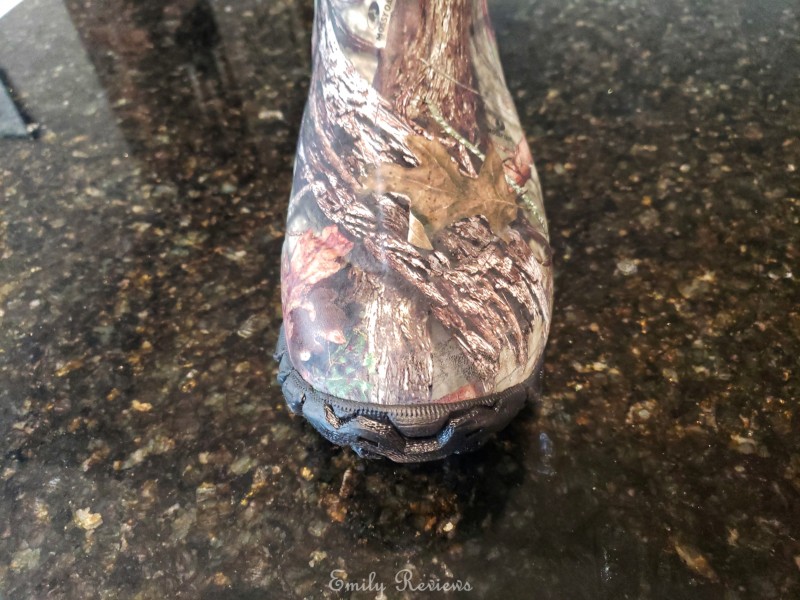 In addition to work boots, the XL Feet store also carries shoes, sandals, slippers, socks, and more.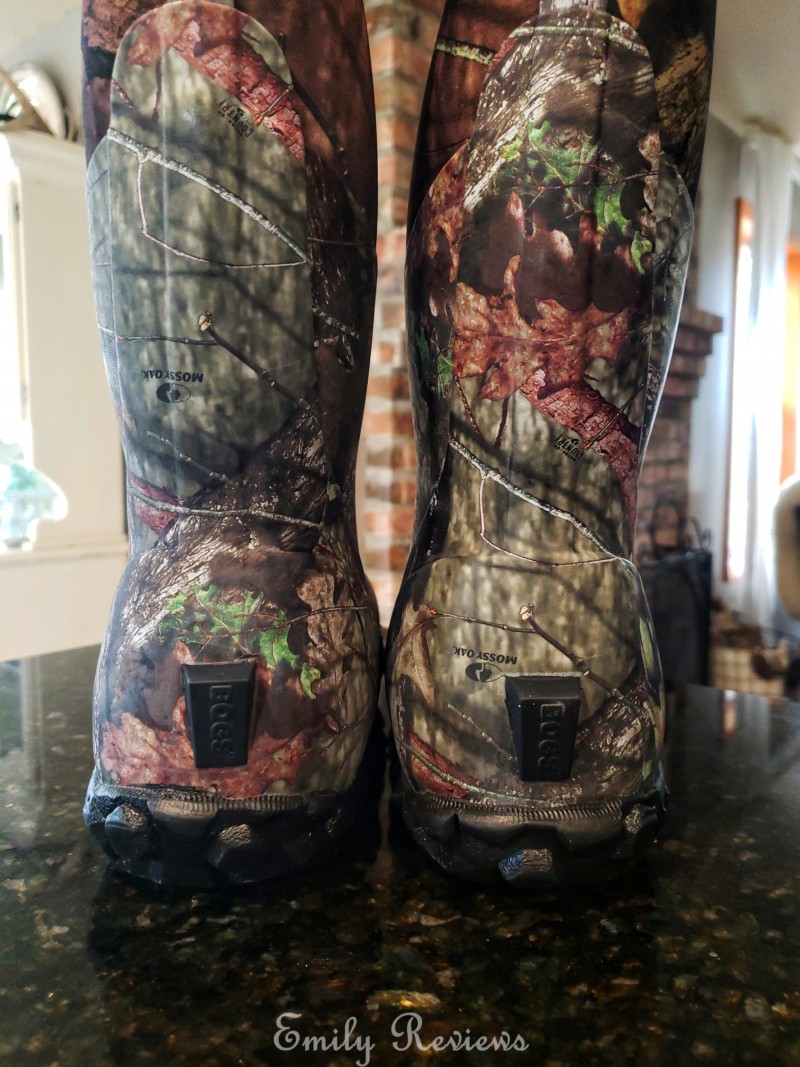 Buy It: Please visit the XL Feet website to see the great selection of products they offer and convenient shopping locations.
Connect: Don't forget to follow XL Feet on Facebook and Twitter for the latest product announcements and special offers.


Hello, my name is Laurie. My family and I live near the Oregon coast. When we aren't at work, in school, or on the volleyball court, we enjoy traveling, cheering for our favorite sports teams, playing outdoors, and checking off items on our bucket list. We are lucky in that both sets of our parents, as well as our siblings and their families, live within an hour of us. We get together often to help one another out, celebrate milestones, and go on adventures together.
This post currently has 8 responses.