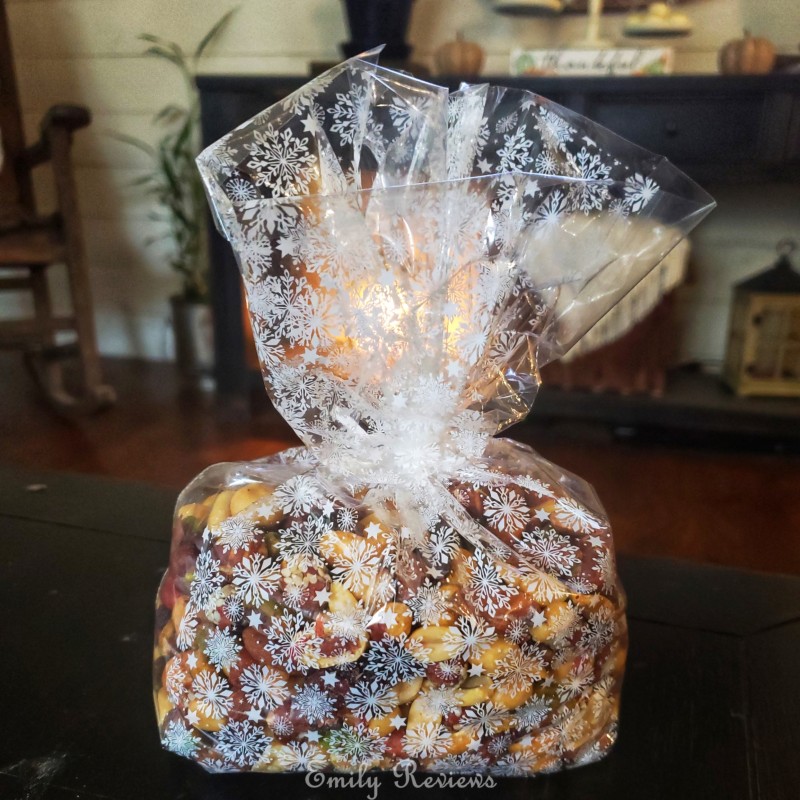 Thank you to Fastachi for providing me with products to facilitate my blog review. All opinions are 100% my own.
My parents and my in-laws are difficult to shop for. When we ask for gift ideas, they either tell us that they didn't need/want anything or, they just avoid the question altogether. This Christmas, I decided to get them a collection of "treats". I am making both sets of parents gift baskets with an assortment of gourmet foods such as specialty cheeses, meats, crackers, sweet treats, wine, and Fastachi nuts.
Fastachi specializes in nuts. They offer customers a collection of mixed nuts, roasted nuts, nut gifts and more. Fastachi artisanal nuts are high-quality and absolutely delicious! That is why they are a must in my gift baskets!
Here are a few of my favorite offerings from Fastachi.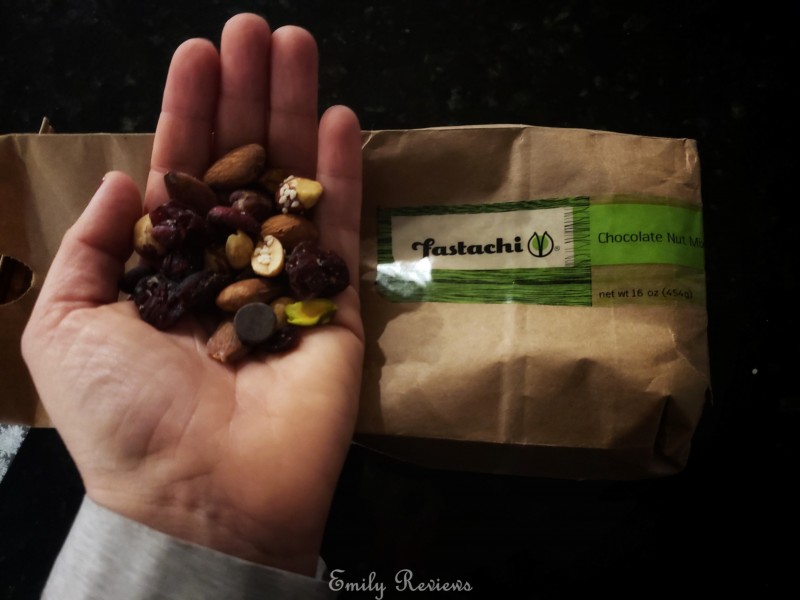 Chocolate Nut Mix contains roasted nuts, dried cranberries, and dark Belgian chocolate pieces. The nuts include salted pistachio kernels, salted almonds, roasted almonds, salted hazelnuts, roasted hazelnuts, and sesame peanuts. Chocolate Nut Mix is the perfect balance of sweet and salty.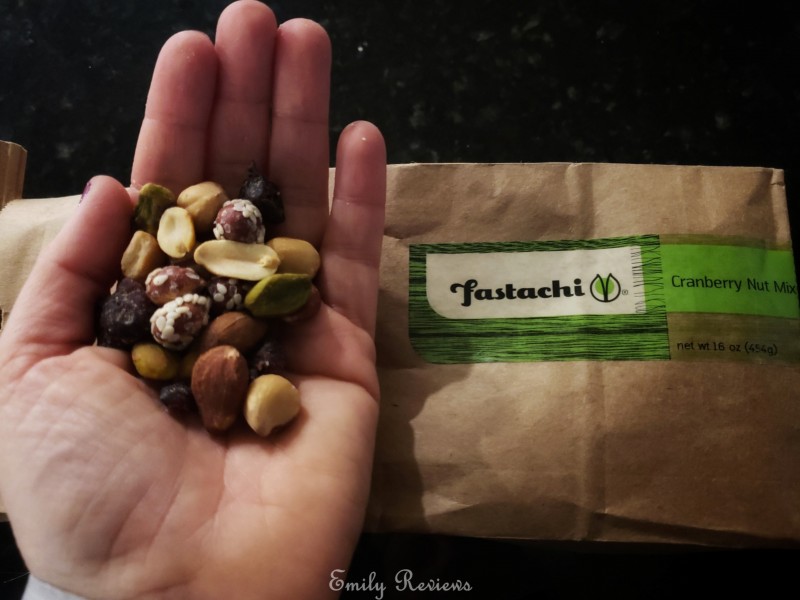 Cranberry Nut Mix is a blend of dried cranberries and roasted nuts. The mix includes salted pistachio kernels, almonds, hazelnuts, cashews, peanuts, red skin peanuts, and sesame peanuts. Cranberry Nut Mis is the best of both worlds with chewy and crunchy textures.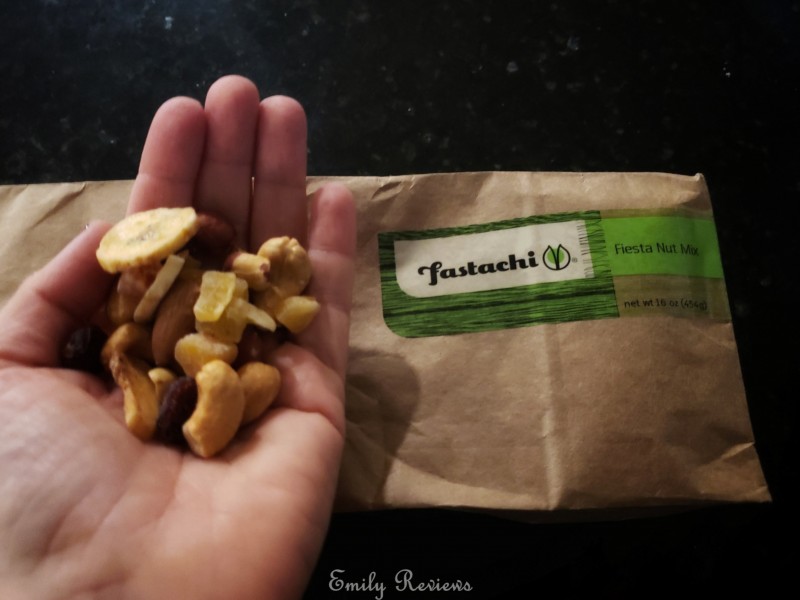 Fiesta Nut Mix features dried tropical fruits and nuts. It contains dried mango, papaya, pineapple and cranberry, banana chips, roasted & salted cashews, peanuts, pepitas, red skin peanuts, and roasted almonds. Fiesta Nut Mix is bursting with flavor.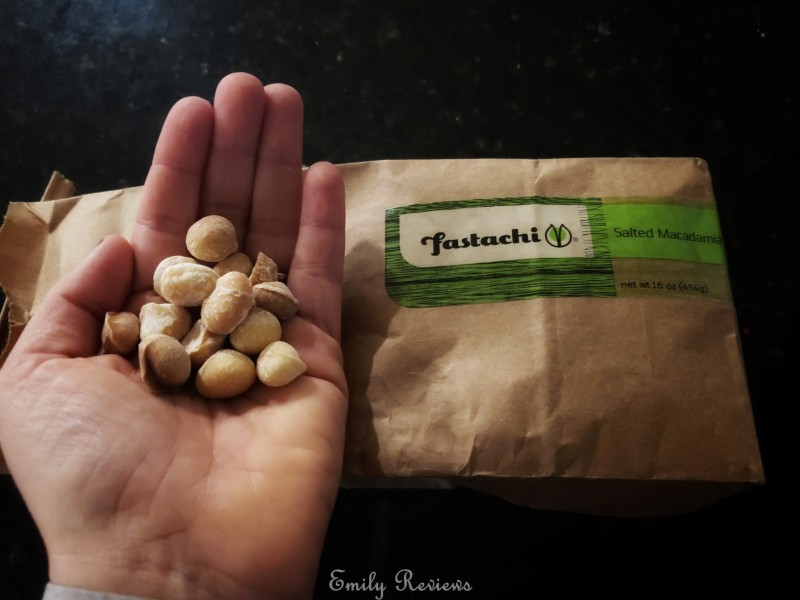 Fastachi's Salted Macadamia Nuts have been hand-roasted and only seasoned with sea salt. They are rich in flavor and melt in your mouth.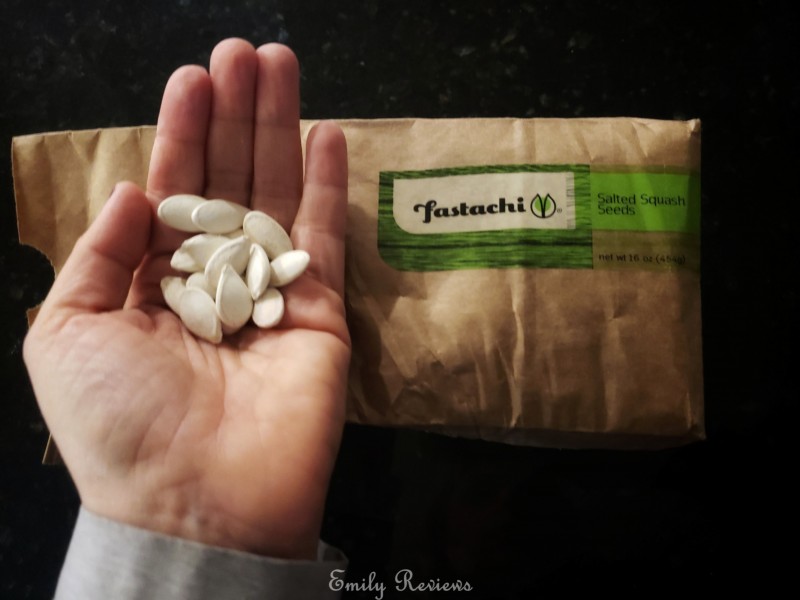 Salted Squash Seeds In The Shell have been dry roasted and seasoned with sea salt. They have an earthy rich flavor that is addicting.
Try Fastachi's artisanal nuts. You won't be disappointed…neither will your parents!
Buy It: Please visit the Fastachi website to see the great selection of products they offer and convenient shopping locations.
Connect: Don't forget to follow Fastachi on Facebook, Twitter, and Instagram for the latest product announcements and special offers.
Win it: One winner will receive a one-pound package of Fastachi's Chocolate Nut Mix. This is a US giveaway and it is scheduled to end on 12/16/2019.


This post currently has 10 responses.