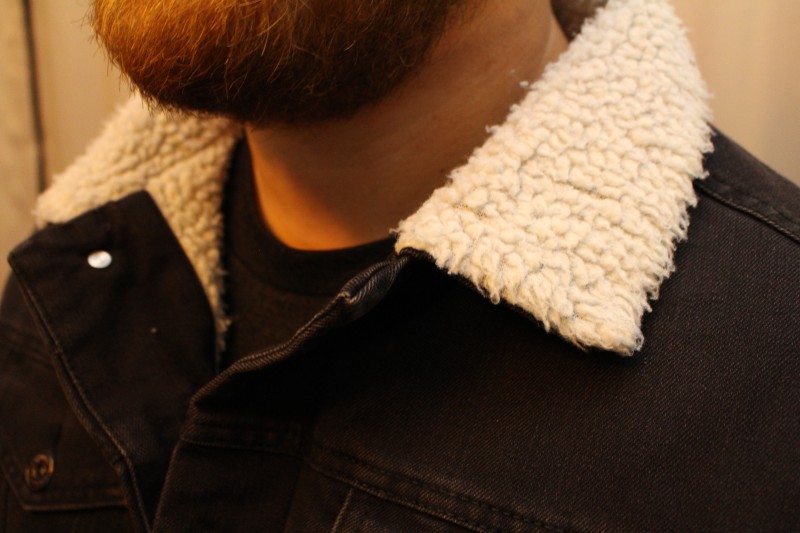 Thank you to Brooklyn Cloth for sending products for review in exchange for my honest opinion.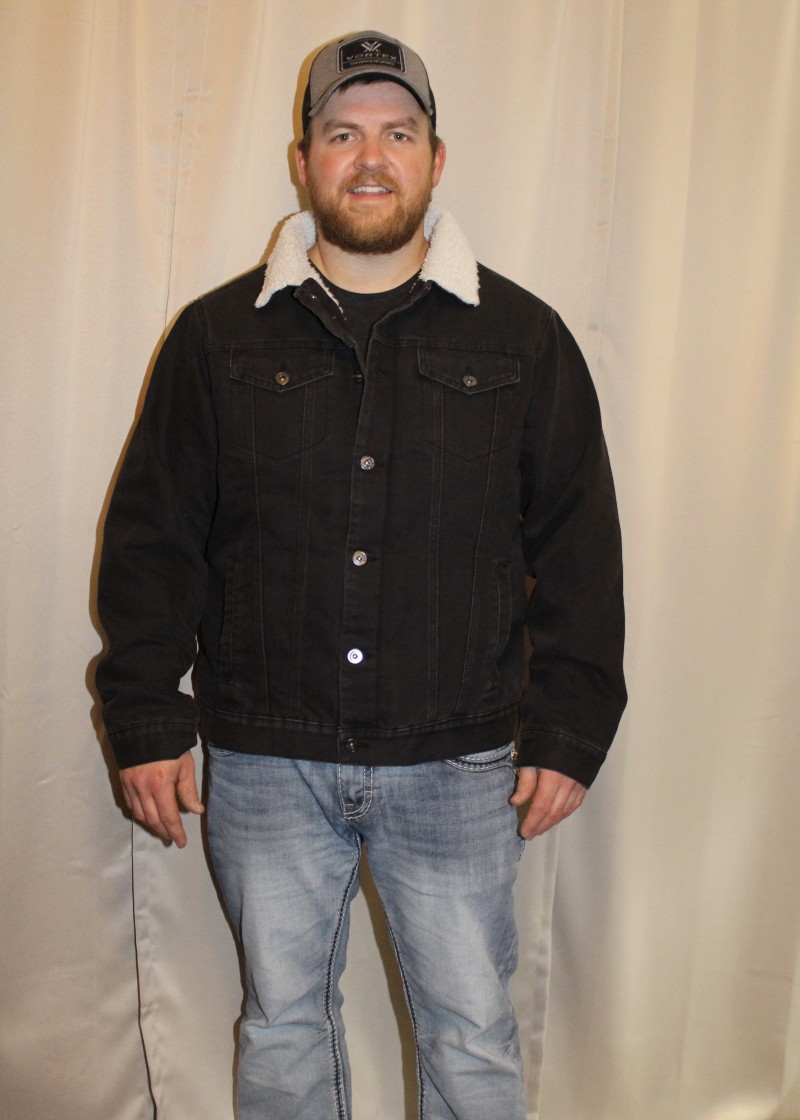 My husband recently lost over 40 pounds. Of course, now most of his wardrobe doesn't fit very well anymore. I was excited to partner with Brooklyn Cloth to get him a new coat and a new pair of jogging/sweat pants that fit! He really likes the fit and the style of these pieces and I am impressed with the quality for the price!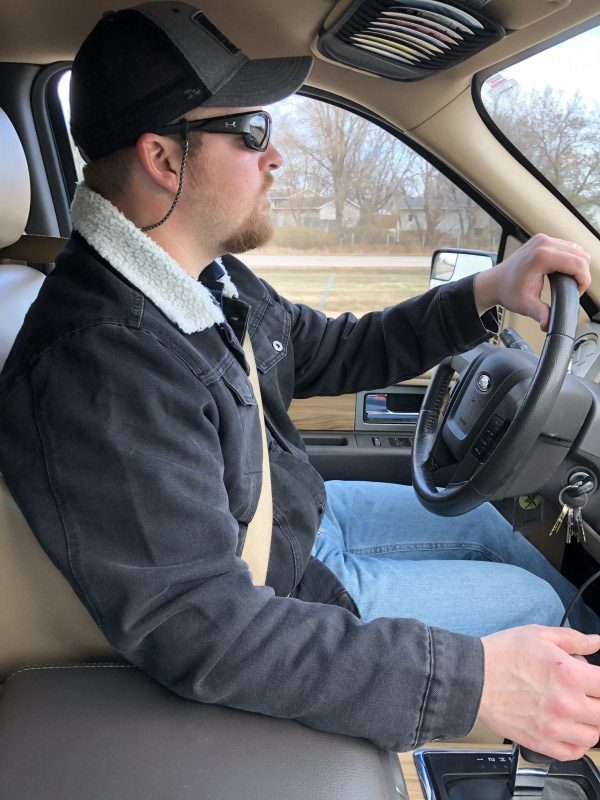 He got the black denim jacket with sherpa lining. This jacket is also available in light wash, blue and dark blue denim as well as stonewashed black. This classic style pairs well with almost anything! The sherpa lining and collar are super soft and warm. It features a full metal button front and open side pockets. It has a modern fit and sits right at the waist. It's 100% cotton and can be machine washed in cold water.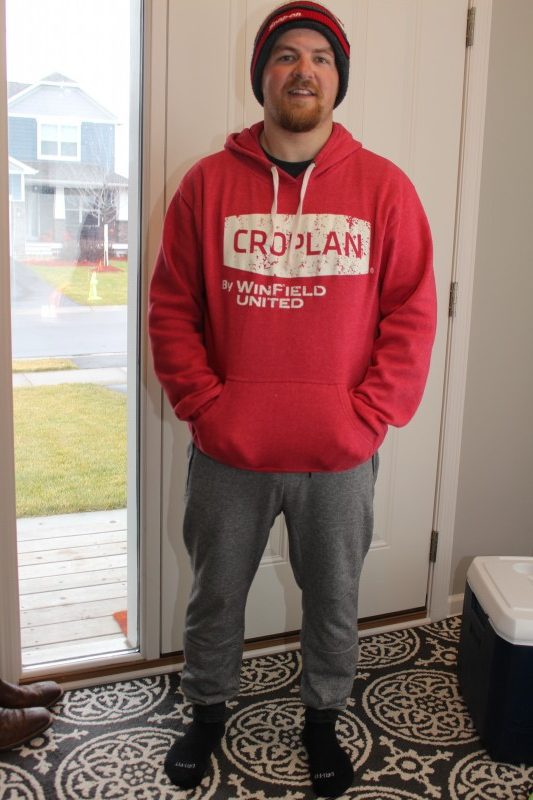 Next up, he received the Black Marl French Terry Zip Pocket Joggers. They feature a modern fit, which my husband wasn't so sure about at first, but once he put them on, they are now his favorite jogging and lounging pants!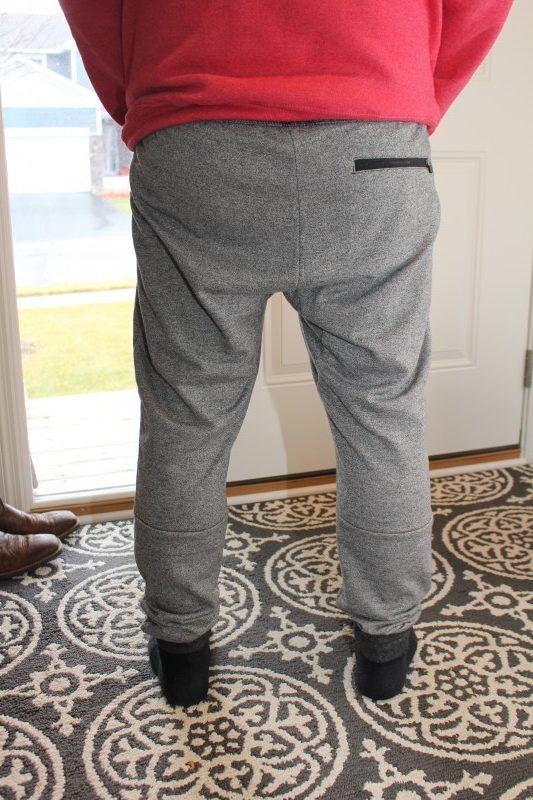 They are super comfortable and stylish. Made of 60% Cotton and 40% Polyester and are machine washable. They did have quite a few "fuzzies" on the inside before I washed them the first time, but they washed up really well and the fuzzies were not a problem after washing.
Brooklyn Cloth has many more articles of comfortable and styling clothing for adults, teens and boys. Many of their pieces would make excellent Christmas gifts!
Buy It: Head over to Brooklyn Cloth to see for yourself the great selection of products they offer.
Connect: Don't forget to like them on Facebook, follow them on Twitter, Instagram and Pinterest, and subscribe to their YouTube channel for all the latest news and promotions.


Hi, my name is Asha. I am 31-years-old and am a nurse by profession. My husband and I have been married for over five years and together we have a sweet four-year-old daughter, a one-year-old son, and a lovable bunny named Caramel. I enjoy spending time with family, taking photographs, scrapbooking, hunting, fishing, cooking and gardening.
This post currently has 10 responses.