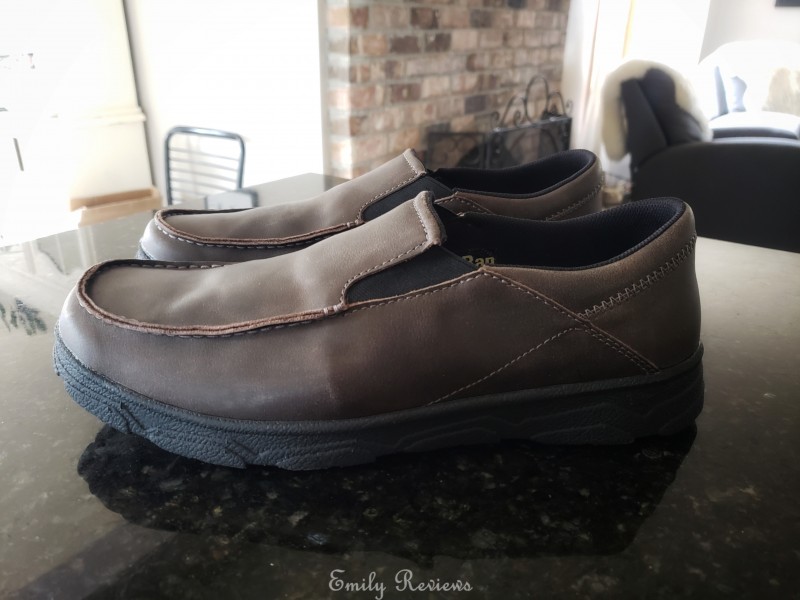 Thank you to Irish Setter for providing me with products to facilitate my blog review. All opinions are 100% my own.
A few years ago, I bought my husband a pair of leather slip-on shoes for Christmas. He loved those shoes and wore them until they literally fell apart. Since then, I have been looking for a pair of shoes to replace those beloved slip-ons. After months of looking, I think I finally found the perfect pair of slip-on shoes at Irish Setter!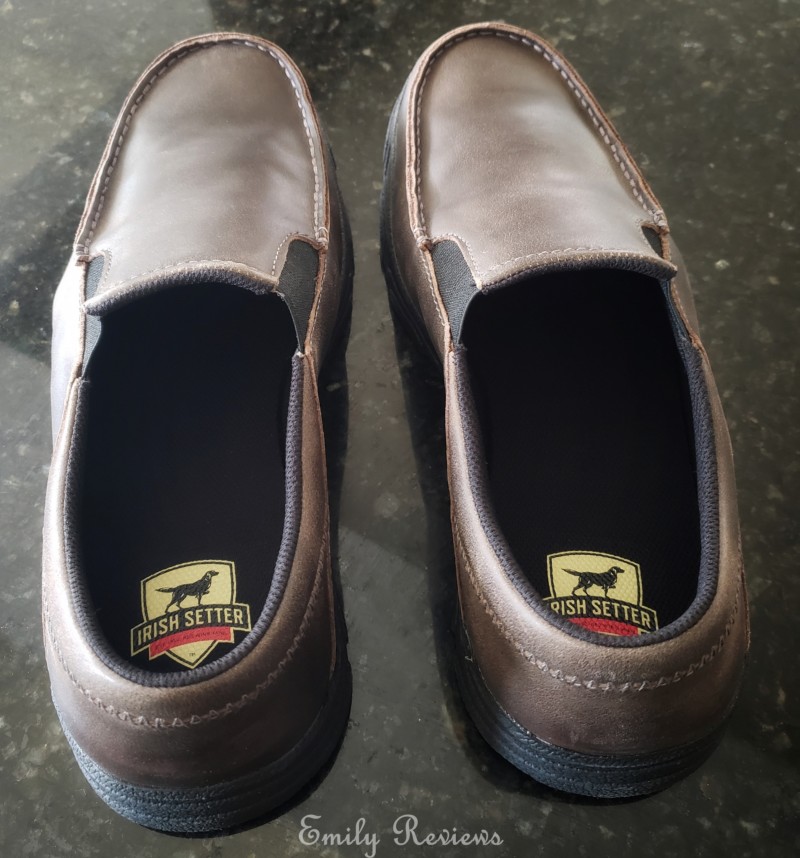 Irish Setter footwear brand was created with hunters and outdoorsmen in mind. Irish Setter set out to create a line of footwear that would support its customers in any terrain and in all weather conditions, and they have definitely delivered on their promise. Irish Setter has three main categories of footwear- Work, Hunt, and Lifestyle. They have a footwear line for both men and women.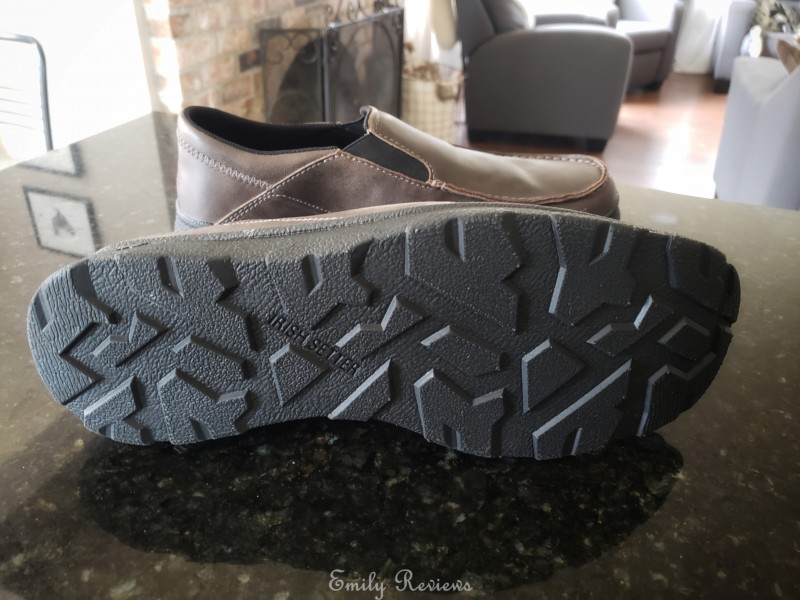 I spent quite a bit of time looking through all of the amazing Irish Setter footwear that is available and finally decided on the Men's Traveler Leather slip-on shoes. Traveler slip-on shoes are casual oxfords that are designed with both comfort and style in mind. The Traveler gives you the traditional rugged boot look combined with the lightweight casual feel of an athletic shoe. They have a durable sole, rich full-grain leather, and cushy foam footbeds.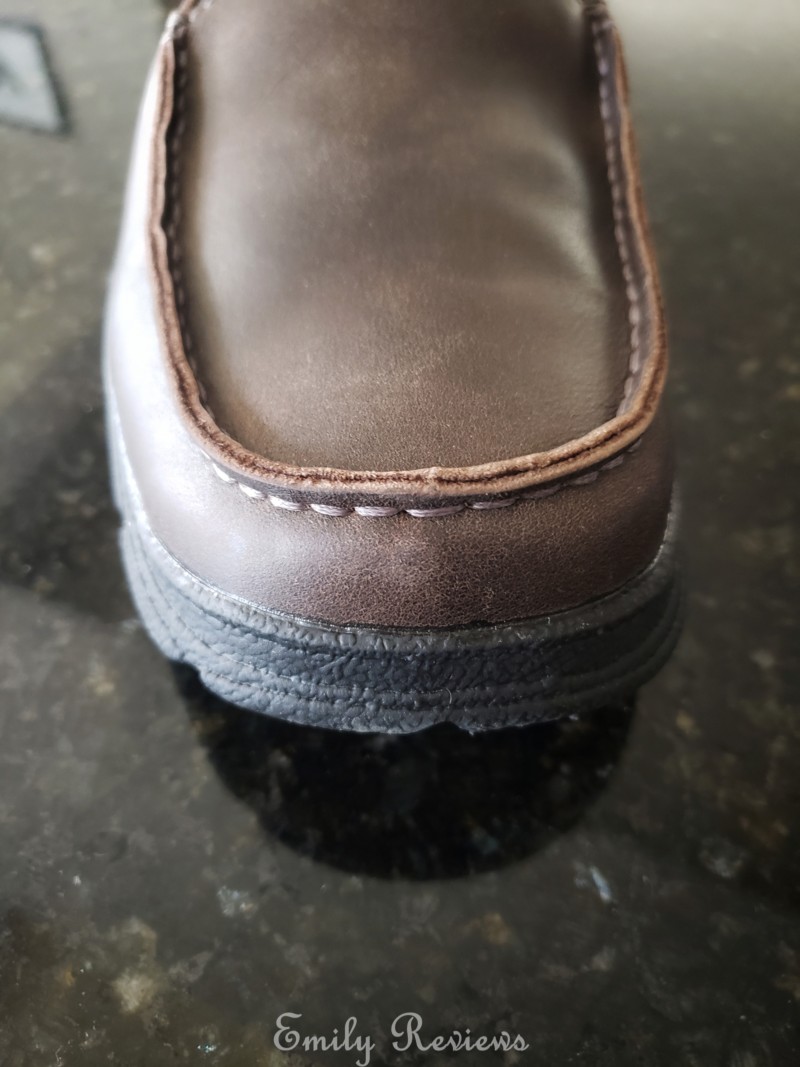 I have the Travelers slip-on shoes wrapped and waiting for my husband to open them on Christmas morning. I am excited to watch him unwrap them. I think he is really going to like them. I suspect they will become his new favorite leather slip-on shoes!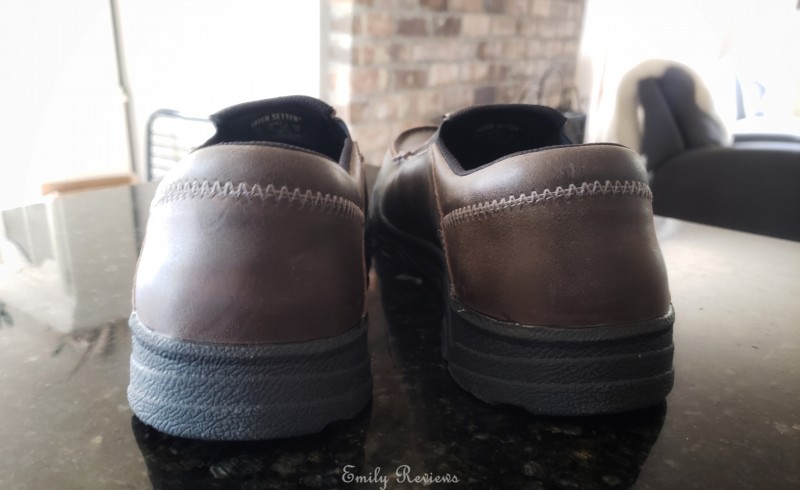 Right now, Irish Setter is offering Free Shipping on Orders over $75.
Buy It: Please visit the Irish Setter website to see the great selection of products they offer and convenient shopping locations.
Connect: Don't forget to follow Irish Setter on Facebook, Twitter, and Instagram for the latest product announcements and special offers.


Hello, my name is Laurie. I have been married to my husband for 14 years. We have two young daughters, ages 11 and 13 years old. My family and I live in Oregon so that means we are just minutes from the beach, mountains, and desert.  We love it here and try to spend as much time outdoors playing as we can. When we aren't outside playing, I enjoy reading, gardening, refinishing furniture, and other crafts.
This post currently has 9 responses.