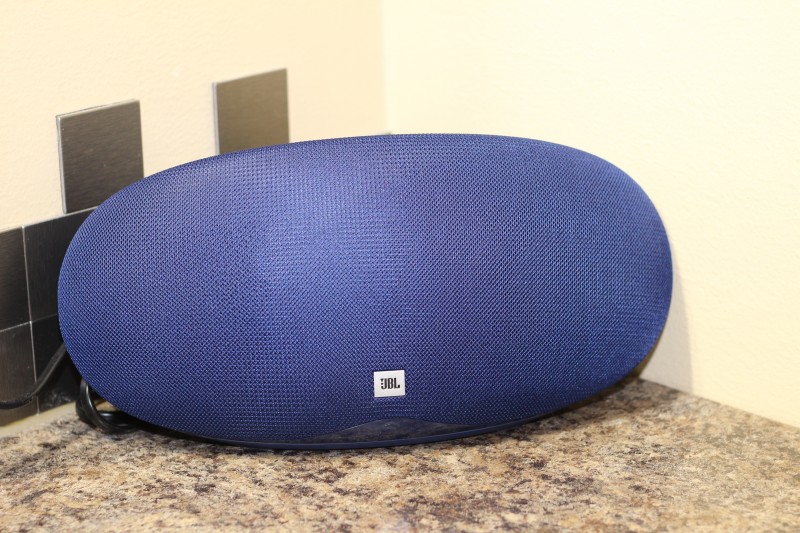 Thank you to JBL for sending product for review in exchange for my honest opinion.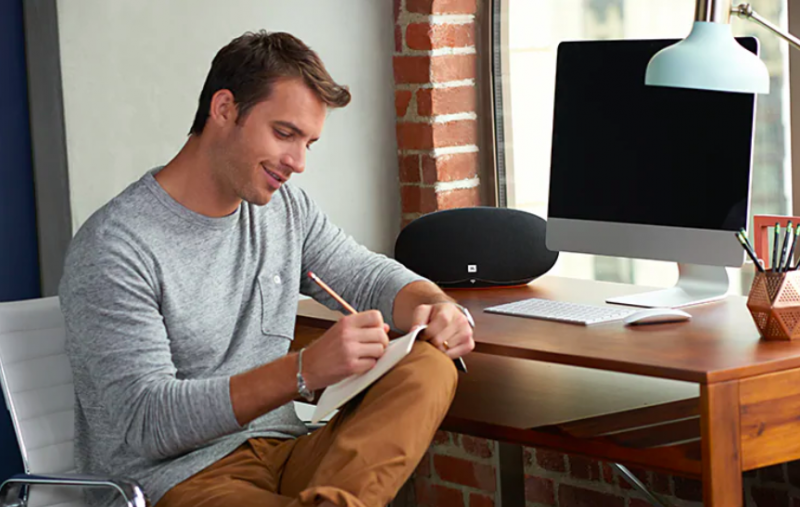 I have had the pleasure to partner with JBL and try out many of their products throughout the years. We are all music lovers in this family. My husband is a huge music buff – and my daughter and son are following suit! This year, I got the chance to partner with JBL again to showcase the JBL Playlist. Our new speaker is located on the main level of our home, and thanks to it, almost every night we have a family dance party after supper.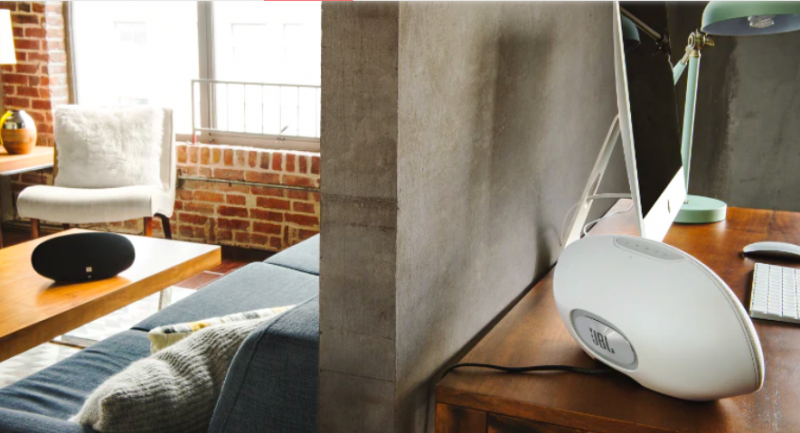 The Playlist has Chromecast built-in, so you just need to tap the Cast button on your favorite mobile music app and it will instantly start playing on the speaker. You can control the speaker right from your phone – anywhere in your house. Using popular music services such as Spotify, Pandora, Google Play Music, TuneIn and iHeartRadio, you can choose from millions of songs. You can also catch up on current events with NPR podcasts. New apps are constantly being added so there's no end to the music, online radio stations, and podcasts you can enjoy. My husband and I agree that the sound quality on our JBL speakers is unmatched. Chromecast streams directly from the cloud so you get the highest sound quality. My husband loves that he can keep using his phone while he is streaming music. No interruptions! One final thing I appreciate about this speaker is the sleek design. The Playlist comes in three colors: black, blue and white; one of which is sure to fit into any home's decor.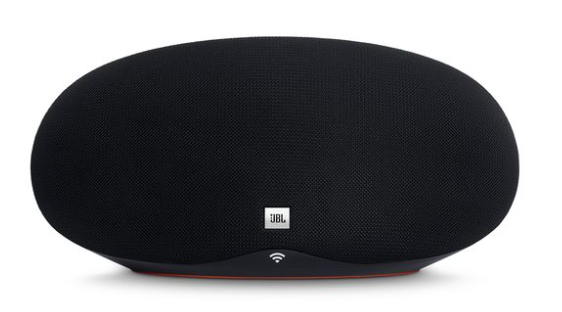 The JBL Playlist would make an excellent gift for any music-lover on your list this holiday season.
Buy It: Head over to JBL to see for yourself the great selection of products they offer.
Connect: Don't forget to like them on Facebook, follow them on Instagram, Twitter and Pinterest, and subscribe to their YouTube channel for all the latest news and promotions.



Hi, my name is Asha. I am 31-years-old and am a nurse by profession. My husband and I have been married for over five years and together we have a sweet four-year-old daughter, a one-year-old son, and a lovable bunny named Caramel. I enjoy spending time with family, taking photographs, scrapbooking, hunting, fishing, cooking and gardening.
This post currently has 3 responses.