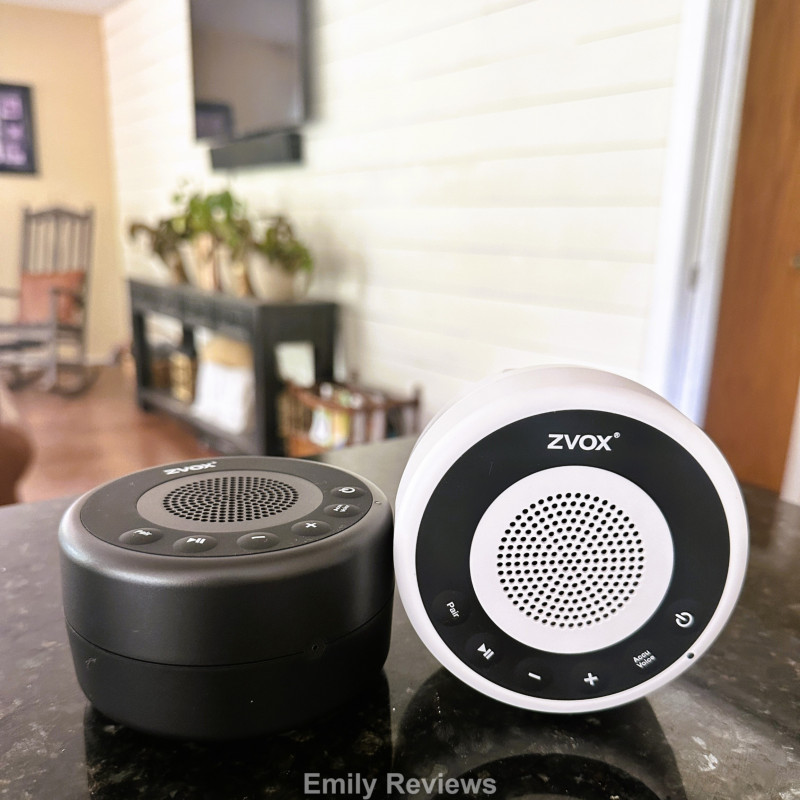 Thank you to ZVOX for providing me with products to facilitate my blog review. All opinions are 100% my own.
ZVOX specializes in dialogue-boosting speakers. Their speakers have a patented hearing aid technology that refines voices and reduces background noise. This technology makes it easier to hear the person speaking over any other sound. ZVOX's product line includes a variety of soundbars, headphones, and hearing aids. They have several products just waiting to help make your life easier.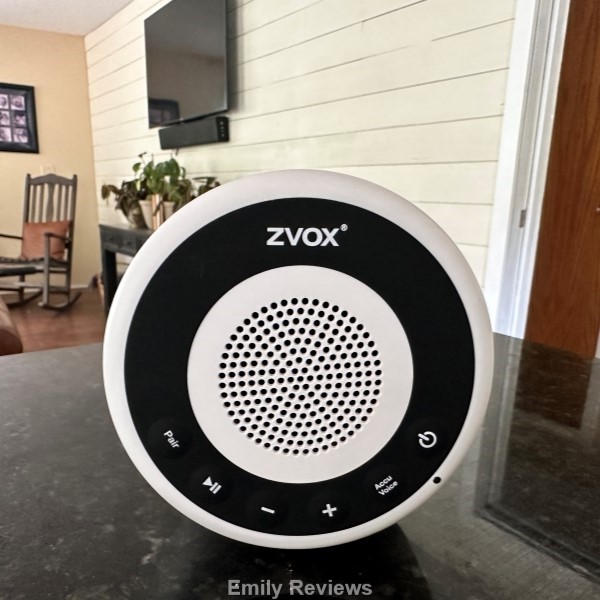 My husband enjoys listening to music where ever he goes. I thought he would enjoy having a portable speaker that he could easily take with him out on our patio, take to his baseball games, take with us when we go camping, and anywhere else he wants to. So I got him a ZVOX AV70 Portable Bluetooth AccuVoice Speaker for Father's Day.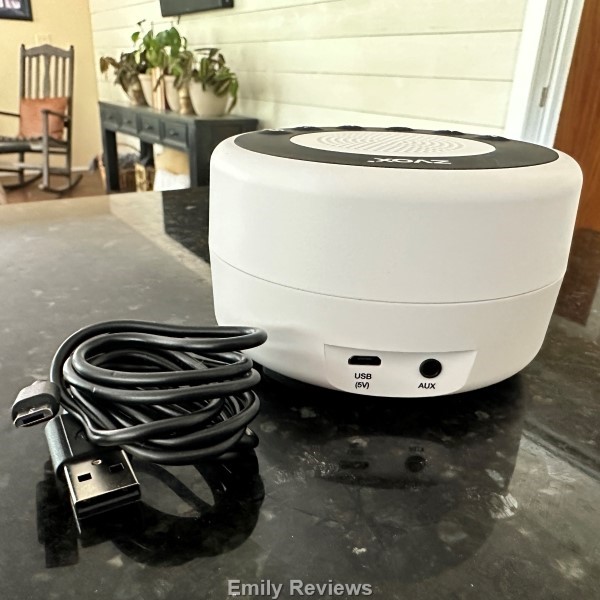 The AV70 Portable Bluetooth AccuVoice Speaker is ideal for listening to music, watching TV, or taking a video call. It has wireless Bluetooth connectivity, a hands-free microphone, and a rechargeable battery that will hold a charge for 30 hours. The AV70 is 4″ x 2.2″ and available in black or white.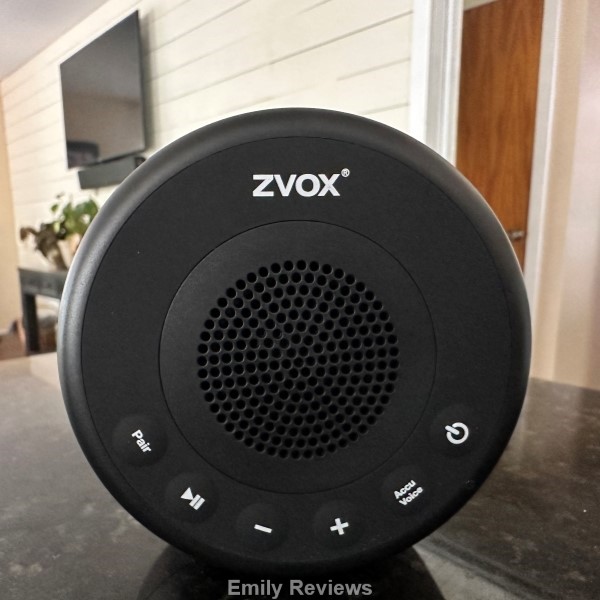 When I received the AV70, I set it up with my tablet and used it to listen to an audiobook. The book narrator's voice was clean and had a nice volume. I had the AV70 sitting on our kitchen counter while I was cleaning. Being able to listen to something I enjoyed sure made the time pass while I was doing my chores.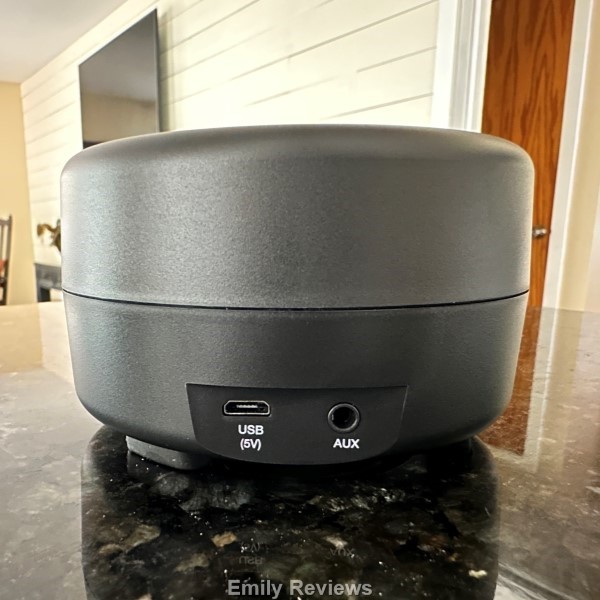 I imagine my two teen daughters will also want AV70 speakers. They are just like their dad in that they constantly have music playing. They listen to music while they study, play volleyball, get ready, and hang out with friends. The AV70 speakers would be a great gift idea for them too.
Side note- We also have two ZVOX Soundbars. We have had them for three years and absolutely love them!
Buy It: Please visit the ZVOX website to see their great selection of products and convenient shopping locations.
Connect: Don't forget to follow ZVOX on Facebook and Instagram for the latest product announcements and special offers.
WIN IT: One winner will receive a ZVOX AV70 Portable Bluetooth AccuVoice Speaker. This is a US giveaway and it is scheduled to end on 6/20/2023. Good luck!


Hello, my name is Laurie. My family and I live near the Oregon coast. When we aren't at work, in school, or on the volleyball court, we enjoy traveling, cheering for our favorite sports teams, playing outdoors, and checking off items on our bucket list. We are lucky in that both sets of our parents, as well as our siblings and their families, live within an hour of us. We get together often to help one another out, celebrate milestones, and go on adventures together.
This post currently has 40 responses.