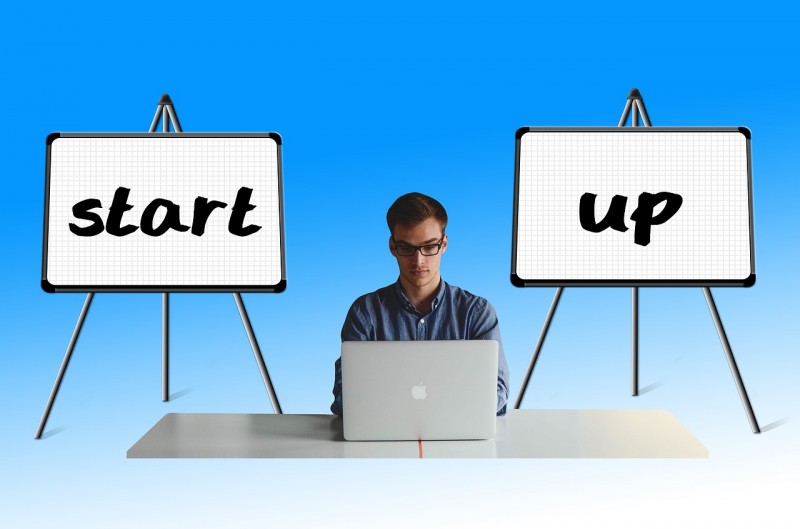 So maybe some of you know, maybe some don't but I recently became a business owner! It sounds so weird even saying it, well typing it here. Starting a business is something I never imagined myself doing and honestly just because it was something I'd never done before. I was afraid to do something wrong the whole time and still am! But I realized having supportive friends who had already owned their own business has been crucial and I thought not everyone has this so I would share 4 tips to starting a business that I felt crucial.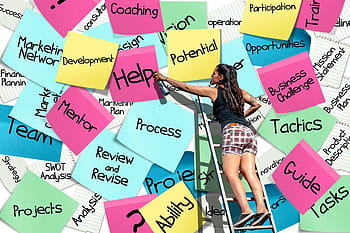 Tip 1 
Decide your goal. Now your goal doesn't have to be permanent because like everything in life change happens, especially unexpected change. It's good to set out and decide what your goals are in starting a business. Do you hope to live off this business, do you hope to have a creative outlet, some side cash or is this something you just want to try and don't care what the end result is? For myself I set a goal to just do something that was fun, creative and helped me express a passion for healthy eating to other people. Having a goal keeps you going, it keeps your attention focused instead of distracted which can easily happen when starting something new.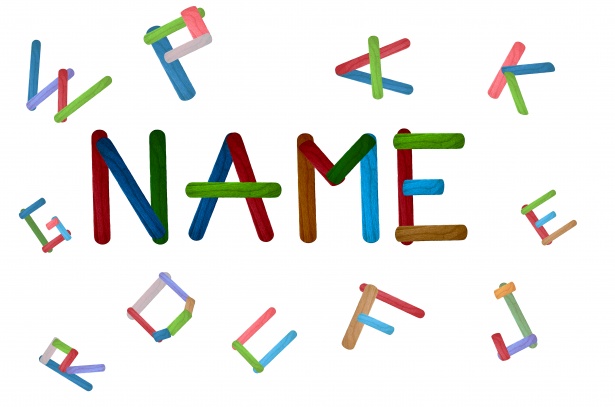 Tip 2 
Sit down and think of your business name. When deciding this try to decide what you want to communicate to others about yourself/business. Do you want things playful, more serious or very self explanatory? Tell other people your name ideas and hear their feedback, do you need to adjust the name, change the name completely or is it perfect? I went through quite a few names but went with one that when I told people they gave the reaction I was hoping for, a little chuckle and the response "we love your name".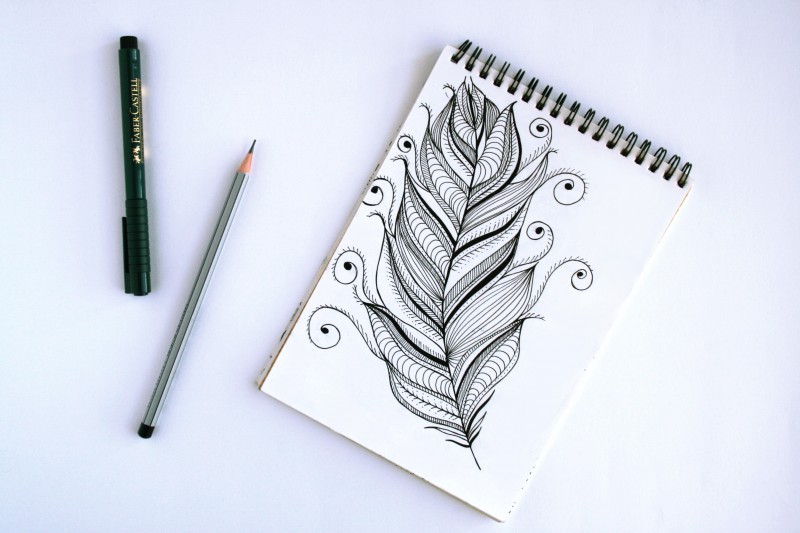 Tip 3 
Starting thinking of your logo. Do you want your name in the logo or do you plan on being a brand that has a symbol only. For myself my name is inside my logo. My logo also has enough style and element to divide up into parts and I could tie in multiple parts or separate parts to be small logo pieces on their own. Once I had decided roughly what I wanted my logo to be I sketched it out and then went onto fiverr. Which is a website where you can hire any one person who's style you like to do almost anything for you! So I found a logo designer and discussed my idea and sent along sketches. Together my fiverr person and I worked over the logo with tons of edits and fixes until I loved it. This was when I felt The Hangry Herbivore was official.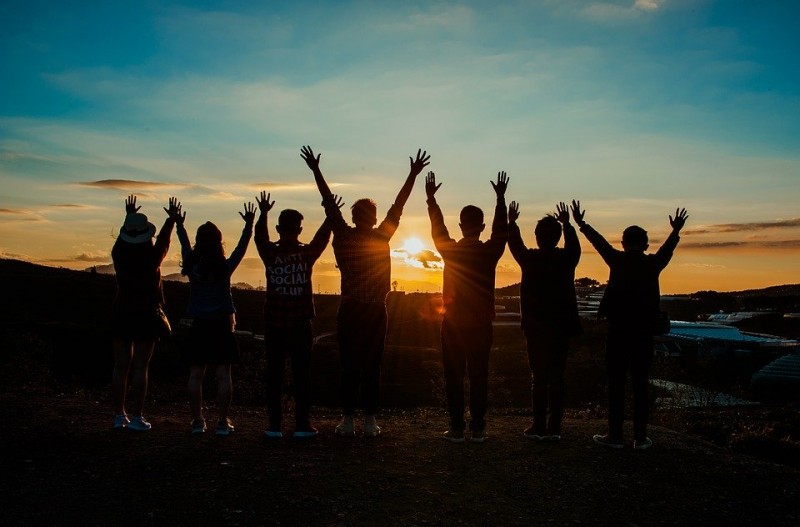 Tip 4 
There are more thing I can list like getting your business license, buying insurance etc but those steps and tips are easily accessible all over the web. What I'm about to tell you is the most important tip I have, surround yourself with positive people who dream big, believe anything is possible and most of all believe in you and your goals/mission. I happened to find friends that had all of this and had owned their own business, so the fountain of information they could share and still do share is invaluable. The reason why this is the most important tip for me is because life is ups and downs and business owning is even more so. When you're doing something as crucial, intense and drastic as starting and owning your own business you need someone to help encourage you that you're on the right path when things get hard as they inevitably do. I have an amazing family that goes by the Mason family that I have to thank for more things than I can list for my continued growth and perseverance in my business!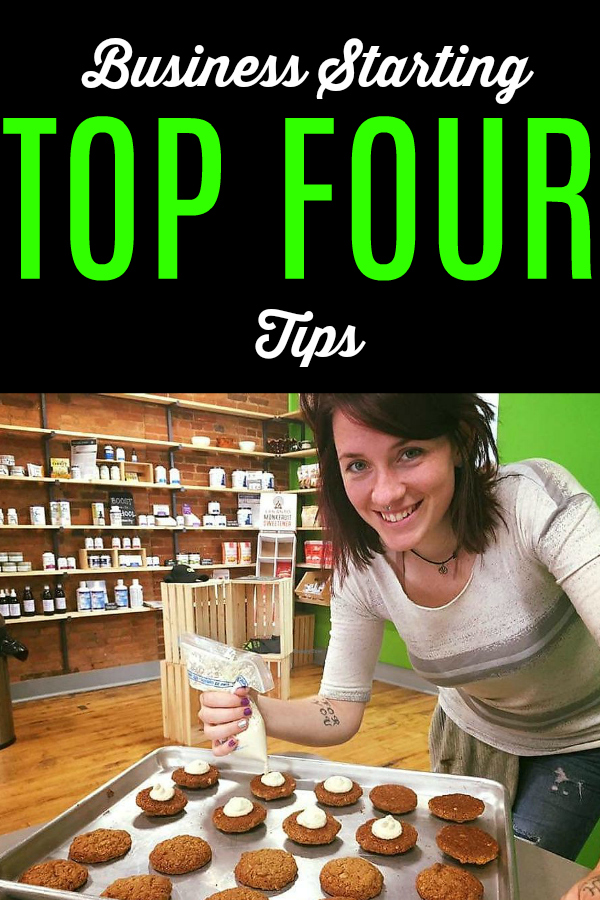 I could go on and on but the title of this reminds me that I'm only sharing 4 tips so to keep this somewhat short and simple. Do you own your own business? Have you ever wanted to? I would love to hear your thoughts and feelings!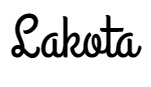 I am a stay at home mother of two, who loves to create in every form, from cooking, to henna, to painting or sculpting, creating with my hands is my passion! I love to dance and let loose when the music flows right. Being outside is a special kind of therapy I think humans need more of as well as mindfulness! I love all things new and adventurous and am always looking to experience more of life 🙂
This post currently has 7 responses.