Thanks to Kids Crafts for sending me these sets. As always, all opinions are my own.
With a nine year old daughter, I'm always looking for ways to inspire her to grow into the woman she's meant to be. I want her to feel free to be herself and not be tied down by societies constraints. I think one way of doing this is teaching her about the strong women, world changers, who have come before her. That's where Kids Crafts comes in! With their LeadHER and InnovateHER craft kids, my daughter (and yours!) can explore women's history and learn to express herself in the process! Here are a couple of our favorite kits.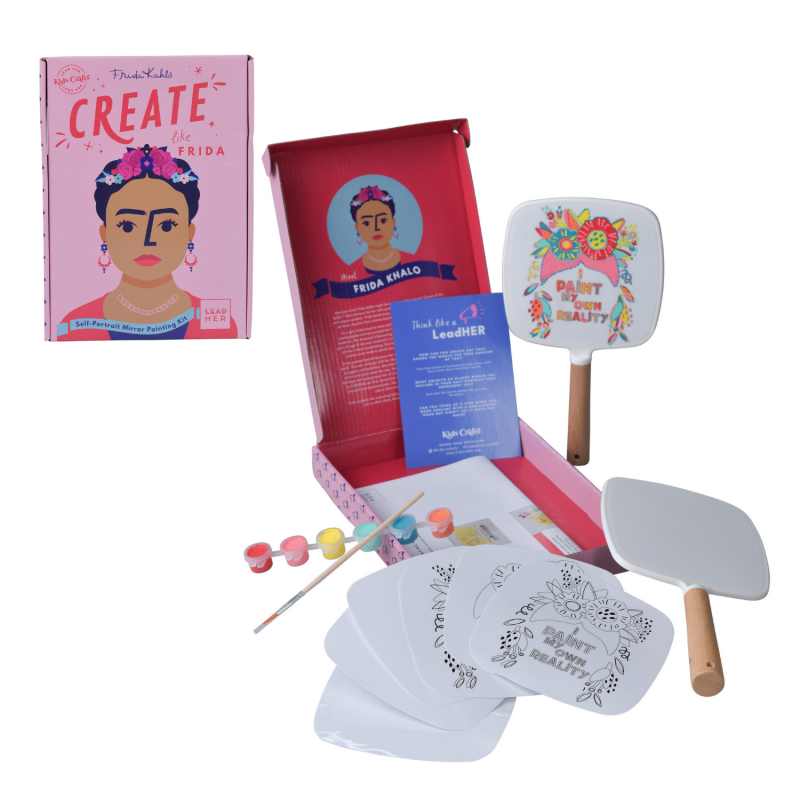 Kids Crafts is a woman-owned company on a mission to expose girls to the stories of mighty women who have trailblazed a path before them. Through their crafts, girls have the opportunity to learn the stories of these remarkable women and create a tangible keepsake to remind them to be a trailblazer and not a spectator. Frida Kahlo is famous for her self-portraits full of bright colors, bold patterns, and unique symbols. Now, it's time to encourage a young artist you know to get creative. With the LeadHER Create Like Frida Kit, she'll customize three Frida Kahlo-inspired decal stickers with bright and bold paint colors, or paint whatever her heart desires on a blank decal for a one-of-a-kind functional piece of art. Once they're dry, she'll attach her favorite decal to the mirror and reflect on her new masterpiece, a signal to always be herself.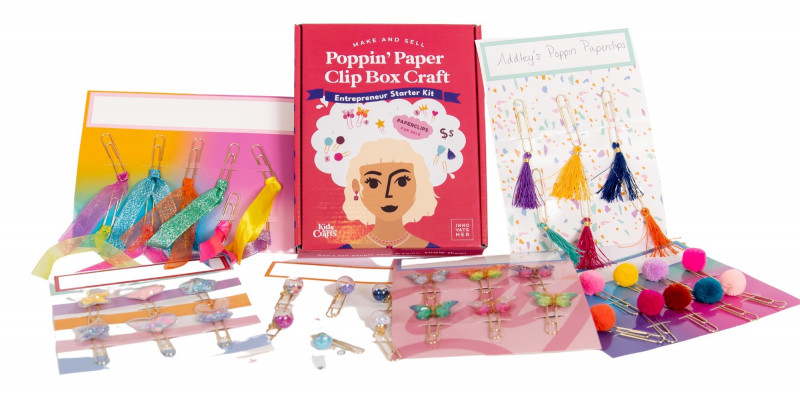 More than just a craft kit, with this business in a box kit from Kids Crafts, she'll learn how to start selling with the InnovateHER™ Business Guide. This workbook goes step-by-step through the process of how to start and run a successful business. Show her that crafting can be fun and profitable with this Poppin' Paper Clip Business Entrepreneur Starter Kit! These adorable paper clips are functional and irresistible, making them a great choice for your girl's first business. This craft kit includes everything she needs to create 45 unique paper clips (6 sets). From tassels to pom poms, to butterflies — friends and family will want these clips for their notebooks, homework, and even at the office.
Buy it: Kids Crafts
WIN it: One lucky reader will take home a Kids Crafts Kit! The winner will receive the Dissent like RGB Jewelry Box Decorating Kit from Kids Crafts. This is a US giveaway ending 12/7. Enter using the form below, and good luck!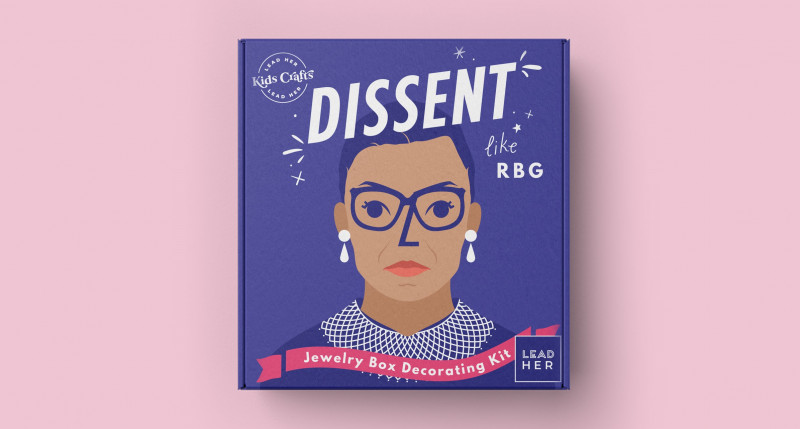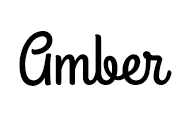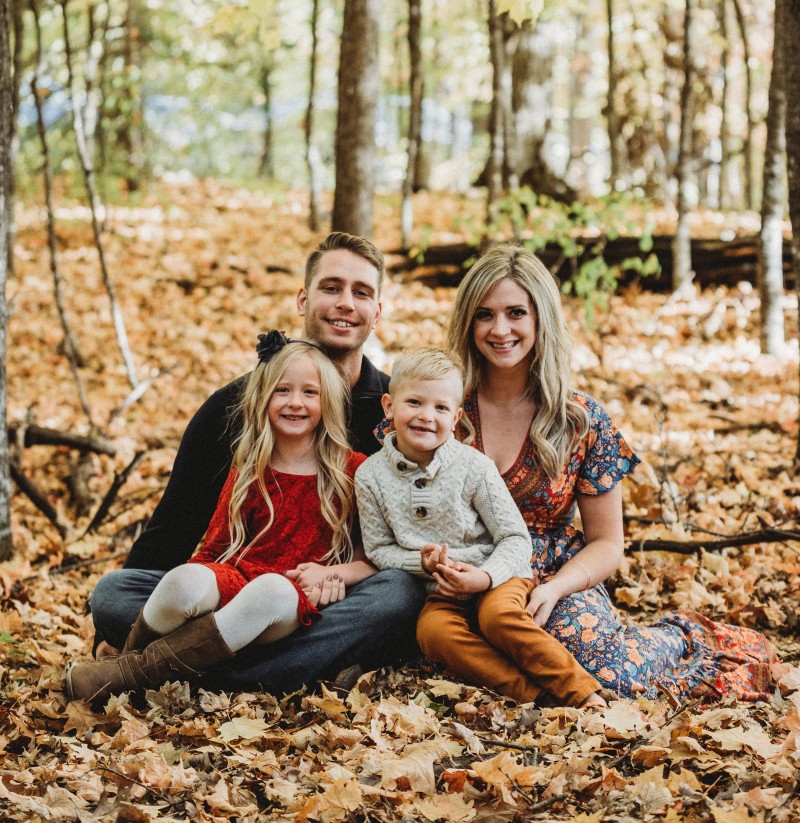 Hi there! I'm Amber, a 34 year old wife and mom of two from central Minnesota. I love to be outside with my family anywhere the weather is warm (which means I spend half the year freezing). We're a homeschooling family that loves to travel as often as possible! When I have a spare free moment, I love to read, take photos, and scrapbook. I'm interested in anything that makes life more fun; I also love socializing and sharing about my favorite products!
This post currently has 2 responses.