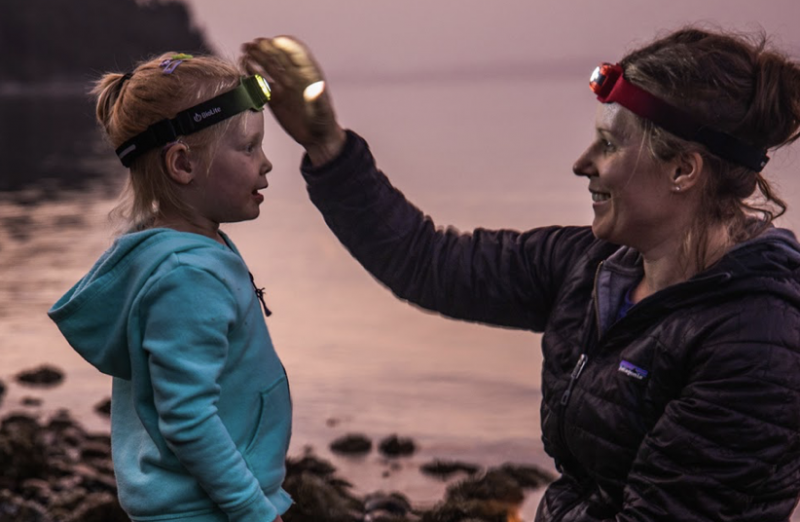 Thank you to BioLite for sending product for review in exchange for my honest opinion.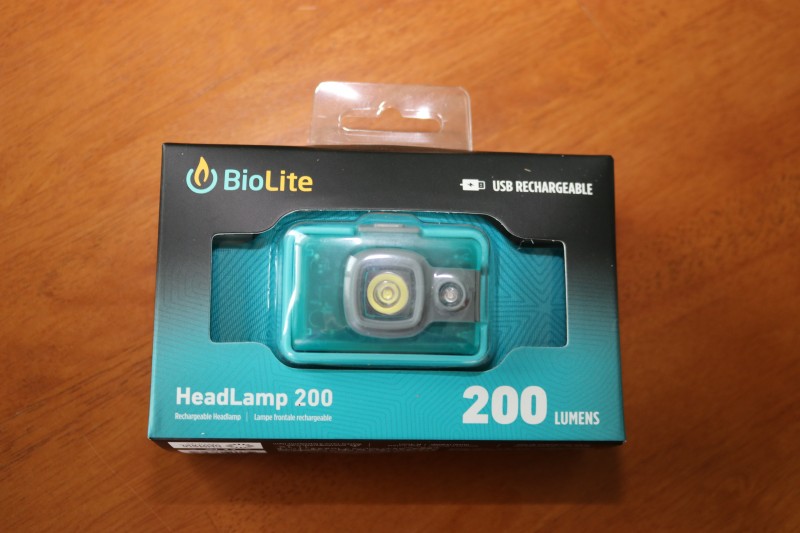 My husband has gone through quite a few headlamps since we have been married. When I got the chance to partner with
BioLite
to try out their new
Headlamp 200
, I was excited to gift it to him. Although he wasn't so sure about the turquoise color at first, it grew on him, and he said he's looking forward to bringing it to the auto repair shop (where he works part-time). He said it's such a bright color, he's pretty sure the other guys won't take it, use it and or lose it! Ha!
If turquoise isn't your favorite color, it is also available in green, grey and red.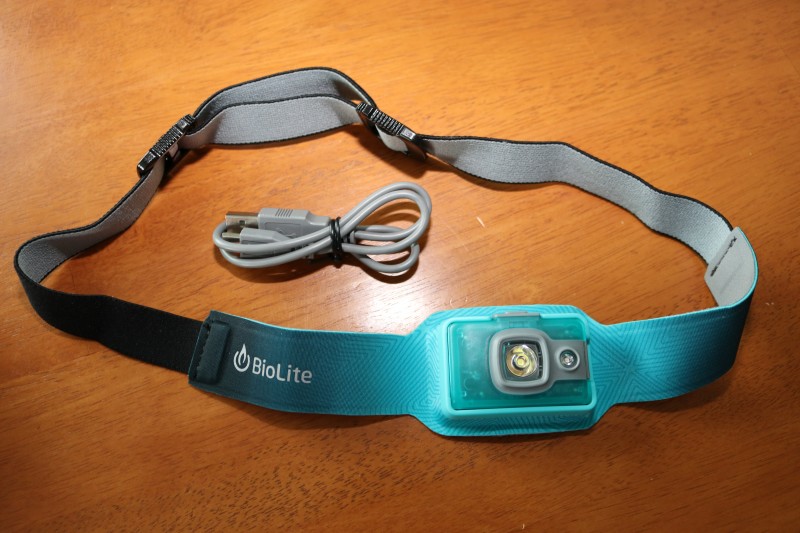 The HeadLamp 200 is completely innovative in both design and sustainability. It is ultra-light: weighing only 1.6 oz. It's built with an award-wining 'no bounce' design so it's not bouncing up and down when you are hiking or running. The HeadLamp 200 produces 200 lumens of light and has red night vision included.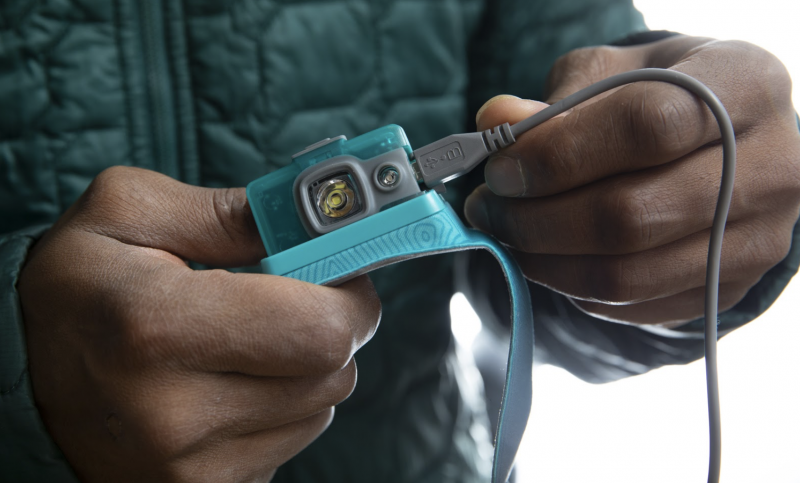 It has no battery pack or cords, all of the power is integrated into the front. It is USB rechargeable and my husband reported that it seems to have a long battery life. My husband also likes that it is super bright and the light pivots up and down so he can angle the light exactly where he needs it.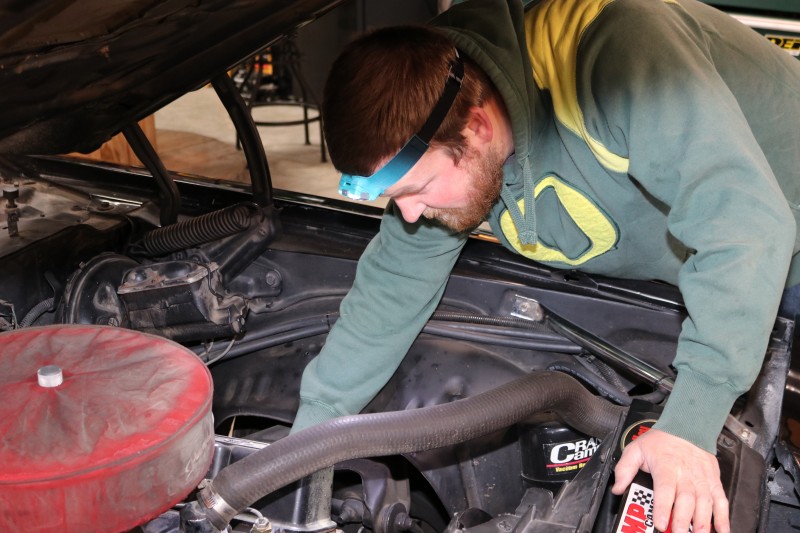 The HeadLamp 200 is perfect for anyone looking to stash a light source in their running bag, cycling pack, backpacking gear, ski touring pack, or anywhere space proves to be tight! My husband say this is the most comfortable headlamp he has ever owned.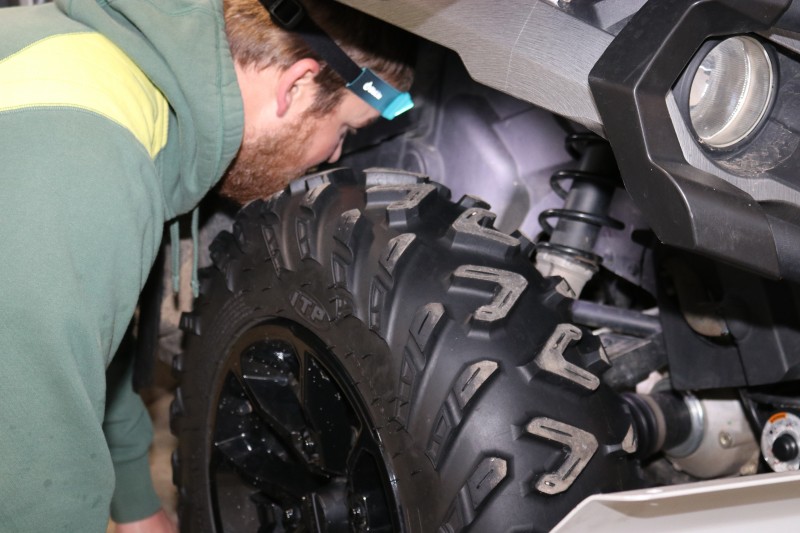 Tell me in the comments – what might you use a BioLight HeadLamp 200 for?
Buy It: Head over to BioLite to see for yourself the great selection of products they offer.
Connect: Don't forget to follow them on Instagram for all the latest news and promotions.


Hi, my name is Asha. I am 31-years-old and am a nurse by profession. My husband and I have been married for over five years and together we have a sweet four-year-old daughter, a one-year-old son, and a lovable bunny named Caramel. I enjoy spending time with family, taking photographs, scrapbooking, hunting, fishing, cooking and gardening.
This post currently has 6 responses.