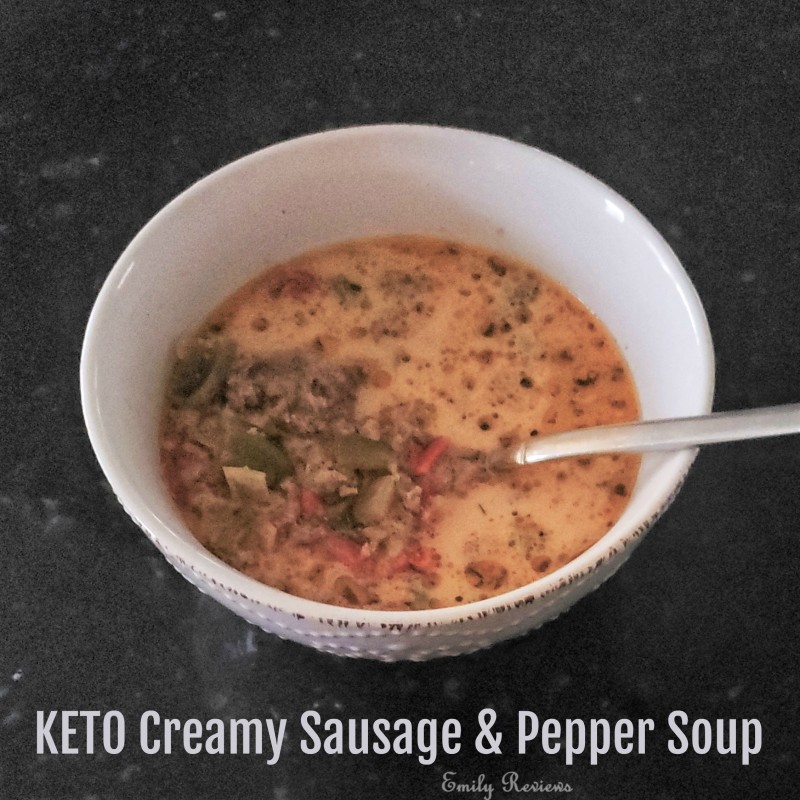 Is your family like mine? When I find a new recipe that everyone in my family seems to enjoy, I make it often. That's what has happened with this Creamy Sausage and Pepper Soup recipe. For the last couple of months, I have made this soup once a week. In the beginning, I made just enough for us to have it as dinner. Now I have doubled the batch so we can have leftovers the next day for lunch. We love it! It is so easy to make and takes very little time to pull it together.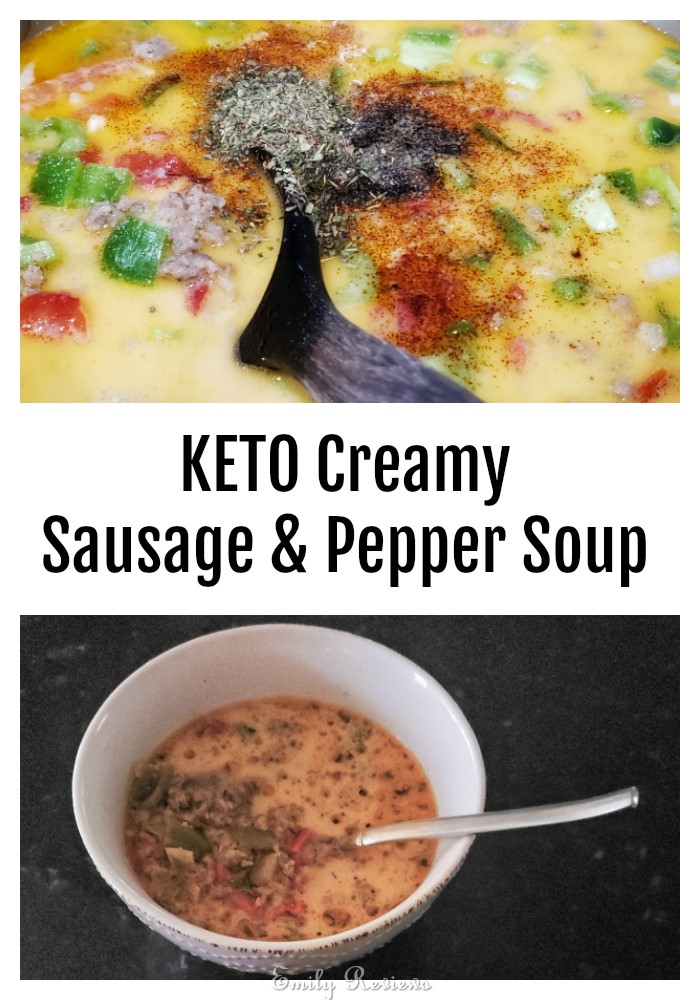 Ingredients:
1 pound of cooked ground sausage. I use mild ground pork sausage. (The sausage could be any kind you like pork, turkey, elk or whatever you enjoy. You can also play with the spice level.)
1 32 ounces container of broth. I use beef broth.
2 cups of diced bell peppers. I use a combination of fresh and canned.
1 cup of milk. I use unsweetened plain almond milk.
1 cup of heavy whipping cream
1 TBS smoked paprika
1 TBS Italian seasoning blend
1 tsp black pepper
1 tsp salt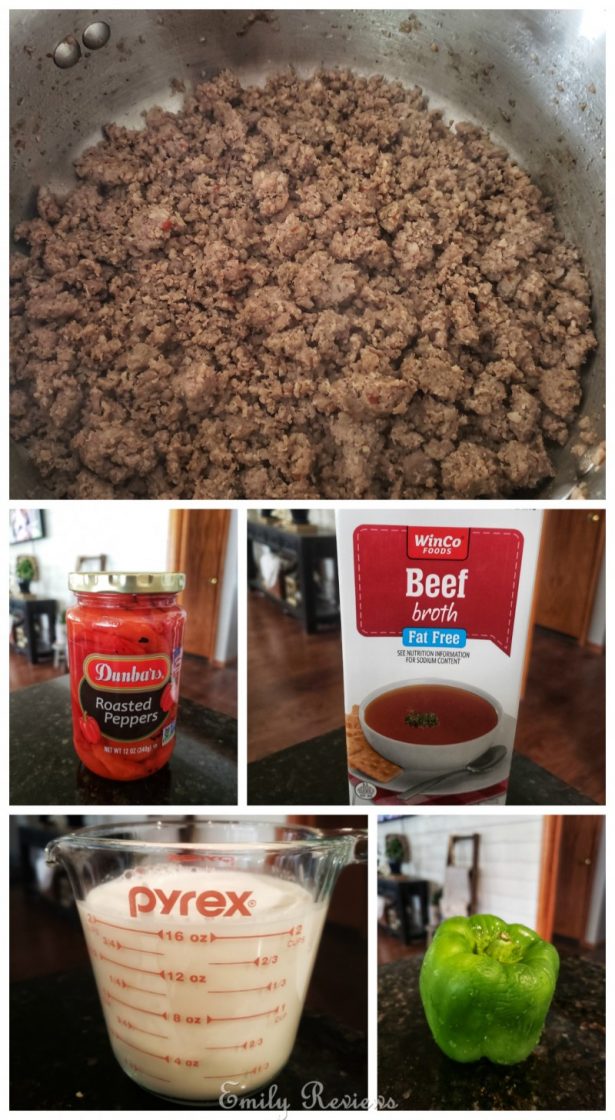 Directions: This is really simple. Place all of the ingredients into a large soup pot and heat until warm. If you are going out or going to be busy, place all of your ingredients into a crockpot and let it cook on low heat/simmer until your ready to serve. That's it!
This really is an easy recipe. It is also very versatile. Some times I add sundried tomatoes to the soup for a bright flavor. Other times, I need it to be a bit of a heartier meal so I add cauliflower rice to it. I have also thrown in a handful of spinach that needed to be used before it went bad. If you like spicy foods, I suggest a drizzle of chili oil on the top of your soup. All of those options are delicious!
The Creamy Sausage & Pepper Soup also freezes well. I made a batch for a family member who was having brain surgery. I wanted her to have a healthy and hearty meal while she recovered. This recipe worked well for that.

Hello, my name is Laurie. I have been married to my husband for 14 years. We have two young daughters, ages 10 and 13 years old. My family and I live in Oregon so that means we are just minutes from the beach, mountains, and desert.  We love it here and try to spend as much time outdoors playing as we can. When we aren't outside playing, I enjoy reading, baking, refinishing furniture, and other crafts.
This post currently has 12 responses.