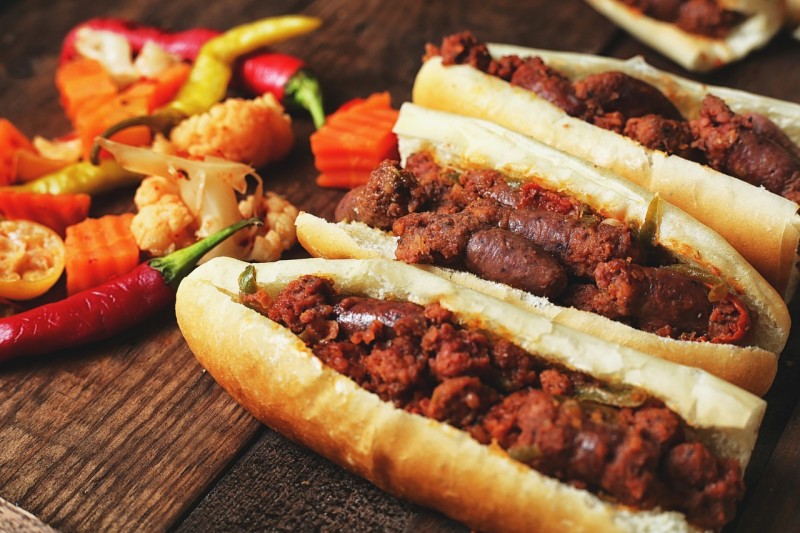 Does your family struggle to eat 'leftovers'? For years, this was an issue in our home. While I'm sure it was all in our heads, we felt like leftovers just didn't taste as good. Maybe even tasted a bit old….
Thankfully, we've overcome that issue and typically eat all leftovers. But a lot of times, I actually try to repurpose leftovers into something new. A big one that I do this with is Sloppy Joes. Because, while I do love this meal, I'm not a huge fan of eating it as leftovers for days after.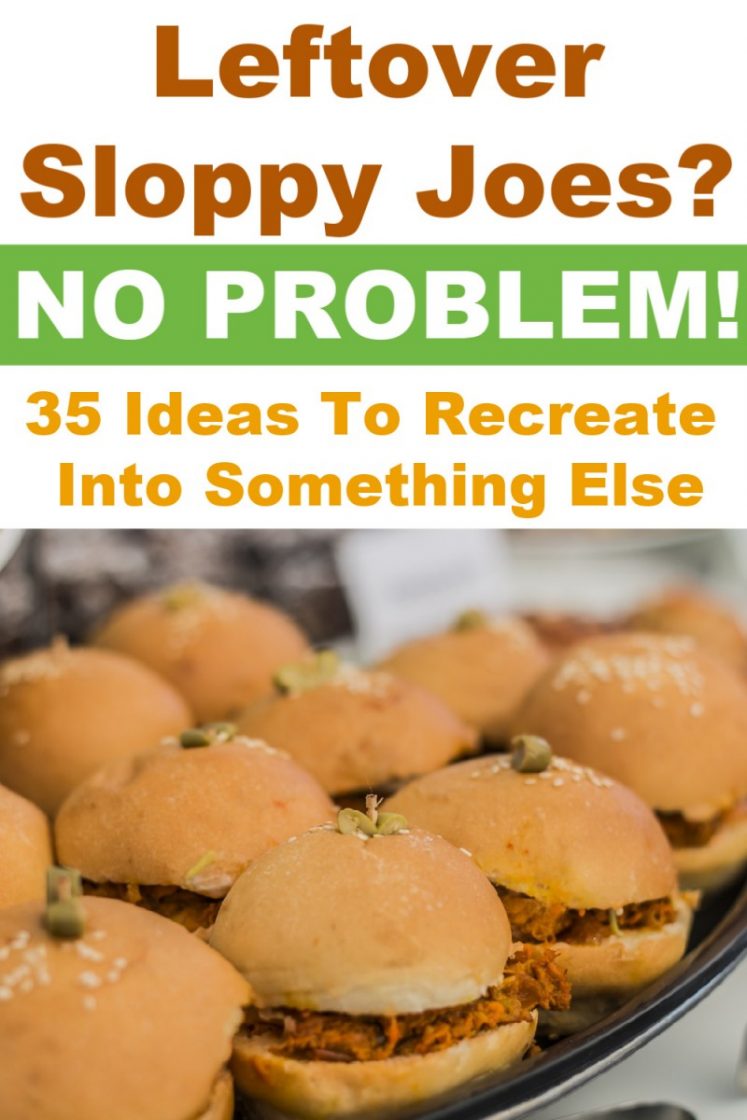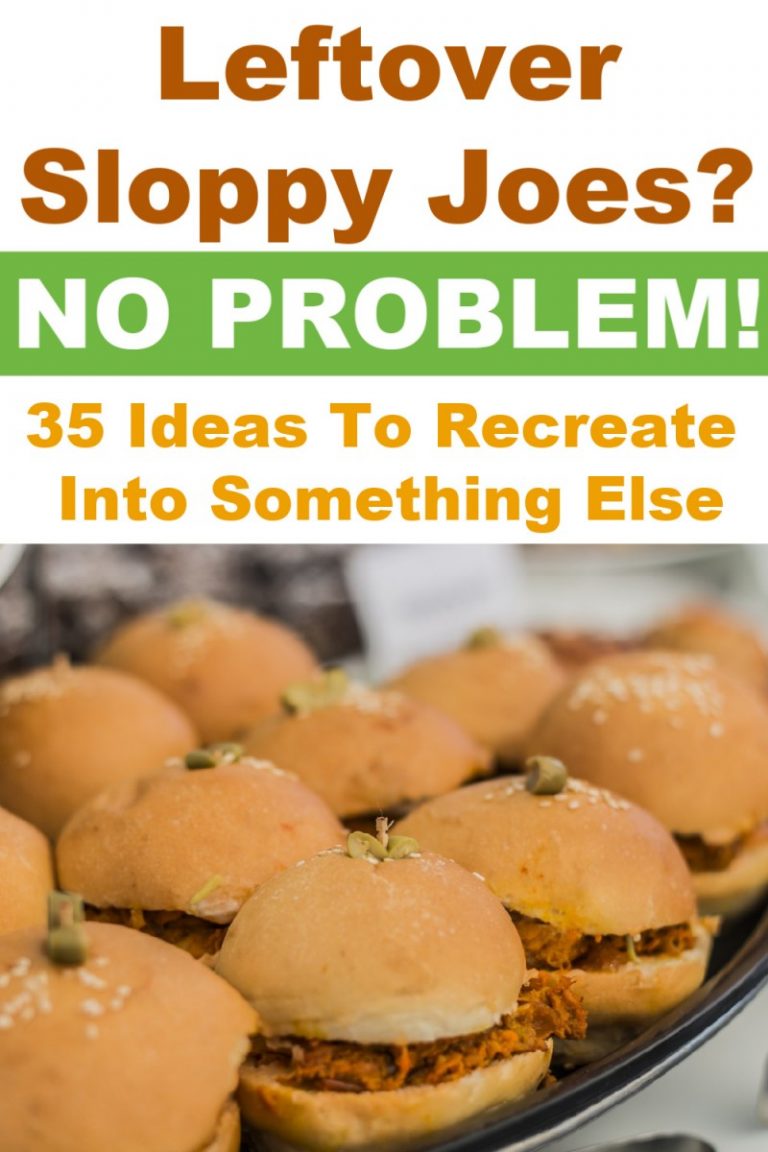 Ways To Repurpose Sloppy Joes Into Something New
Add some heat and turn the meat into taco meat.
Use it in stuffed spinach omelets.
Make Frito pie.
Stir into mac & cheese to beef it up and make it a more filling meal.
Turn it into a tator tot casserole base.
Look up 'Italian Joes on Texas Toast' for some inspiration.
Sprinkle over salad to add protein.
Add spaghetti sauce and have spaghetti.
Make a sloppy joe pasta bake.
Turn it into chili.
Buy crescent rolls. Fill with sloppy joe mixture and shredded cheese. Bake in oven till crescents are ready. Add sour cream when serving.
Use it for loaded nachos.
Throw on top of a baked potato and add cheese.
Make a tamale pie with cornbread on top.
Chili con carne.
Use as a hotdog topping.
Replace as a burrito filling.
Add cheese and use as a chip dip.
Mix into rice.
Add spices and make a Shepherds Pie.
In a greased 9×12 pan, place a full can of crescent rolls closing the seams together. Put the meat on top, shredded cheese and then another can of crescent rolls on top. Bake at 350 for about 15 minutes or till the rolls are cooked through.
Layer in a lettuce wrap with cheese on top.
Add some tomato paste and Italian seasoning. Put on half a hamburger bun with mozzarella cheese and broil. And you have Pizza burgers!
Serve over zucchini zoodles.
Layer in a quesadilla with cheese and salsa.
Add cheese and onions in wrapped in pie dough to make a pocket pie.
Use in stuffed bell peppers.
Make hot pockets with crescent rolls.
Sloppy joe empanadas.

Put over French Fries add cheese.

Add cabbage and kraut and rice and peppers for a totally new dish.
Stuffed shells.
Sloppy Joe pizza.
Scoop onto the top of a pile of mashed potatoes.
Taco bake.
Turn it into goulash.
And if all else fails, just freeze it and use it next month as leftover sloppy joes. 🙂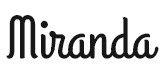 I'm a city girl turned country by my awesome husband and we have three busy boys and two darling daughters. I love spending time with my family, reading Karen Kingsbury novels, and catching up with friends while our kiddos have play dates. I'm blessed beyond measure and can't wait to see what God has in store.
Follow Miranda on Pinterest | Twitter| Blog | Instagram
This post currently has 17 responses.