I received product from Midgard Education Publishing to facilitate this post.  As always, all opinions are my own.
Do you have a child who struggles with reading or learning?  Is a big complaint that 'it's boring'?  If you're looking to start the new year off on the right (positive and educational) foot, Midgard Education Publishing is here to help.  They offer innovative story-based history and social studies textbooks and programs designed for middle school students.   With a mission to help students fall in love with reading and get excited by history, they've worked hard to make sure their products can help.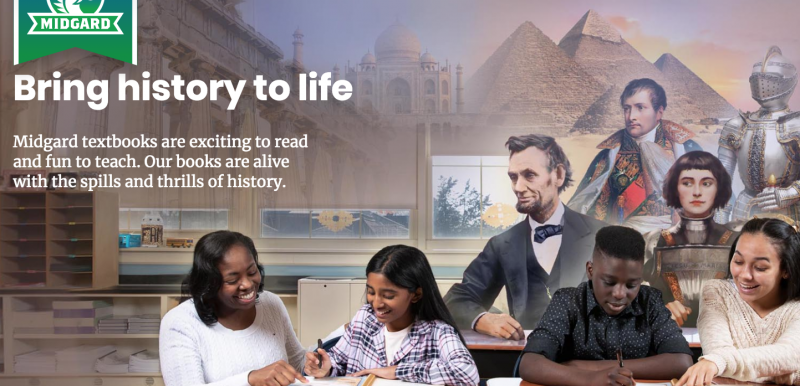 Innovative Story-Based History And Social Studies Textbooks And Programs
We homeschool and I love finding ways to make learning fun.   Plus, I'm always looking for ways to weave learning into everything we do.  So when I found Midgard Education's story based books, I was really excited.  Everyone loves a great story!  And because these educational books tell of our history, government, and people in story form, my kids are also excited.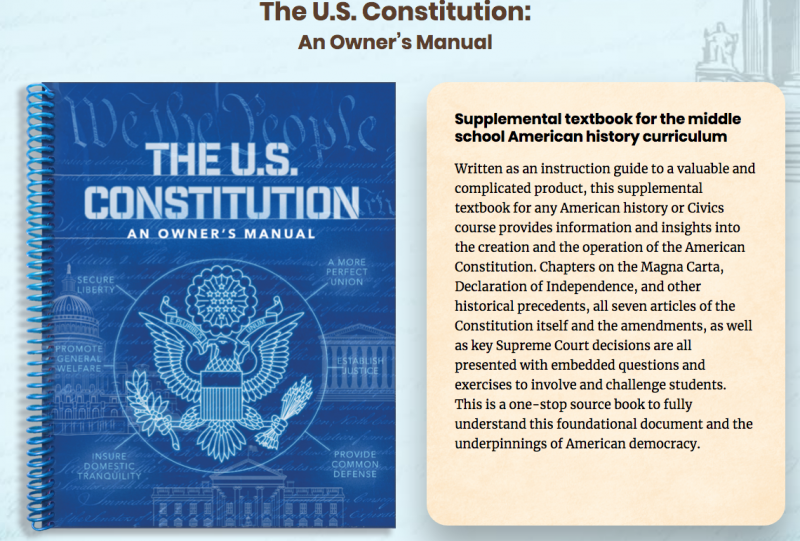 The U.S. Constitution:An Owner's Manual
The Constitution of the United States of America is a powerful product. Filled with lots of information, pertinent to our country, it's important that students study and recognize its significance.  In this guide, you'll find all your inalienable rights listed in thorough detail.  Get ready to review several prototypes as well as the original mission statement of the United States — the Declaration of Independence.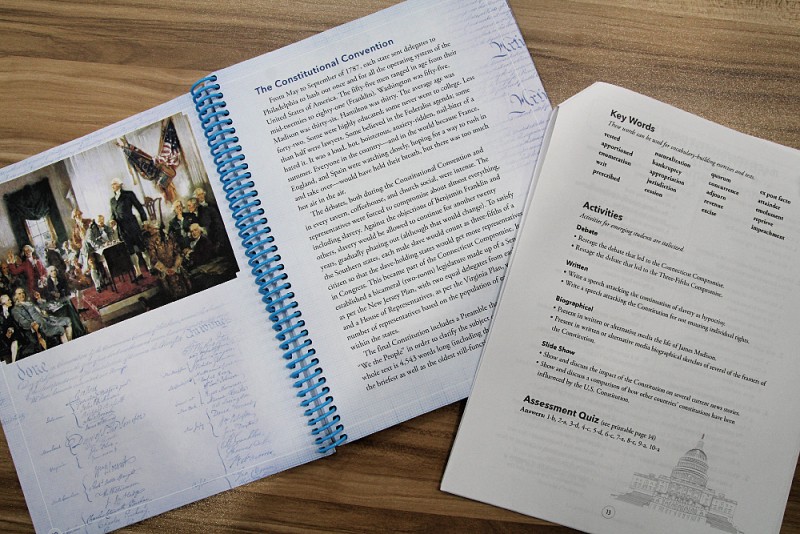 Throughout this easy-to-read manual, you'll discover the nuts and bolts of Congress that everyone should know!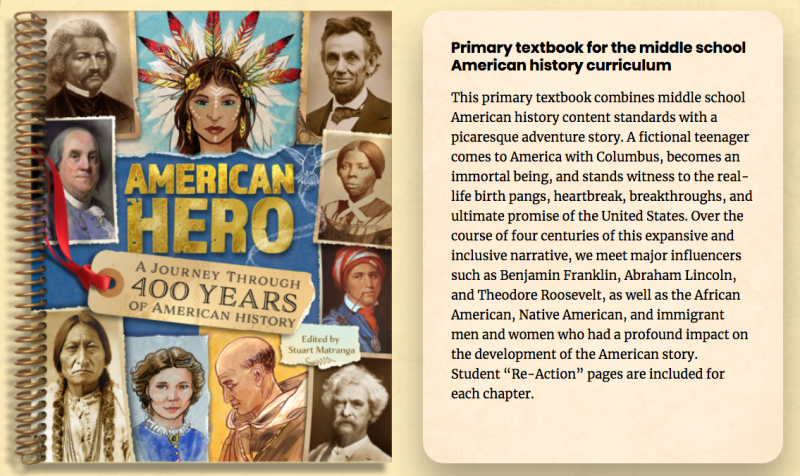 American Hero:A Journey Through 400 Years of American History
The American Hero is a primary textbook that combines middle school American history content standards with a picaresque adventure story.  It's American History presented in a way you've never heard before!  You'll meet Ben Franklin, Abe Lincoln, and even Mark Twain just to name a few.  But also included are Frederick Douglas, Clara Barton, Sitting Bull, Harriet Tubman, and more.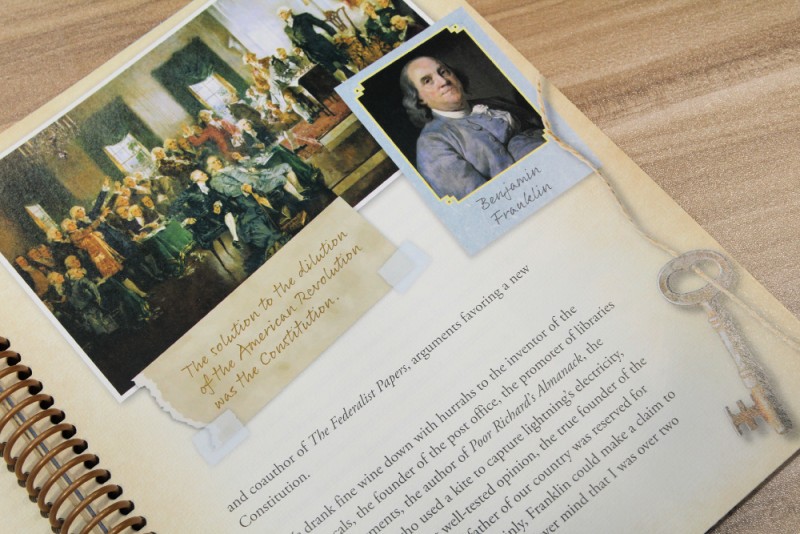 This is the true American story, filled with action, humor, romance, adventure, mystery, and more.  Presented in the perfect way to keep attention and help kids actually learn the past.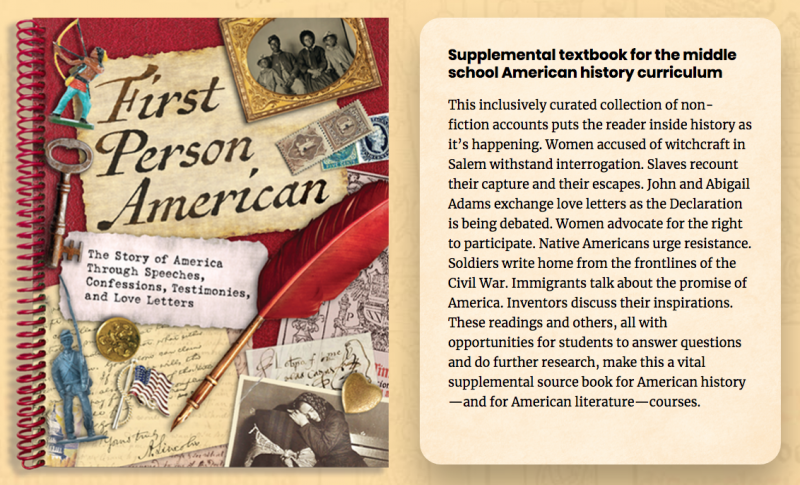 First Person American
The Story of America Through Speeches, Confessions, Testimonies, and Love Letters
Get ready to read first-person accounts from people who were in the room when history happened!  There are many misconceptions throughout history but sources can shed a light on what happened.  This book compiles speeches, confessions, testimonies, and journal entries to help guide you through history, all presented in a fun-to-read format.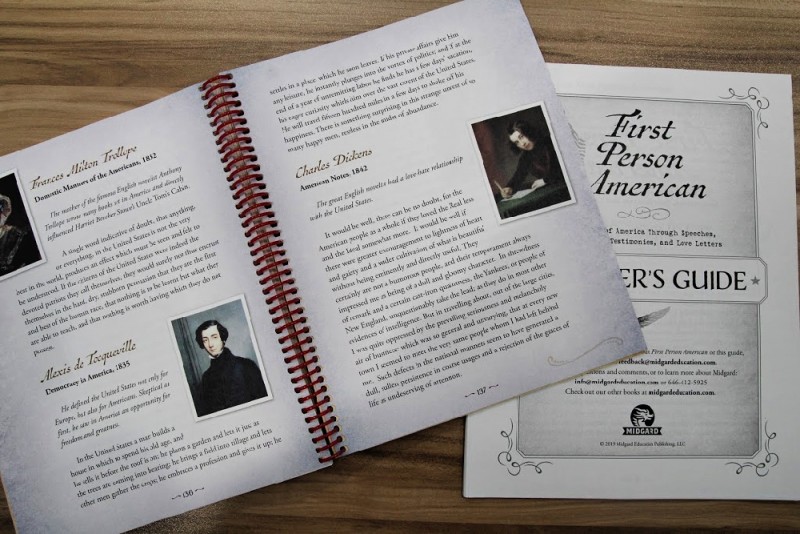 Final Thoughts:
I love how Midgard Education has presented history and government in an easy-to-understand format.  There are fun assignments, games, extra notes, maps, and so much more included with each book.  Things that actually help to provide an interactive learning experience.  Our family is loving these books!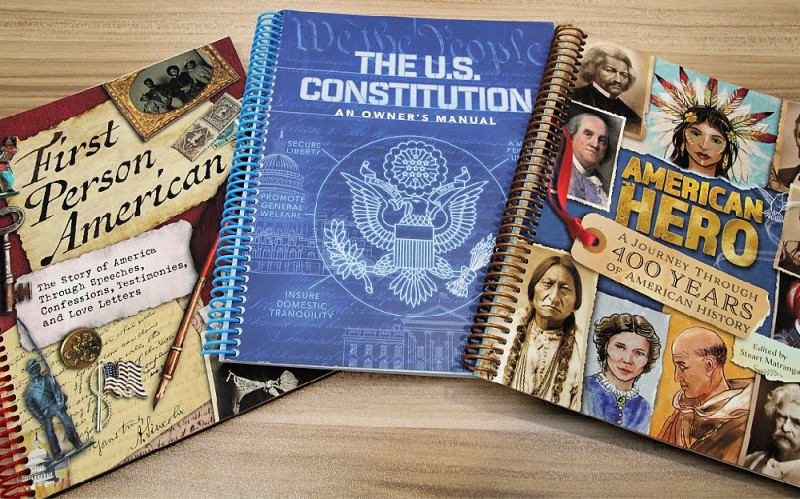 Connect With Midgard Eduction Publishing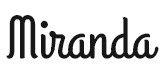 I'm a city girl turned country by my awesome husband and we have three busy boys and two darling daughters. I love spending time with my family, reading Karen Kingsbury novels, and catching up with friends while our kiddos have play dates. I'm blessed beyond measure and can't wait to see what God has in store.
Follow Miranda on Pinterest | Twitter| Blog | Instagram
This post currently has 6 responses.